Property's Weekend Agenda: The Philadelphia Home Show
Are you in need of some inspiration?
---
Whether you're in the midst of giving your home a makeover (or simply considering it), this weekend's Philadelphia Home Show remains a must-attend event.
This year, the show's title is "Renew, Refresh and Restore Your Home," which speaks to the exhibit's emphasis on splendiferous home design, architecture, and landscaping. Feel free to check out all the design show rooms and ask questions only experts can answer!
The full roster of exhibtors can be found here, but notable designers set to make appearances include Denise Sabia from "The Painted Home" and Jeff Devlin from DIY's I Hate My Bath and HGTV's Spice Up My Kitchen.
You can check out more info about the Home Show and work by Bobbie Tilkens-Fisher (At Home Modern) and Sabia–a resident of the Philadelphia suburbs with three brick and mortar locations in Doylestown, Erdenheim and Ambler–in the gallery below.
(Psst. Here's how you can park for free for the Home Show.)
---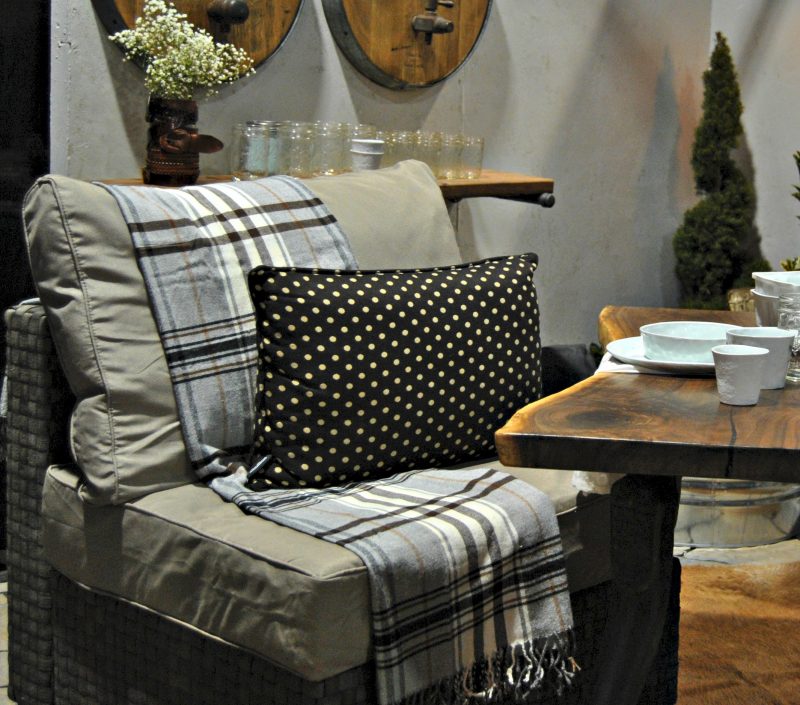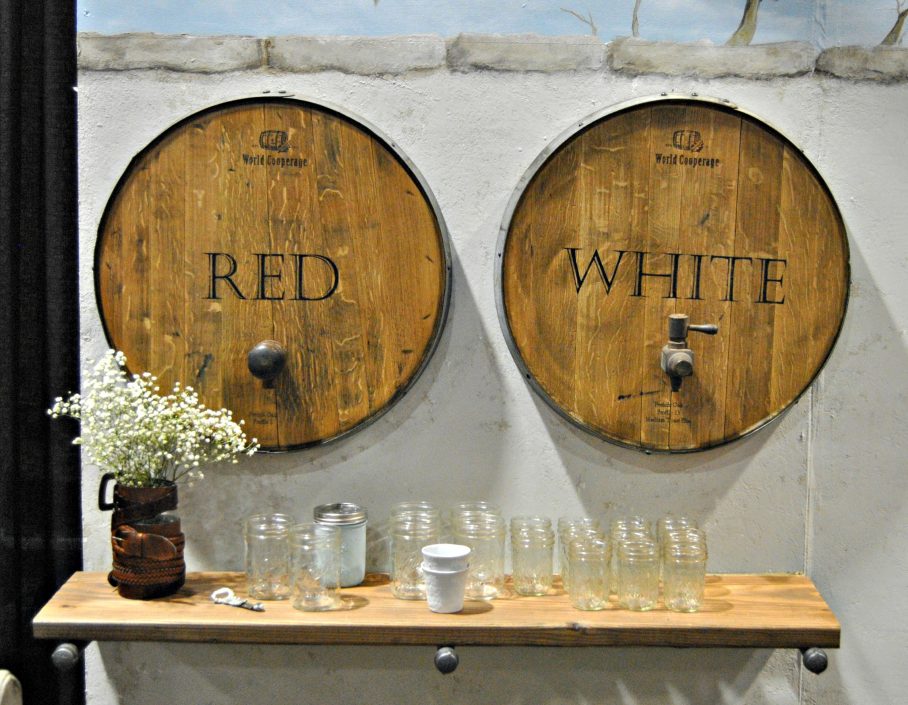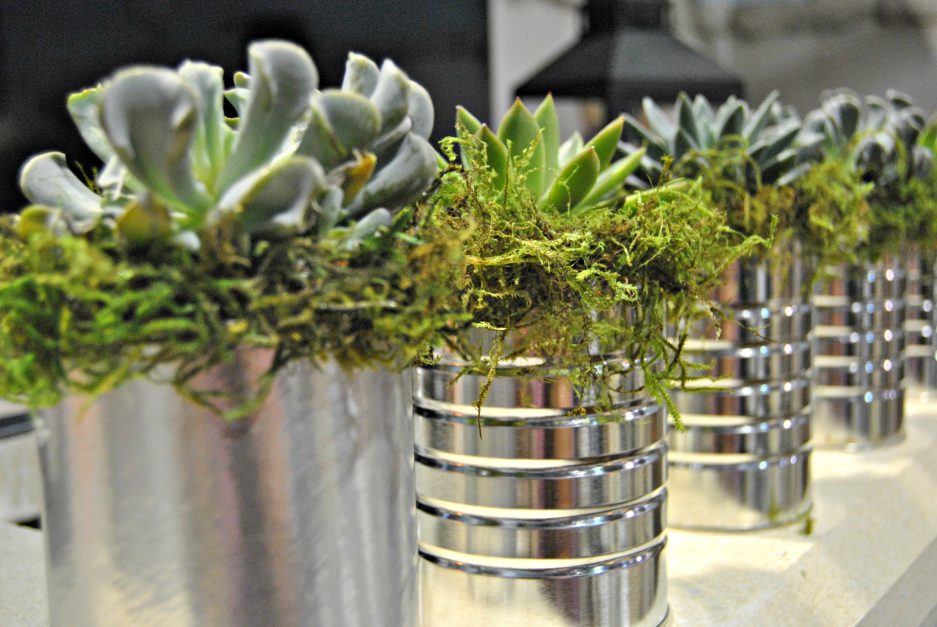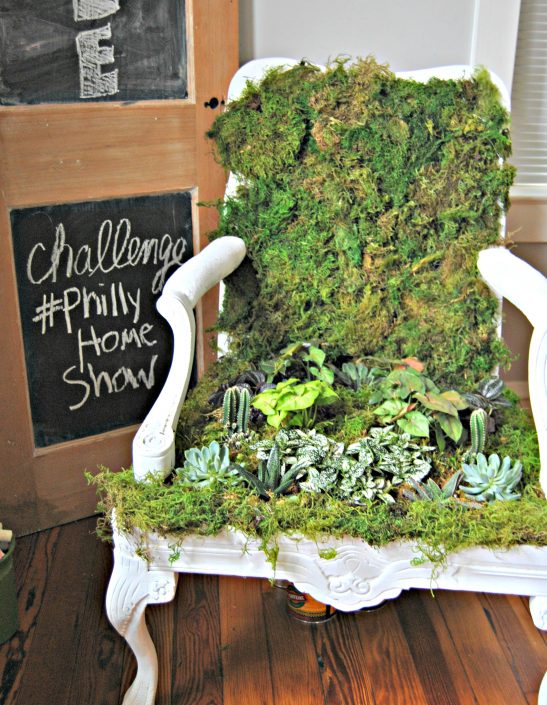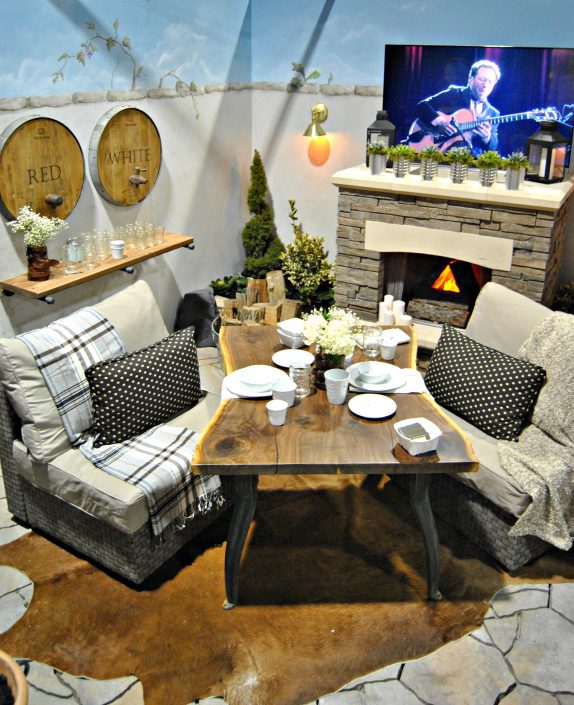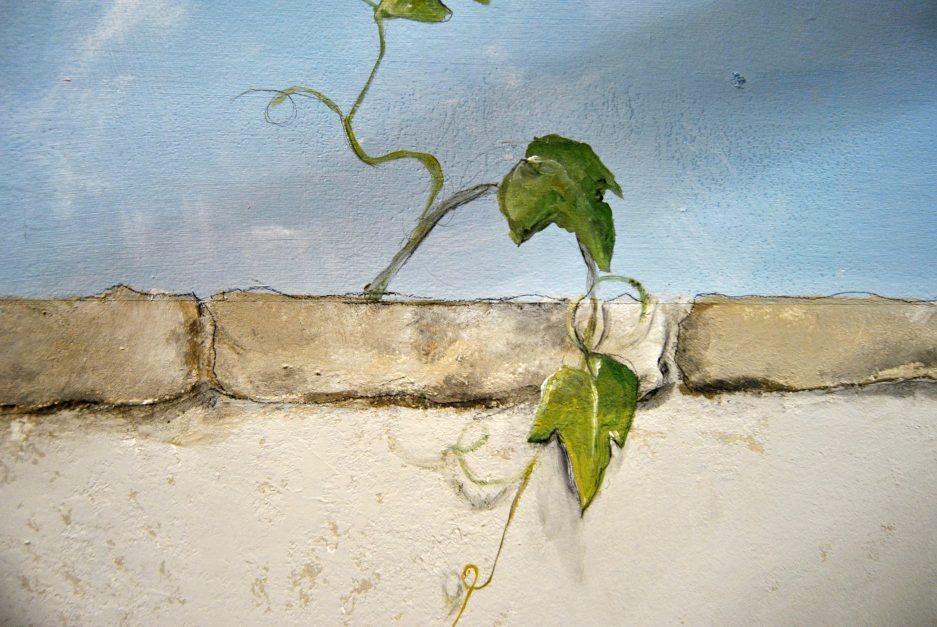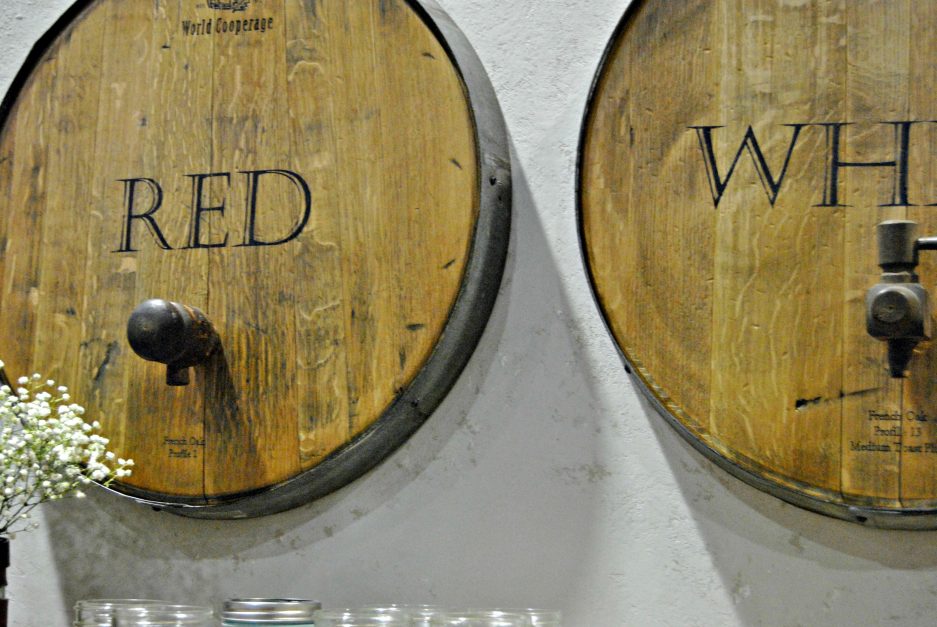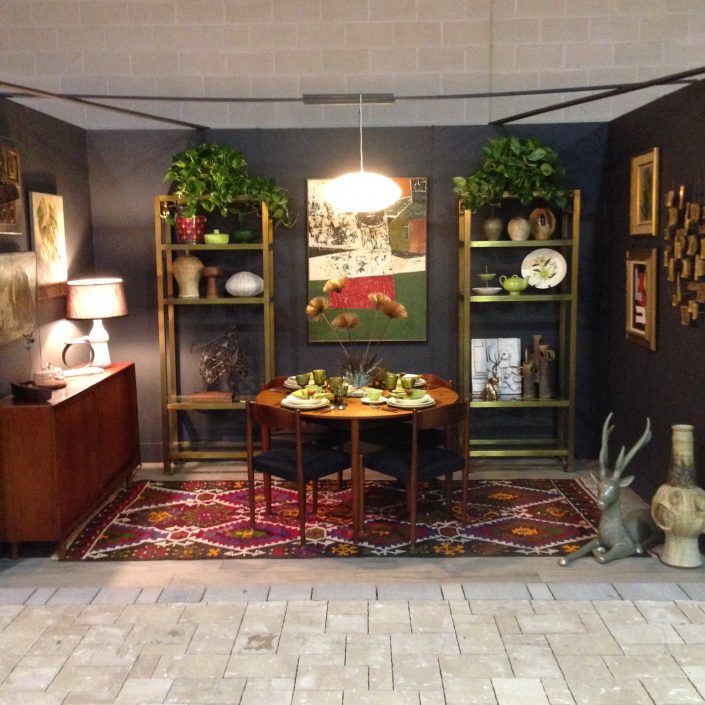 ---
The Philadelphia Home Show details…
WHAT: The Philadelphia Home Show
WHEN: Friday January 23, 10am-9pm; Saturday January 24, 10am-9pm, Sunday January 25, 10am-6pm
WHERE: Pennsylvania Convention Center, 1101 Arch Street, Philadelphia, PA
REGISTER: $13 for Adult at-door purchase, $10 for Adult online purchase, $3 for Kids ages 3-12, Free for Children under 3
ADDITIONAL INFO: You can park for free if you do this!
H/T: The Philadelphia Home Show Returns To The Pennsylvania Convention Center With Hundreds Of Exhibitors, January 17-19 And 23-25 [Uwishunu]
---