Splendiferous Interiors: Historic Homes in the Great Northwest
Five stunners from Germantown to Chestnut Hill.
---
We all already know that Chestnut Hill, Mt. Airy and Germantown are literally chockablock full of beautiful homes. But we are usually left to imagine the exact details of the fireplaces and mantles and hardwood flooring. Until they are opened to the public for a historic homes tour, which they were just a few weeks ago by Historic Germantown.
Photographer Laura Kicey toured five homes, which offer an embarrassment of interior riches. First in the gallery below is a Queen Anne-style home listed on the National Register of Historic Places and originally inhabited by a Civil War veteran who won the Congressional Medal of Honor. The kitchen is an absolute showstopper. Home two in Chestnut Hill is a Colonial Revival built in 1885. Past owners include a litany of famous Philadelphia names, which – glorious though they may be – all pale in comparison to the heavenly solarium.

The third house in Mt. Airy is done in the Craftsman style and was built in 1912. The Roman spa upstairs must be seen to be believed. The fourth home is is squarely in the Tulpehocken Station Historic District. The builder bought the lot for $5,050 in 1899 and the central staircase is a dream. The last home in the gallery is also in Germantown. Its original builder, Henry Howard Houston, was responsible for the Chestnut Hill West line of the Pennsylvania Railroad. Wrap-around porches and wallpaper do not disappoint here.
Check out Laura Kicey's extensive and jaw-dropping gallery below.
---
Historic Germantown House Tour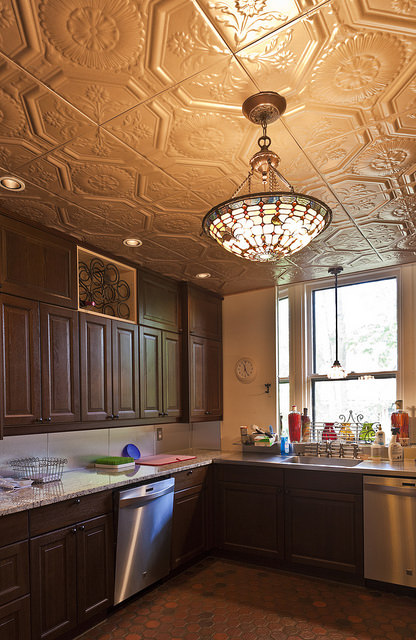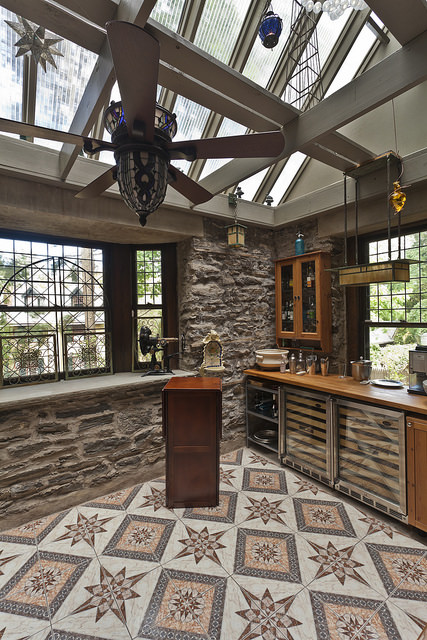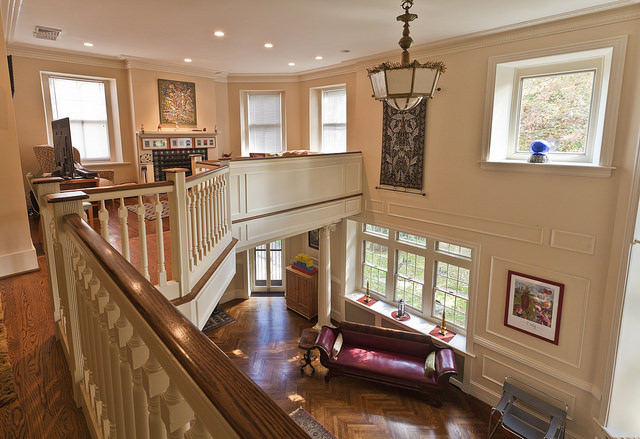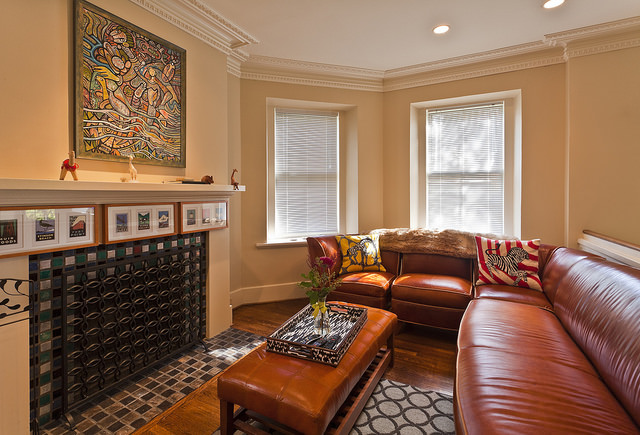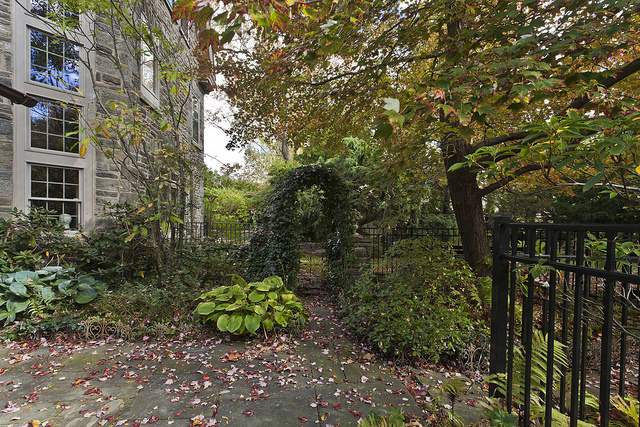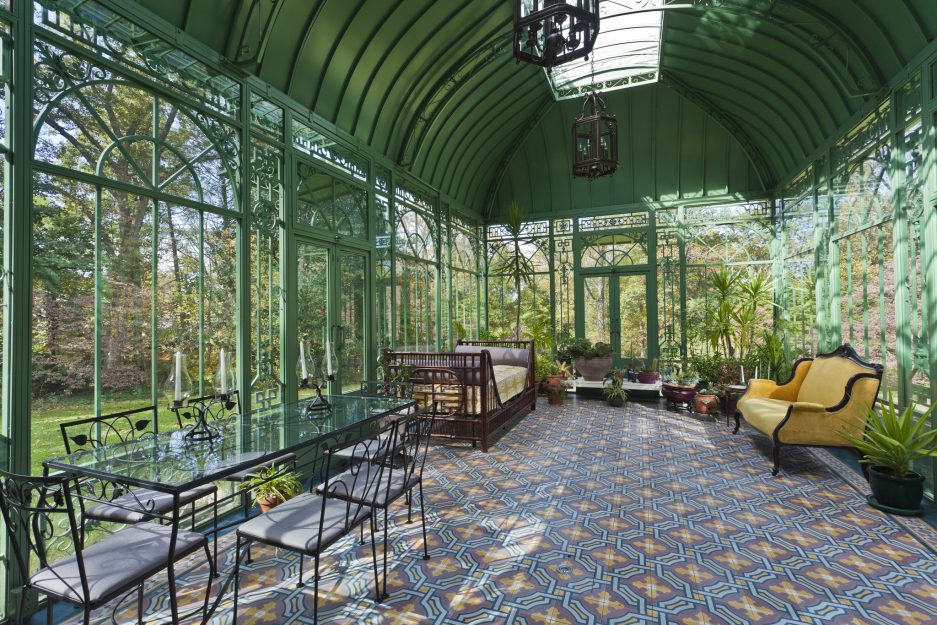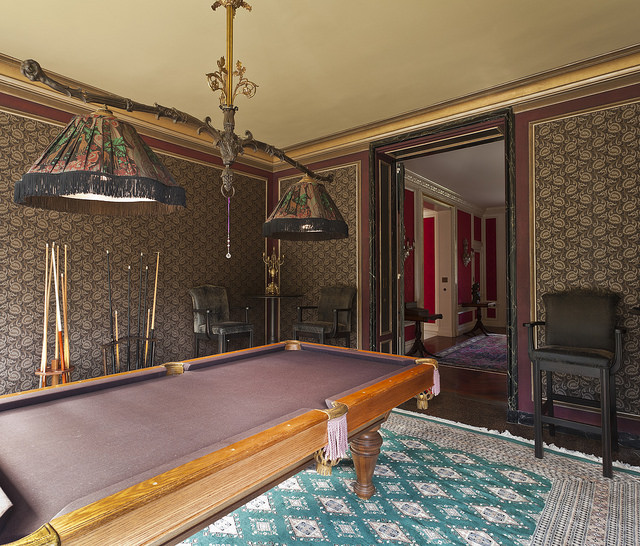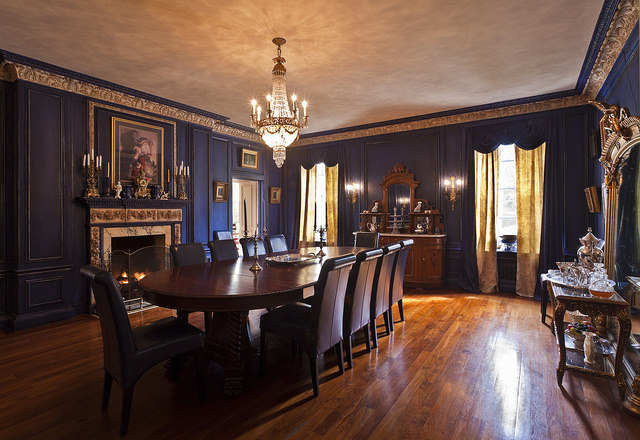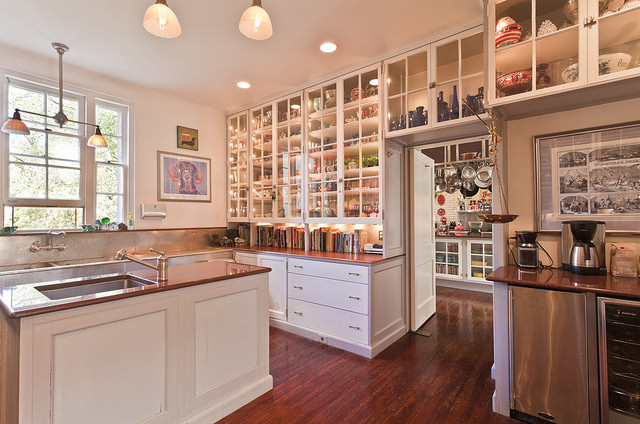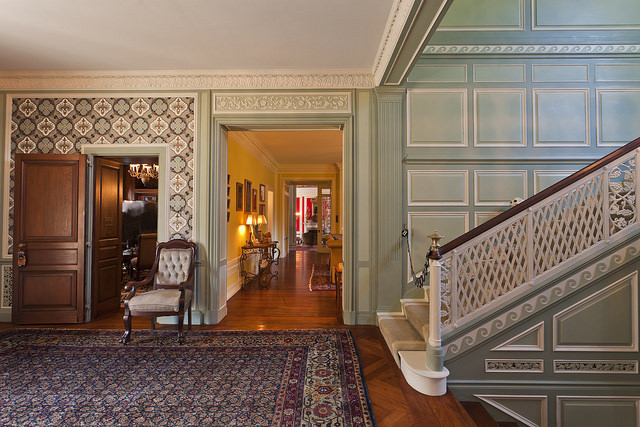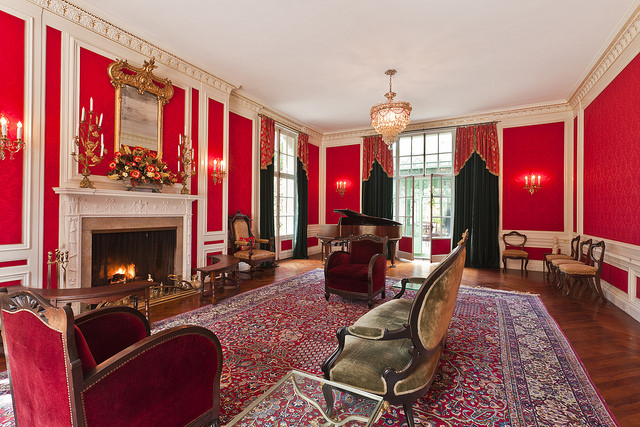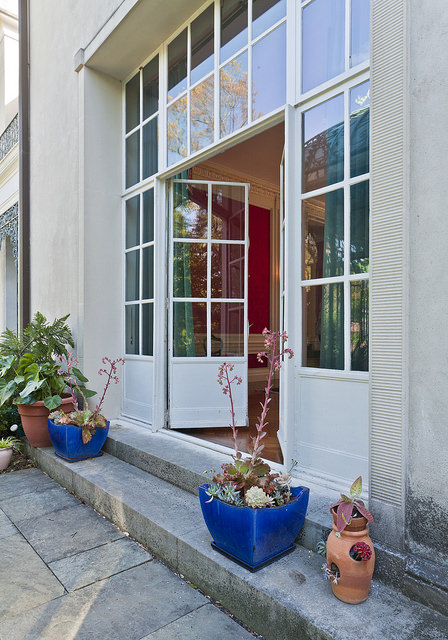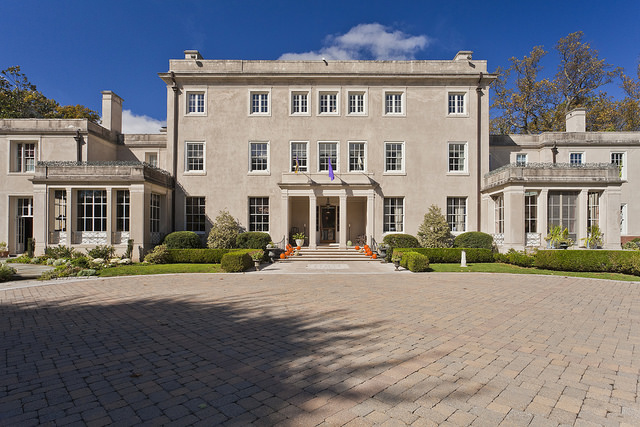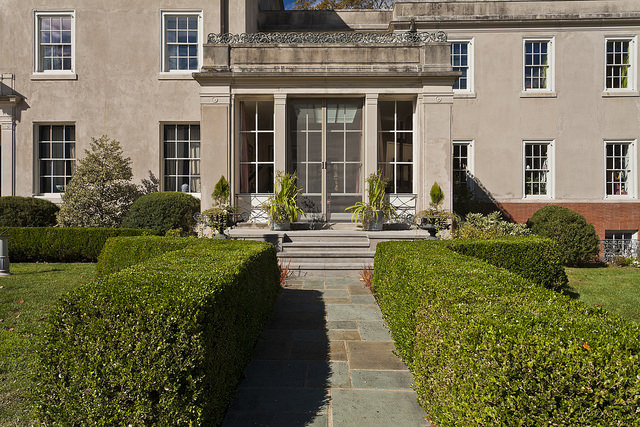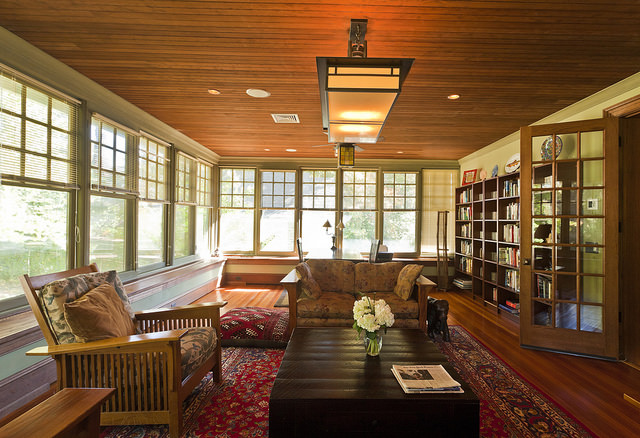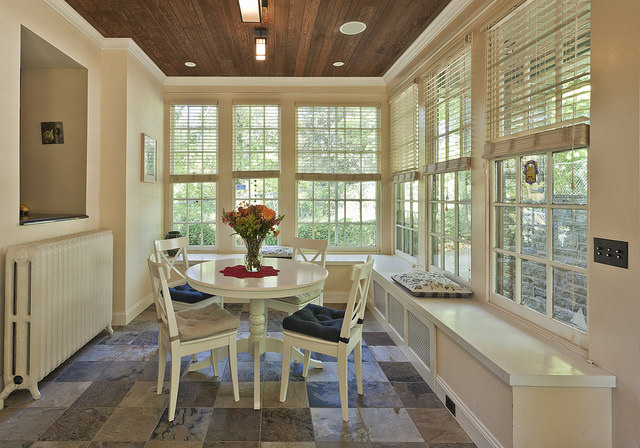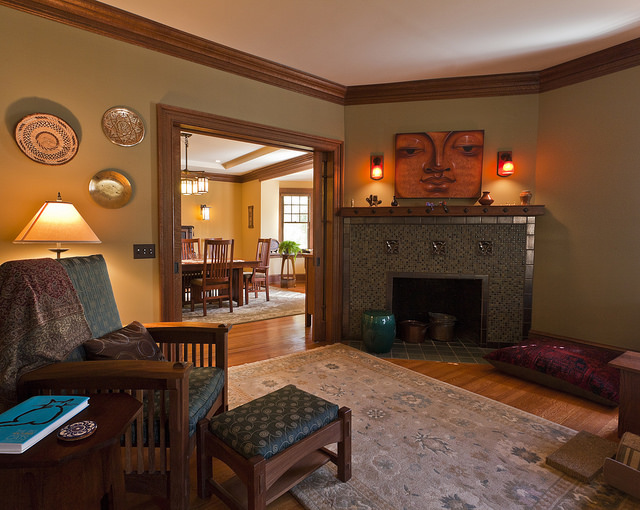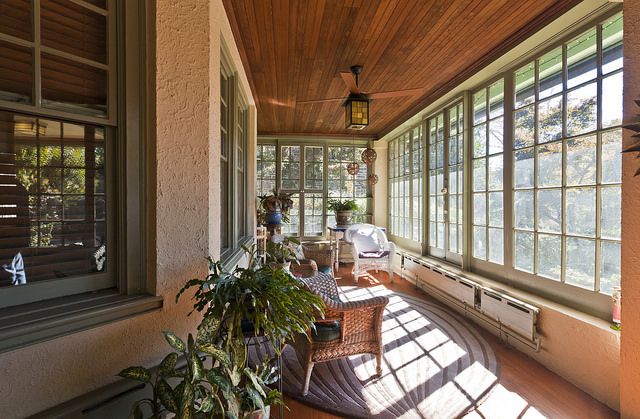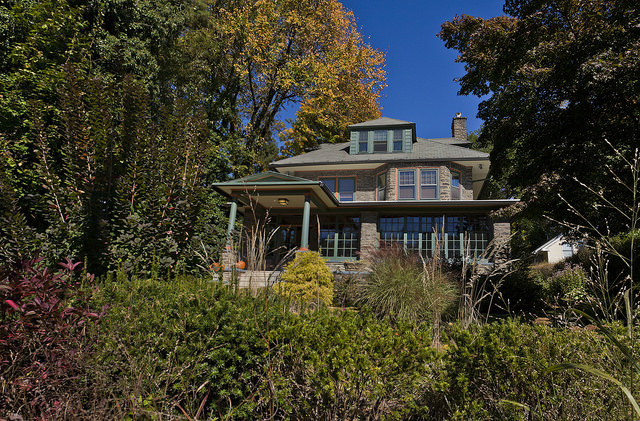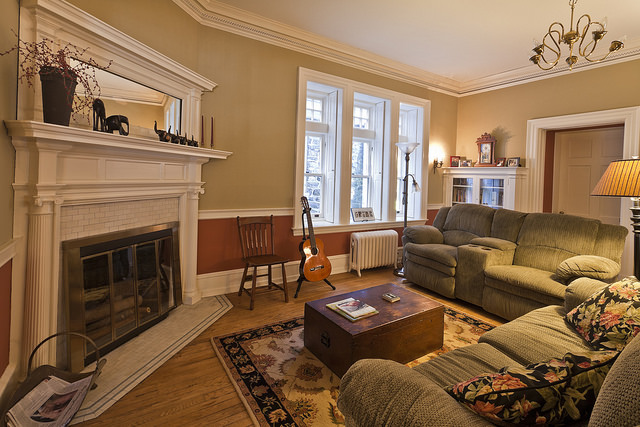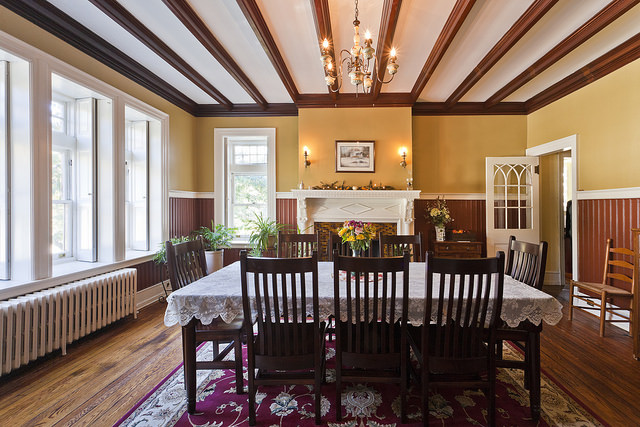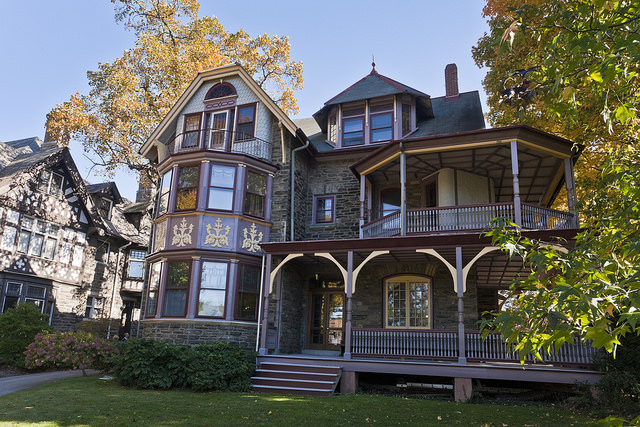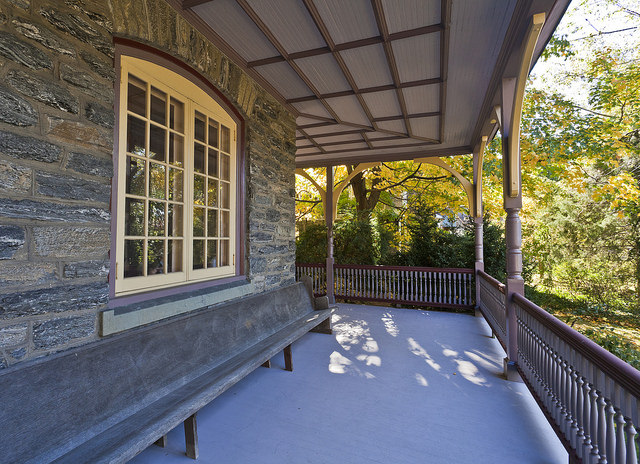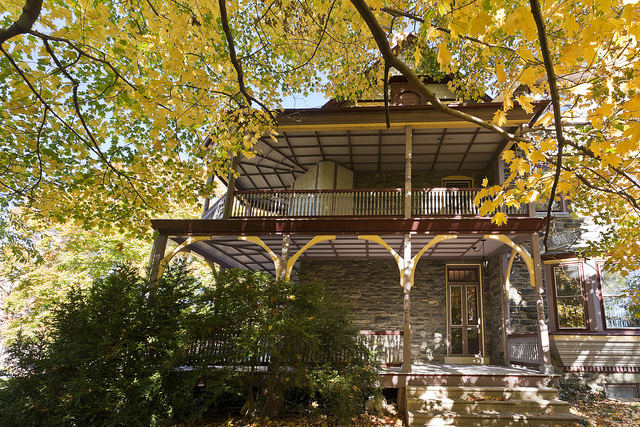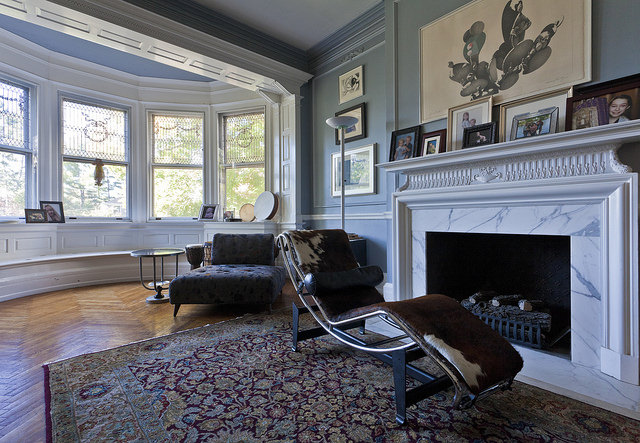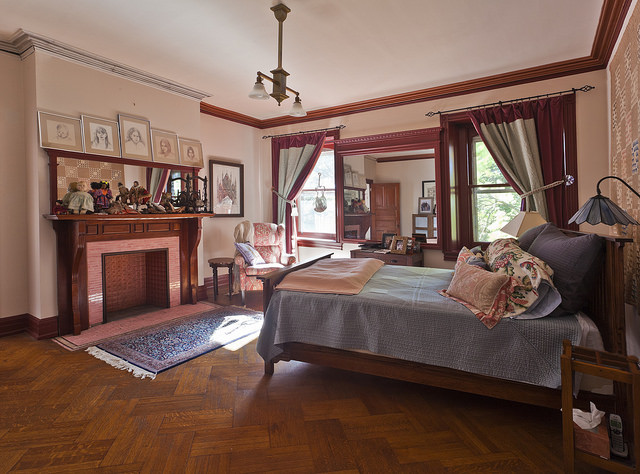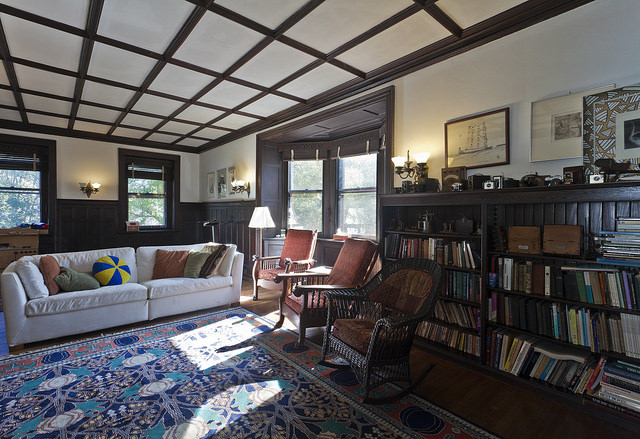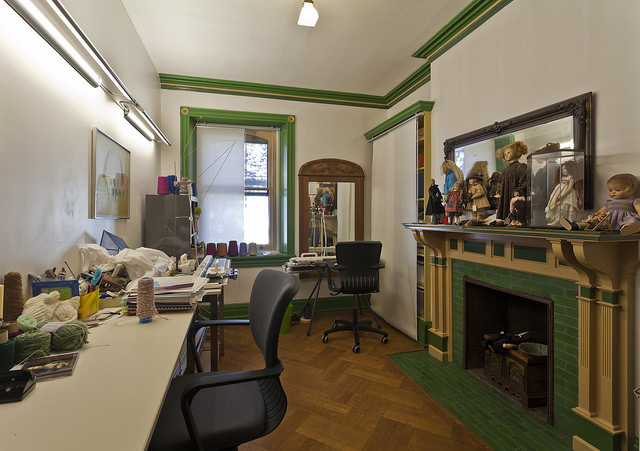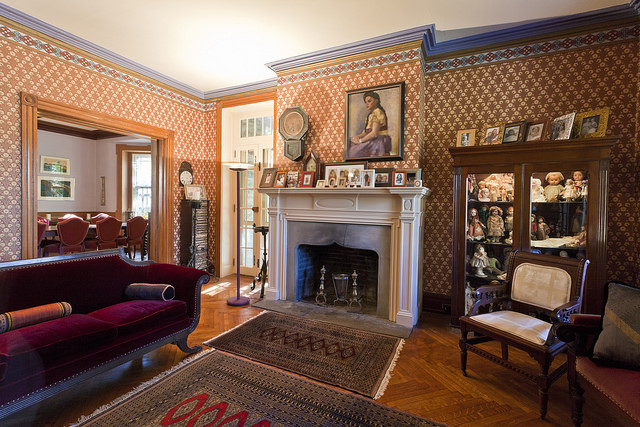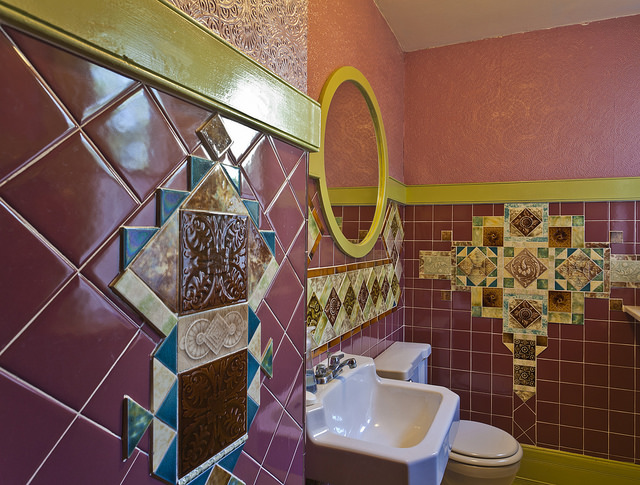 ---
---