Design Home 2014 Celebrates Ribbon Cutting Tonight
Tours start tomorrow, with proceeds to benefit MANNA.
---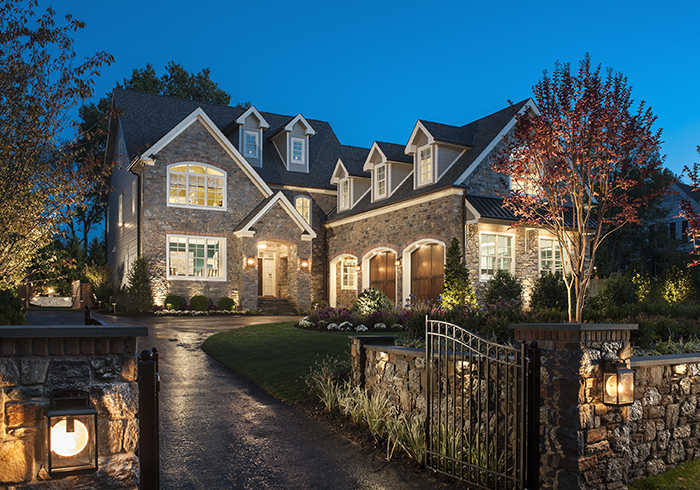 This year's Design Home is in a lovely Wyndmoor neighborhood bordering Chestnut Hill. The street, East Gravers Lane, can get almost pastoral when all the leaves are in, and now that fall is here, the trees in the area are flush with color. The custom home, built by Glenn Falso Jr. of Main Street Development and designed by HarmanDeutsch Architecture and Diane Bishop Interiors, features a stone facade to match surrounding and historic properties. As for the interior? Tonight we'll find out at the ribbon-cutting.
The house is in such a nice neighborhood — go for a drive, walk in the Wissahickon, and check out the house between now and November 16th. All ticket proceeds benefit MANNA.
Before-and-after gallery below.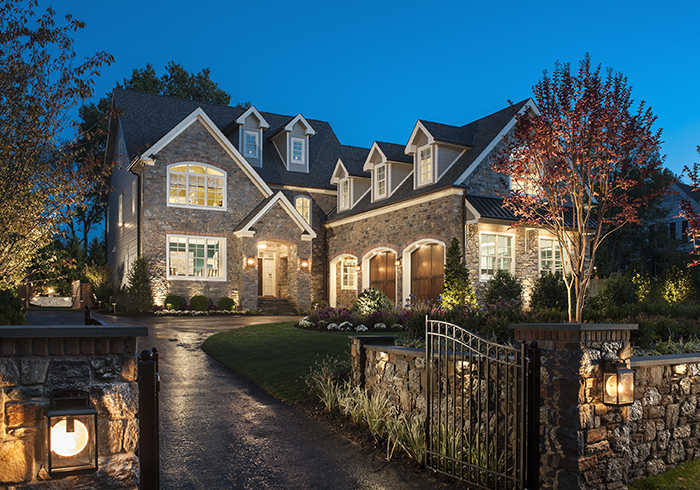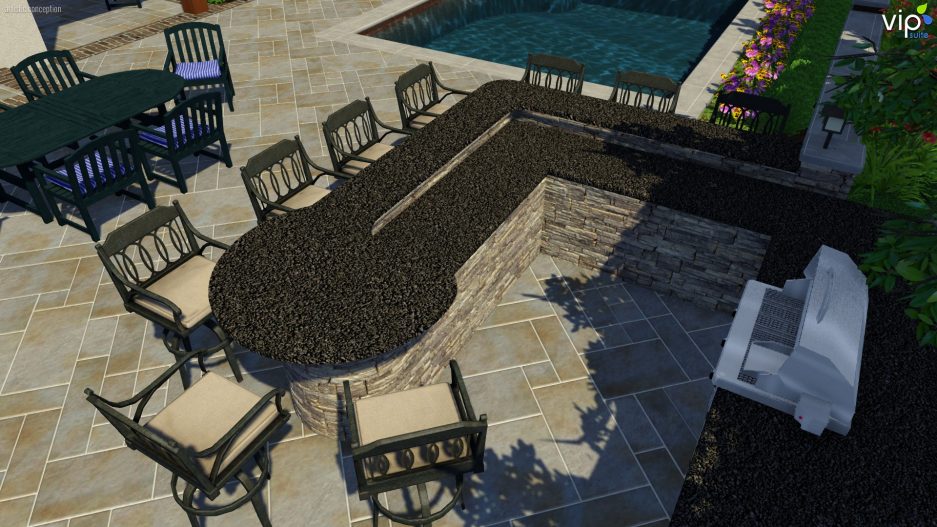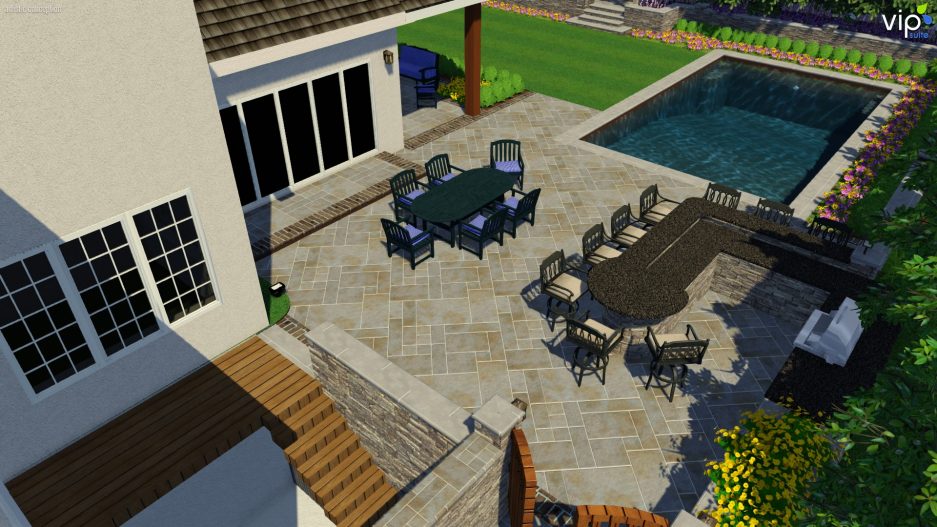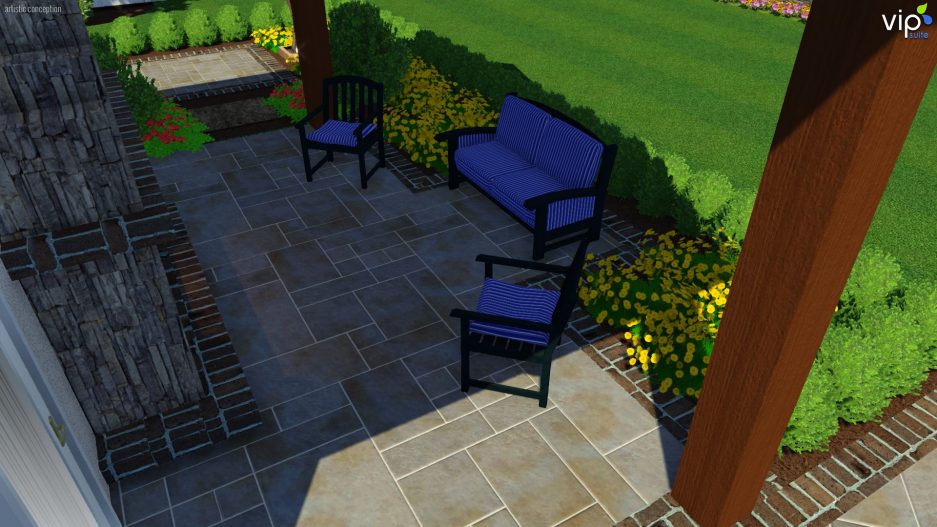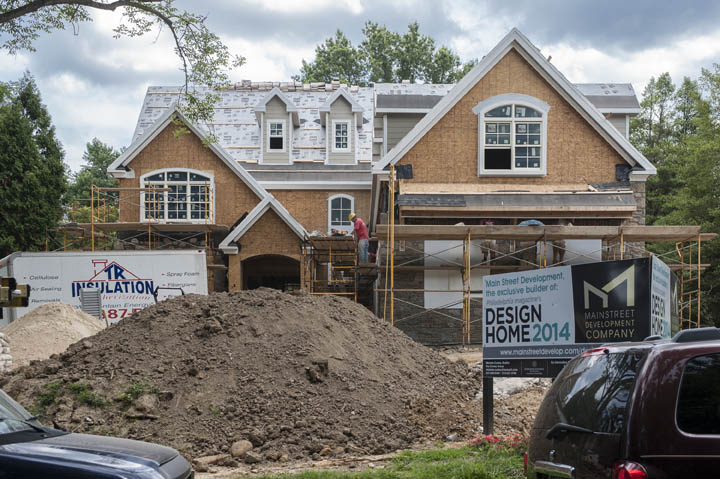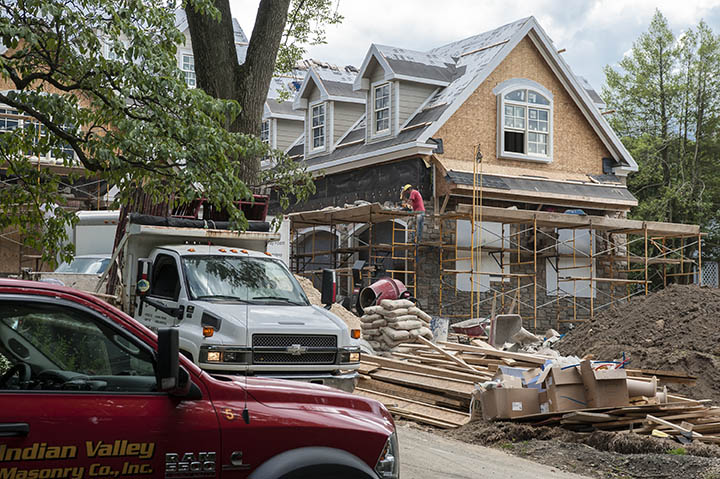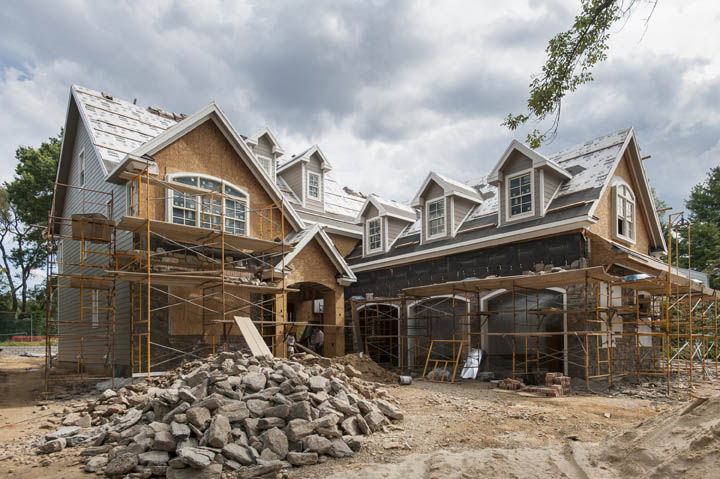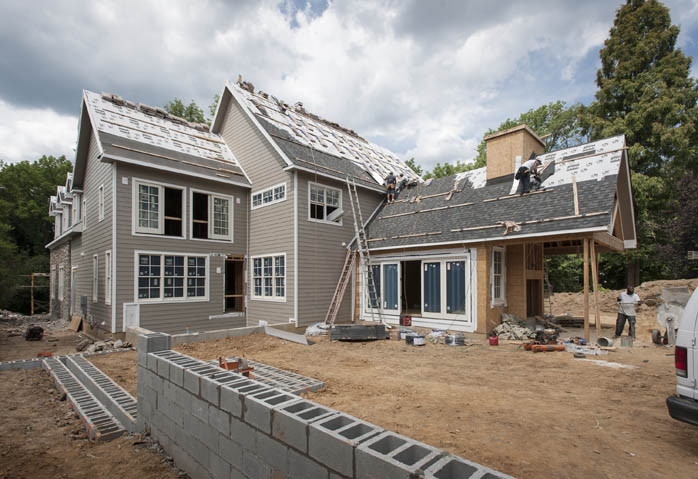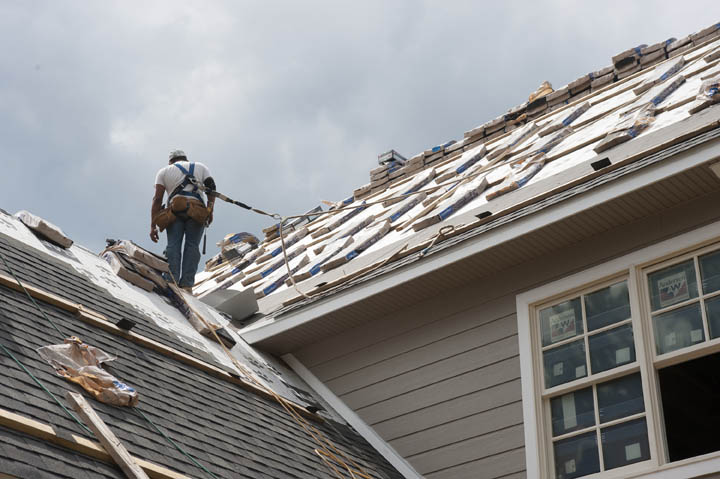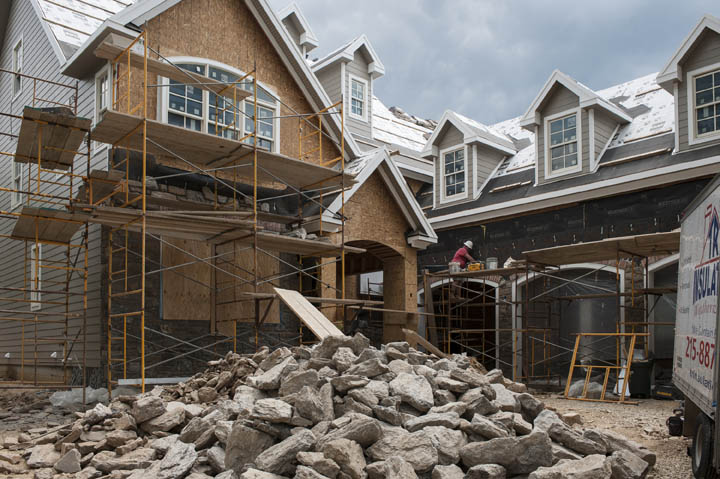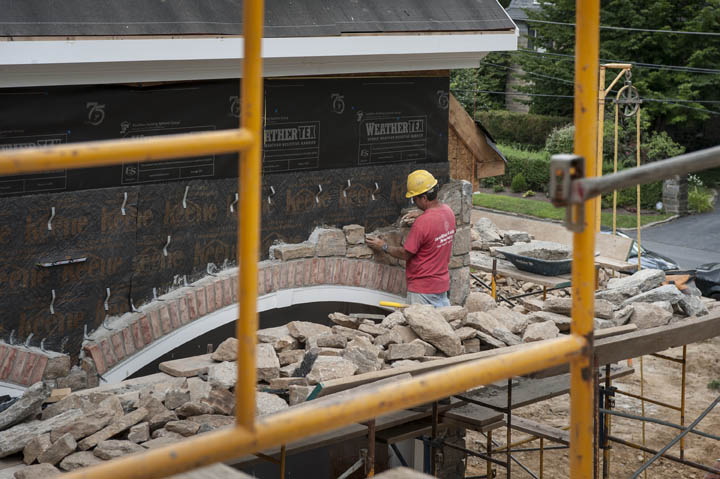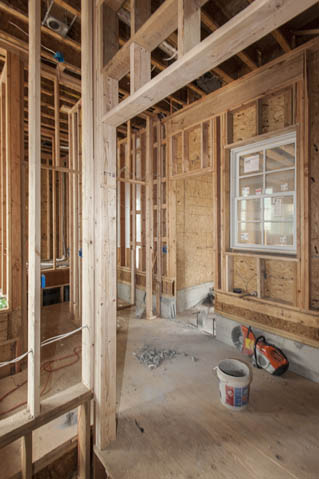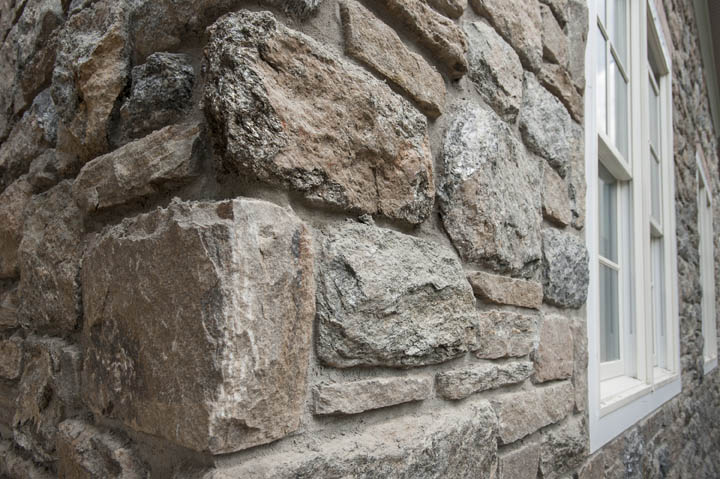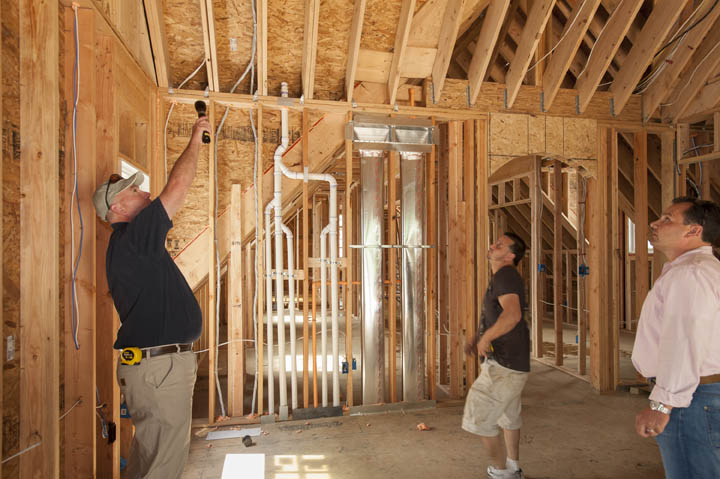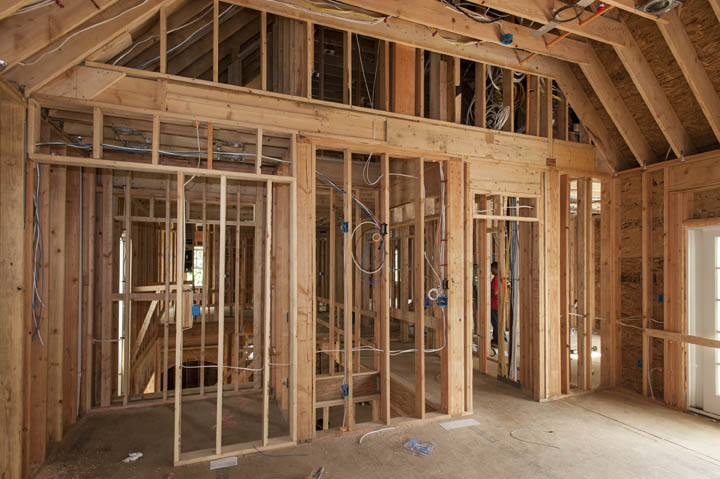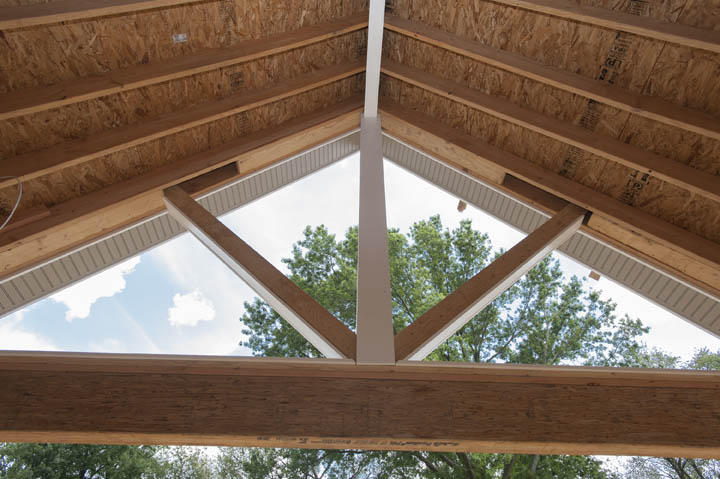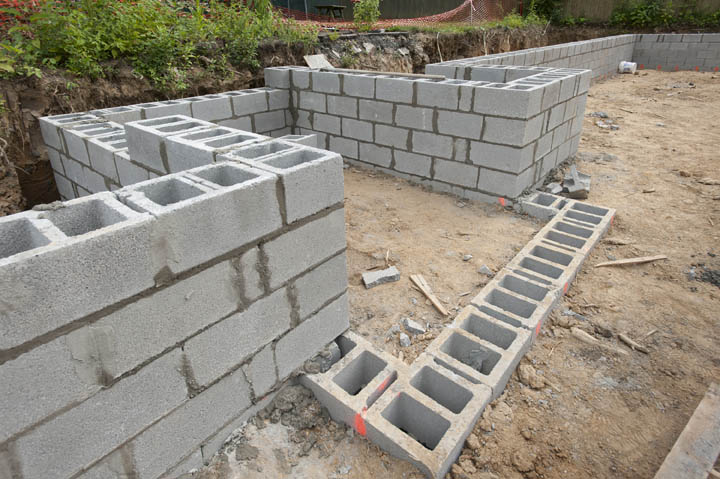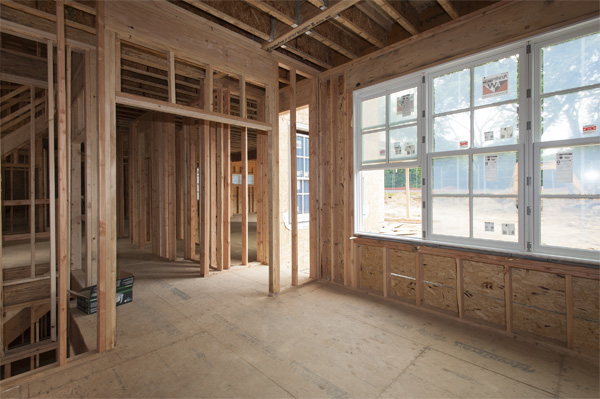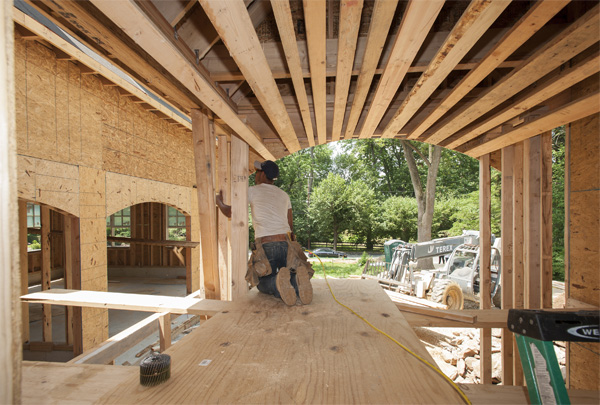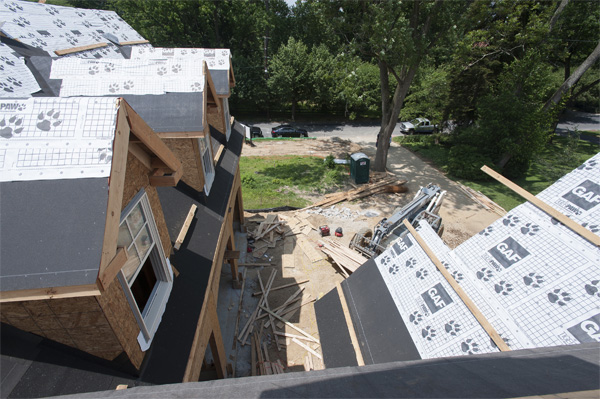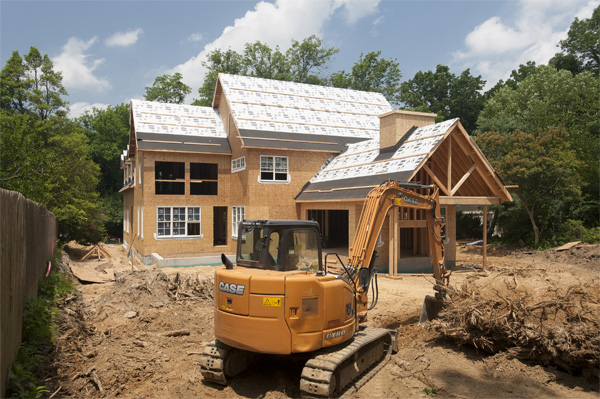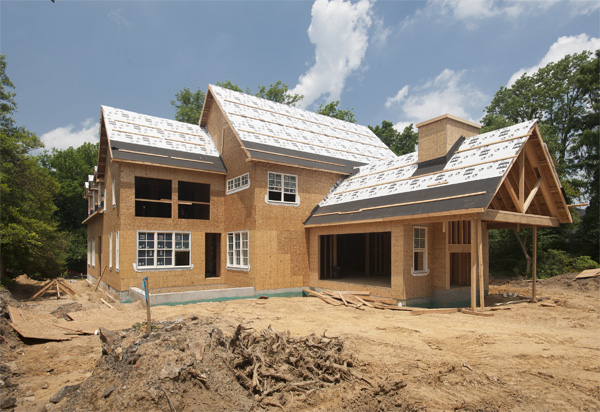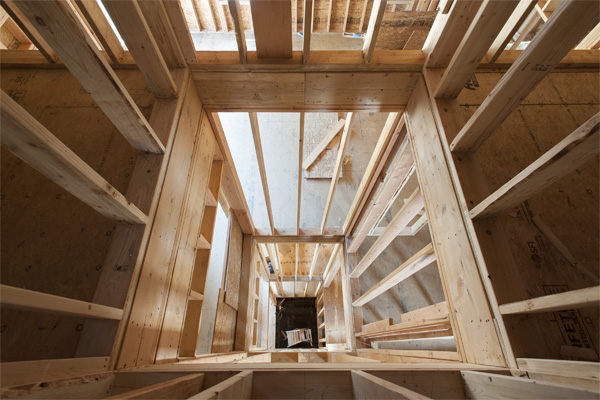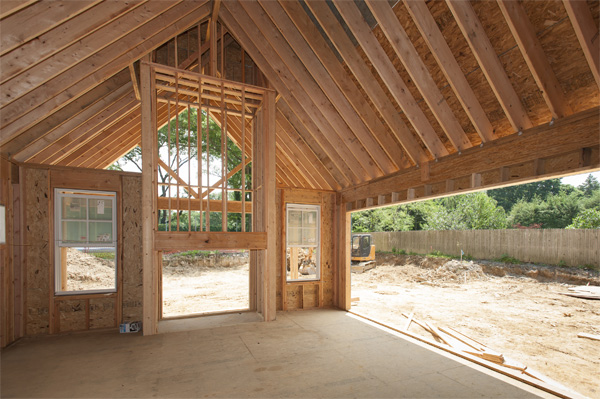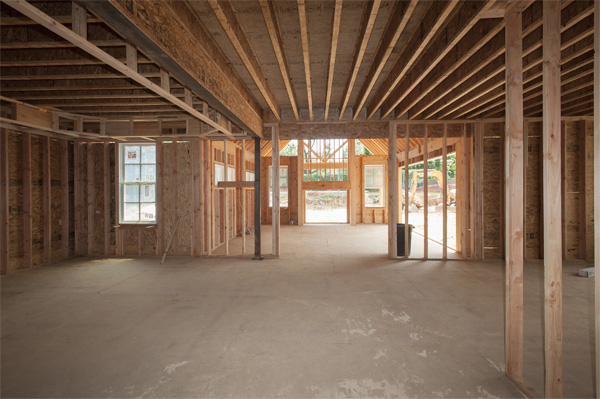 ---