Two Dream Properties in Bucks County
Country living at its best.
---
Both were built around the same time (mid-1700s), offer rural proximity without going full-on Amish, and both are in Bucks County. Let's take a look.
First, there's Still Point Farm, a 45-acre property with an emphasis on enjoyable seclusion: the listing alludes to it being a Walden Pond-esque location ("great space & inspiring setting for an artist/writer/musician"), though in this case the pond is the Tinicum Creek, which runs alongside it. There are pastures with run-in sheds but also a swimming pool and pool house that are, perhaps, less indicative of a life lived "sturdily and Spartan-like," as Thoreau once put it.
Original wood floors, interior stone walls and fireplaces, Mercer tiles, and wood beams are all present in the 1740 stone farmhouse, which comes with a 1740s bank barn and a stable with six horse stalls. (The barn has two guest quarters.)
THE FINE PRINT: Still Point Farm
Beds: 4
Baths: 2 full, 1 half
Square feet: 5,128
Price: $4.5 million
Then, there's Licking Creek Farm, a 58-acre estate with a collection of modern additions, which as the listing points out, makes the property perfect for anyone looking to have their own bed-and-breakfast or family compound. The original home still has a keeping room, and the sun room addition faces a wall of windows overlooking the pond.
Inside the main house, 18th-century beams, exposed log, random-width flooring, walk-in fireplaces, and a pie and ladder staircase are among its notable features. The dining room was a log house from the 1800s (and is surrounded by tiled sun porch), while the master suite was a log cabin built sometime in 1780.
The refurbished outbuildings include a 1780 log guest house with keeping and living rooms, kitchen, bedroom loft, and bath; 1775 round-log barn with 3-bay garage; and 1760 plank house with 2.5-story viable living space. All of these have electricity.
THE FINE PRINT: Licking Creek Farm
Beds: 3
Baths: 3
Square feet: 3,761
Price: $1,775,000
---
2450 Steinsburg Rd, Quakertown, PA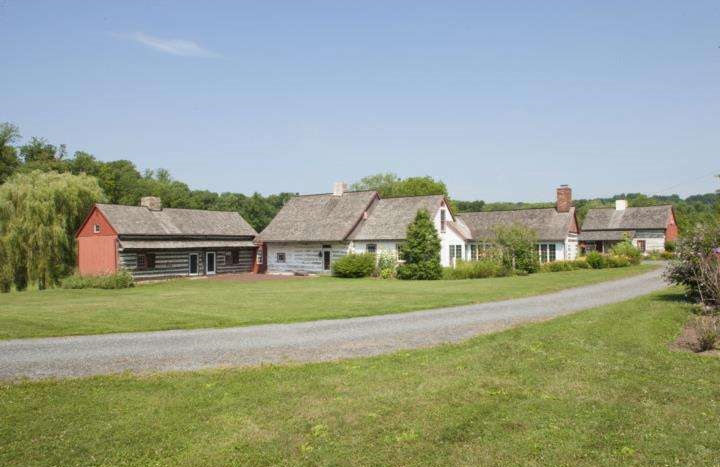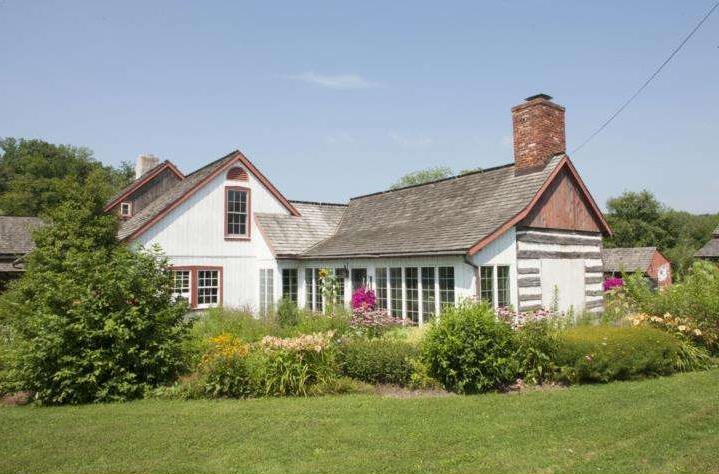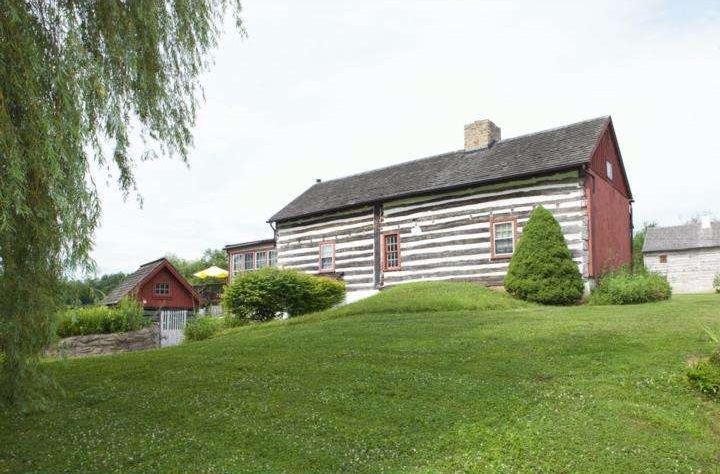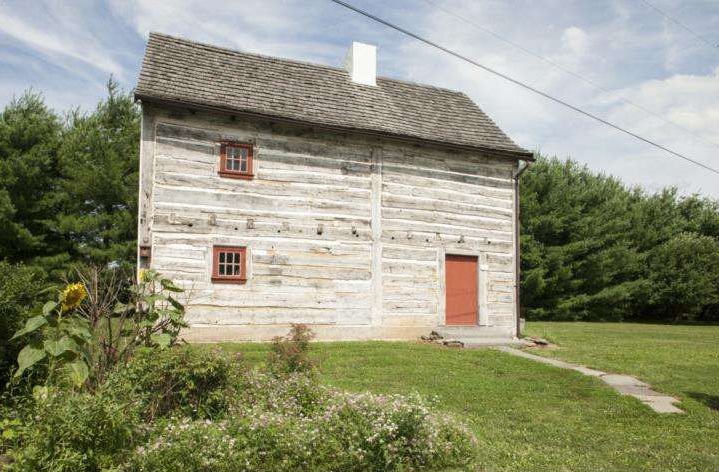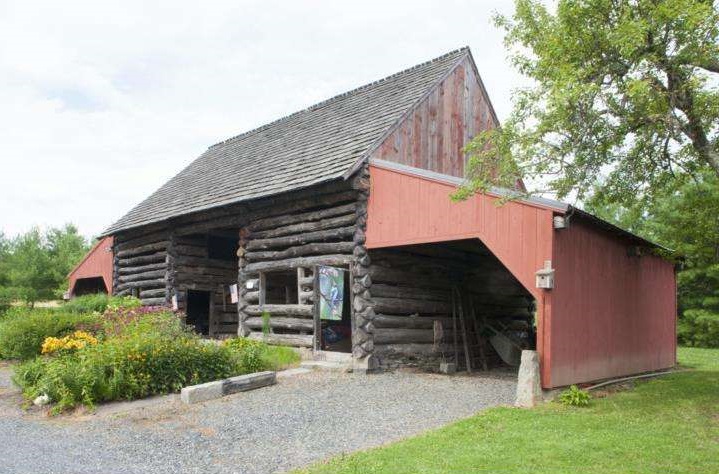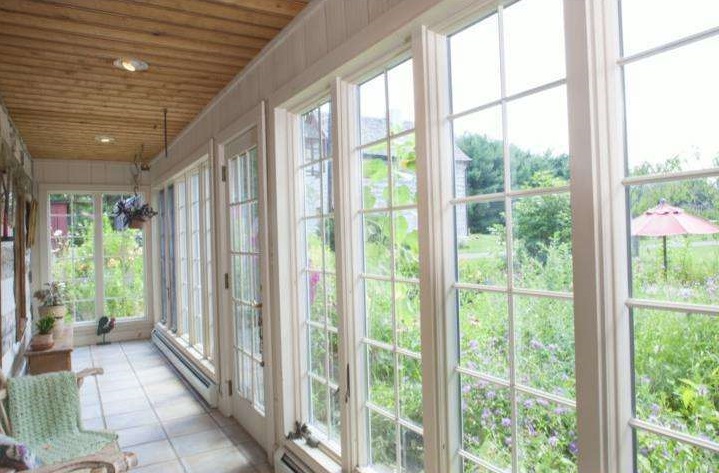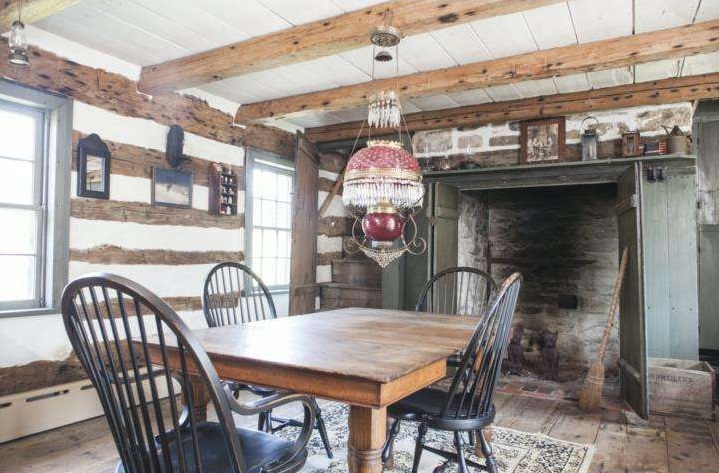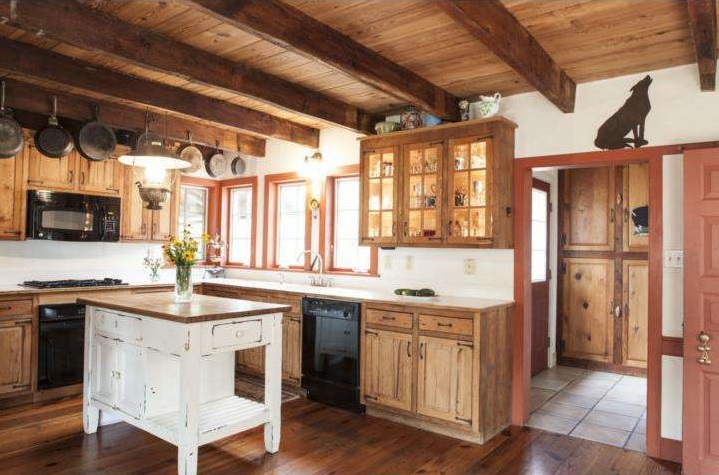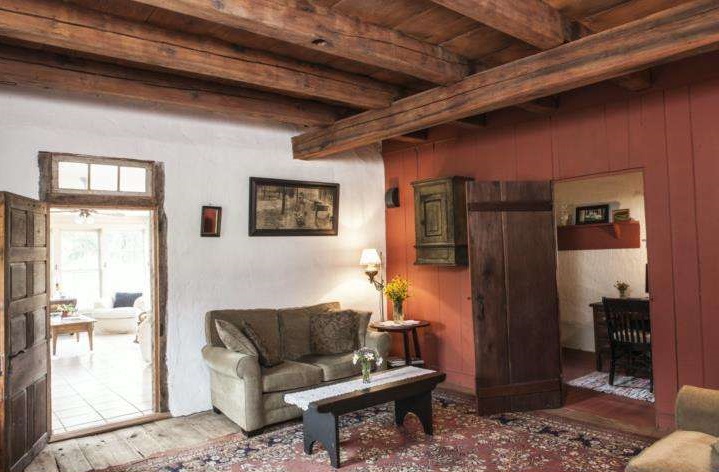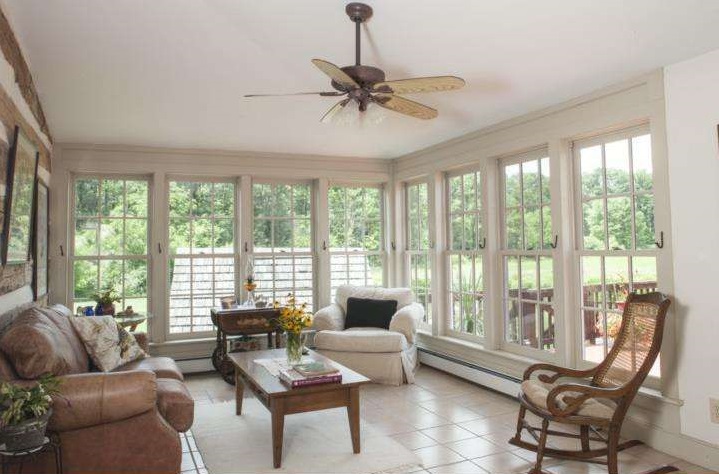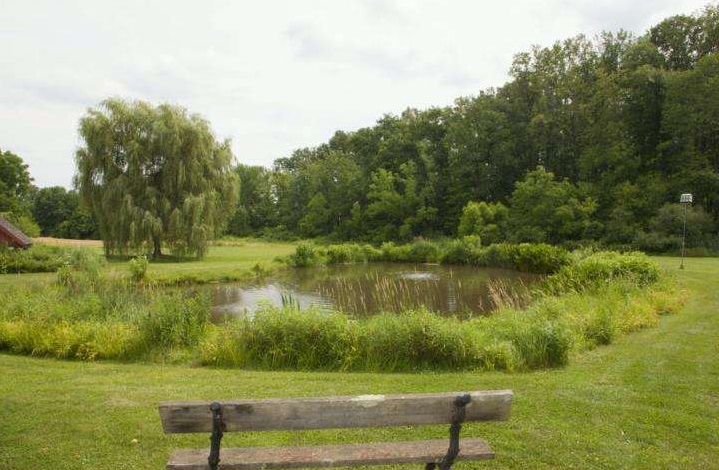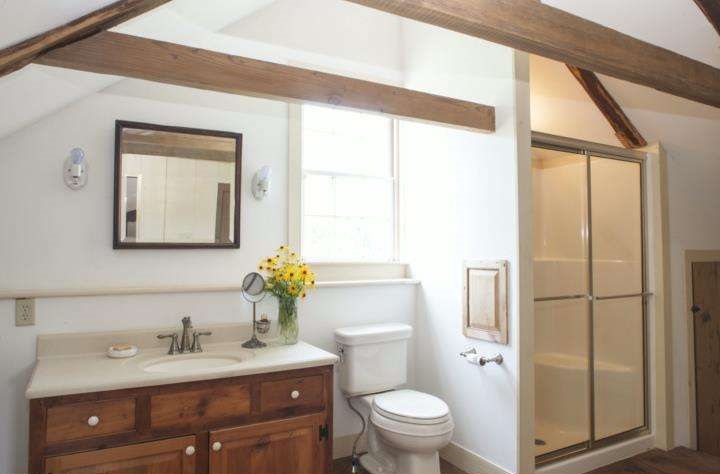 ---
Listing: 649 Headquarters Rd, Ottsville, PA, 18942 [Addison Wolfe]
Listing: 2450 Steinsburg Rd, Quakertown, PA, 18951 [Addison Wolfe]
---