Philadelphia's "Real World" House, aka Trust, Is for Sale
The Old City landmark has also been a bank and art gallery.
---
"This is the story…of seven strangers…picked to live in a house…" that used to be a bank.
No? Okay, well the building at 3rd and Arch, which did house seven strangers, is currently on the market. Again.
Designed by noted bank architect John T. Brugger in the neoclassical style and constructed in 1902, the current TRUST event space has had many incarnations. First, it was the Union National Bank; next, the Corn Exchange National Bank and Trust Company, its longest-running iteration to date (1907-1970) whose title is still engraved over the entrance; and finally, as the setting for MTV's Real World: Philadelphia in 2004.
Yaron Properties purchased the space in 2003 and renovated it in preparation for filming, after which it was converted into a fine art gallery/event venue following the show's 2004 run. Last year, DAS Architects presented plans to the Historic Commission to convert it into a three story gourmet food store. Despite the Commission's approval, no food is sold there, corn or otherwise. The 15,125-square-foot property has CMX-3 zoning and is asking $4.3 million.
---
249 Arch Street, Philadelphia, PA.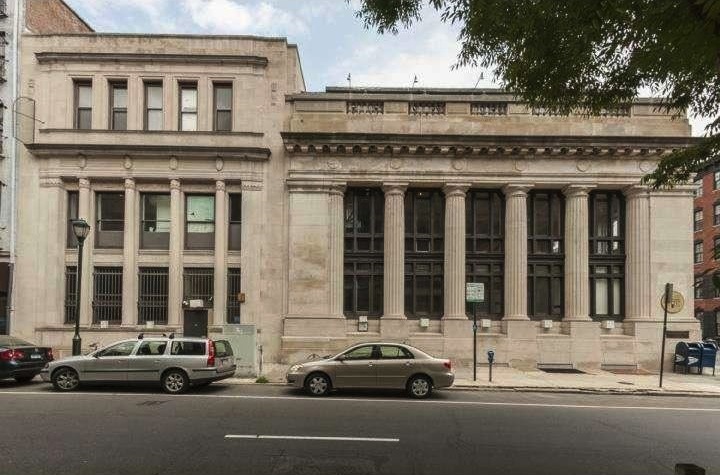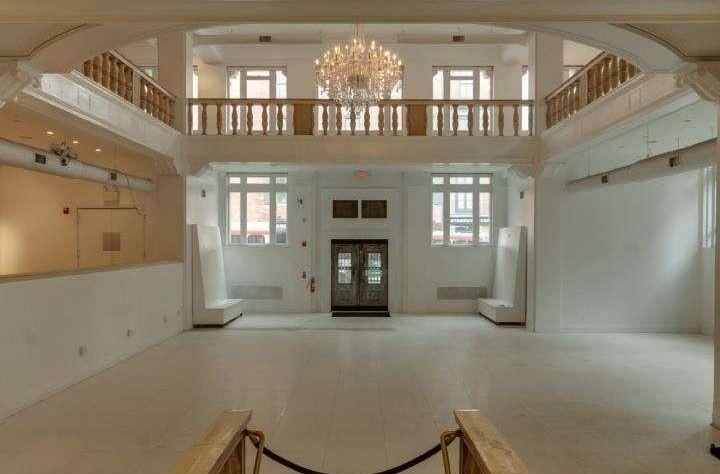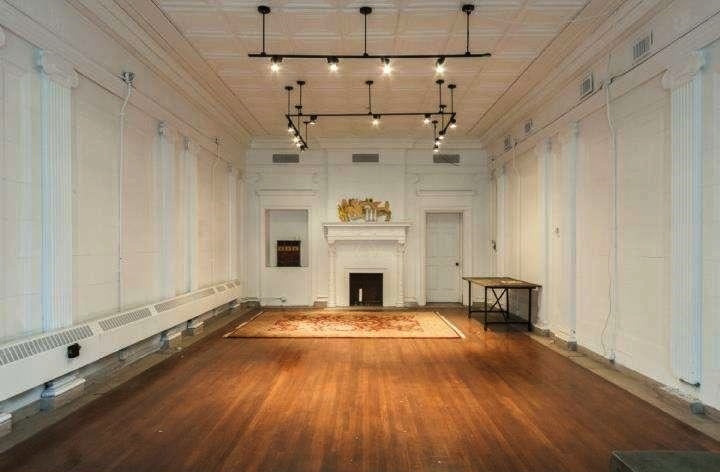 ---
Listing: 249-53 Arch Street, Philadelphia, PA, 19106 [Michael Salove Company]
---