Jamie Kennedy's Quirky Ranch House Gets a Price Cut
Even with a moat, he just couldn't get that $1.889 million.
---

Monsignor Bonner High School grad Jamie Kennedy has had some trouble selling his ranch home in the Los Feliz neighborhood of LA, which he's listed three times. It's unfortunate because Kennedy made a lot of funky changes to the house, turning it from cookie-cutter to unique.
Last time I wrote about the home, I had this exchange with Kennedy via Twitter (where else?):
@PropertyPhilly fish tank. There's also a moat

— Jamie Kennedy (@JamieKennedy) January 10, 2014
I then suggested he advertise the moat in the listing. I mean, a moat? That's highly unusual. That's gotta get someone excited.
Apparently, not excited enough. Kennedy just dropped the price from $1,889,000 to $1,849,000 — a difference of $40,000 (because math!). Perhaps this will do the trick? Gallery of the house, below.
---
Jamie Kennedy's House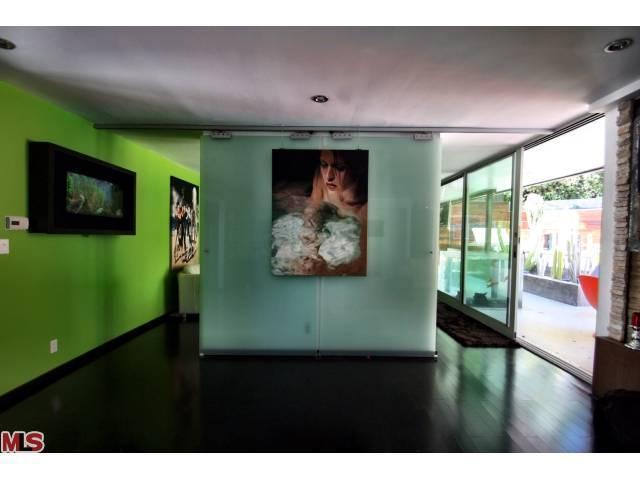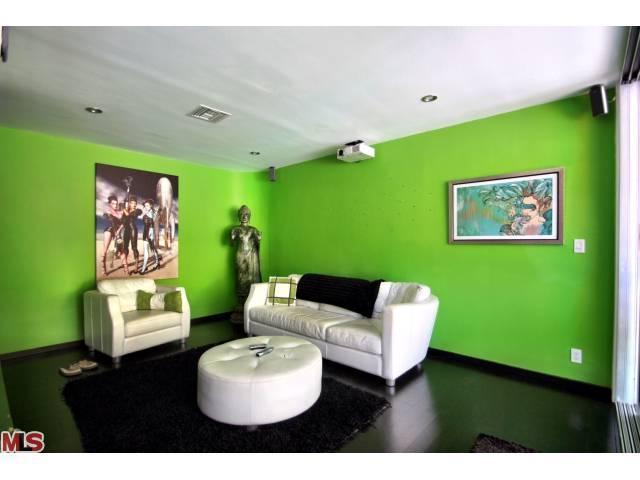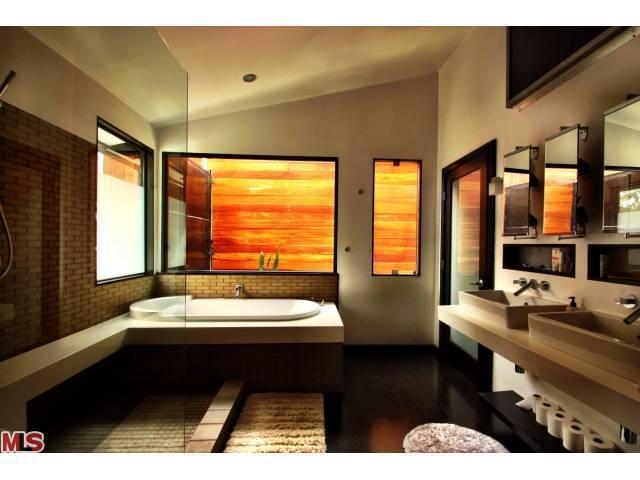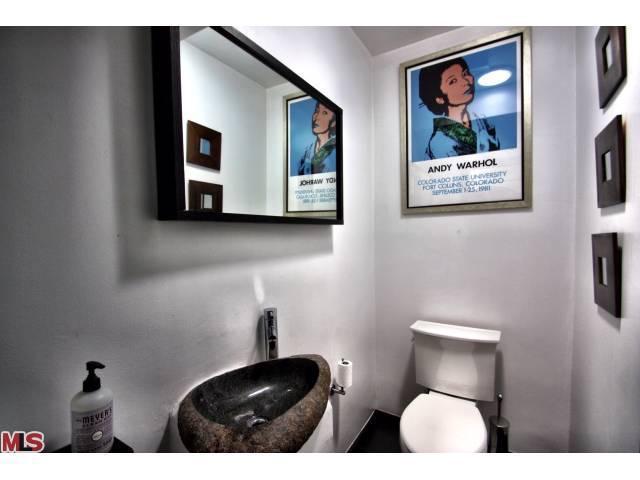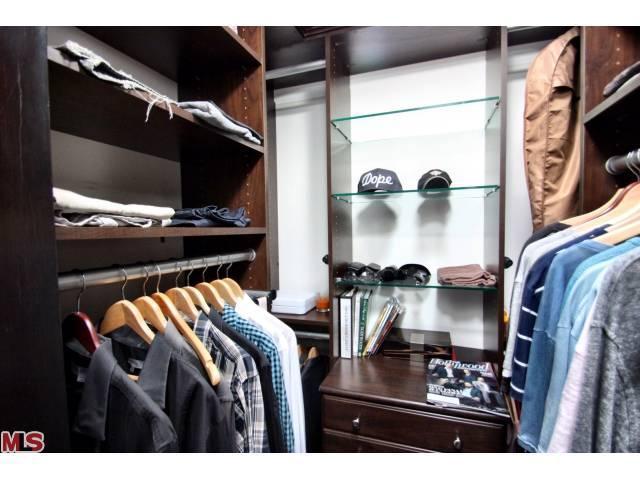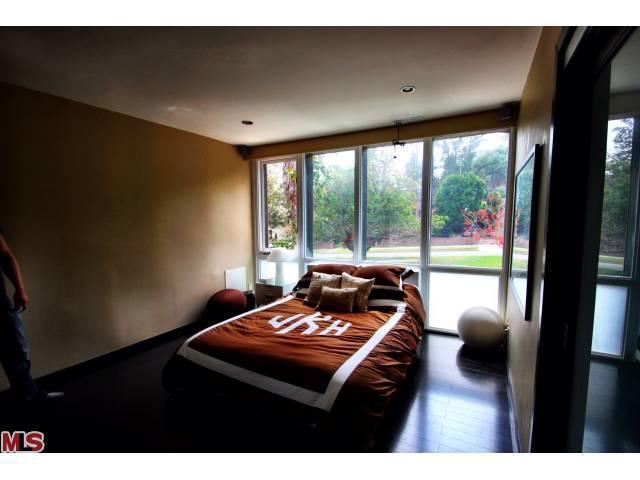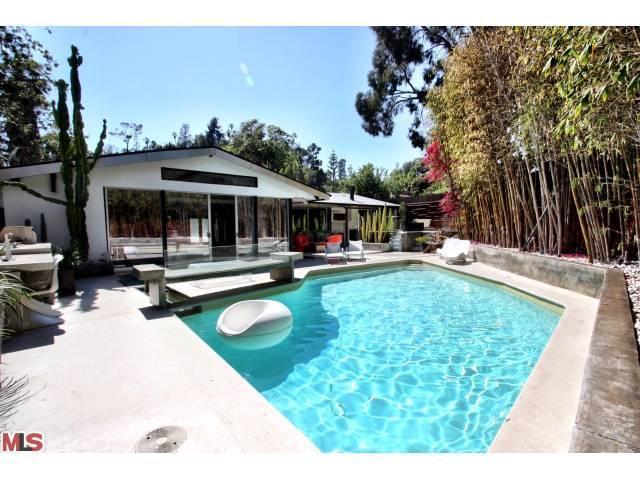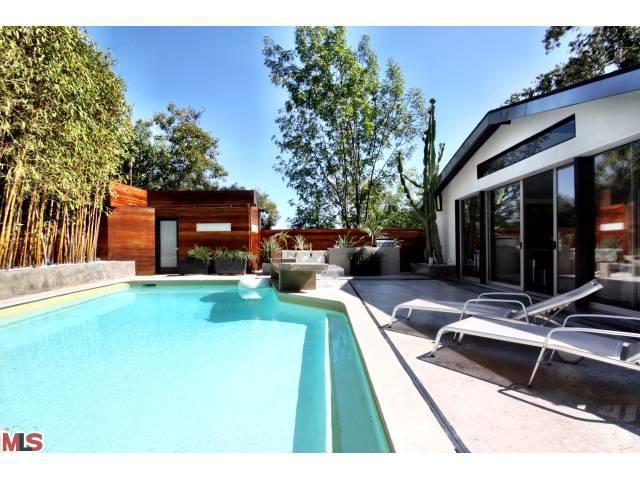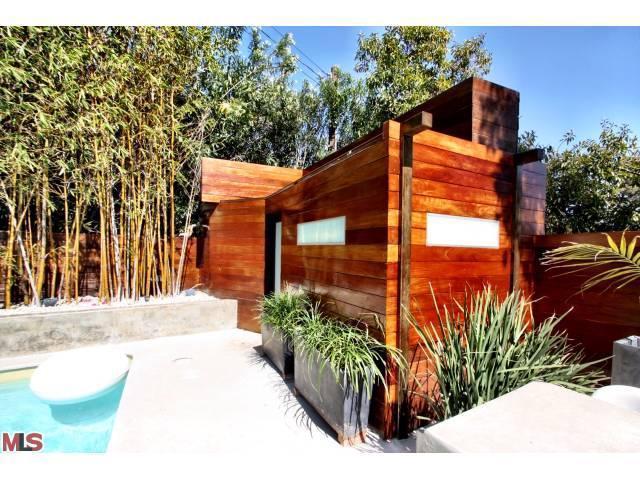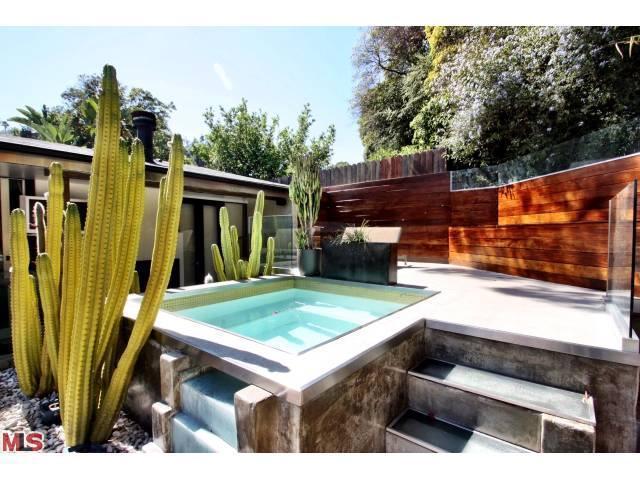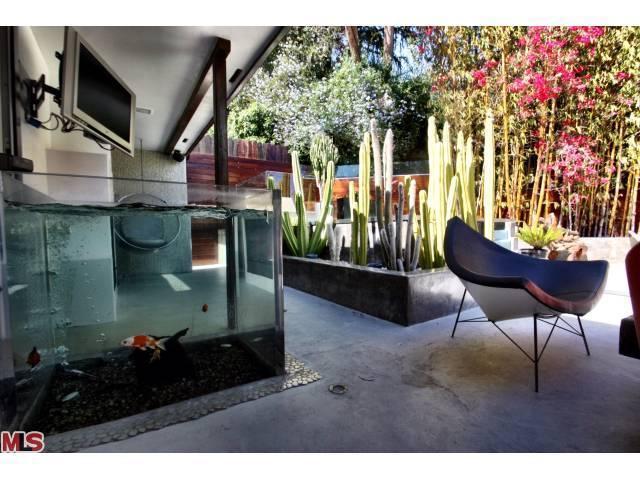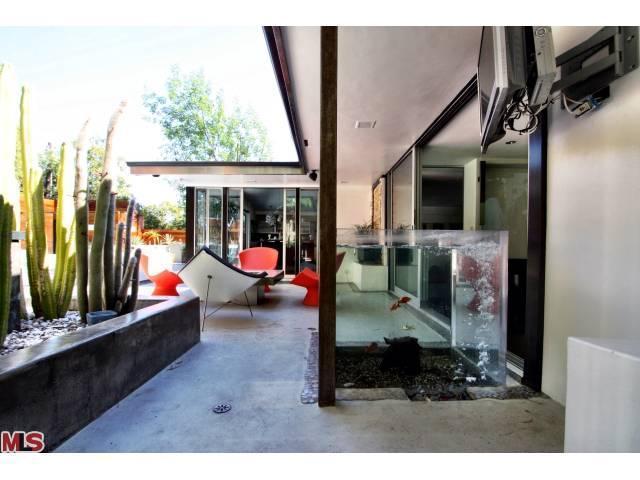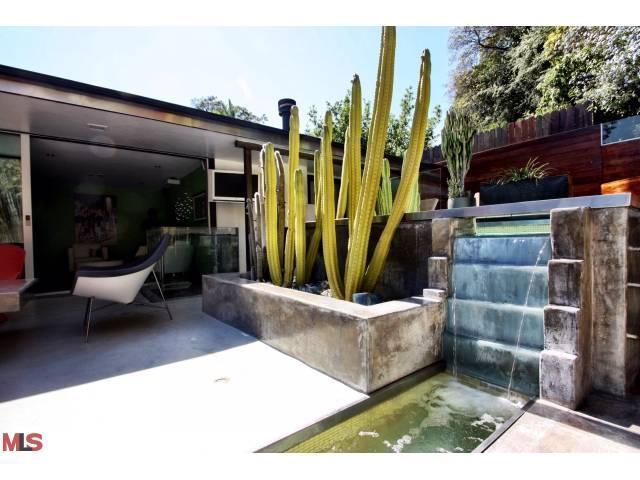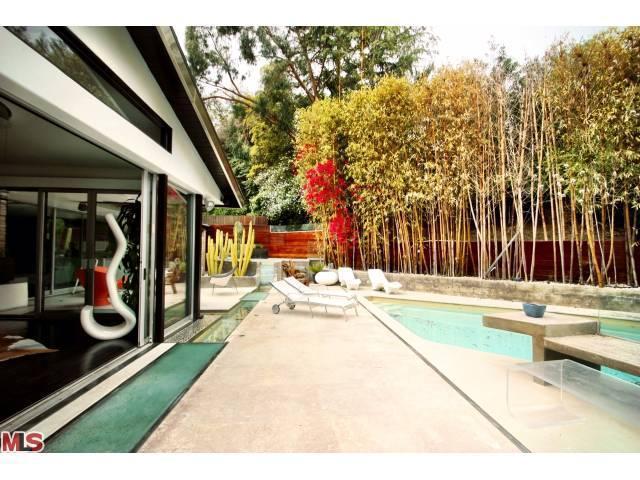 ---
Photos via realtor.com
.
Listing: 2508 Vermont Avenue, Los Angeles, CA
---