10 Houses That Make Staying Inside Amazing
Too much snow to go out? Who cares?
---
At the moment, with my office closed and SEPTA constraining my mobility, I am sitting at my dining room table, and staring at a basket of laundry to be folded, a couch with a lump of blanket containing a needy chihuahua, and a fleece robe — on a different couch — enveloping an overweight cat unclear on why he isn't being fed. There are dishes to be done and windows rattling from the wind. Inside my apartment, it is not AMAZING. It is merely home. And it can get a little…close.
But there are homes that would make being stuck inside feel like an adventure, even with household tasks to do and animals that require attention. So here, for your reading pleasure, are 10 such homes.
The Slide House in Japan


Via Bored Panda
The Skate House, Planned for Malibu

---
Skateboard House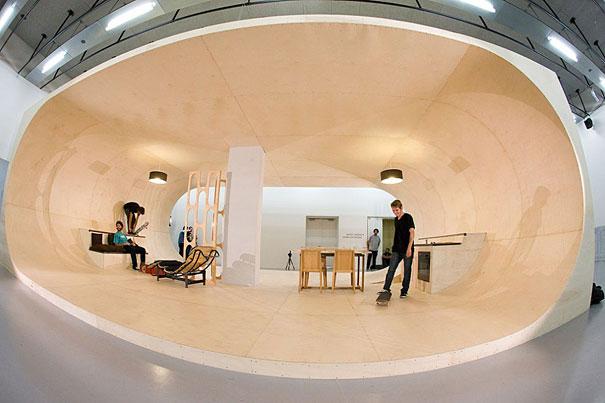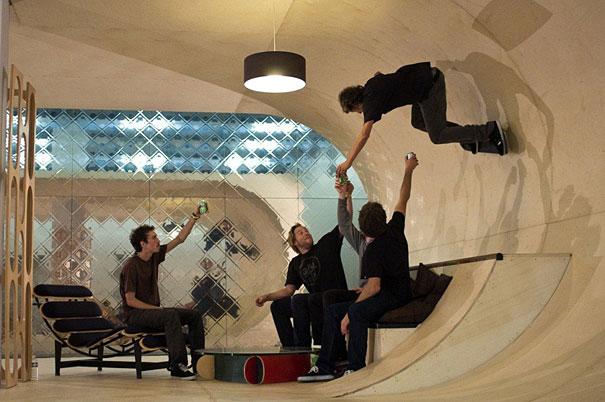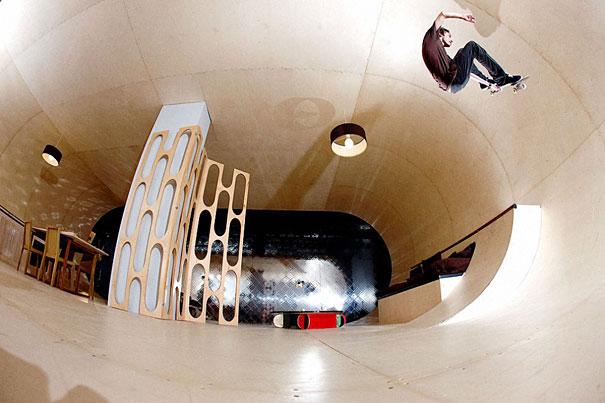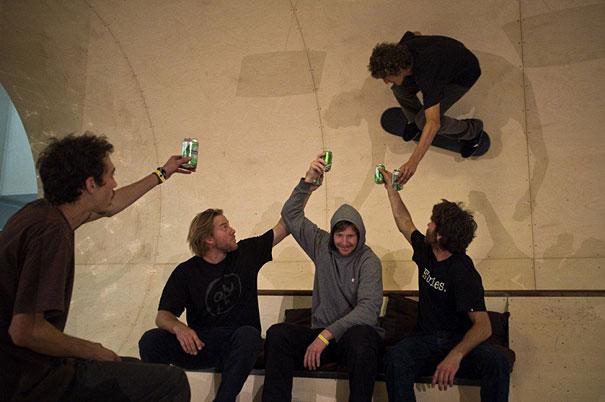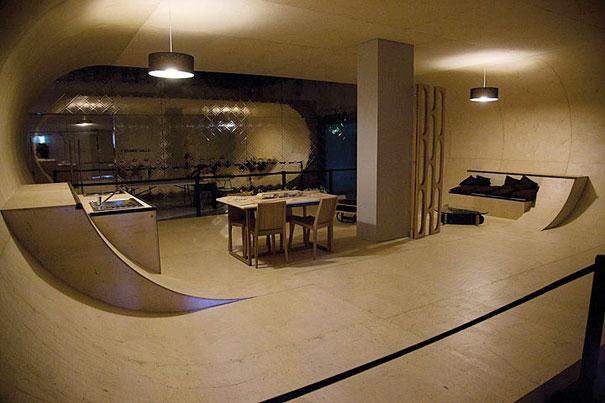 ---
Via Bored Panda
Indoor Treehouse on Bainbridge Island


Via Hooked on Houses
La Belle Epoque in Monaco

Via Luxist
12 E 69th Street, New York, NY.

Via Corcoran Group Real Estate
Metamorphic Apartment in Hong Kong

Via Unbiased Writer
6 Inspiration Pt, Laguna Niguel, CA

Via HomeSeekers
Telluride Mansion in Mountain Village, CA

Via Realtor.com
Outdoors Indoors House in Tokyo

via Design Boom
20450 N 108 Place, Scottsdale, AZ


via Estately
With picks by Angelly Carrion, too.
---