A Railroad Baron's Home Fit for Only One Man: Joe Biden
An open letter to America's favorite crazy uncle.
---
Dear Vice President Biden,
Is it OK if we call you Joe? God love ya, we feel like we know you with the Pennsylvania connection and all. Really sorry we missed you at 30th Street yesterday. We know how you feel about trains, though, so we thought this humongous estate in Bryn Mawr might pique your interest. It was built for the president of the Pennsylvania Railroad in 1896. We think it's perfect for you.
First of all, the place is almost 10,000 square feet and the master suite is a luxurious two stories. We think, Dr. Biden, that you would enjoy the his and hers baths, walk-in closets and dressing room. Then there's the banquet-sized dining room and ballroom as well as the lovely grand entrance hall, complete with butterfly staircase. It will be perfect for when you are entertaining fancy guests and various heads of state.
We also know how you like to enjoy the occasional splash party, so we figured you'd be into the swimming pool and adjacent pool house. Frankly, we'd also really like to imagine parties overflowing into the grand hall. It's already got every party guy's favorite maxim inscribed over the mantel. All of this plus there's room for plenty of your Trans Ams on the nearly two-acre lot.
Think about it. It could be the perfect getaway when your term has concluded (or when you have conceded to Hillary and/or Tommy Carcetti).
Yours in total sincerity and adoration,
Property
THE FINE PRINT
Beds: 5
Baths: 5 full, 2 half
Square feet: 9,463
Price: $1,799,000
---
611 Morris Avenue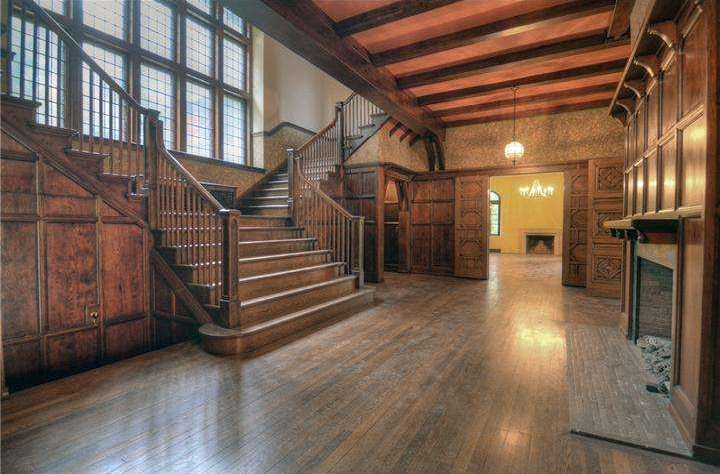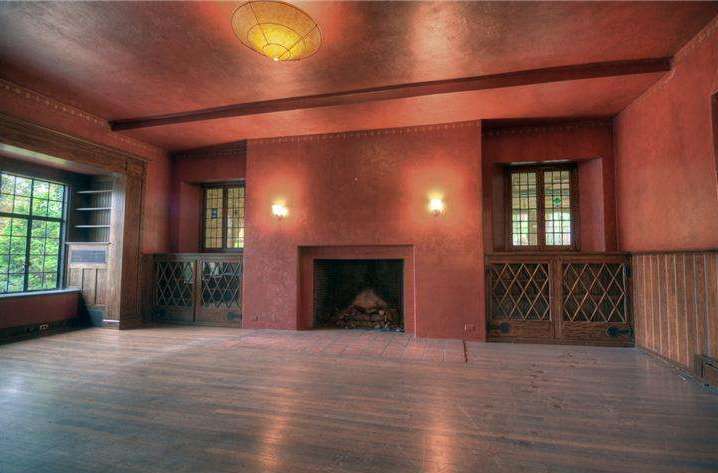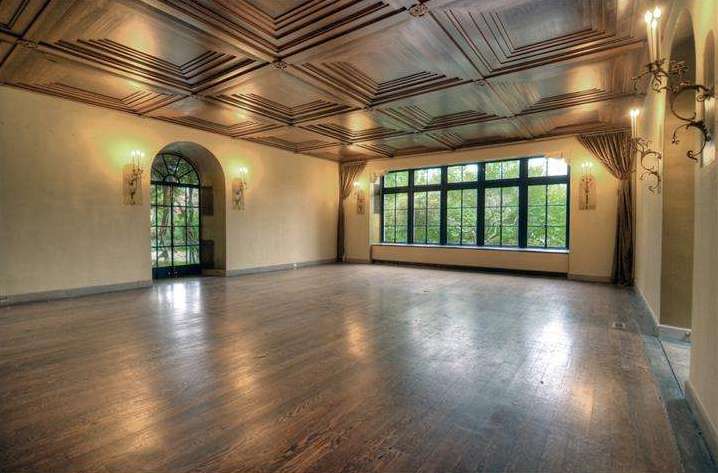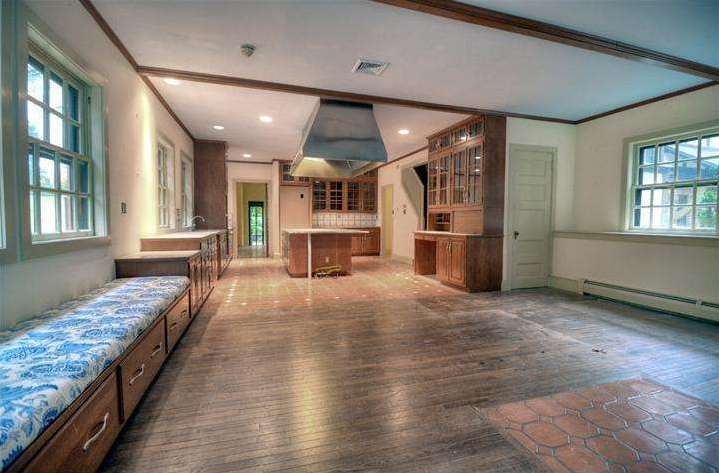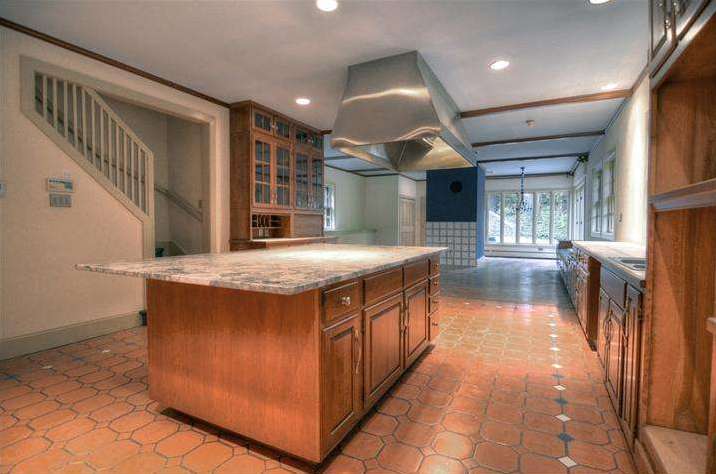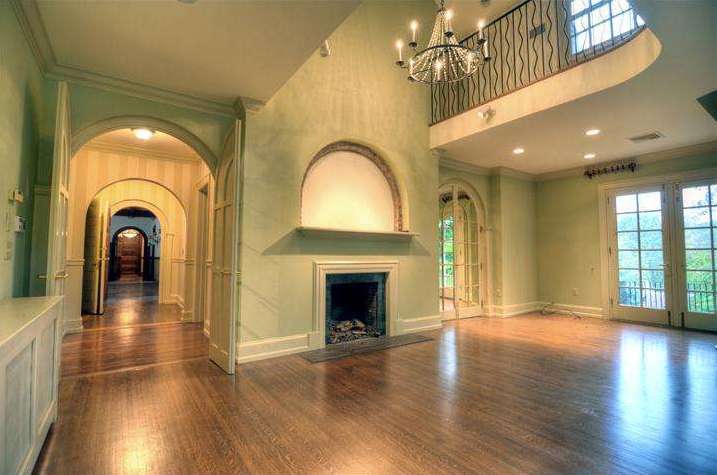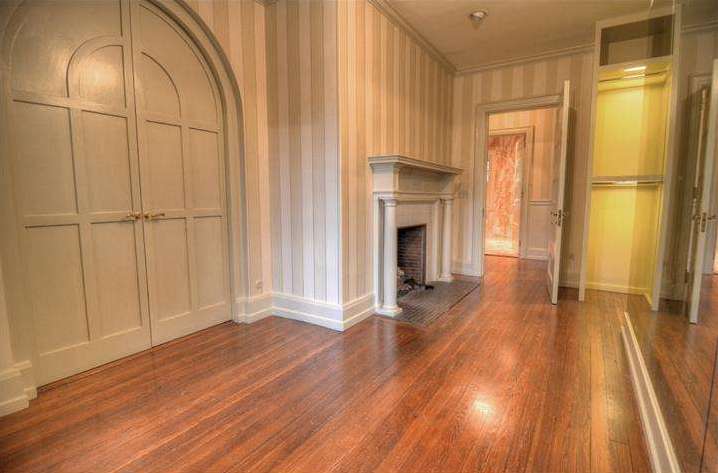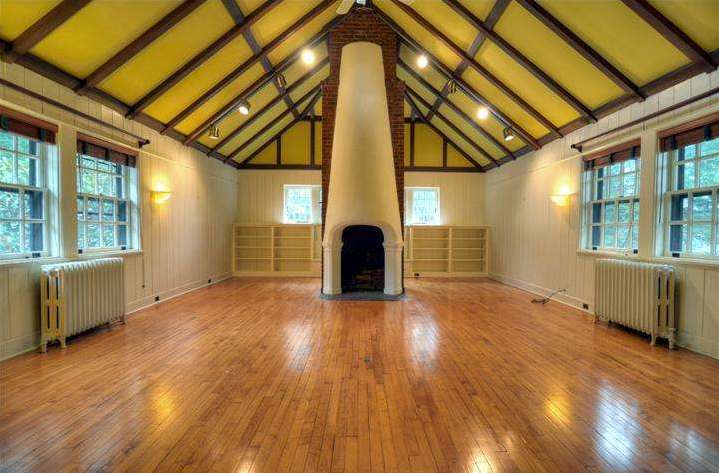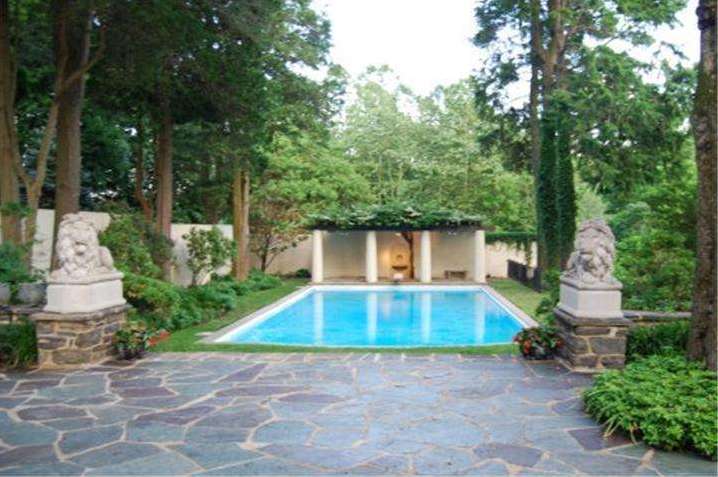 ---
Listing: 611 Morris Ave., Bryn Mawr, PA 19010
---