Celebrity Real Estate: Bill Haley's Melody Manor Is for Sale
Where "Rock Around the Clock" was born.
---
Under usual circumstances, a home that hasn't been updated since the 1950s might be a tough sell. In this case, it's a point of pride. If the basement looks like a mid-century relic, that's because it is. Woe betide the buyer who removes so much as an inch of the historic paneling where the legendary Bill Haley and His Comets once practiced.
Mr. "Rock Around the Clock" built Melody Manor in 1954 on the site of his childhood home beside the cottage where he grew up. Haley's biography claims that the Rock and Roll Hall of Famer declined to knock down the cottage, preferring to leave it as a reminder of his meager start.
He moved out of the Delaware Valley in 1960 (and passed away in 1981), but Melody Manor retains the finished basement where Haley and his band practiced. The lights and record case in the basement are original to the Comets' practice days and the barbecue area outside is the site where Haley was known to throw down with his pals.
The rest of the home is a modest four bedroom but the property also includes the two-bedroom cottage where Haley grew up as well as a three-car garage. The plot of land for Melody Manor is just a shade under three acres. The Melody Manor sign comes with the property in case you ever need to win a really great bet.
THE FINE PRINT
Beds: 4
Baths: 2.5
Square feet: 2,048
Price: $439,900
---
3190 Foulk Road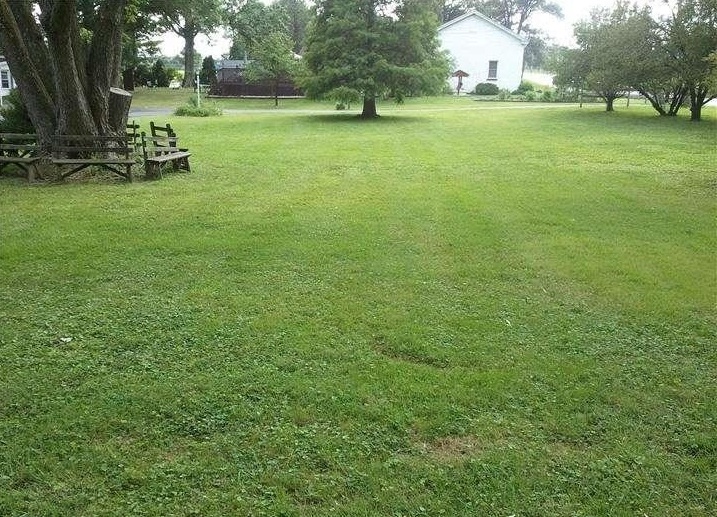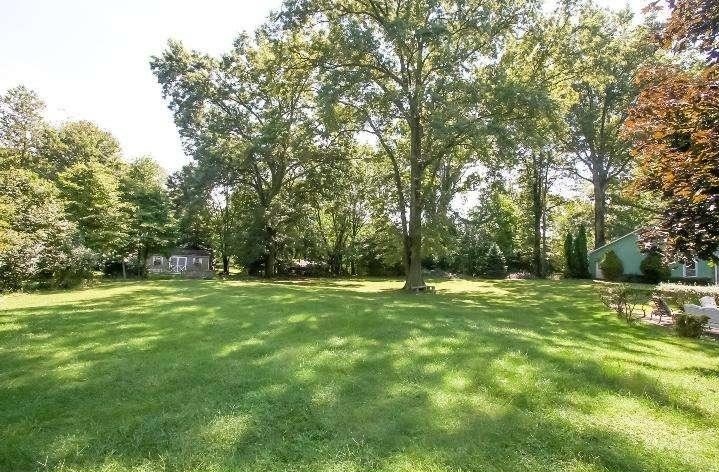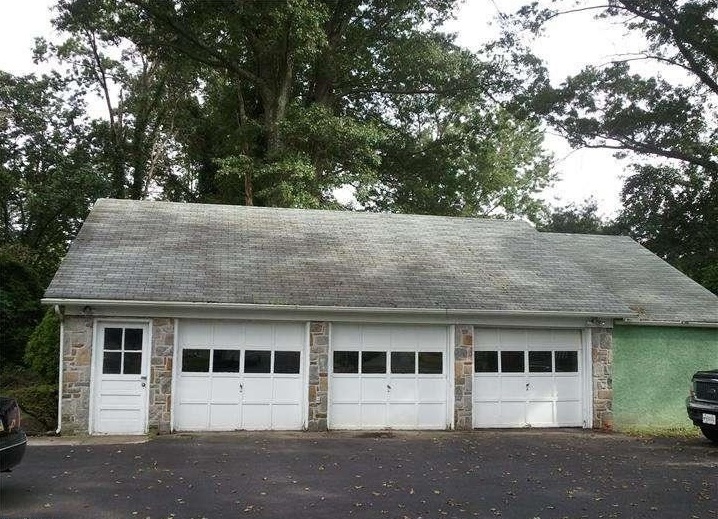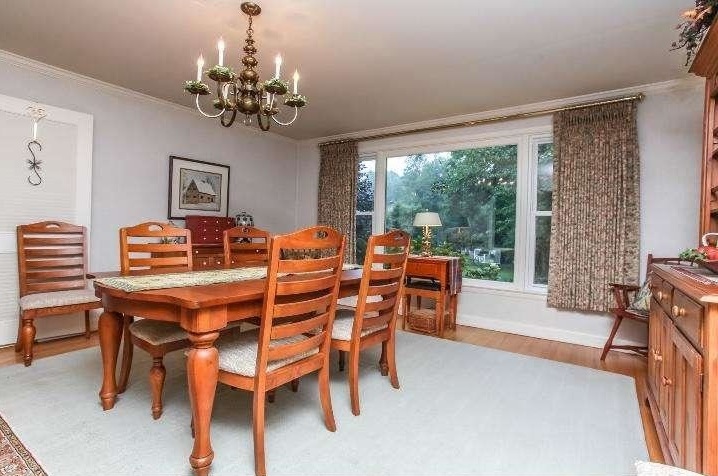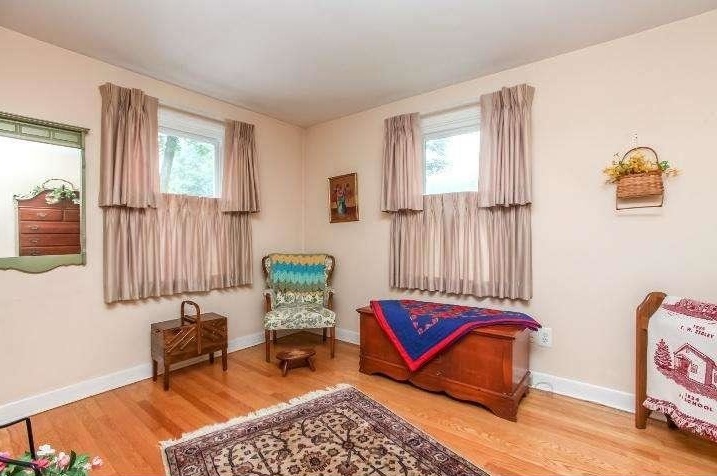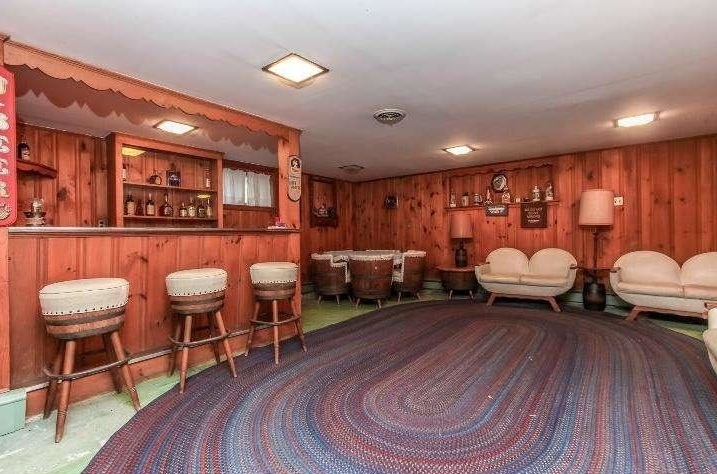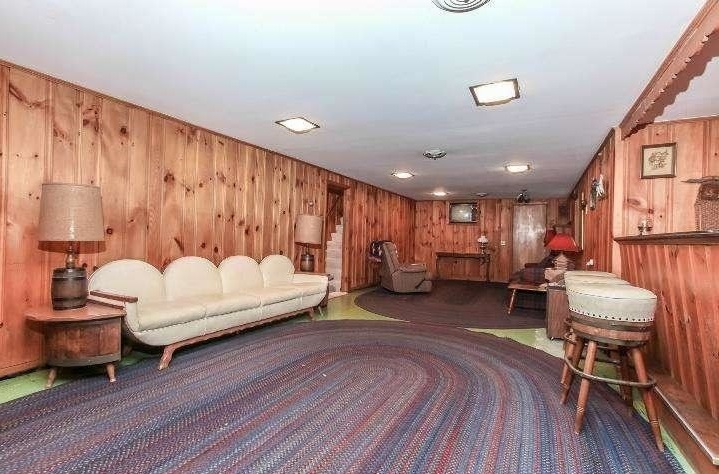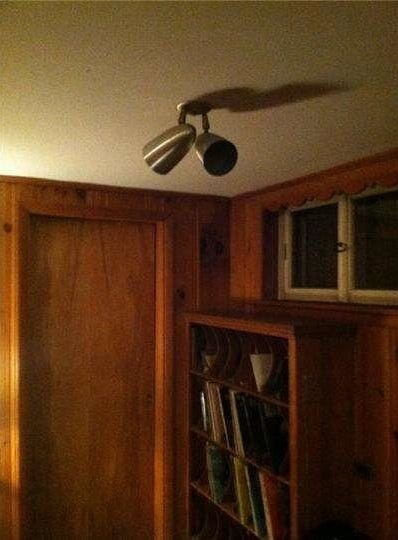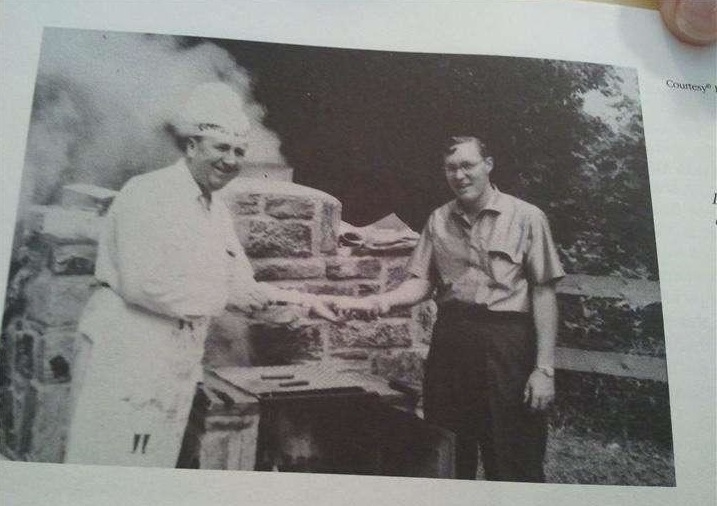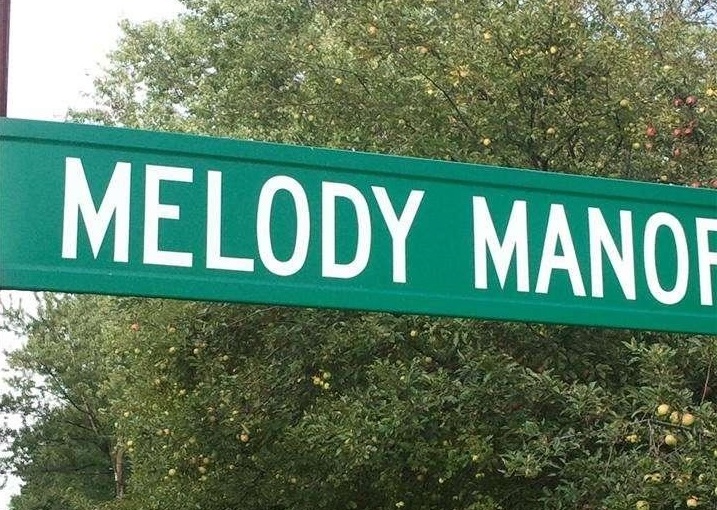 ---
Listing: 3190 Foulk Rd., Garnet Valley, PA 19061
---