Trinity Tuesday: A Distinctly Modern Home With Floating Staircase
Radiant heat flooring is just one detail that makes this trinity unusually modern.
---
Thanks to a top-to-bottom interior overhaul last year, you wouldn't think this Society Hill home was built in 1821. It's remarkably modern, as trinities go. Some new features that are distinctly un-trinity-like: stainless steel appliances, granite countertops, and recessed lighting in a new kitchen; radiant heat flooring; a floating staircase made of barn wood; an iron railing; and more reclaimed barn wood for the floors. The home's front door is made of Spanish cedar.
But lest the preservationists start to fret, there are plenty of traces of the house's 19th-century history, like the exposed brick, a dual masonry fireplace, and shelf-like steps that lead to the street-accessible cellar door.
As far as layout goes, the second floor has a bedroom, bathroom, and laundry closet; the third floor, a high-ceilinged master bedroom, bathroom, and a double closet.
THE FINE PRINT
Beds: 2
Baths: 2
Square feet: 1,100
Price: $515,000
---
Gallery of 542 Cypress Street, Philadelphia, PA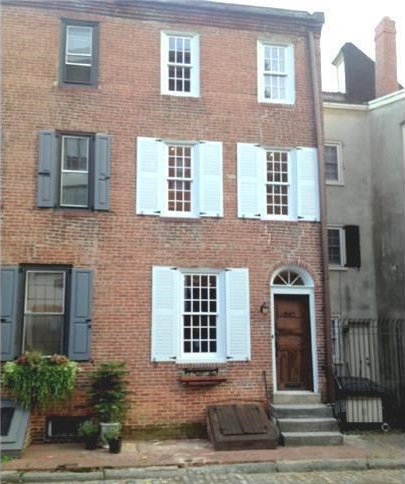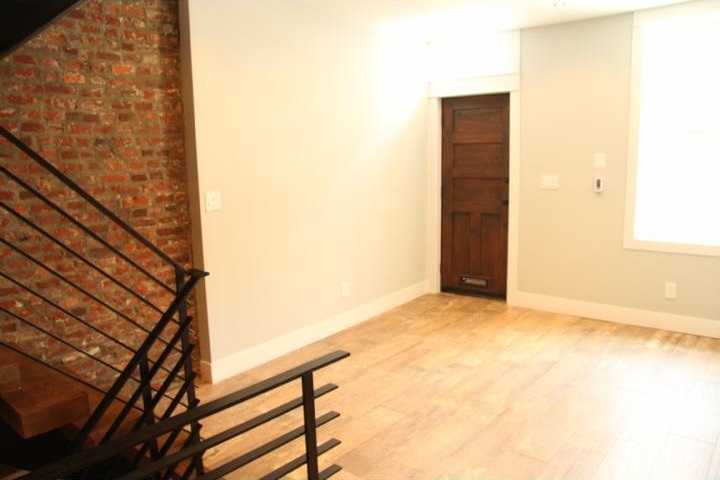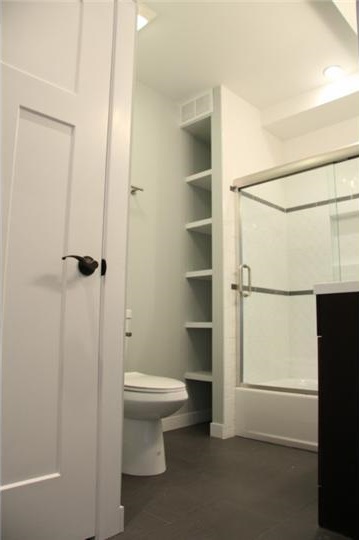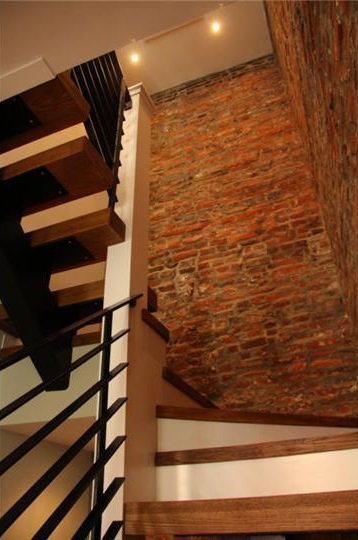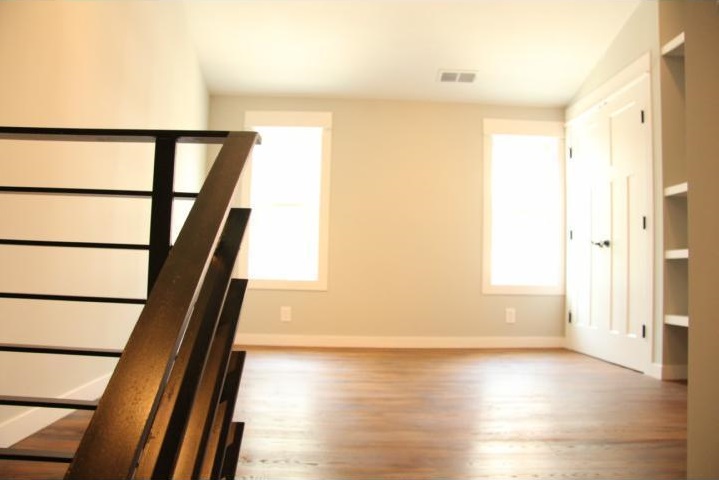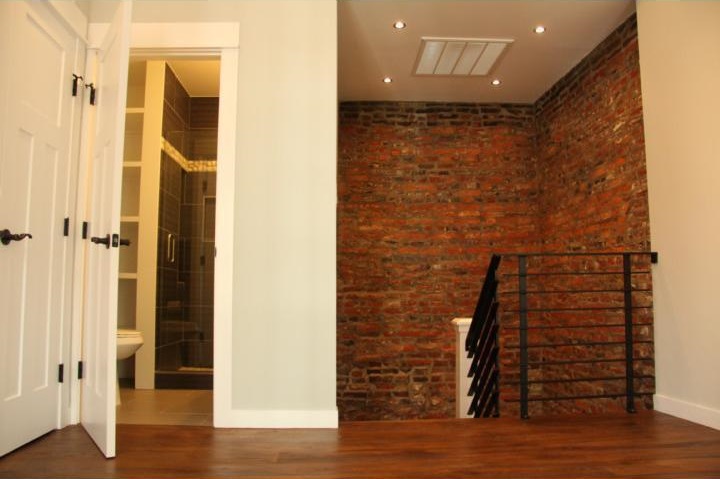 ---
Listing: 542 Cypress Street, Philadelphia, PA, 19106 [CITYSPACE]
---