The Hot Old City Property Everyone Is Looking At But No One Is Buying
---
It's been weeks and months now that 113-115 Arch Street has been in the top 10 most viewed Philadelphia listings — usually within the top 3 — on LoopNet, the web's premier service for commercial listings. Every time a report on "most popular" properties comes in, I think, Poor old 113 Arch. I bet it's still there. And it is.
The double property is a four-story, 22,000-square-foot, mixed-use building with apartments, office space and street retail. There are nine "New York-style" loft rental units (pictured below) that range from $1,200 per month to $6,000 per month. The building is 99 percent occupied right now, and according to the listing, the gross income from the building is $306,000. The building is also home to the Rosenfeld Gallery.
The price of this investment property was just reduced by $200,000. It's now $4.1 million.
---
113-15 arch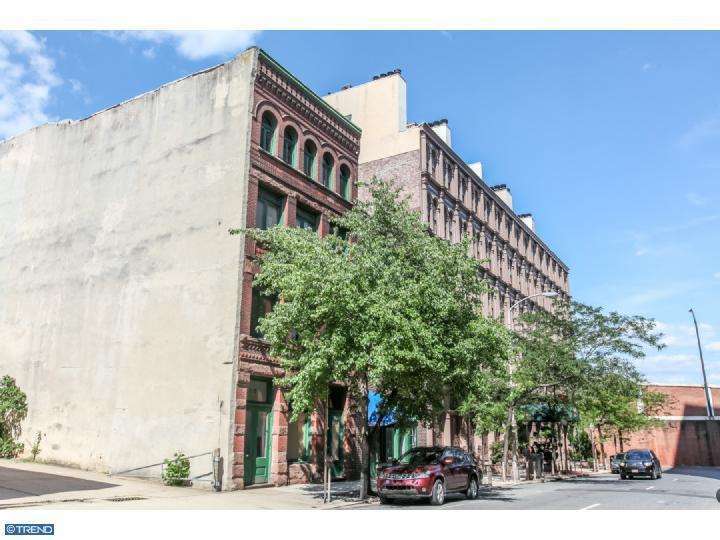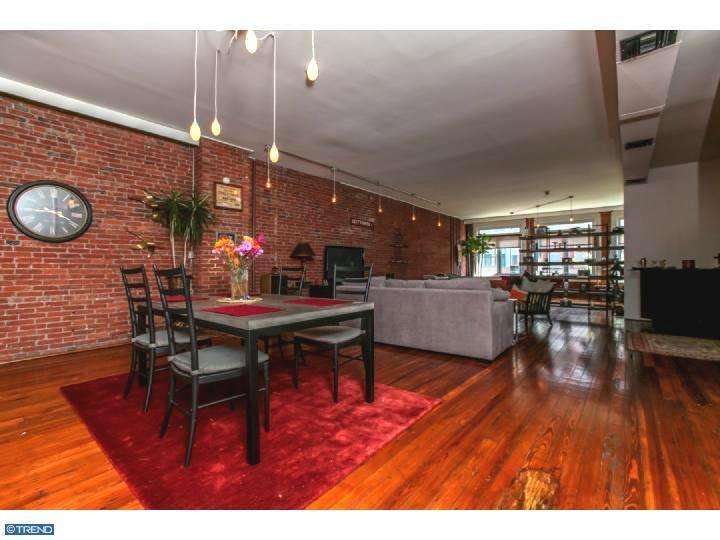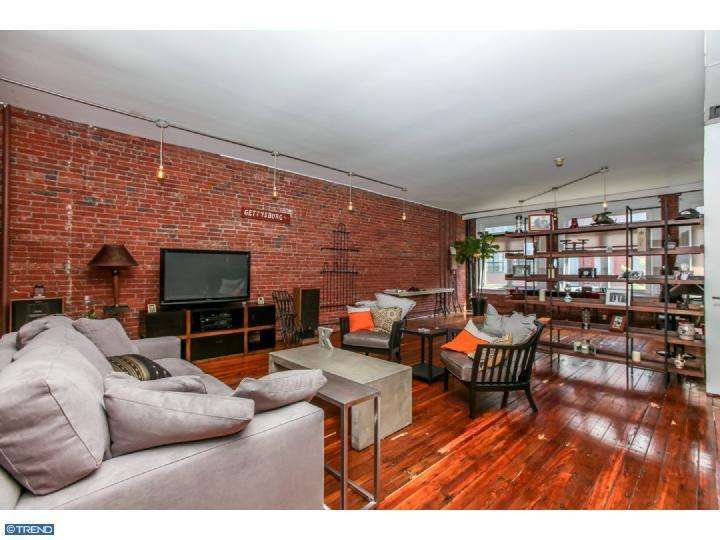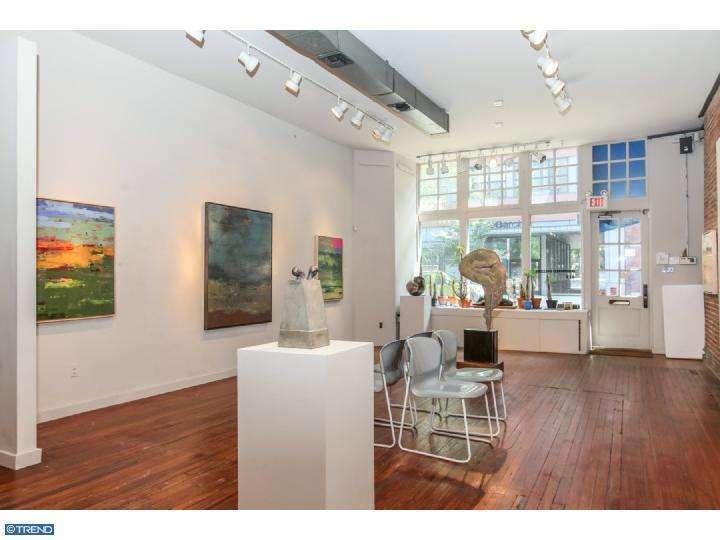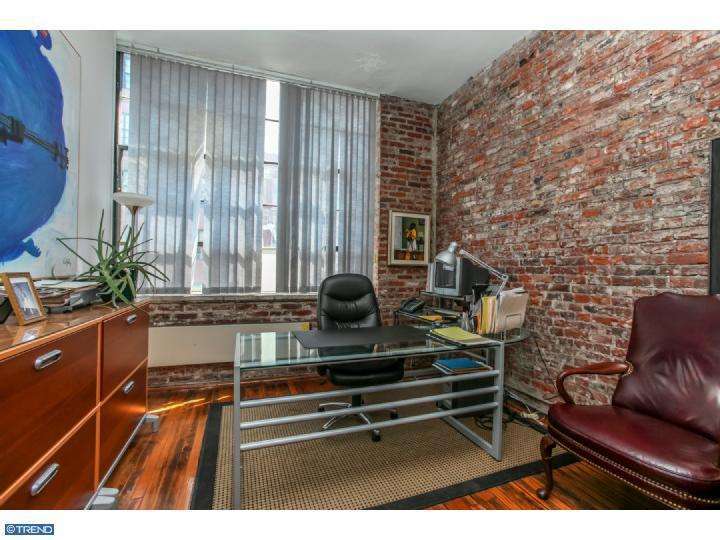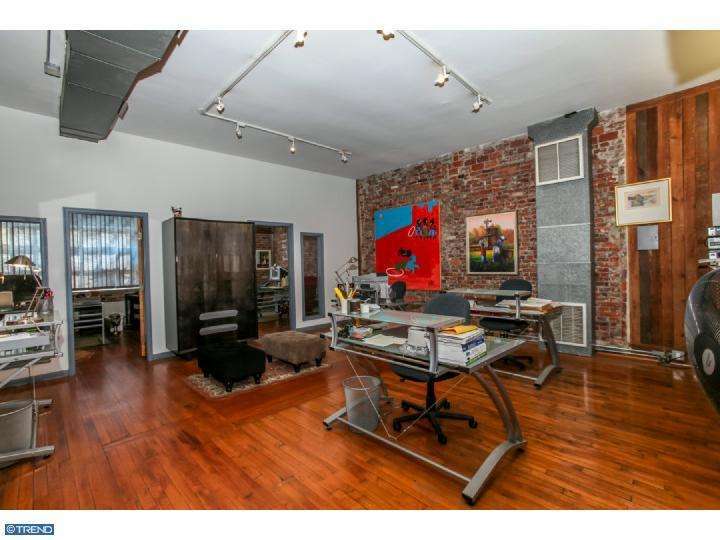 ---
113-115 Arch Street [Prudential, Fox & Roach]
---