Now for Something Different: Who Wants to Buy a Boat?
---
Have you been lounging around the house, watching Auction Kings and Auctioneer$ (real shows!), sitting on a cool $50,000 and waiting to get into the bidding game? On August 29 at 11 a.m., you can start the bidding on the Liberty Belle, a dinner cruise boat that used to grace the Delaware and now finds itself docked in Baltimore.
While the paddlewheel is merely decorative, the boat comes with some serious extras. Looking for some Chiavari chairs for your next wedding? The Liberty Belle comes with hundreds. Also included are dozens of tables; four separate – and enormous – beverage bars that come with coolers, sinks and keg hookups; and a 650 square foot galley for all your cooking needs.
Best of all? The Liberty Belle comes with its own 16-inch brass fog bell. The owner gets to ring it whenever she wants.
---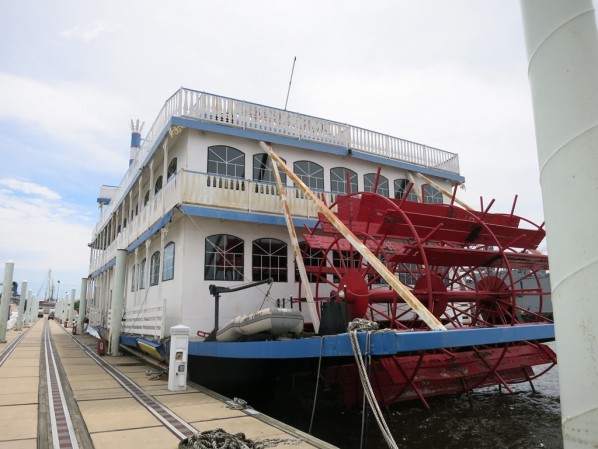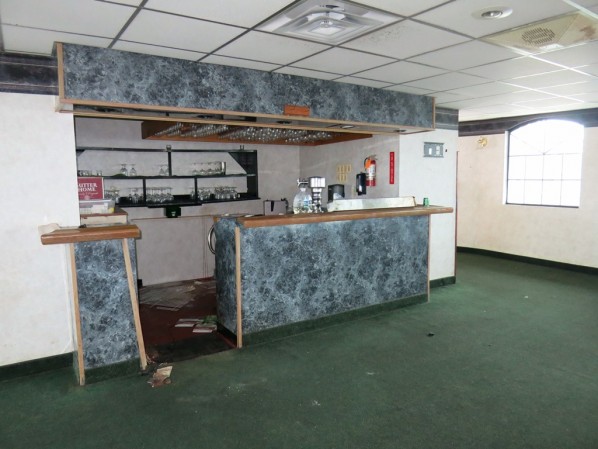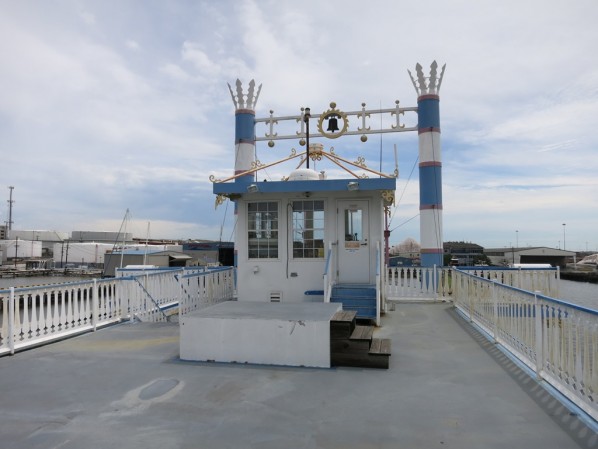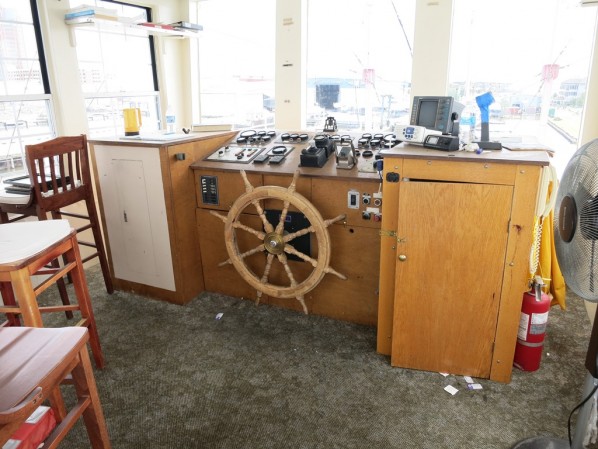 ---
THE FINE PRINT
Passenger Capacity: 600
Style: Paddlewheel
Dimensions: 140 feet by 40 feet
Gross Tonnage: 95
Year Built: 1997
Starting Bid: $50,000
Listing: 400+/- Passenger Riverboat/Dinner Cruise Vessel  [Alex Cooper Chattel Auctions]
---