Renovation Reveals 1300 Spruce Street Was Once the Locust Club
---
Here's a space whose prestigious past has been unearthed during renovations. Most recently the home of a social services agency for immigrants, the building at 1300 Spruce Street has been converted into apartments with roughly 4,000 square feet of leasable ground-floor commercial space. It features three large high-ceilinged rooms whose classical revival details–including an elegant chandelier–have been kept intact. A separate entrance is in the works.
We heard from an acquaintance who worked for the social services agency that the building once housed a private school for girls, but we have yet to find any historical evidence of this. What the construction crew did find during renovations, according to Jackie Balin of Fameco Real Estate, is an old deed for the Locust Club.
The Locust Club, once colloquially known as the Jewish Union League, was founded in 1921, when Philadelphia's other downtown social and dining clubs didn't accept Jewish members. For most of its existence, the Locust Club was on the 1600 block of Locust Street, where the Curtis Institute of Music's Lenfest Hall now stands. But photos from city archives show that the Locust Club wasn't at 1612-18 Locust until sometime in the 1940s, which means it had a different home before then. This deed suggests 1300 Spruce was that home.
As for 2013, this ground-floor space is ideal for a restaurant tenant, with a restaurant-grade kitchen in the back of the first floor. That kitchen, which occupies a one-story ell tucked between the building's two wings, does not need to be kept intact as part of the deal; Balin says it could be demolished to expand the outdoor courtyard behind it.
So where might the kitchen go? Balin suggests the building's cellar, which has been cleaned out and regraded as part of the renovation. The cellar, with its thick brick walls and arches, also has enough space should a savvy restaurateur want to install a wine cellar and bar.
The building is located at a crossroads of dining excitement: Marc Vetri surrounds this spot with his eponymous, ultra-luxe Italian restaurant just to its west and his casual bistro Amis one block south. Valanni/Social, Mercato and the Wash West outpost of Tria are in the next block east, and to the north are the restaurants of Marcie Turney and Valerie Safran, whose recent acquisition of Fish and Rhino at 13th and Locust will also make them neighbors. Lease rates and terms are negotiable.
---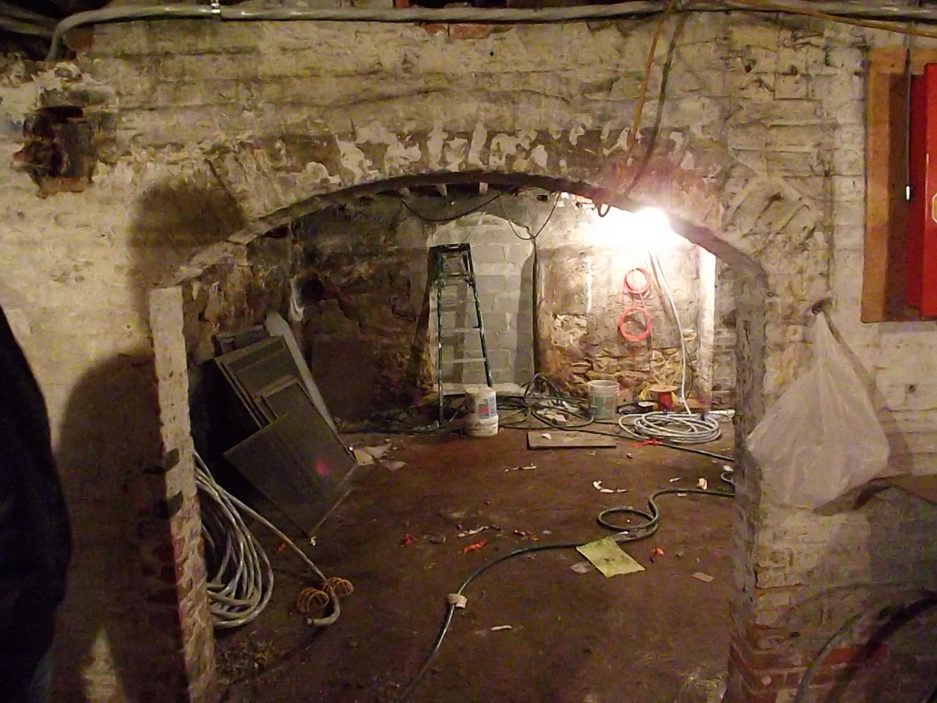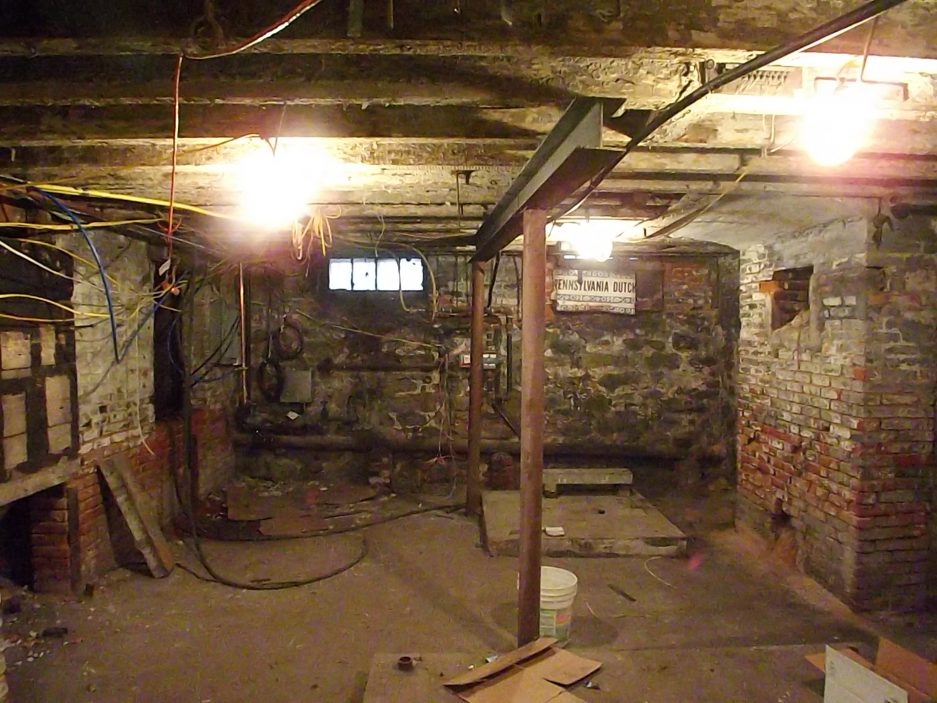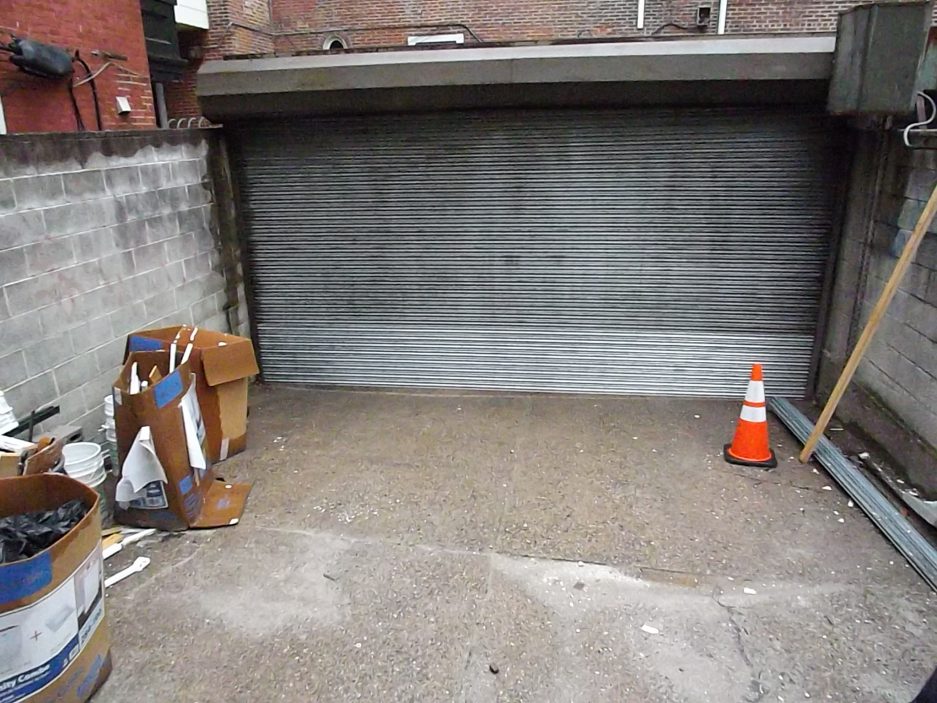 ---
---
---