How Much Home Do You Get for $500,000?
---
We decided to start this regularly scheduled throwdown–How Much Home Do You Get?–with fives: five different homes, each with five bedrooms, in five different counties. Have some ideas for our next round? Let us know in the comments!
PHILADELPHIA COUNTY
Address: 1122 S. 48th Street, Philadelphia, PA 19143
Price: $439,750 — wage tax price break!
Bedrooms: 6!
Bathrooms: 2
Square Footage: 3,250
What's to love: It's a classic West Philadelphia Victorian, with a wide front porch, original stained and cut glass windows, fireplaces, coffered ceiling, detailed crown molding, original hardwood floors and scads of period detail.
---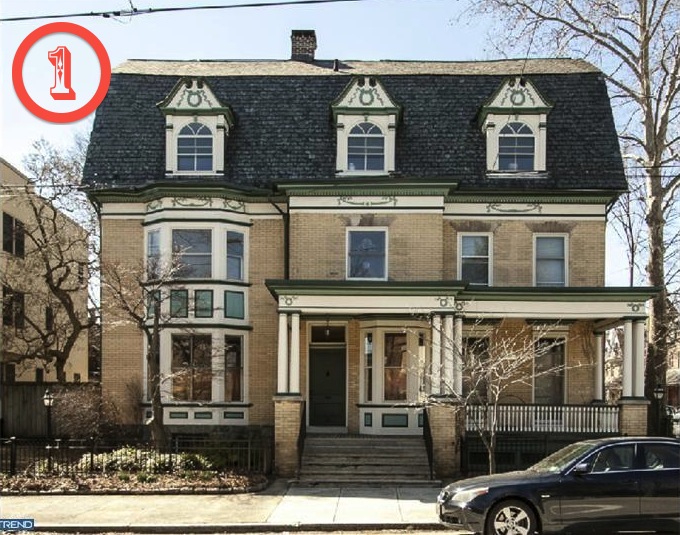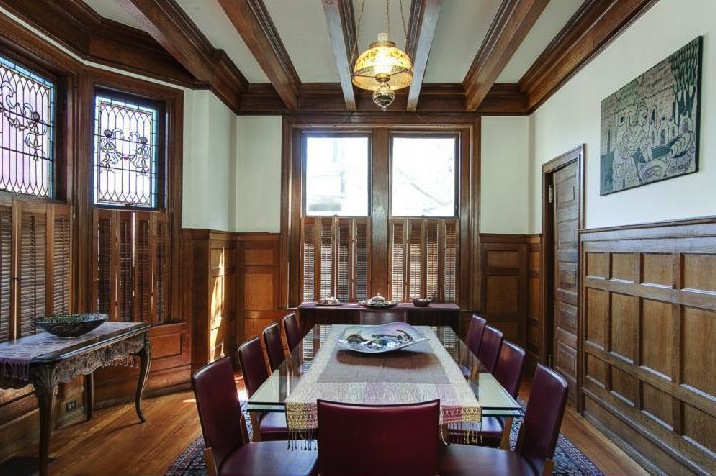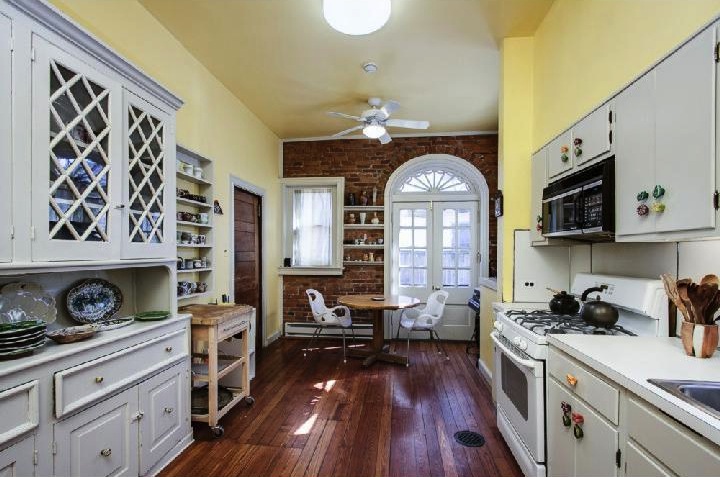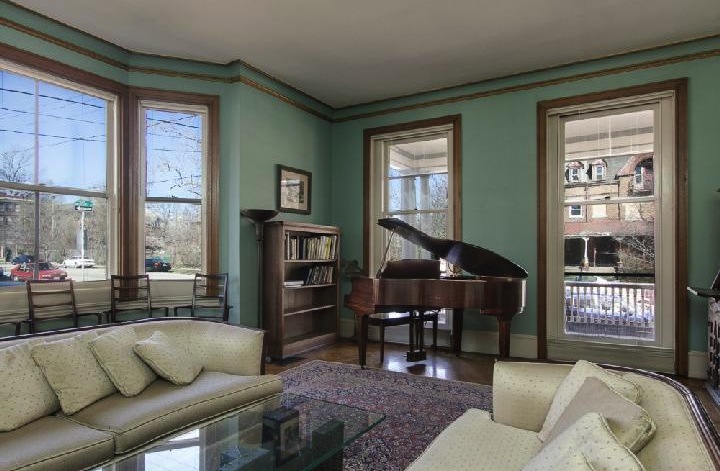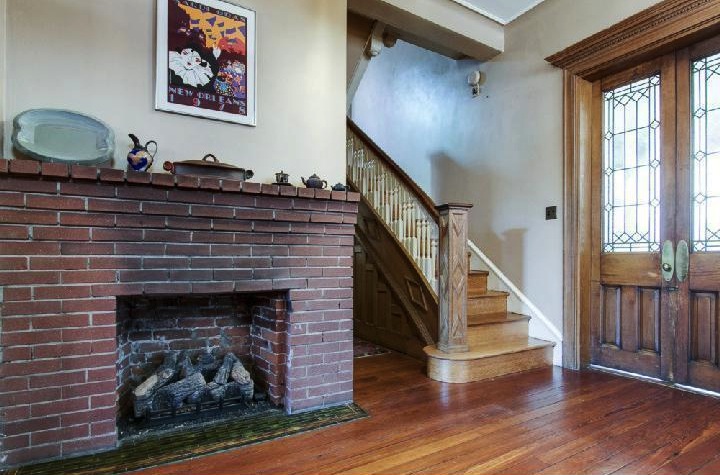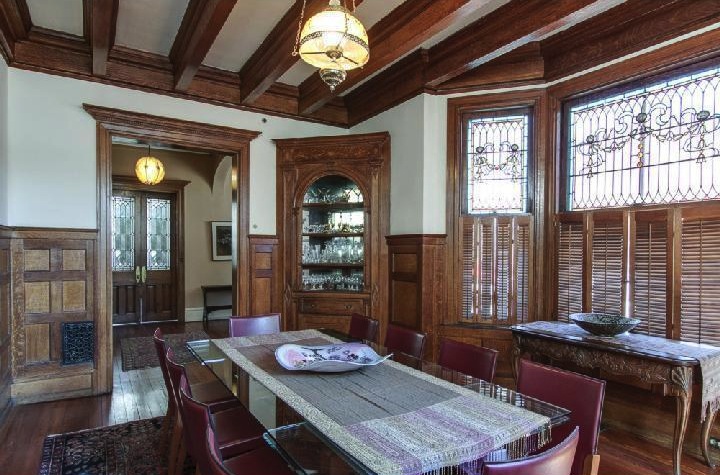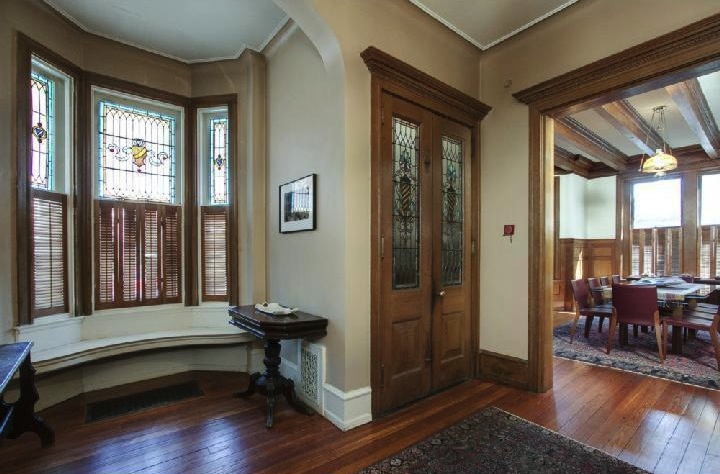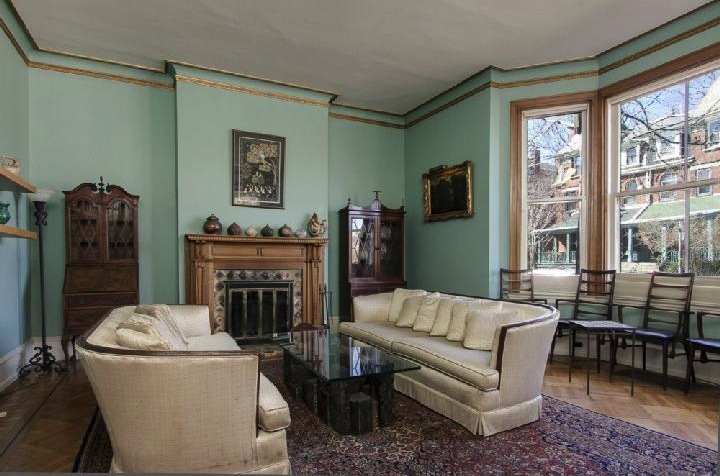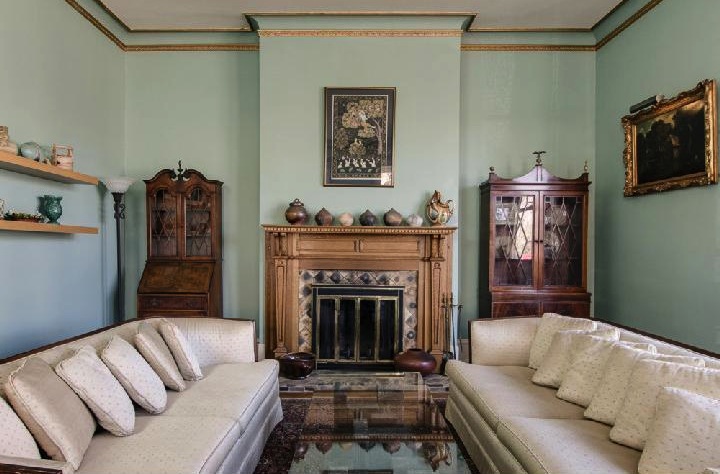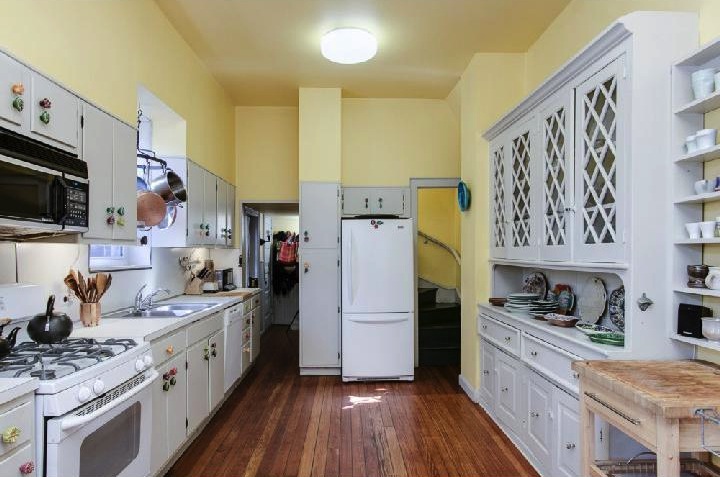 ---
CHESTER COUNTY
Address: Stoney Brook Farm, 771 Font Rd, Glenmoore PA 19343
Price:$499,000
Beds: 6!
Baths: 2.5
Built: 1791
Estate size: 7.60 Acres
What's to love: This property comprises the three-story stone farmhouse, a stone bank barn, a seven-stall horse barn, a spring-fed stream, an old smoke house, an equipment building and an in-ground pool. The main house has countless charming period touches, including plank flooring and the covered porch.
---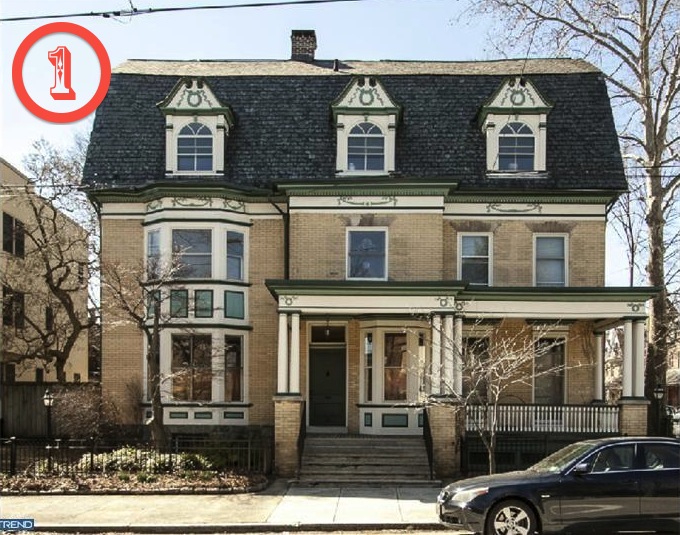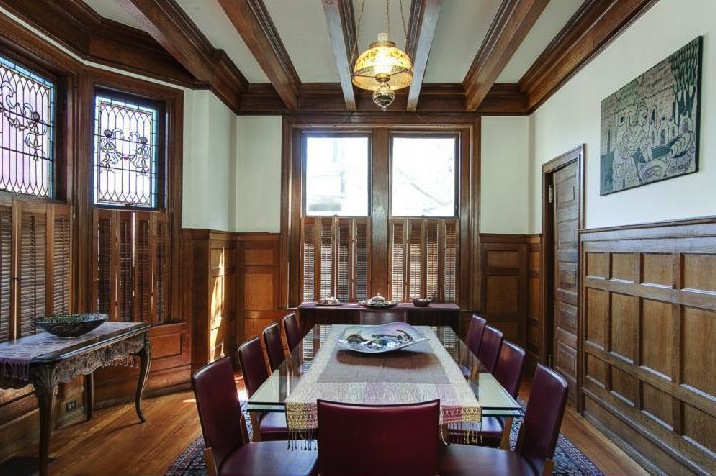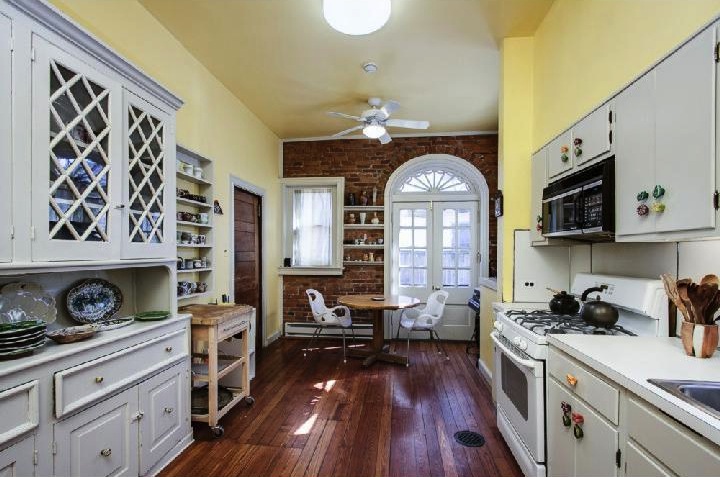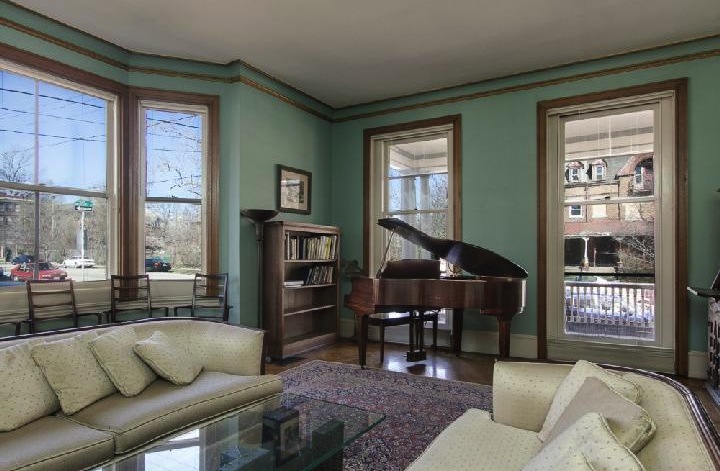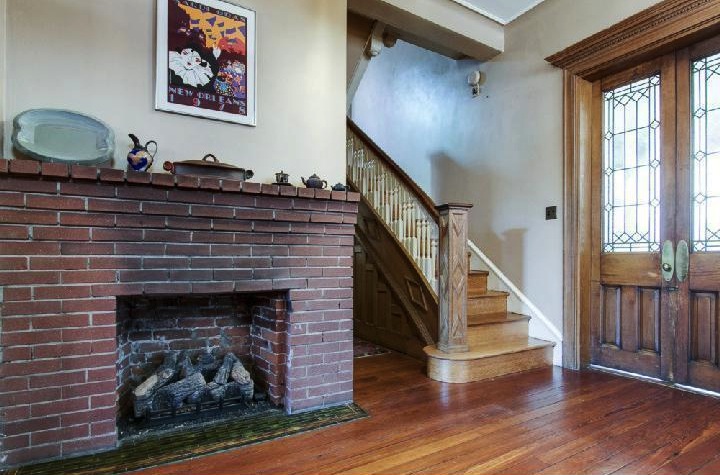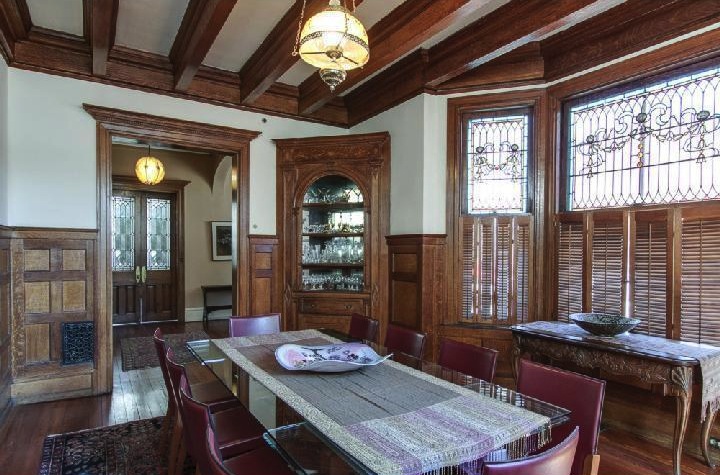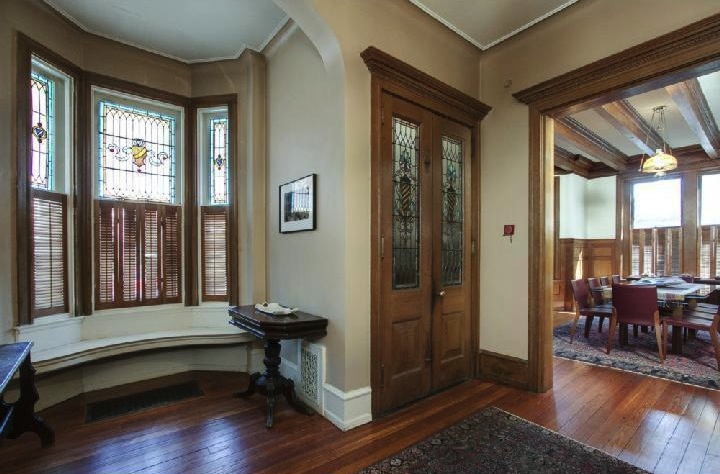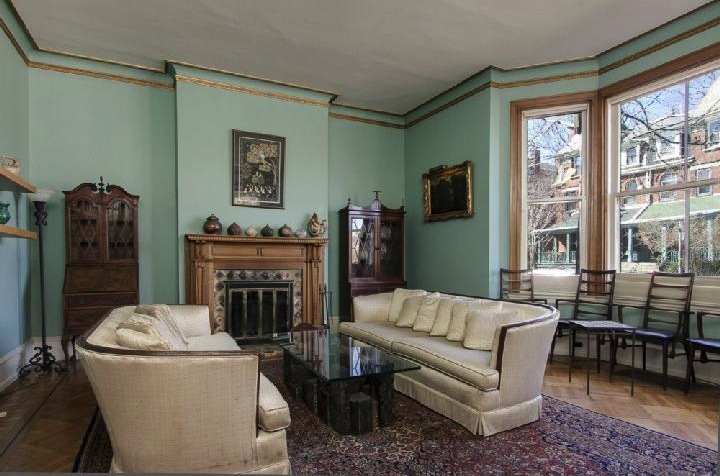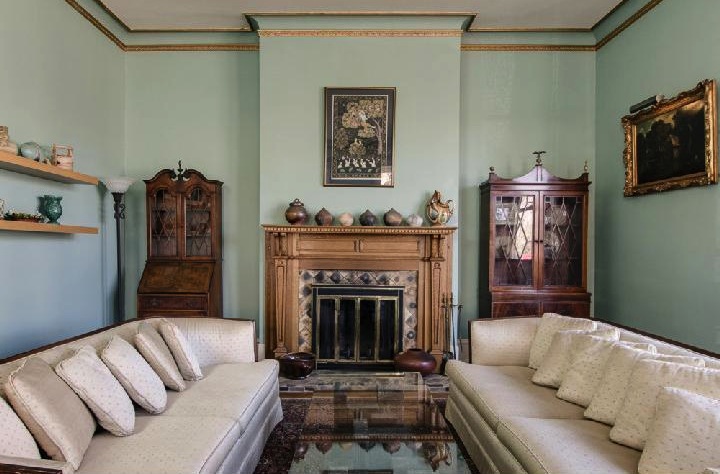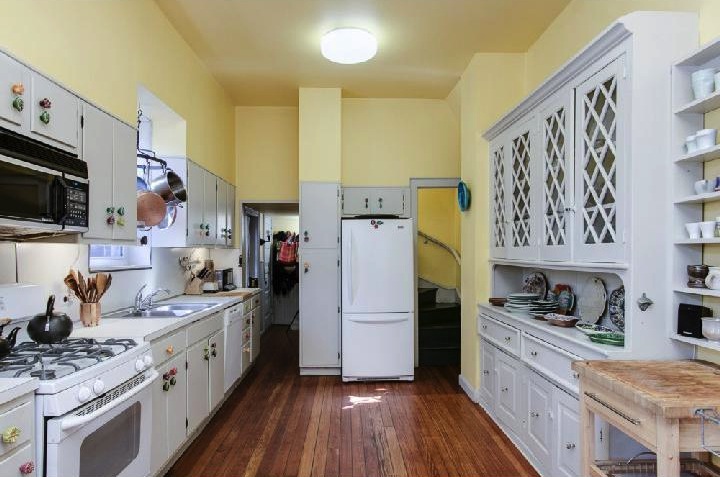 ---
MONTGOMERY COUNTY
Address: Pine Manor, 6 Lee Drive, Maple Glen, PA 19002
Price: $498,000
Beds: 5
Baths: 3.5
Built: 1800
Square footage: 4,123
What's to love: Look at all the green that tucks this house away–lush gardens and mature trees hide an attached cottage where one can tuck the in-laws away, if desired. The house itself has hardwood floors, built-in window seats, and some very serious hearths. A two car-garage is currently used as a studio.
---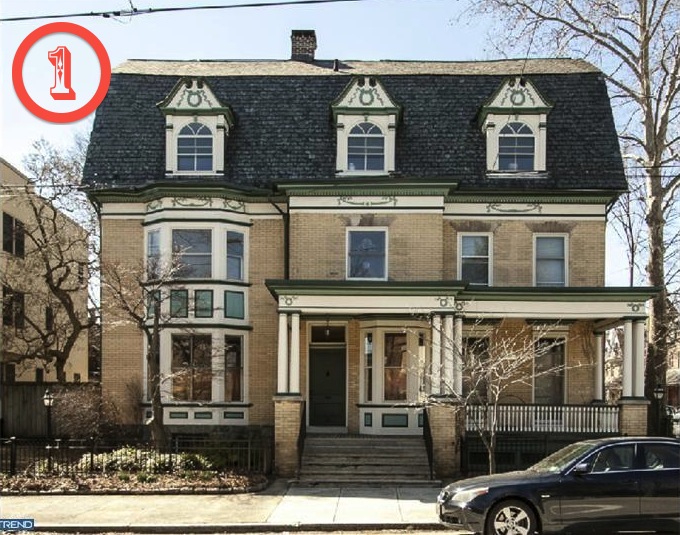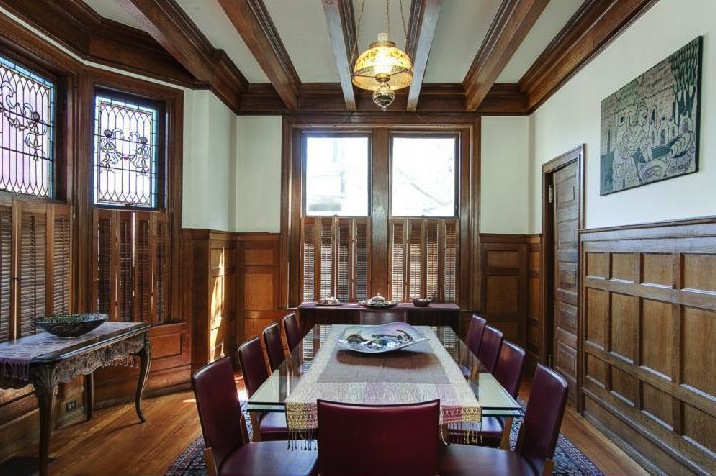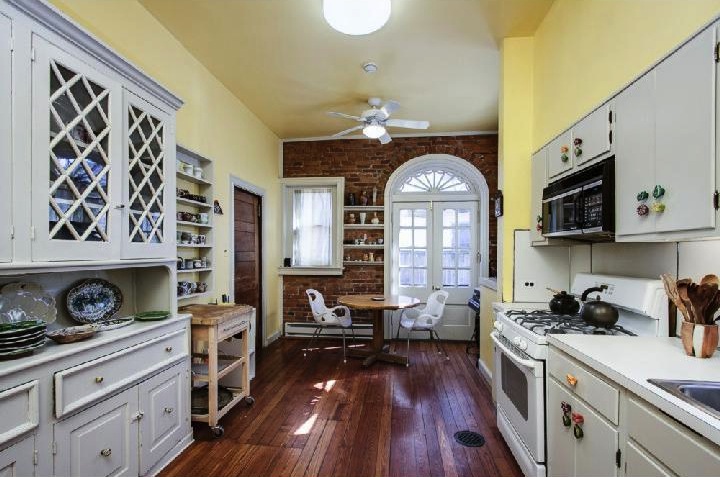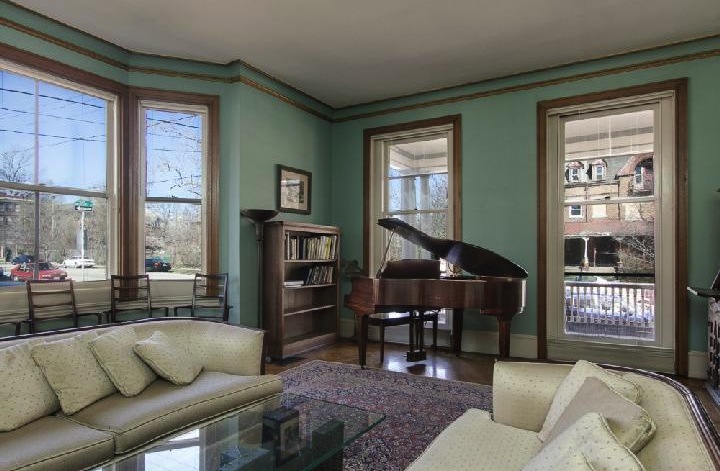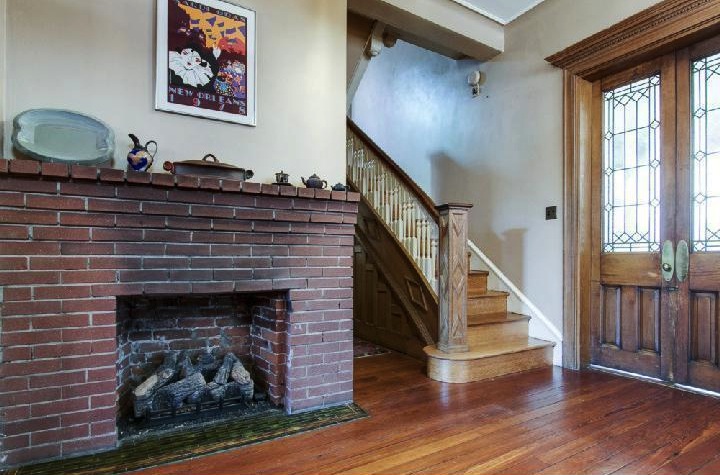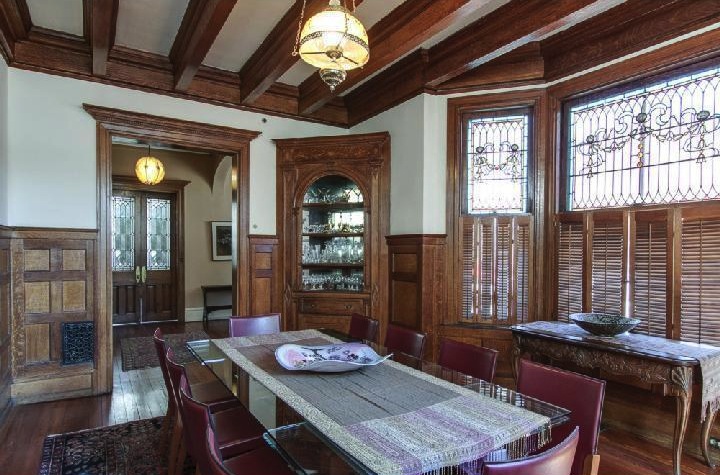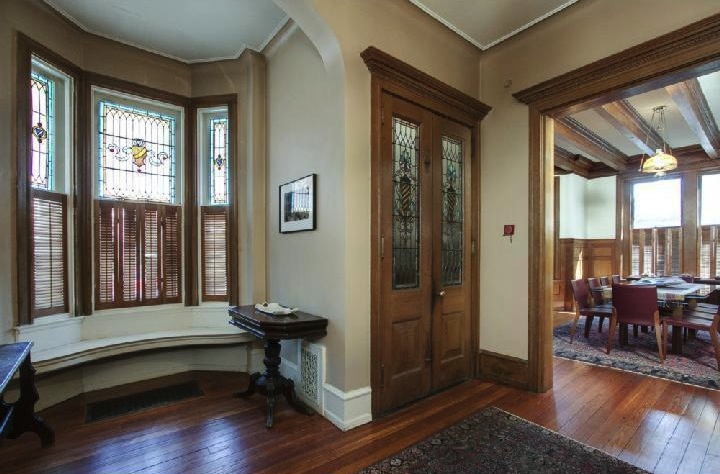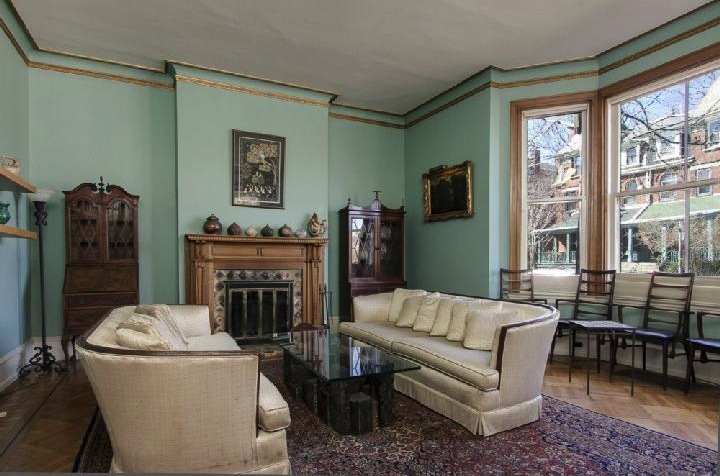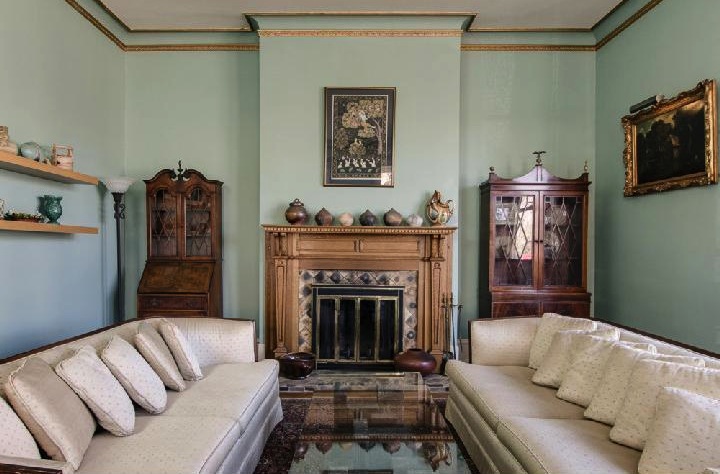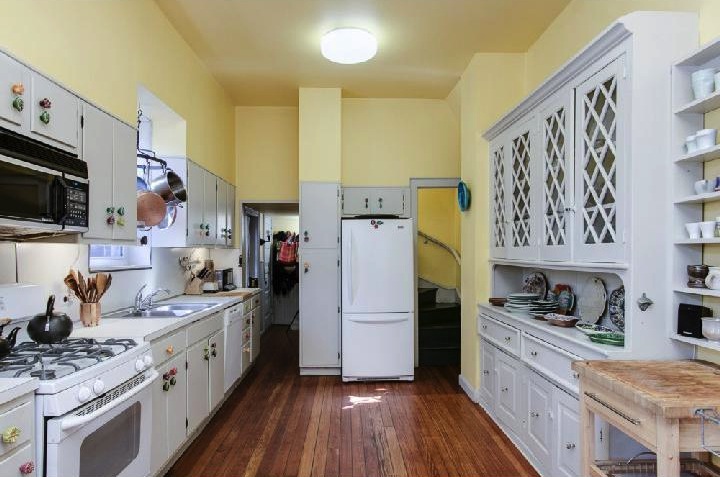 ---
BUCKS COUNTY
Address: 50 Buck Rd, Huntingdon Valley PA 19006
Price: $499,900
Beds: 7!!
Baths: 6!
Square footage: 5,054
What's to love: This property is large enough for a reality TV show or a new religion (just ignore the muppet in the fireplace and/or the room formerly used for pole dancing). There's more than 3.5 acres of land with the main house, a guest house, a "barn-like garage" and extras like an in-ground pool. "Price reflects condition but offers lots of potential."
---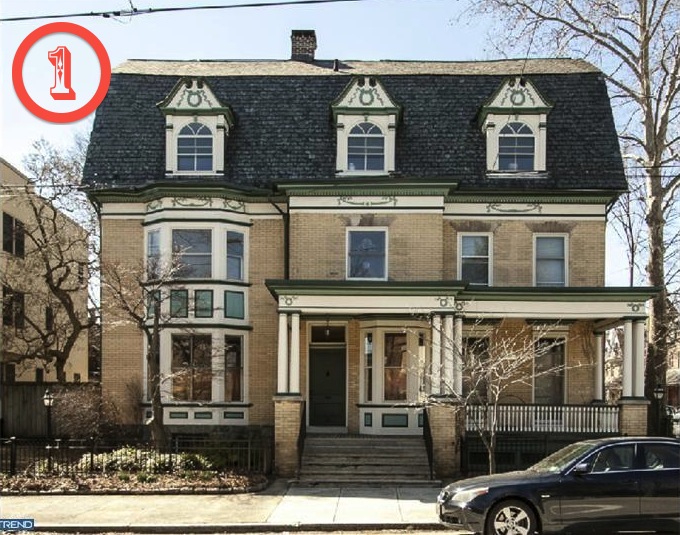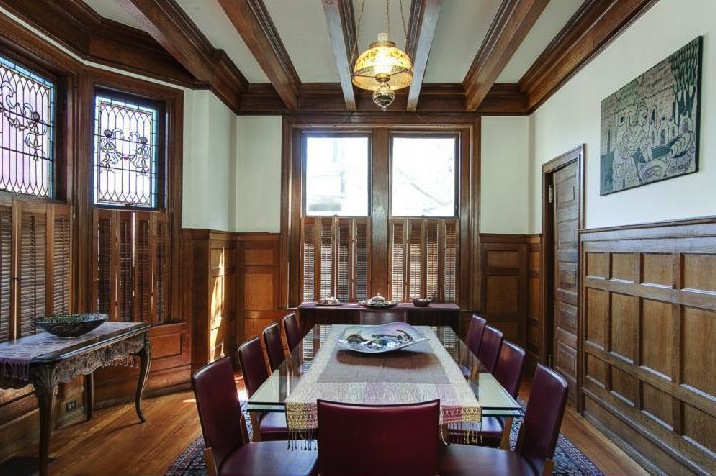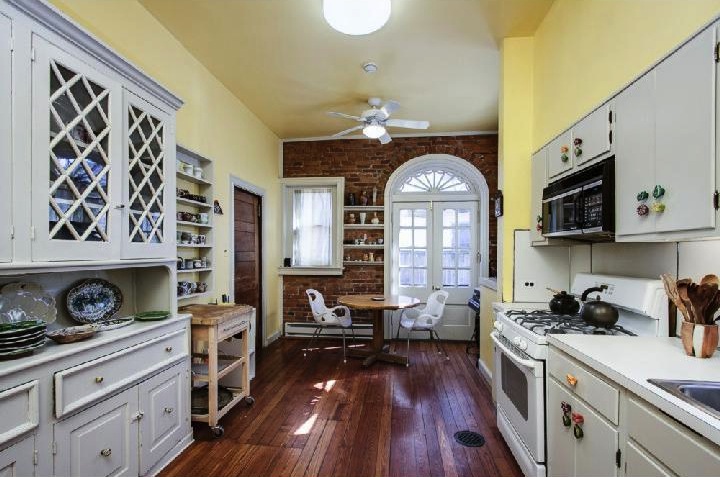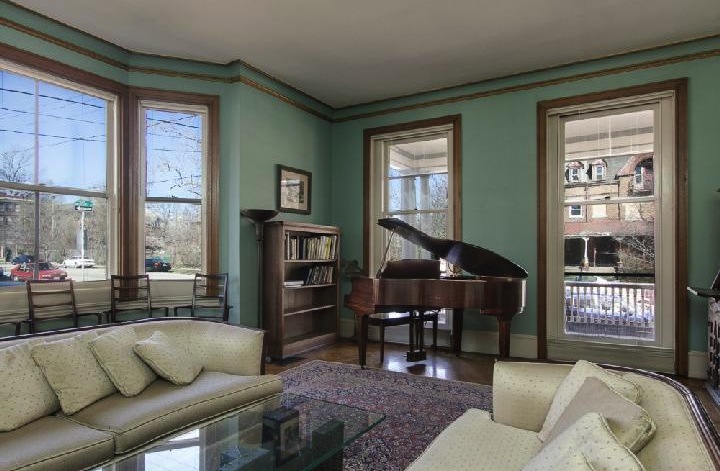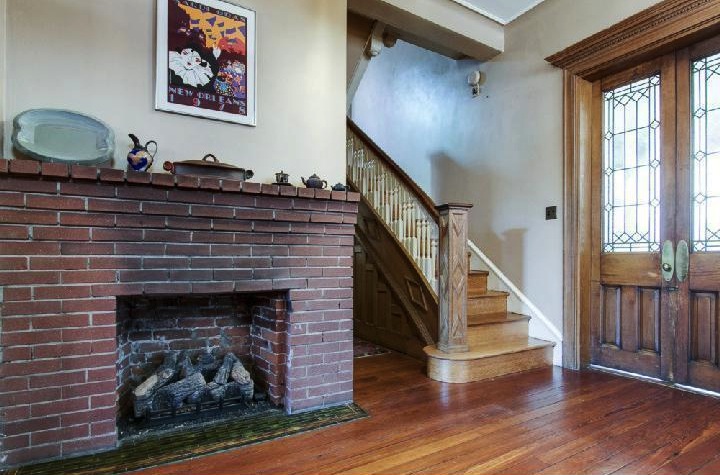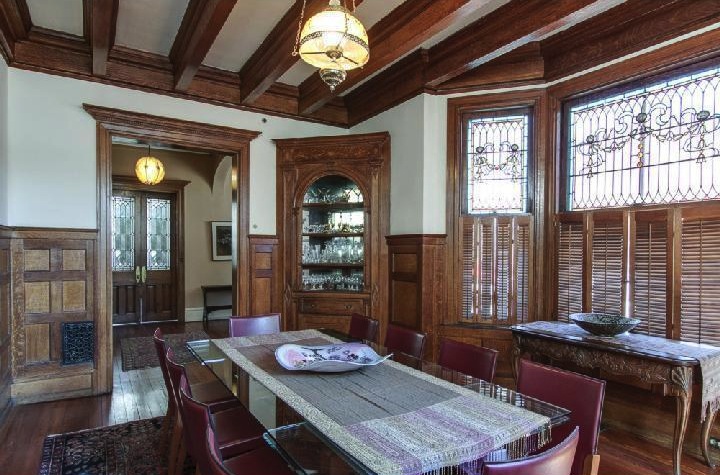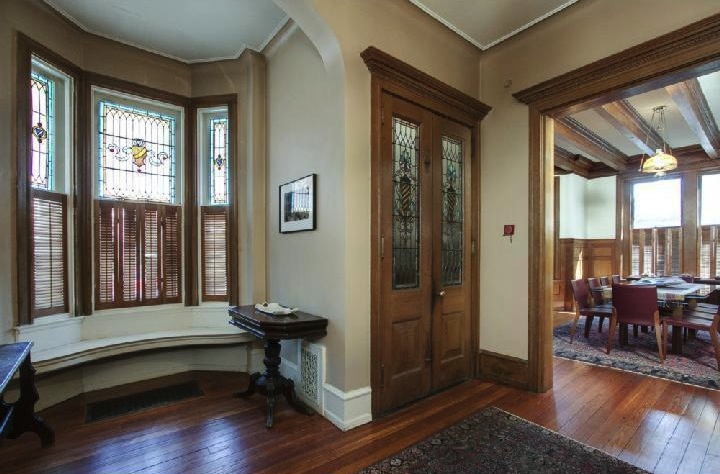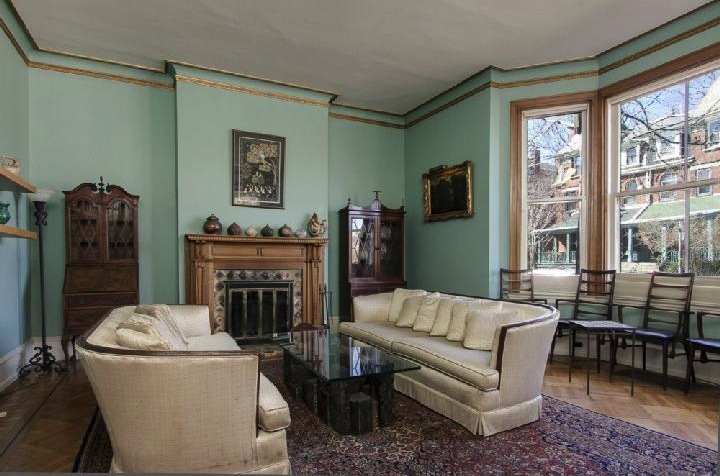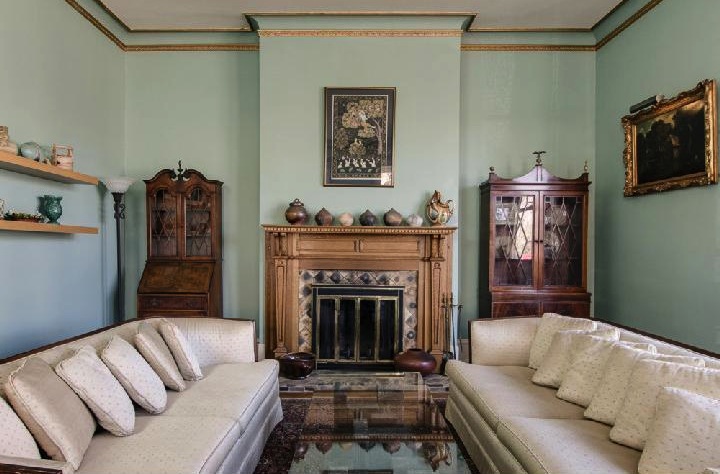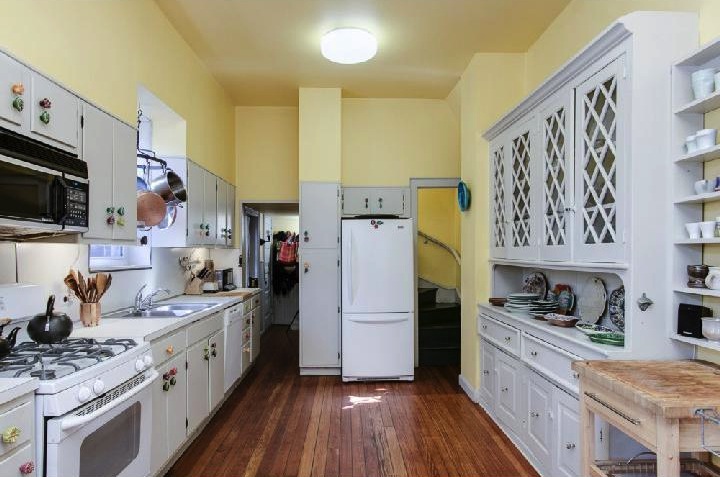 ---
DELAWARE COUNTY
Address: 501 E Manoa Rd, Havertown PA 19083
Price: $495,000
Bedrooms: 5
Baths: 3.5
Square Footage: 2,602
What's to love: If you're a Tudor fan, this is a Tudor, all right. Aside from that, there are hardwood floors, fireplaces, an enclosed porch and a breakfast nook. And with a downstairs rec room and a full-sized laundry room, it's ideally suited to a house full of kids. The garage, central air, and private backyard don't hurt any, either.
---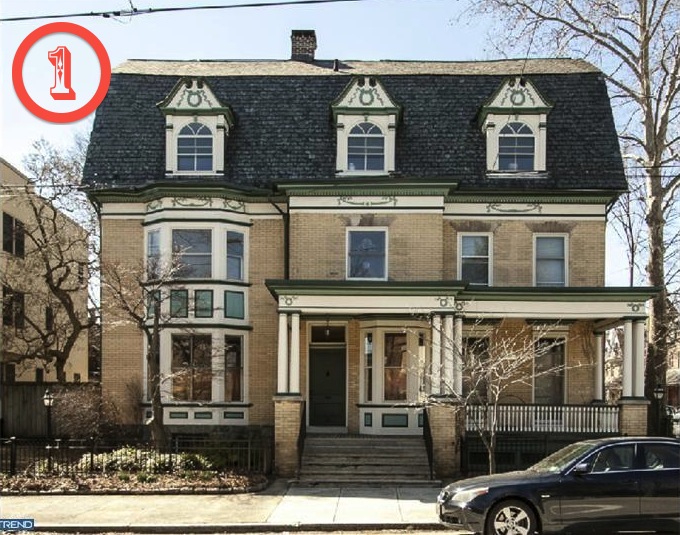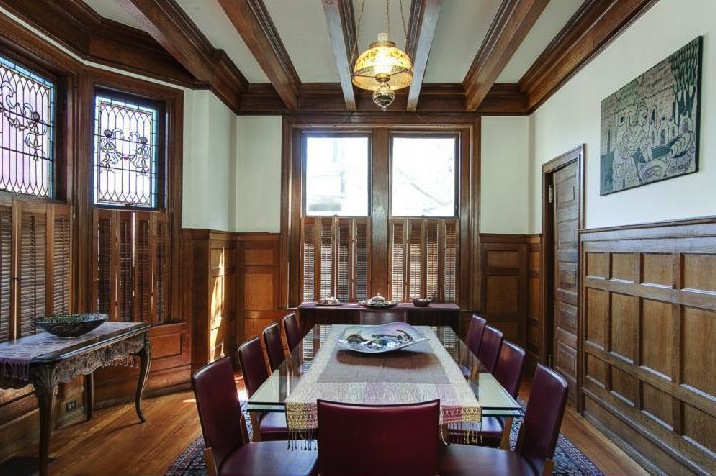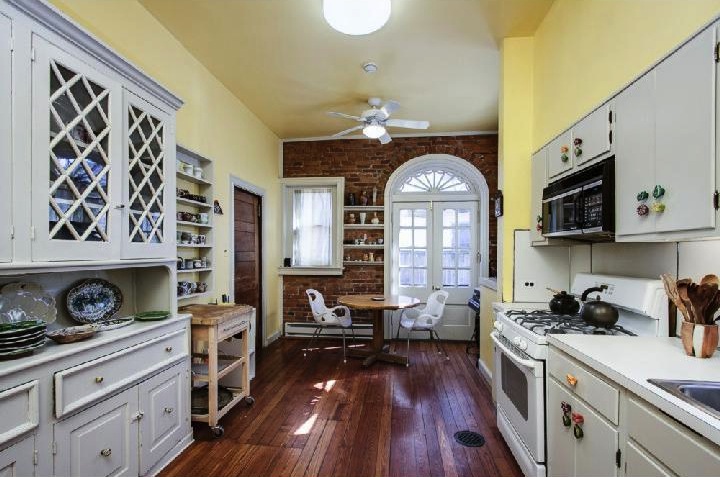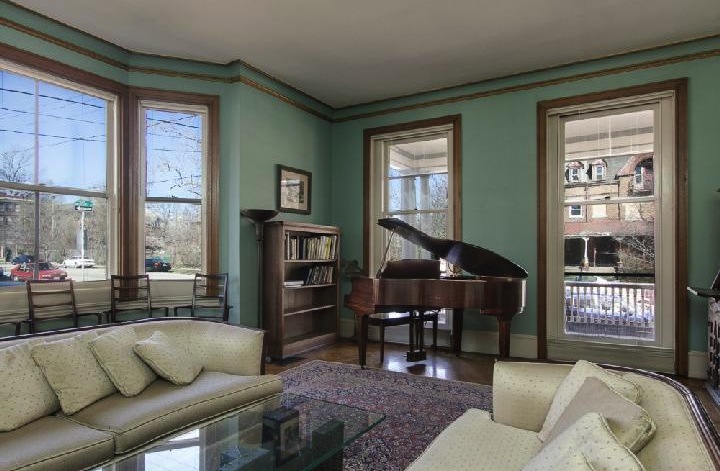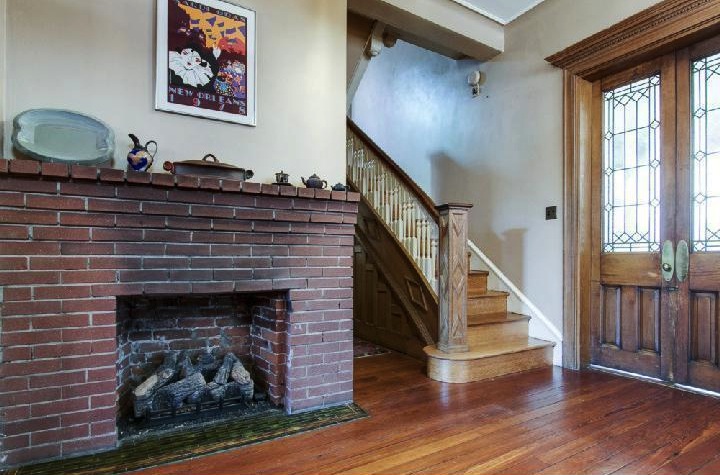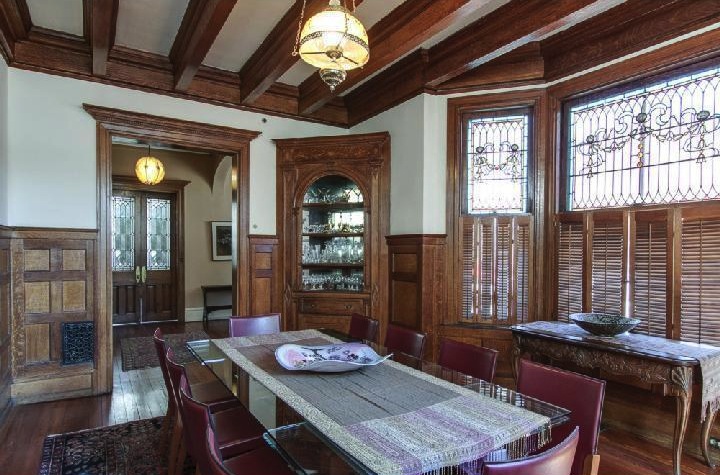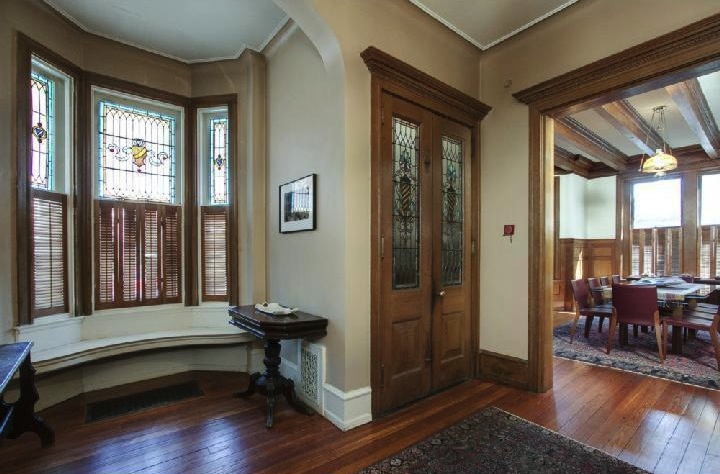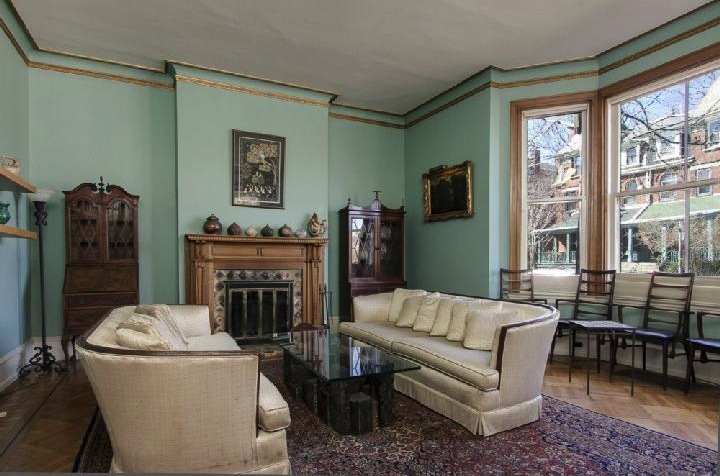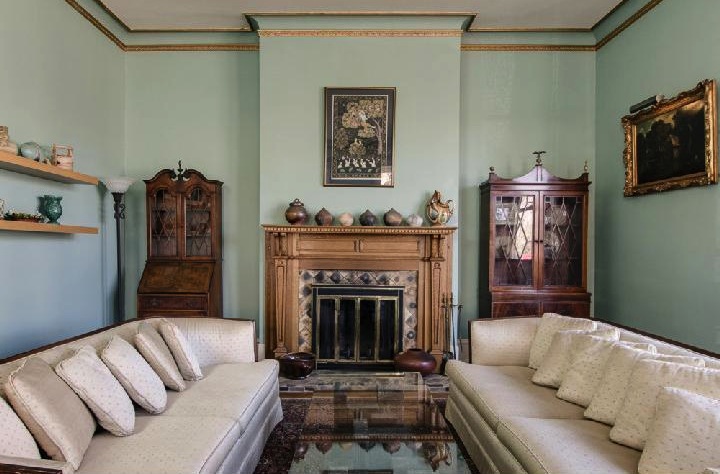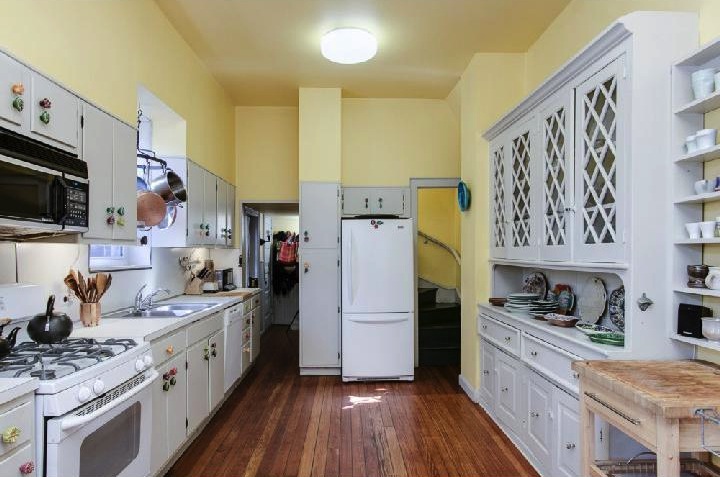 ---
---