This Wash West Penthouse Truly Is Spectacular–No Hyperbole Needed
---
There are times when hyperbolic listings copy is justified, and this is one of those times. "SPECTACULAR PENTHOUSE," it says, and in fact, that's a pretty accurate description. (It's amazing to see what passes for "spectacular" in listings–check out these hilarious examples from Curbed New York.) This four-bedroom, three-bath unit is in the Jewelers Building, which was featured in a 2006 New York Times real estate piece called "Tax Breaks Drive a Philadelphia Boom."
The Colonial Revival building on 12th Street between Walnut and Locust has only nine units, and this penthouse has more than 3,600 square feet on the top floor. With only eight other units, privacy won't be too much of an issue, but the penthouse goes even further, offering an exclusive entry lobby and a private elevator decked out with old-school style. The penthouse owner also has deeded roof rights for the entire building–king of the castle, indeed. We like the large windows and the built-ins in the living room; the light and the windows in a bathroom; the bay windows in a bedroom; and the dark oak floors throughout.
Click on the X in the upper right-hand corner of the below gallery to enlarge the photos. It's much prettier that way.
---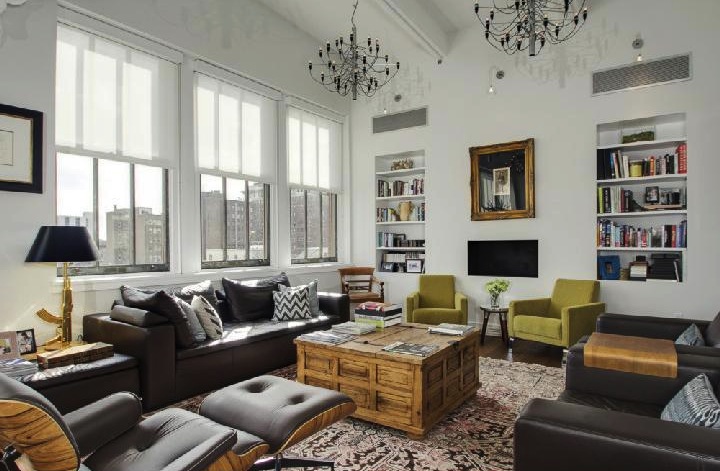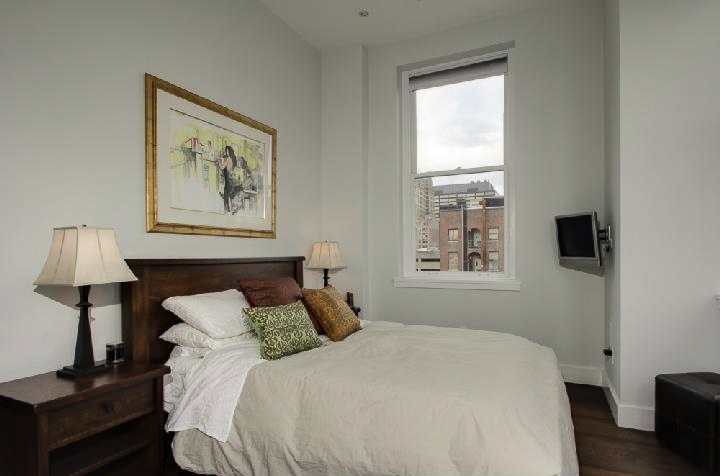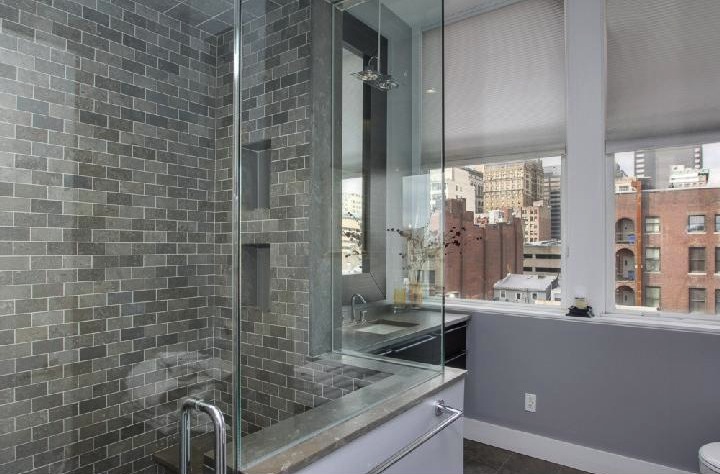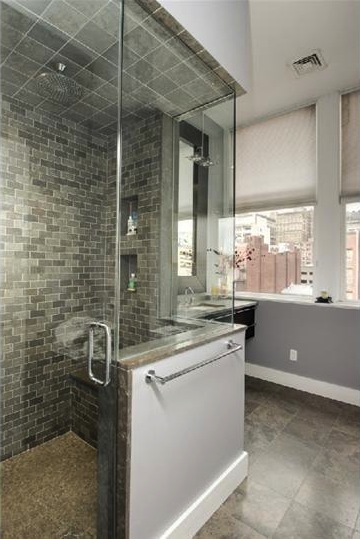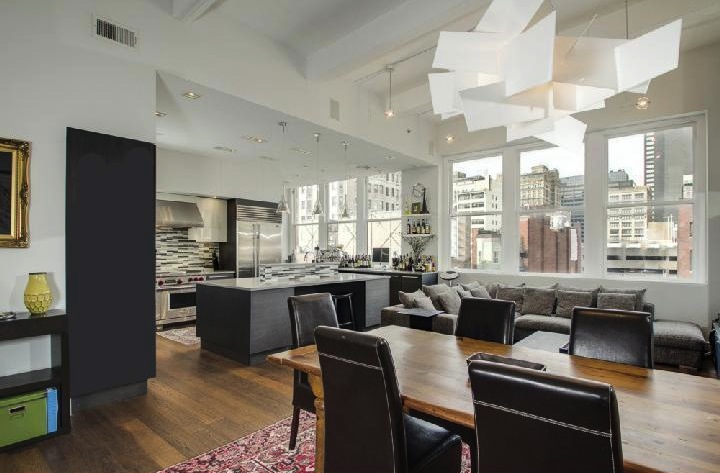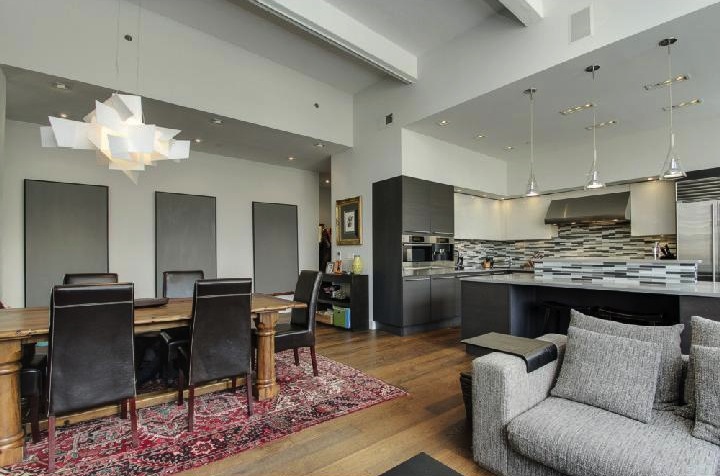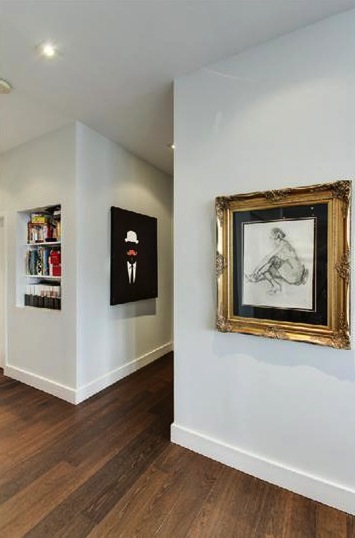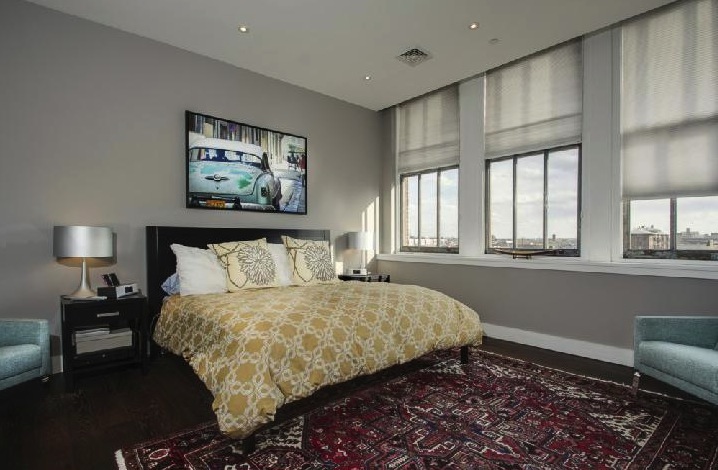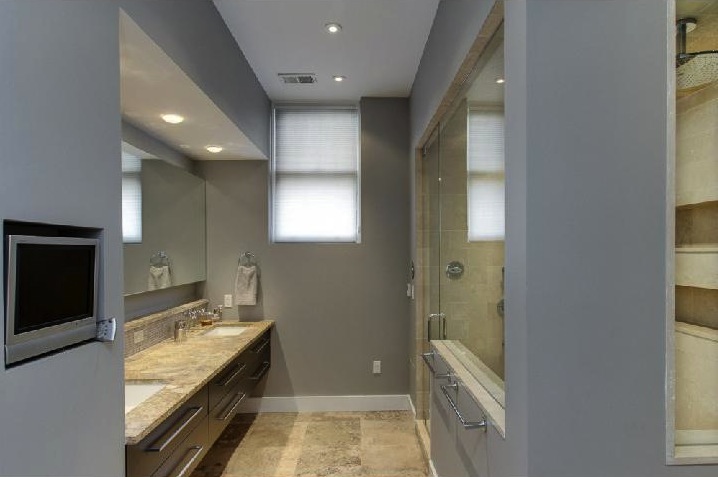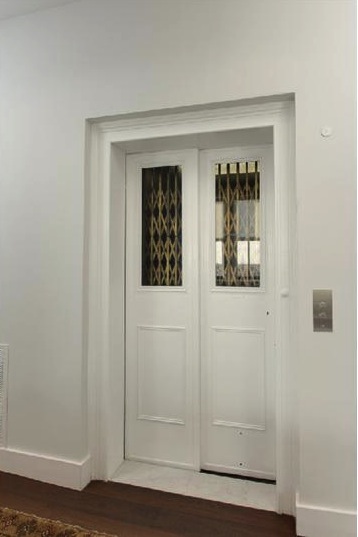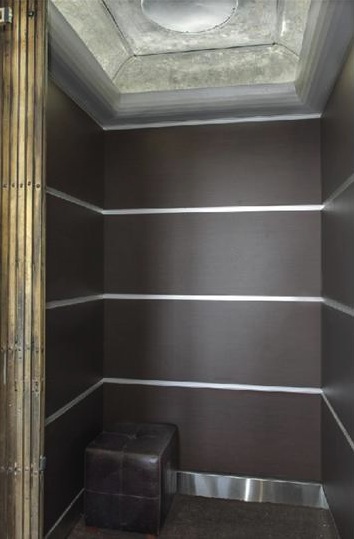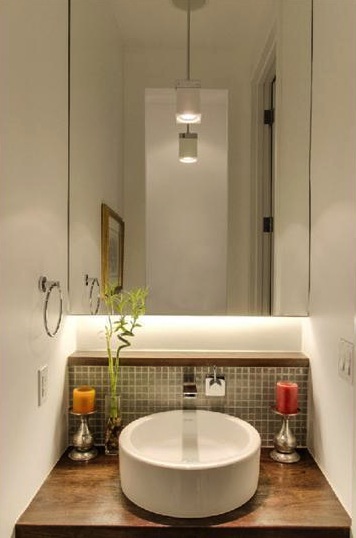 ---
The kitchen is outfitted with style: not only subzero and Wolf but Snaidero cabinets. There are those ridiculously sleek Dornbracht fixtures that make you unsure if you're turning on your sink or using an iPad. Speaking of which, the audio and video is top-of-the-line Bang & Olufsen, and there are seven zones for heating and cooling. There are also heated floors, which is perhaps another zone–the foot zone.
The location is very vibrant, and it's also near 12th Street Gym. So for those who prefer a ready excuse for skipping workouts, this is not a good bet.
Asking price: $2,800,000 plus $1,300 condo fees, which include most utilities.
• 214 S 12TH STREET Unit PH PHILADELPHIA, PA [Estately]
---