Sneak Peek: Inside Philadelphia Magazine's March 2020 Issue
Our latest issue drops this week with a look at real Philly home renovations and our list of the best dentists in town.
---
The March 2020 issue of Philadelphia magazine is on its way to mailboxes right now, and it's bursting with content that gets at the heart of life in the region right now. Here are the big stories that print subscribers will get to read before anyone else:
---
HOME MAKEOVERS, PHILLY EDITION: The coolest trend in Philly real estate: taking a not-quite-right home and transforming it into something perfect. Editor Caroline Cunningham takes us inside six happy home-reno stories. Plus: The region's 50 hottest towns and neighborhoods.
---
ED RENDELL STILL HAS A FEW THINGS TO SAY: If you thought Parkinson's, #MeToo, and the Democrats' leftward turn were going to keep him quiet, you might want to think again. Writer Robert Huber gives us an update on Philly's former mayor.
---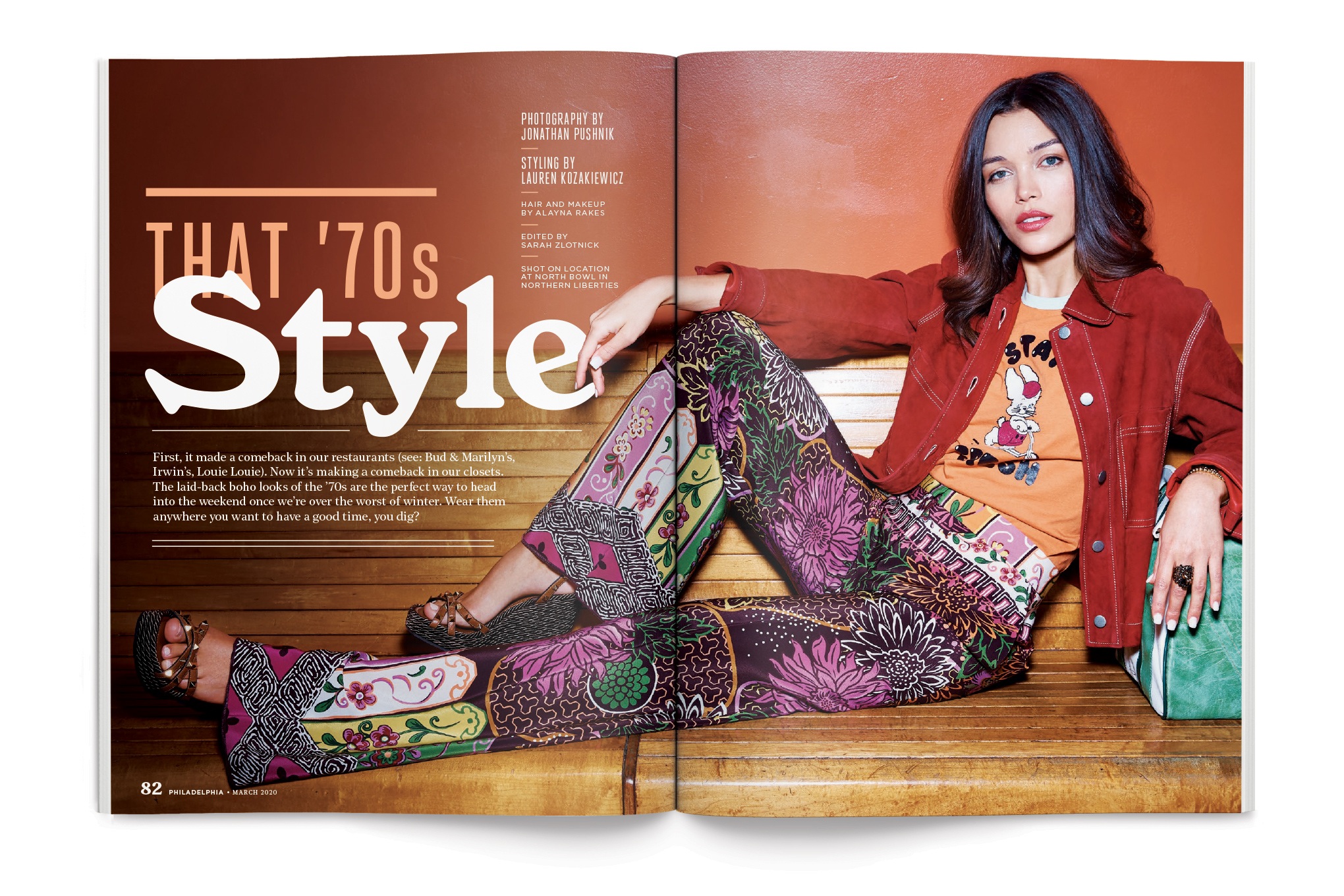 THAT '70s STYLE: The laid-back boho looks of the decade are the perfect way to head into the weekend once we're over the worst of winter. Editor Sarah Zlotnick shows how to bring the '70s back into your closet.
---
CONFESSIONS OF SERIAL NETWORKER: Practically every night of the week, you can find writer Ernest Owens mixing it up at one of Philly's many after-work networking events. But is our scene losing what once made it so great?
---
THE MOLAR REPORT: After decades of bad experiences and overall neglect, restaurant critic Jason Sheehan confronts his fear of the dentist's chair to find out if there's any hope for a dental delinquent. Plus: Our all-new list of the 335 best dentists in town.
---
That's just the tip of the iceberg. Subscribe now and we'll start you off with the March issue.
---