Sneak Peek: Inside Philadelphia Magazine's July Issue
Our July issue drops this week. This ain't your grandmother's South Philly.
---
The July issue of Philadelphia magazine is on its way to mailboxes right now, and it's bursting with content that gets at the heart of life in the region right now. Here are a few of the big stories that print subscribers will get to read before anyone else:
---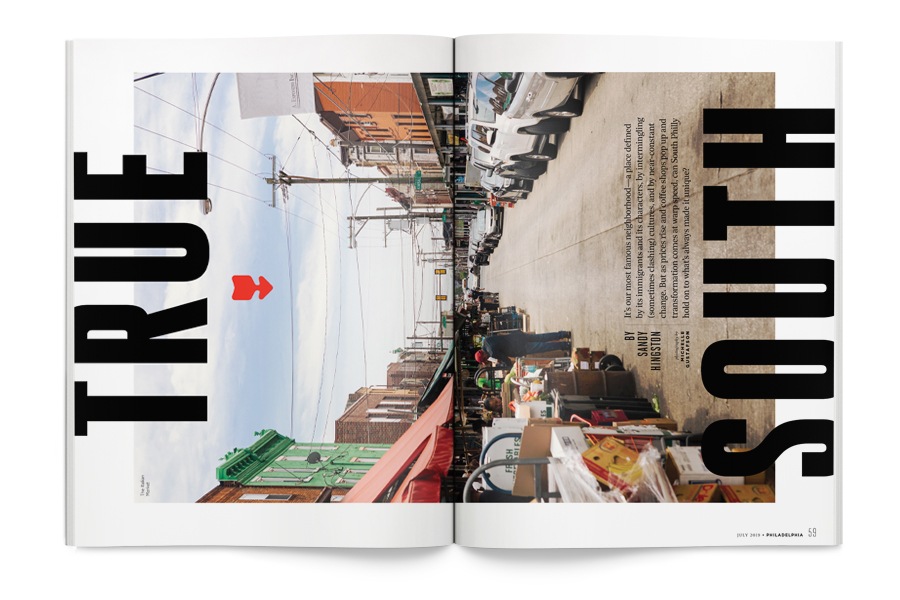 True South: It's our most famous neighborhood — a place defined by its immigrants and its characters, by intermingling (sometimes clashing) cultures, and by near-constant change. But as prices rise and coffee shops pop up and transformation comes at warp speed, can South Philly hold on to what's always made it unique?
---
Does Mother Know Best? In the past decade, Philadelphia-area hospitals have made a big push to get certified as "Baby-Friendly." Turns out that's not as great as it sounds. Regan Fletcher Stephens unwraps the downside of this medical trend.
---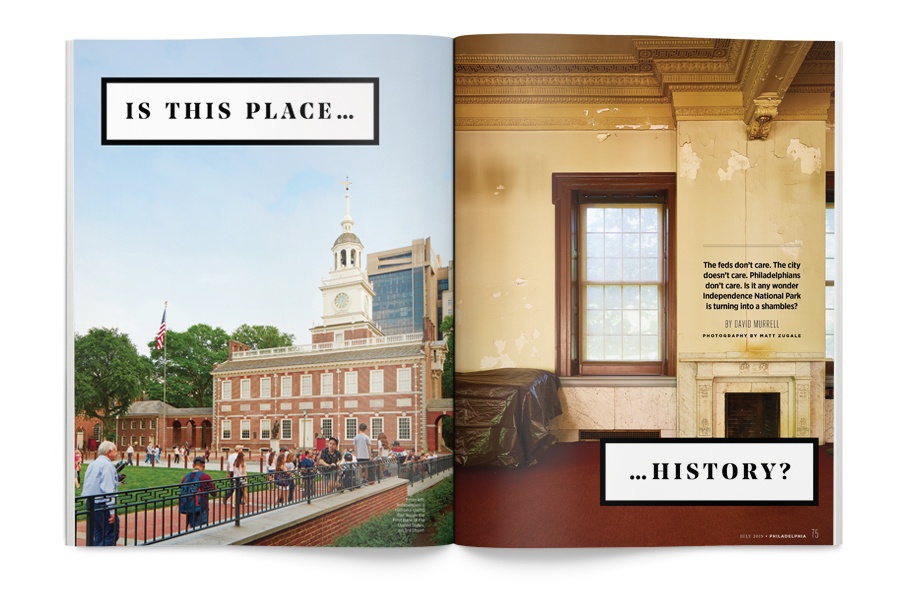 Is This Place… History? The feds don't care. The city doesn't care. Philadelphians don't care. Is it any wonder Independence National Park is turning into a shambles? David Murrell digs into the institutional indifference toward the plight of an American landmark.
---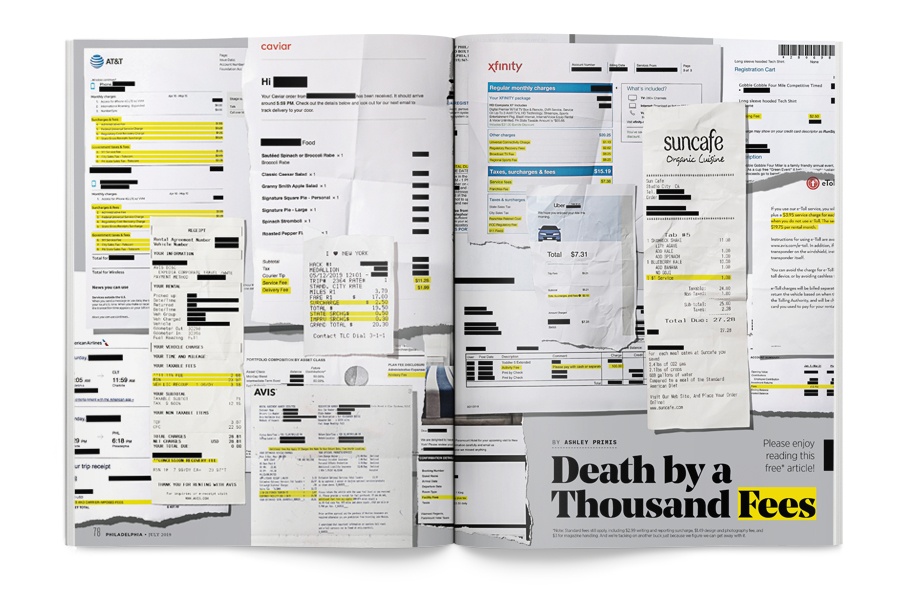 Death By a Thousand Fees: Ever feel like you're drowning in added charges? That's because you are. Ashley Primis digs into trend jacking up the cost of just about everything we buy.
---
And that's just the tip of the iceberg. Subscribe now and we'll start you off with the July issue.
---
---