PICTURES: Center City Blaze Left Behind an Icy Mess
21 residents of the building on Locust were displaced, but none were injured. Two firefighters sustained minor injuries.
---
This is what's left over when you fight a fire in bitter cold: ice.
Firefighters quickly controlled Tuesday night's massive blaze at 2122 Locust, which left 21 residents displaced. None of the residents were injured while two firefighters sustained minor injuries. Firefighting takes water, and subzero temperatures turn water into harder, colder water.
The result? Not quite the ice palace that's been created by other cold-weather fires, but still: A lot of ice.
We checked out the scene shortly after dawn today. Firefighters were still on the scene, and icicles were everywhere.
---
The aftermath of the Jan. 19 fire at 2122 Locust.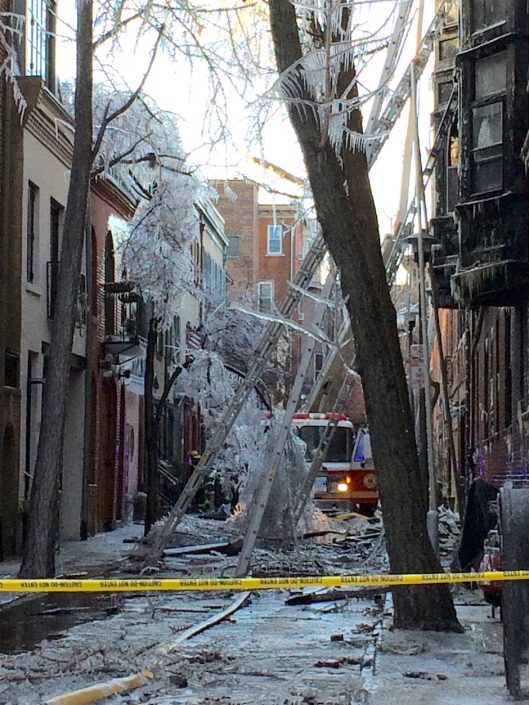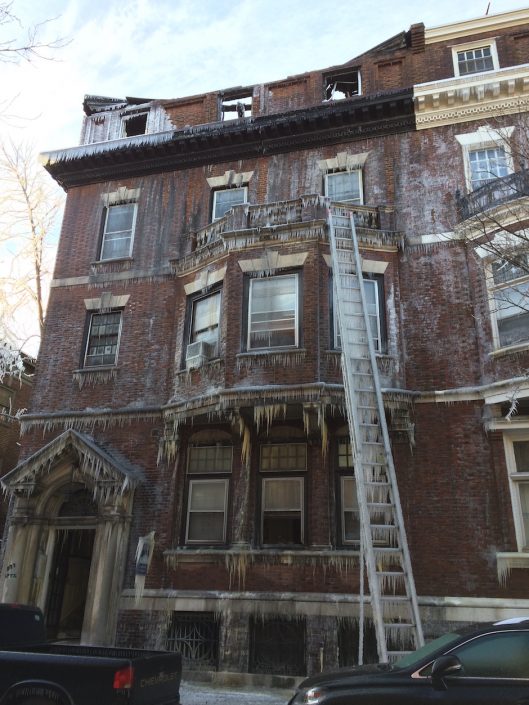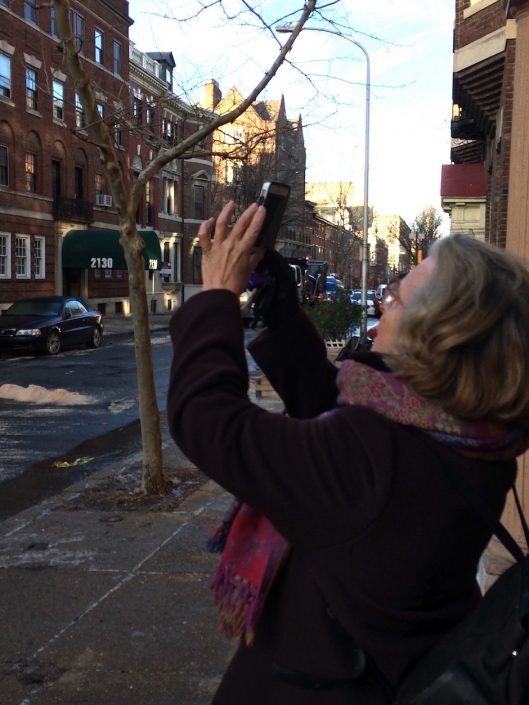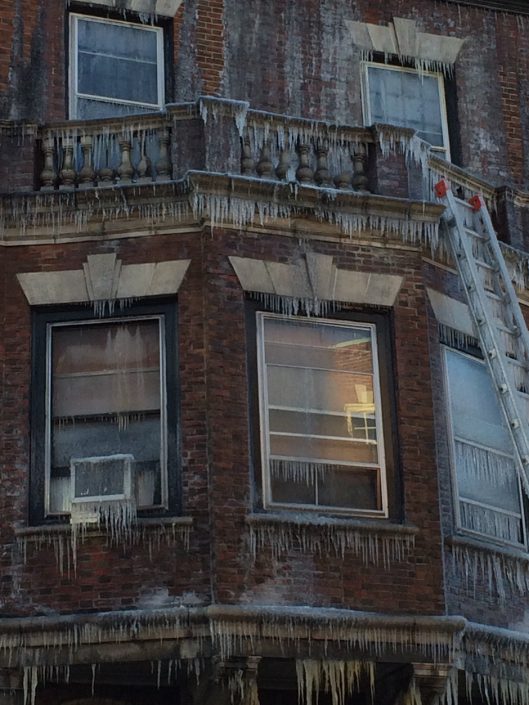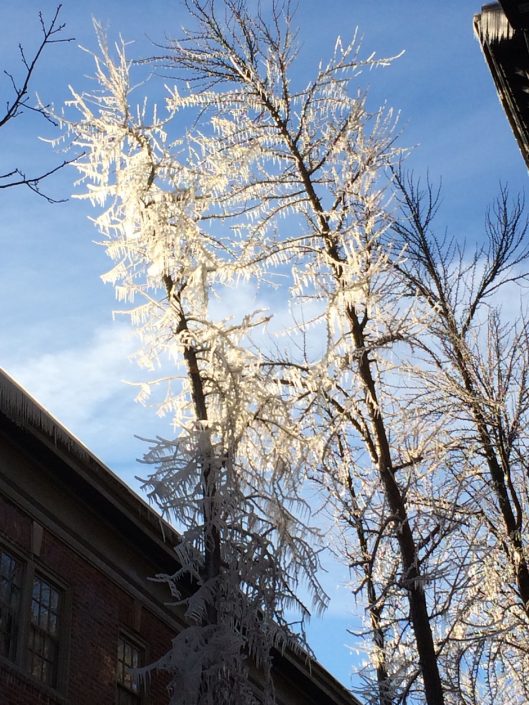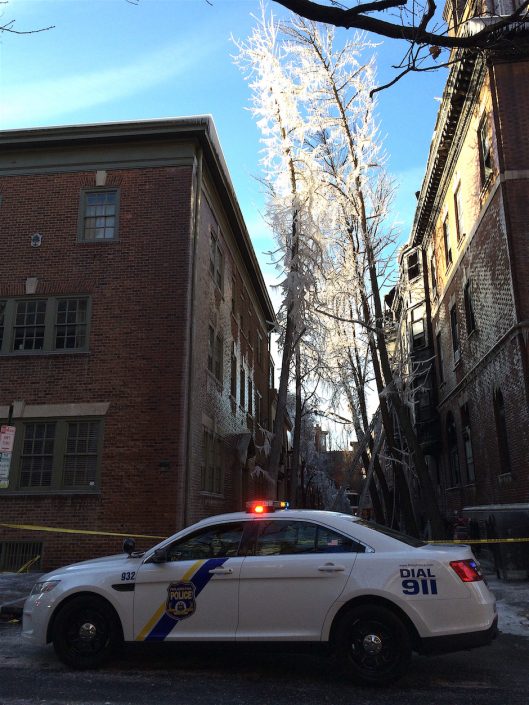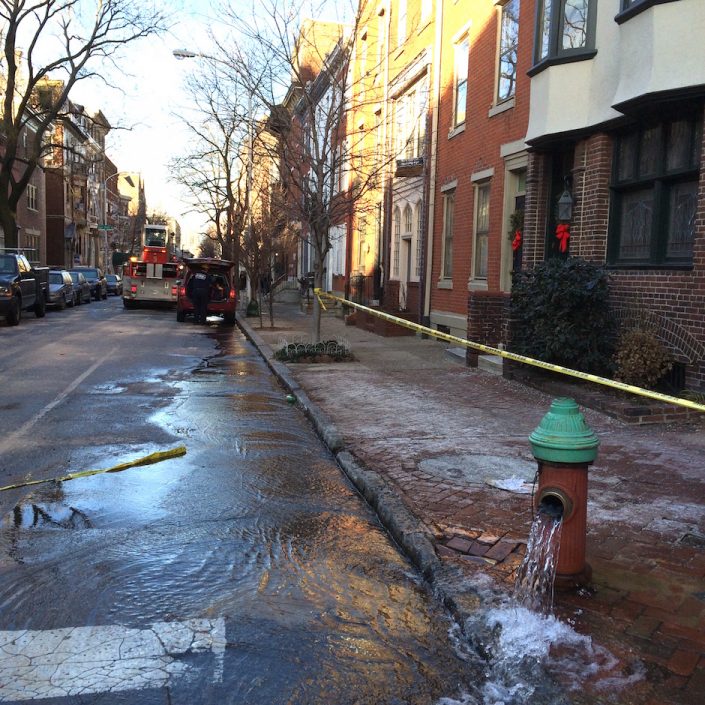 ---
---