Commonwealth Proper Will Make Any Dude (or Lady) Look Like a Million Bucks
Plus, they are LGBTQ friendly and a local business you've walked by a million times.
---
Chances are, you've passed by Commonweath Proper and didn't even know it.
I, for one, passed by it every day that I walked over to the Philadelphia Magazine offices: The unassuming entrance, on the side of 19t Street between Chestnut and Market, is sandwiched between a soft pretzel joint and Starbucks. But once I got inside, it was pretty clear why the place has rightfully earned it's title as the hip go-to studio for custom designed suits and clothing in Philly.
Aside: Some of you may be wondering why I'm writing about this for G Philly. It turns out that the company's production manager, Kurt Souder, is not only part of the "community," but reached out to me to share how inclusive the suiting store is to LGBT clients. Sure, they've outfitted quite a few professional sports players in town, but their looks are sharp and the experience would be quite fitting (no puns intended) for those who enjoy a well-constructed piece of clothing.
The custom suits will set you back a little over $1,900 to start, and the price is because every single freaking detail is hand-made, from the pockets to the way cool jacket linings. This isn't like buying a suit at the Banana Republic outlet a few doors down. They have tons of fabrics and they do more than just suits: They have a collection of "ready to wear" pocket squares, ties, and jackets that are all hand-made and won't break the bank.
The showroom is pretty gorgeous, all done up in black, with quite a liquor collection for shoppers. I also had to ask the reps if they outfitted women. The answer: They do.
I captured some of my favorite "pieces" and elements of the shop when I was there, and I encourage you to stop by or make an appointment to check the place out yourself. They're technically located at 1839 Chestnut Street (although the entrance is on 19th). For more information, visit their website.
---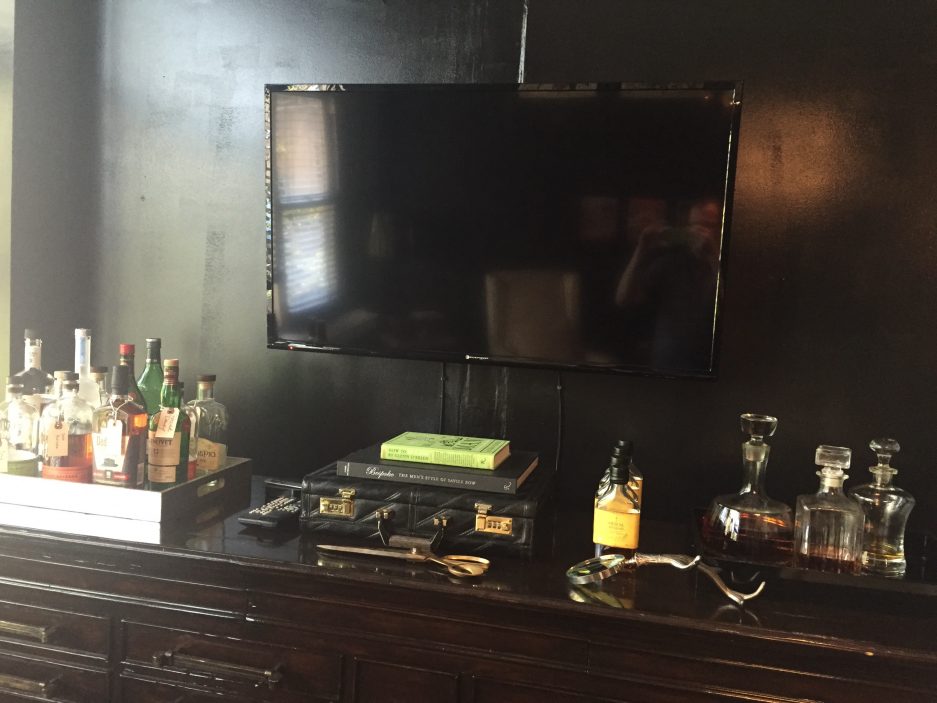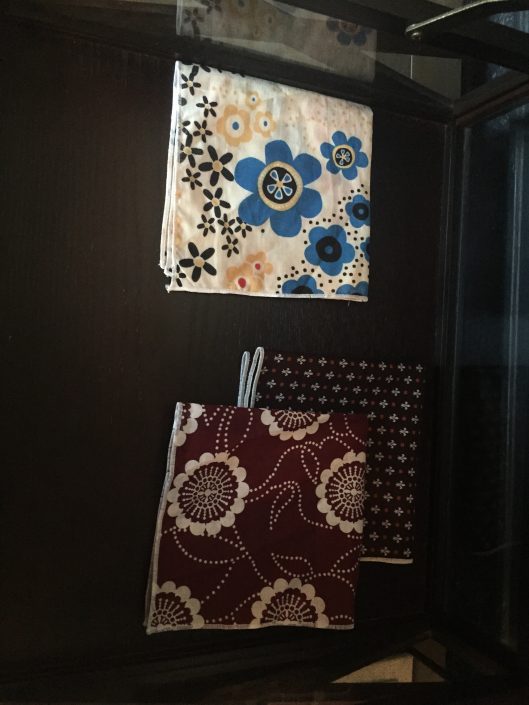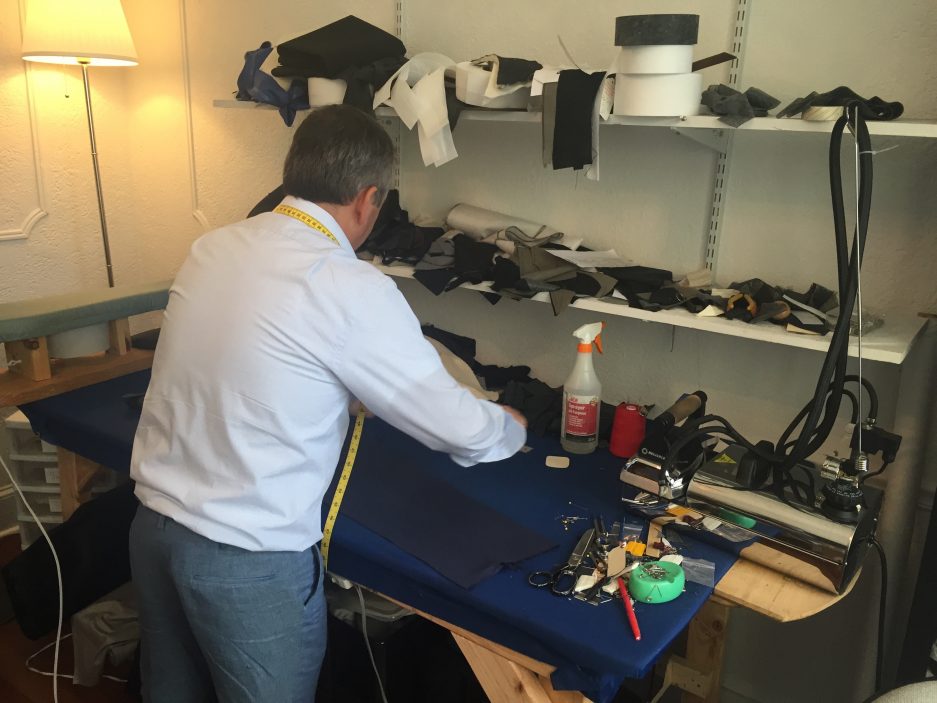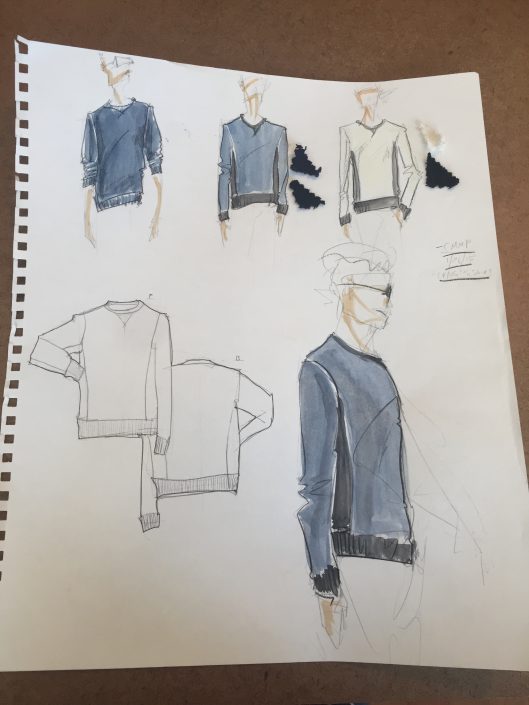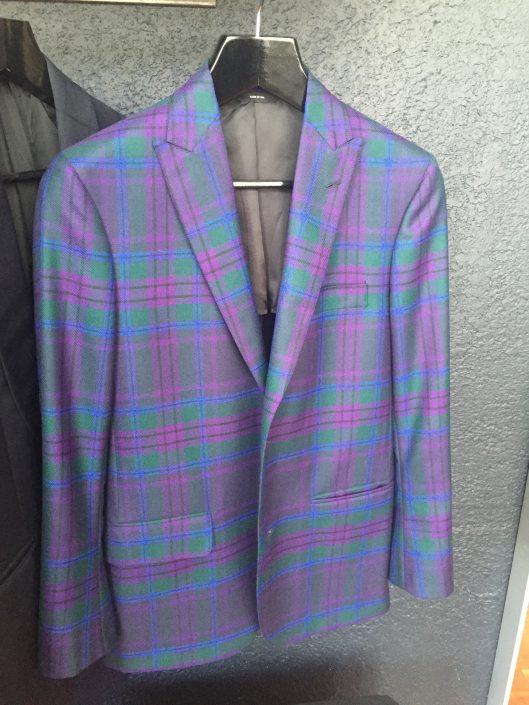 ---
---