WATCH: Jim Kenney Sings "Pennies From Heaven" at Tavern on Camac
---
Democratic mayoral candidate Jim Kenney joined the Liberty City LGBT Democrats (LCLD) last night on a bar crawl through the Gayborhood. During the third stop, at piano bar Tavern on Camac, he stepped up to the stage to sing "Pennies From Heaven" with the pianist.
The song was first recorded by Bing Crosby in 1936, and later covered by everyone from Billie Holiday and Dinah Washington to Frank Sinatra. How do you think Kenney did? I'm told it took some convincing to get him up there, but he really picks it up during the chorus—encouraged, no doubt, by the crowd shouting things like, "You better work!"
Check out the video above, sent by LCLD's Stephanie Haynes. And below, photos of other LCLD-endorsed candidates who joined the crawl, like openly gay City Council hopefuls Paul Steinke and Sherrie Cohen.
---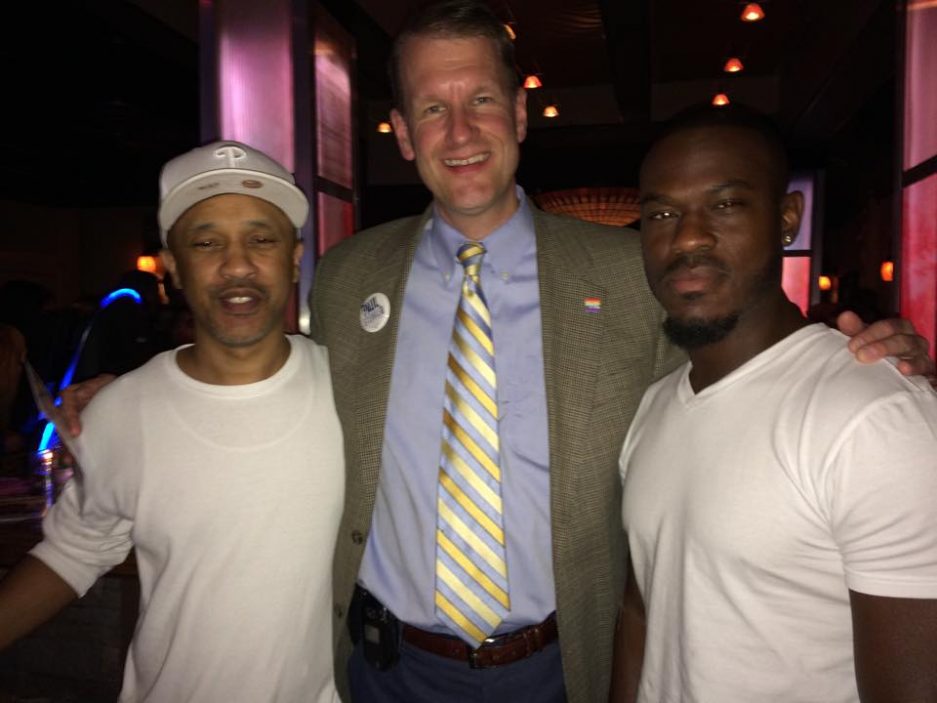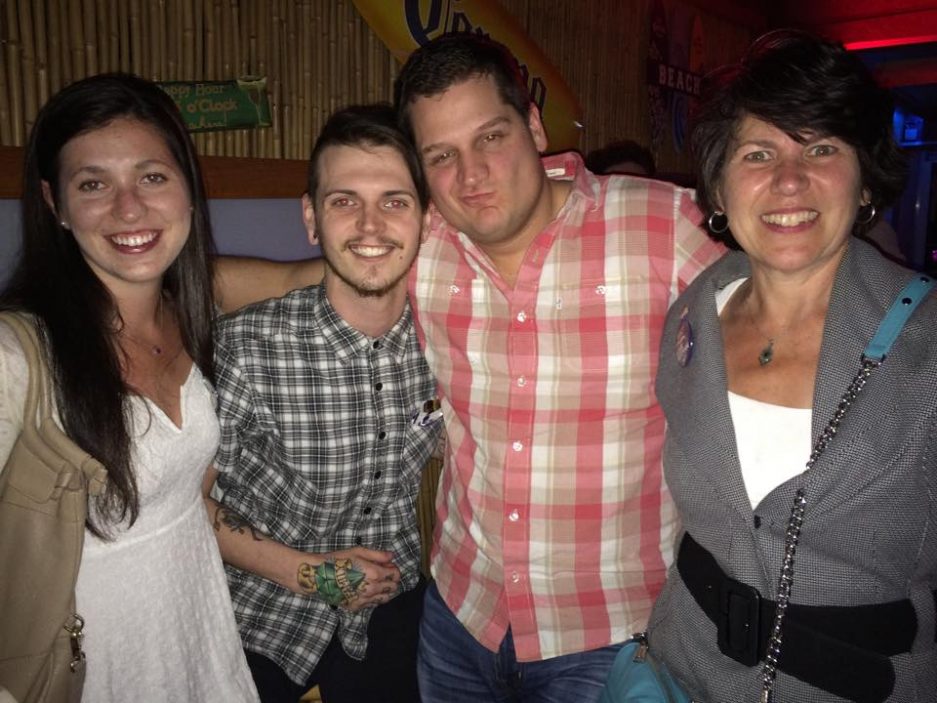 ---
---