PHOTOS: G Philly's LGBT Party at the Philadelphia Flower Show
Complete with zany costumes and the one and only Pam Grier.
---
Despite the fact that ice was falling from the sky, more than 200 revelers came out yesterday for our fifth annual LGBT Party at the Philadelphia Flower Show. The afternoon kicked off with opening remarks from openly gay Pennsylvania Horticultural Society President Drew Becher. Our special guest, film legend Pam Grier, was there as an ambassador for Dining Out for Life. She was presented with an award from Subaru for her dedication to the gay community, particularly her work to bring an end to HIV/AIDS.
I got to sit down for a Q&A with her, where, despite some unfortunate technical difficulties, we chatted about her involvement for Dining Out for Life, and her next film project—a film adaptation of her 2010 memoir Foxy: My Life in Three Acts.
The rest of the afternoon was spent catching up with friends, and eating and drinking from our fab lineup of food and drink vendors. Our good buddy HughE Dillon was there to snap some photos, which you can see below while hitting a few of the highlights in the captions.
---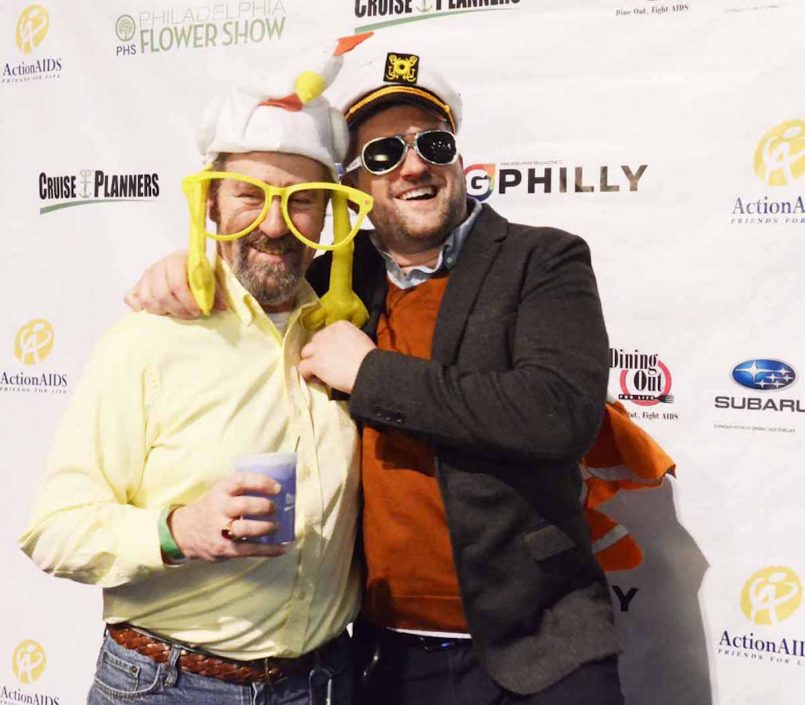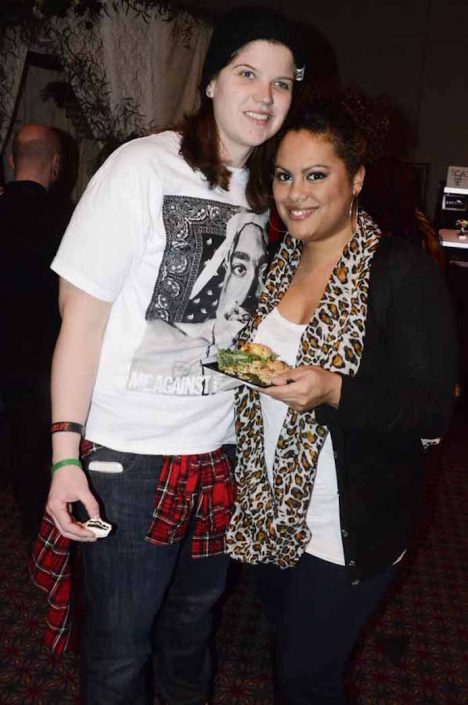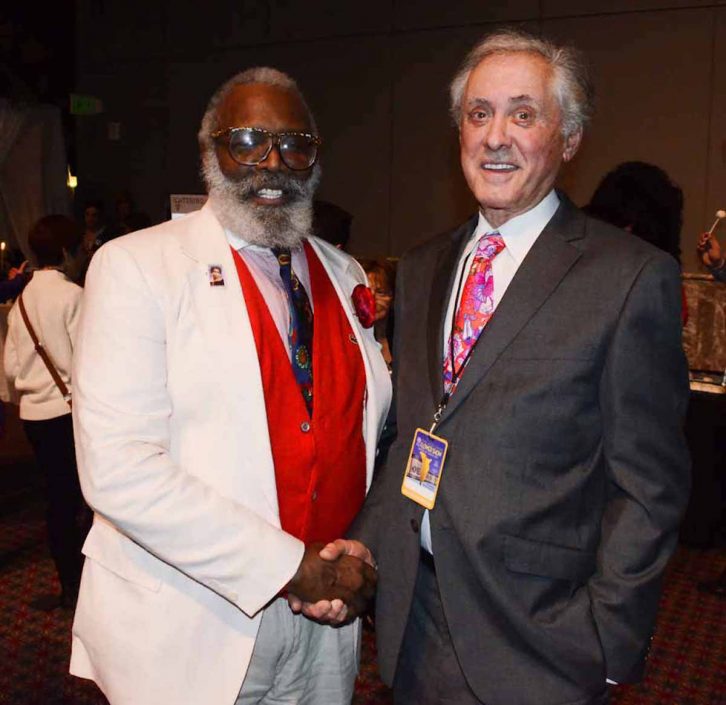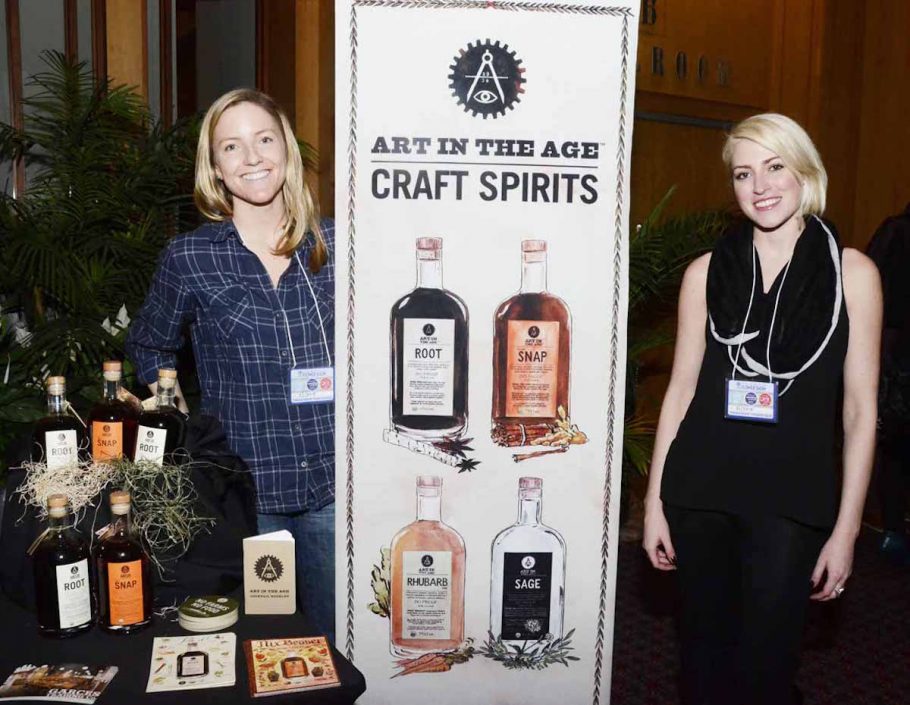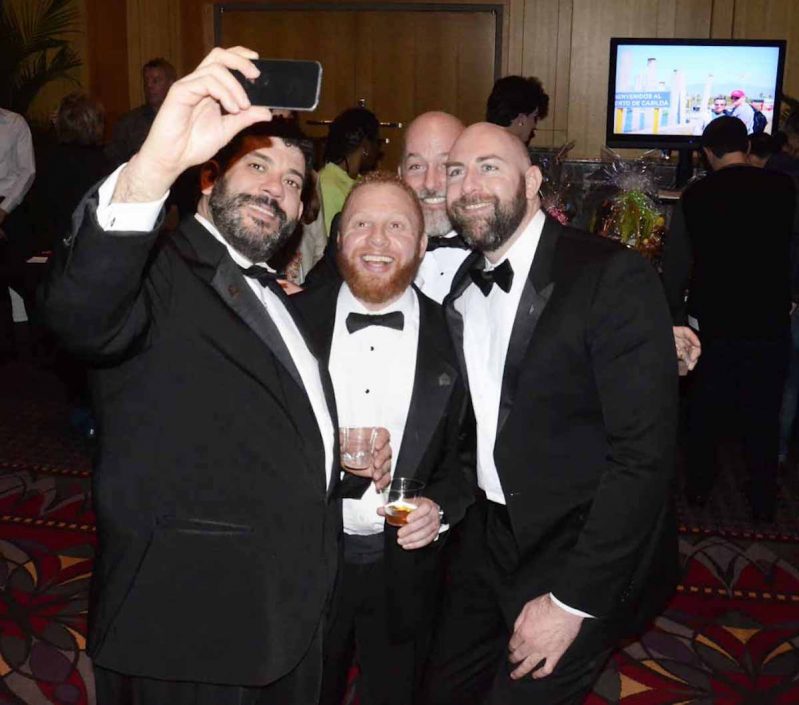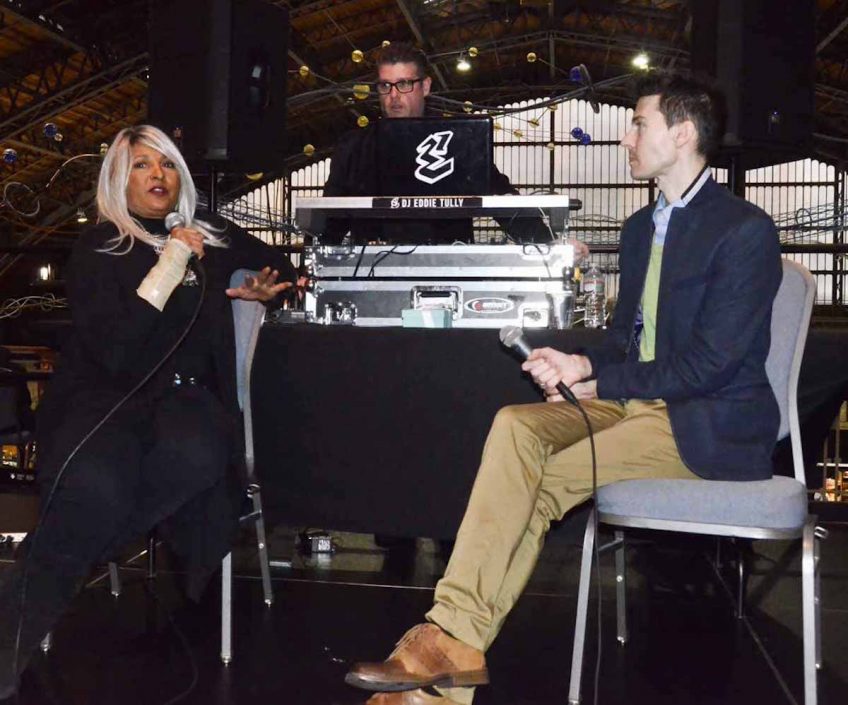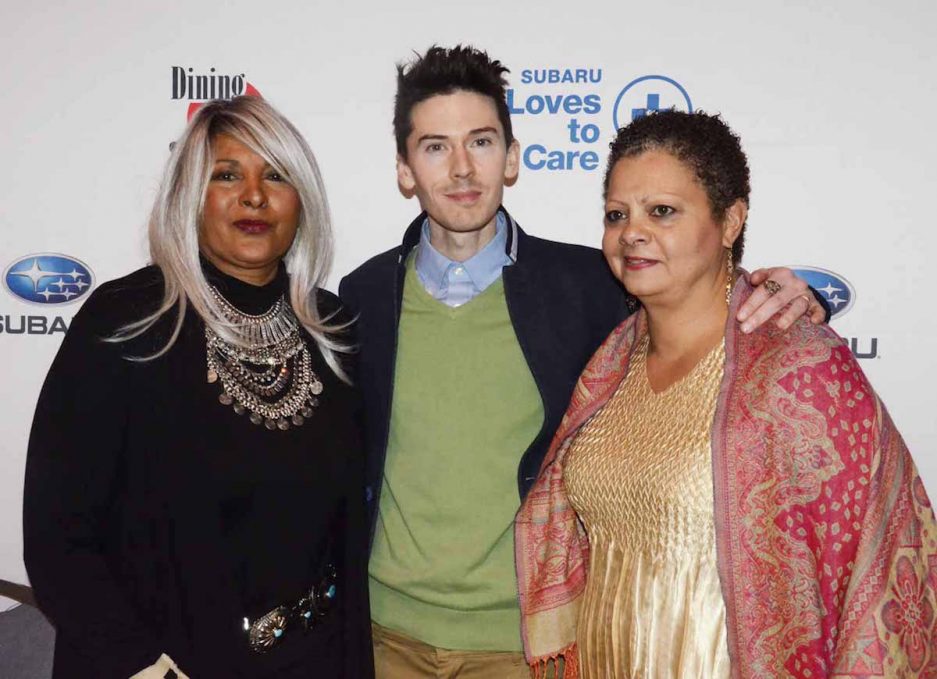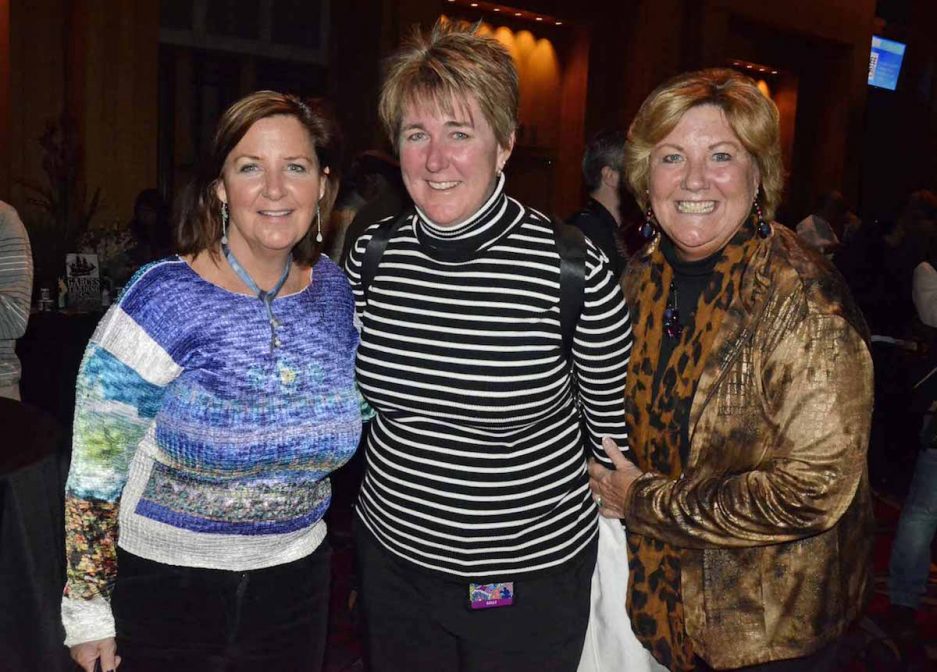 ---
If you missed out, the Philadelphia Flower Show is running now through March 8th. More information can be found here.
See shots from last year's party here. Man, how time flies.
---