Everything Fresh, a Small Supermarket With a Big Heart, Opens in the Gayborhood
---
Oh boy: this is going to be a game changer.
I just got in from the opening day of a super cute new supermarket located right at 1222 Walnut Street, Everything Fresh. Imagine taking Whole Foods, reducing the size, and cutting the price. That's what you've got at this quaint new grocery that is going to save a lot of Center City residents from heading over to Wegmans or SuperFresh.
The store, which takes up a nice sized chunk of the former Stapler Building that sat vacant for years, features brands everyone knows and loves, along with a ton of fresh organic, gluten-free, and vegetarian options. There's a prepared foods counter, a selection of baked goods from Le Bus, a bulk foods section, plus, my favorite part, a self check-out kiosk. The staff was friendly, warm, and welcoming, and even cheered me on as I checked out my items at the register. Try getting that at Whole Foods.
And speaking of Whole Foods, or, as I sometimes call it, Whole Paycheck, don't expect to shell out big dollars at Everything Fresh: I couldn't believe how affordable the prices were. Many folks who have shopped other boutique groceries in Philly will agree that they generally aren't cheap: this isn't the case here. Products were generally the same, if not cheaper, than regular big-box supermarkets in the burbs.
The store is open until 9PM 6 days a week and 5PM on Sunday. They don't yet have a website, so you'll have to head over to check it out yourself, or take a look at the gallery below.
---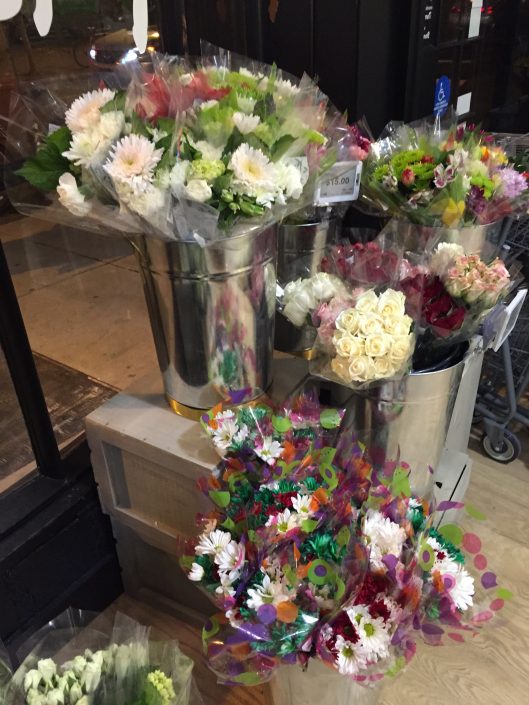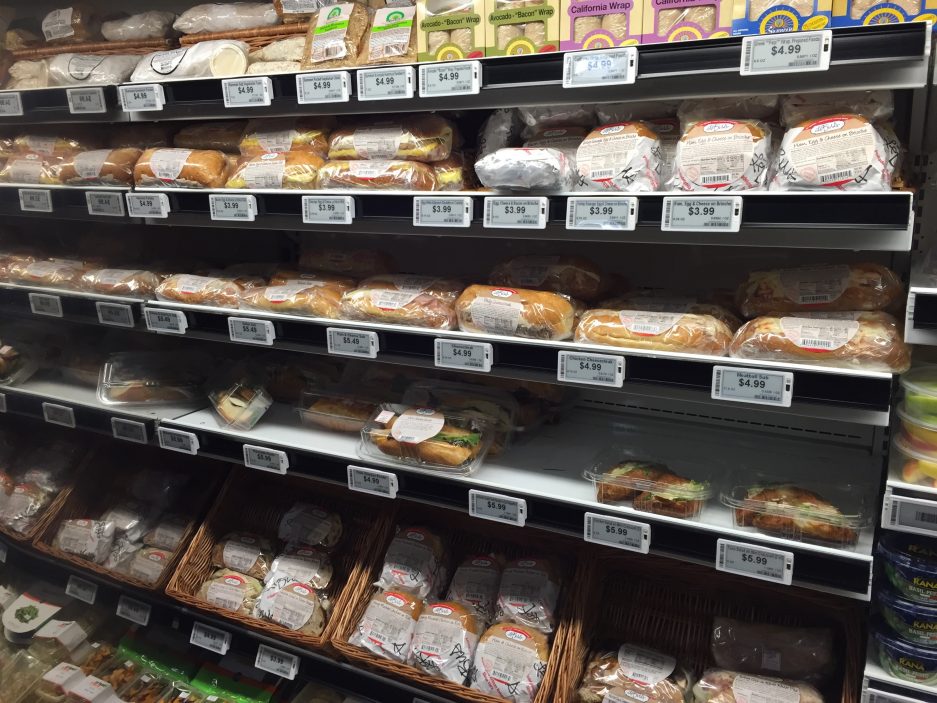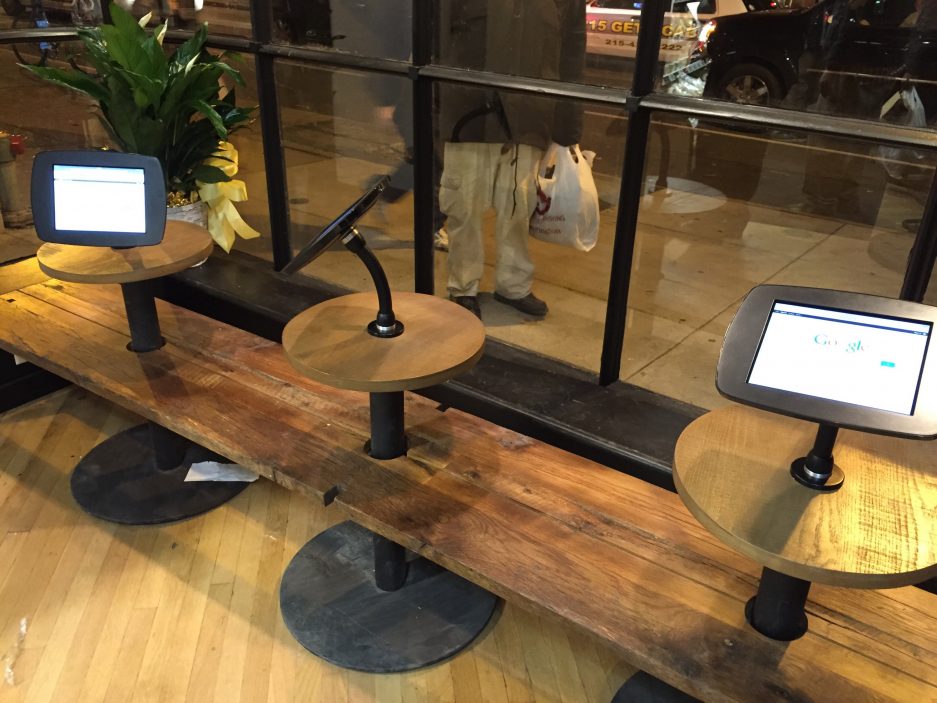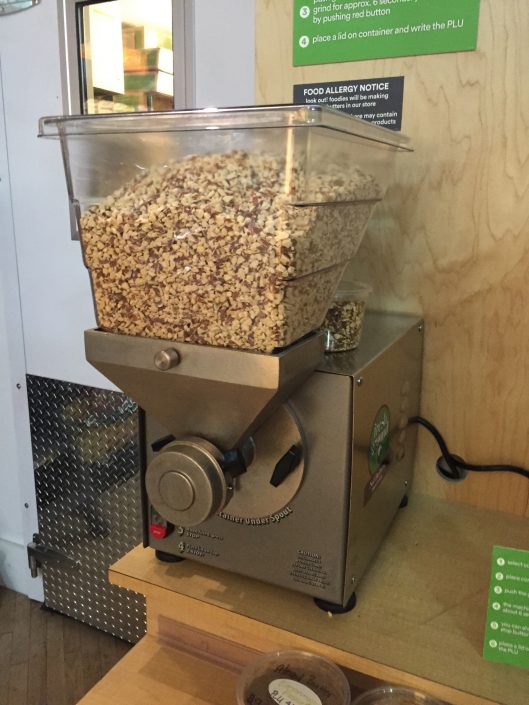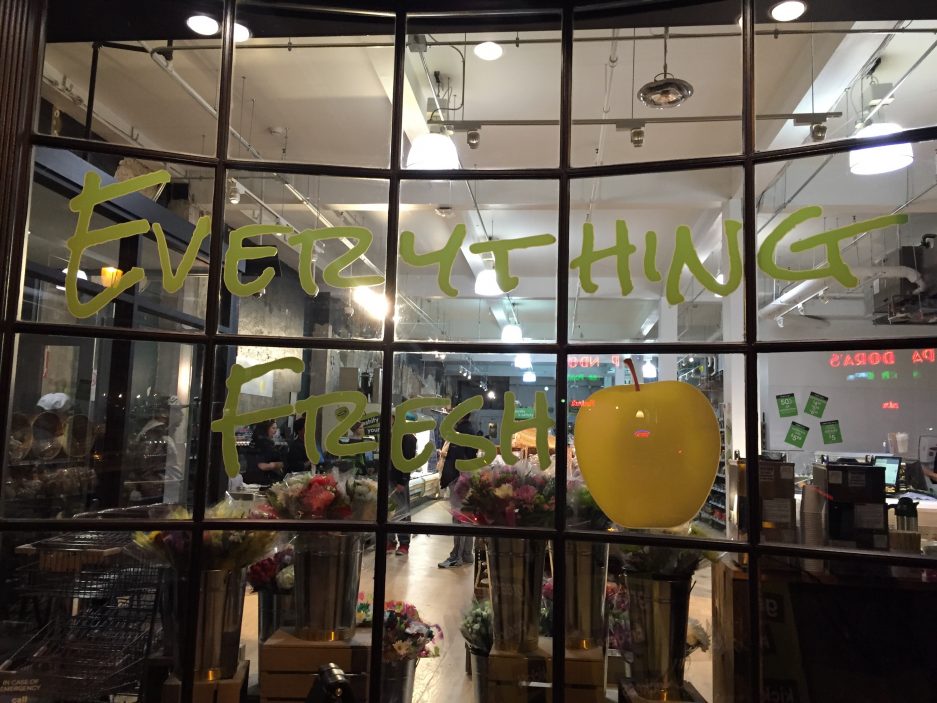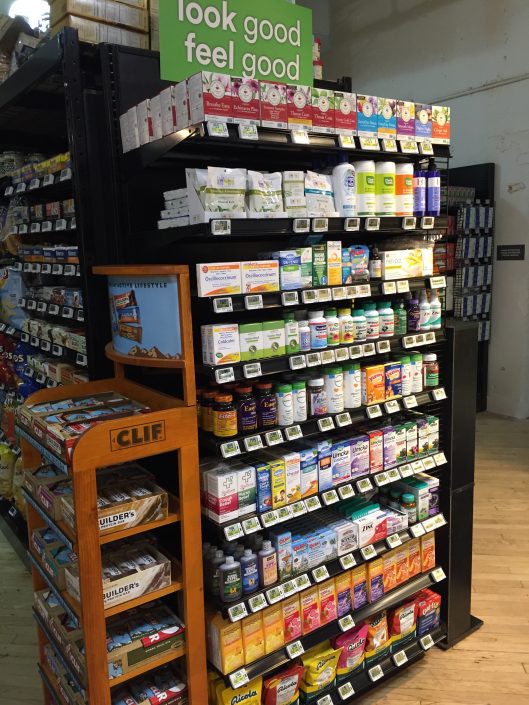 ---
---