PHOTOS: Our Night Out at XIX
---
The extremely nasty weather didn't stop hundreds (literally, hundreds … it was packed) of gay Philly's finest from taking the Bellevue elevators all the way up nineteen floors for an evening of cocktails, mingling, and holiday cheer. The Delaware Valley Legacy Fund's popular Our Night Out happy hour and networking event was co-sponsored this month by the HRC Philadelphia Steering Committee, who showed up with plenty of equality stickers and paraphernalia for guests.
The views, even in the cold rain and wind, were stunning: Several of XIX's signature bay windows were opened so guests could take a peek at the City of Brotherly Love (if they didn't mind getting a little wet in the process). We were there to capture some of the fabulous fun and excellent outfits that graced the evening.
P.S. Kudos are in high order for the folks at DVLF for throwing another great event so quickly after their annual TOY fundraiser, which was this past Saturday evening. Now, that's some great party planning!
---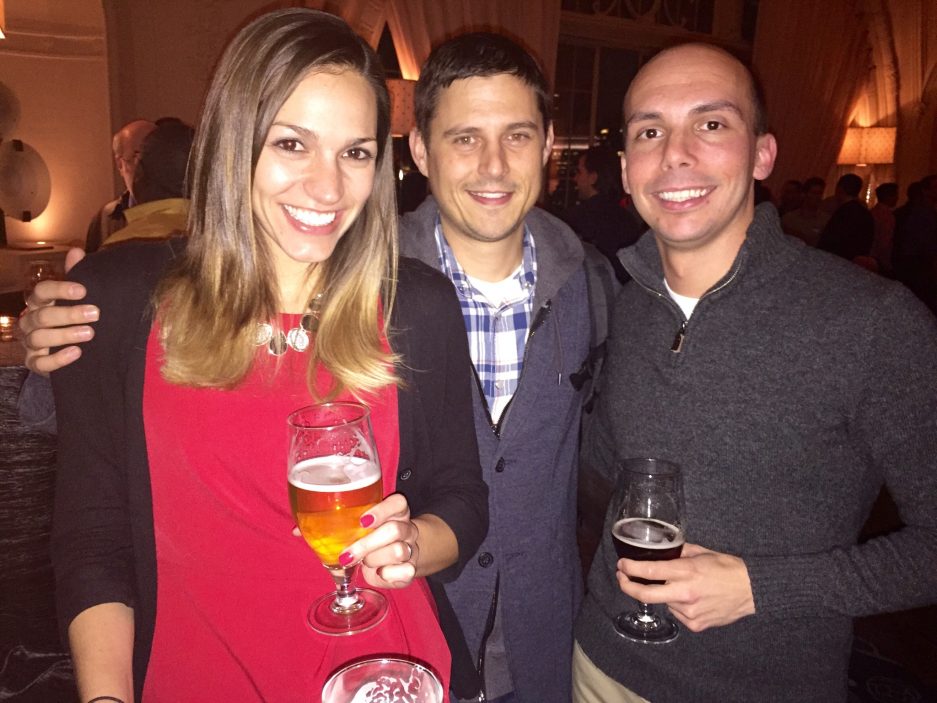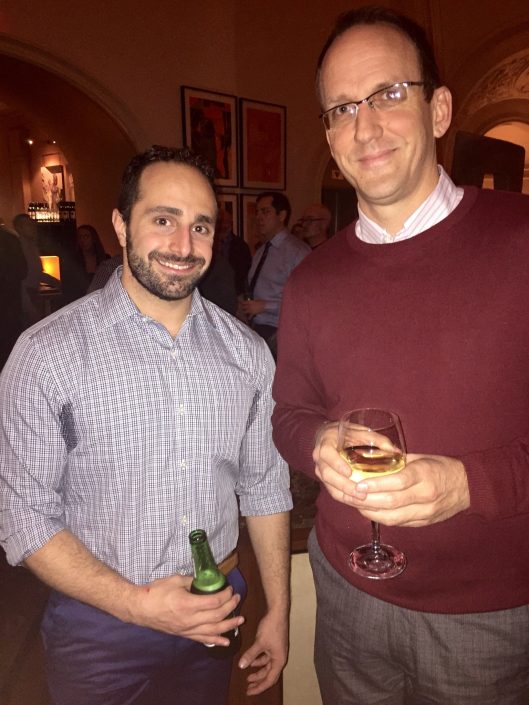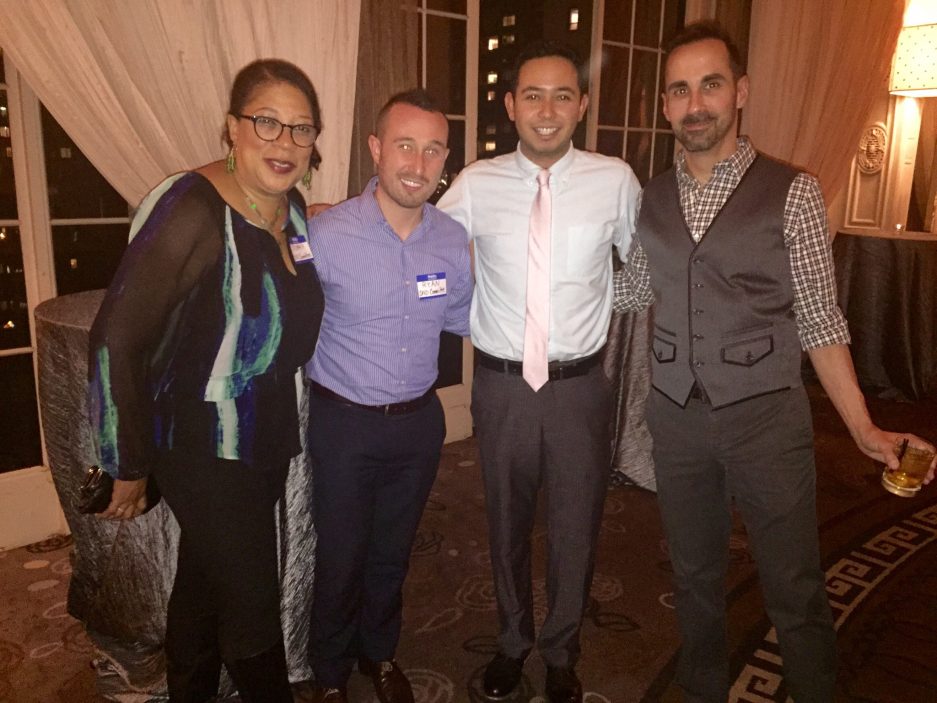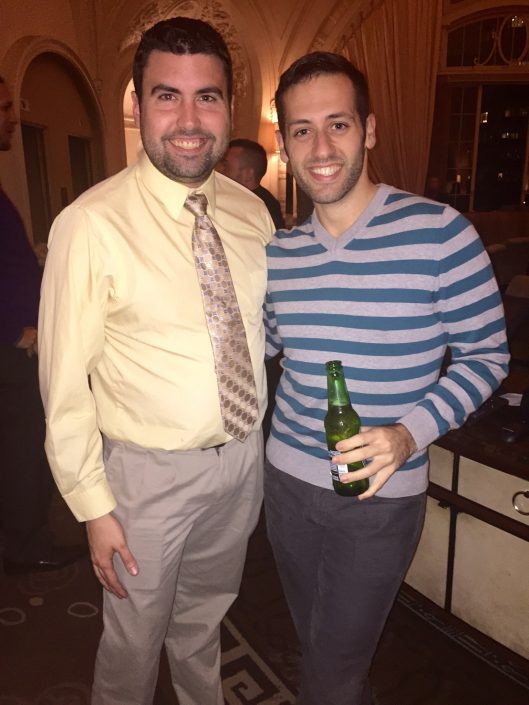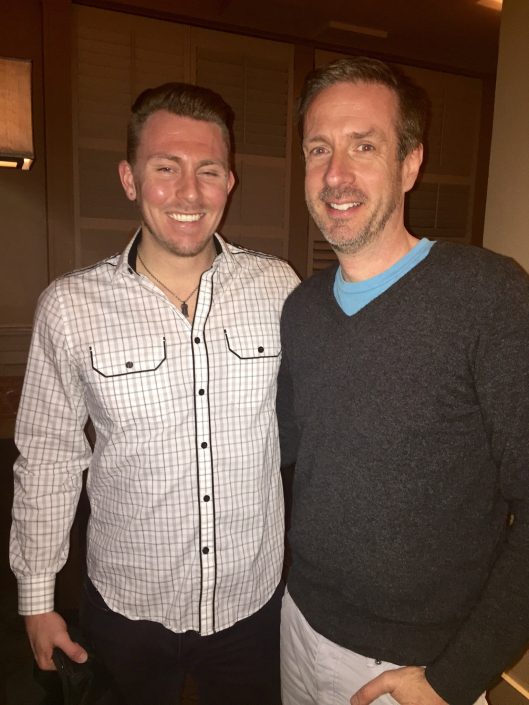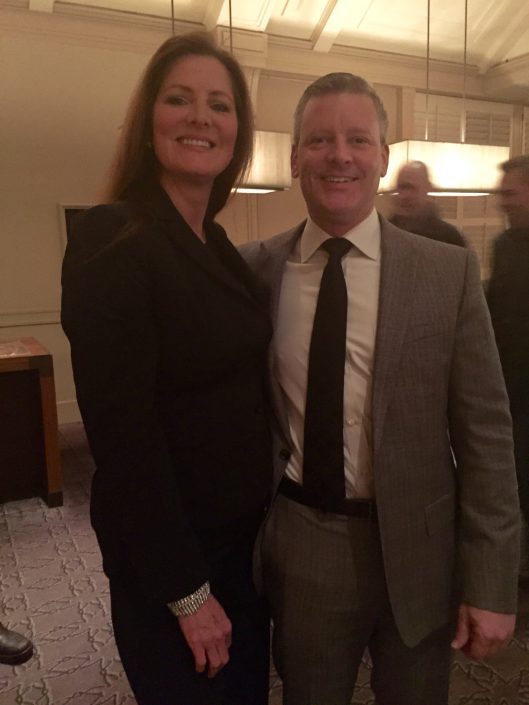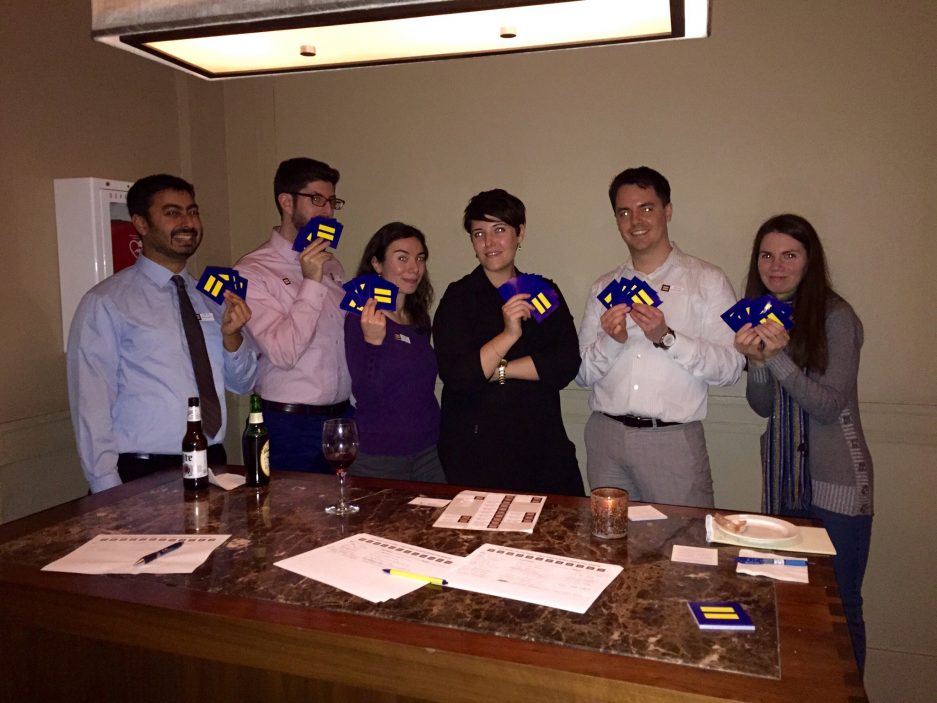 ---
---