DATE NIGHT: Wine Classes and Cruises at Old City's Pinot Boutique
---
"When the founding fathers weren't planning the American Revolution, they were drinking," says Dan Soskin, owner of Pinot Boutique in Old City. As a matter of fact, he continues, it was safer to drink liquor than water at that time. I was treated to this and a host of other wine and spirit-centric anecdotes when I met Soskin at Pinot, where offers a plethora of wine tastings, wine classes, and even wine cruises (!)—all of which would make for a perfect date night with your sweetie.
I was there to attend a class called "Classic Philly Wine and Food Pairings," which was hosted by Soskin in a dark, intimate, and comfortable (read: romantic) space in the cellar of his boutique.
Even for a wine novice like myself, there was nothing intimidating about the experience: We ate our way through some iconic Philly nibbles, like soft pretzels, cheesesteaks, butterscotch Krimpets, and peanut chews, all while learning the basics about which wines to pair with salty, spicy, rich, and sweet foods.
I was learning all kinds of tricks to apply at my next cocktail party, and even a few more of the aforementioned factoids. Did you know that Philadelphians consume 12 times the amount of pretzels as other Americans? (Note: Store that one for your next round of Trivial Pursuit.)
For Soskin, the business, which opened in 2006, is a labor of passion and love: He was inspired after visiting California wine country where he found a particular "wine culture."
"It is just easy to enjoy wine there," he said. "It's part of the fabric of society."
When he returned to Philly, he knew he wanted to open a store that demystified not only wine, but offered lots of fun gadgets, toys, and gifts (see below). The store also sells wine packaged in paint buckets produced by Paradocx Vineyards, and unique "pouches" of wine by the same vineyard (my personal favorite is T-Wine: white wine blended with tea).
In addition to the Philly Food class, the boutique offers a wide variety of other educational sessions, including a Philadelphia-centric "Wines of the American Revolution" seminar. There's also a series of two-hour Sunset Wine Cruises around the Delaware River, where guests can sip while watching the sun set.
To book your wine adventure, or to learn more about Pinot, visit its website, or stop by the store, located at 227 Market Street.
---
Bryan Buttler

Bryan Buttler
Bryan Buttler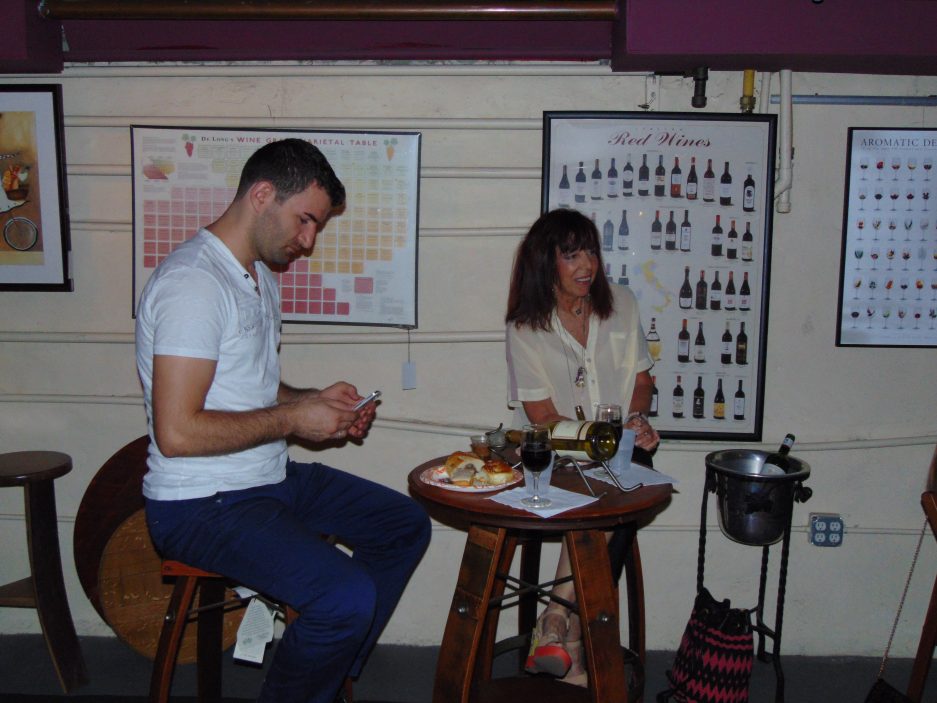 Bryan Buttler
Bryan Buttler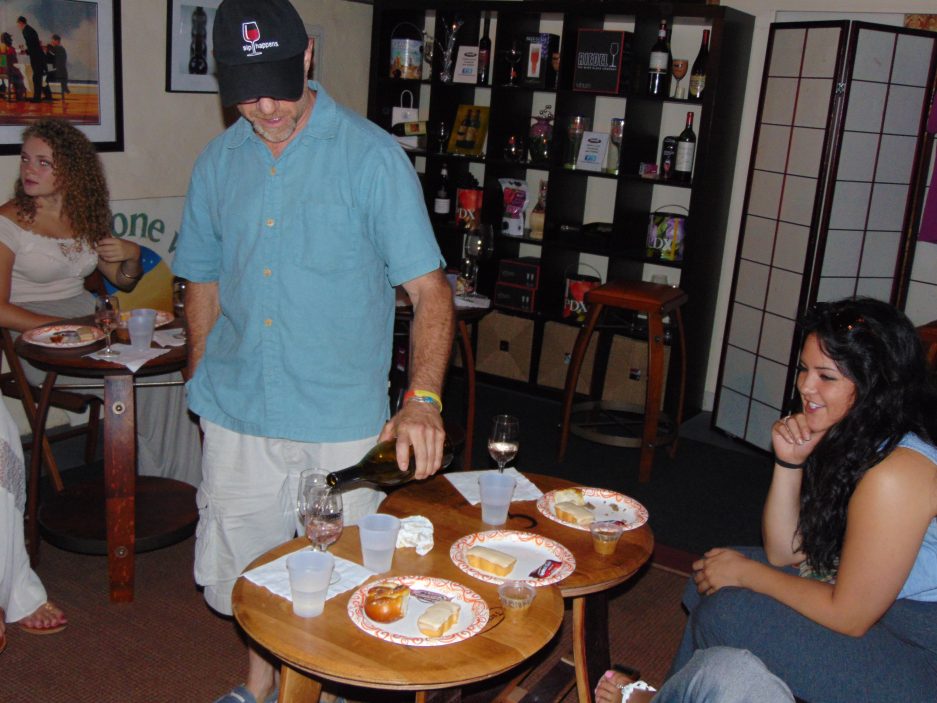 Bryan Buttler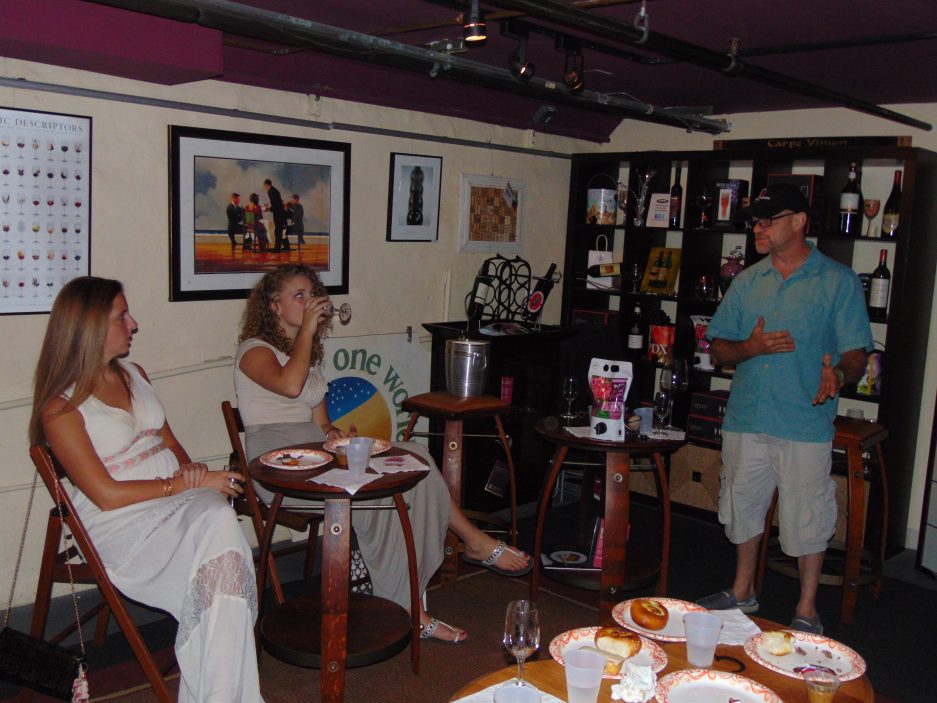 Bryan Buttler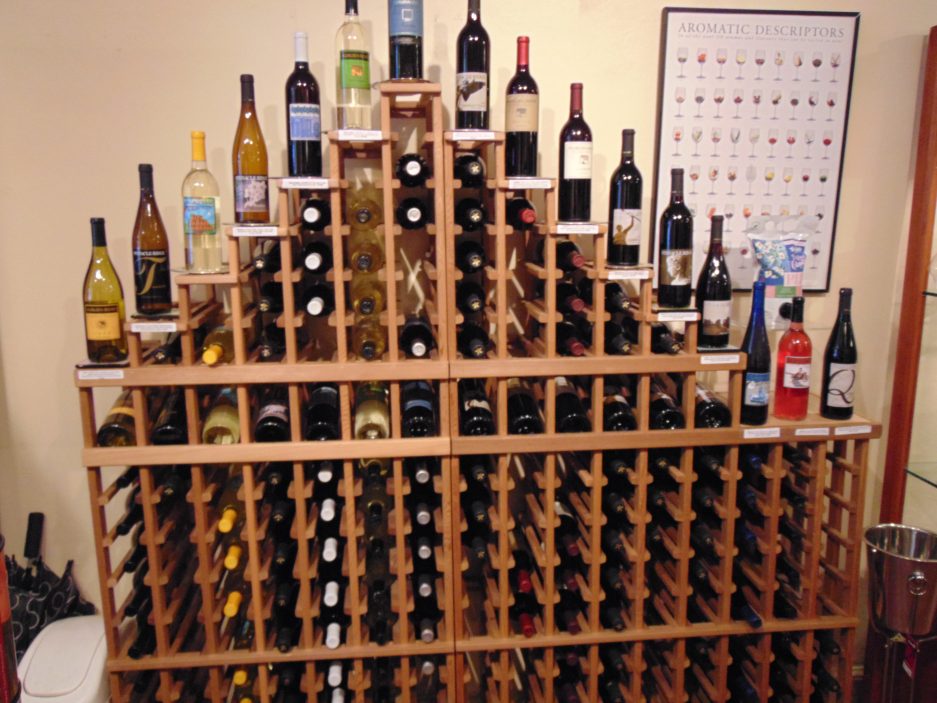 Bryan Buttler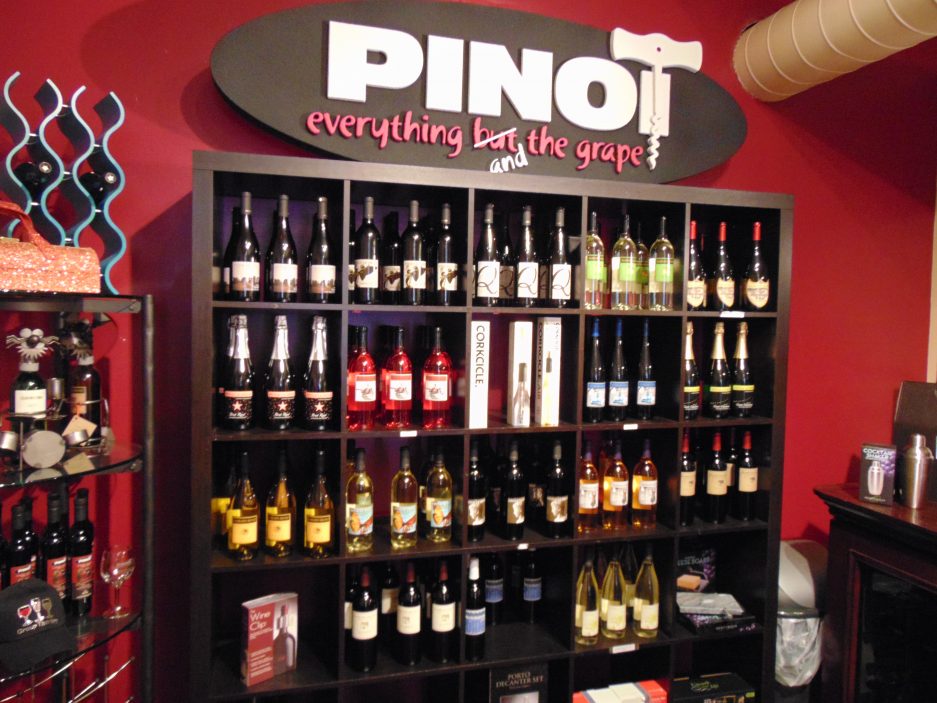 Bryan Buttler
Bryan Buttler
Bryan Buttler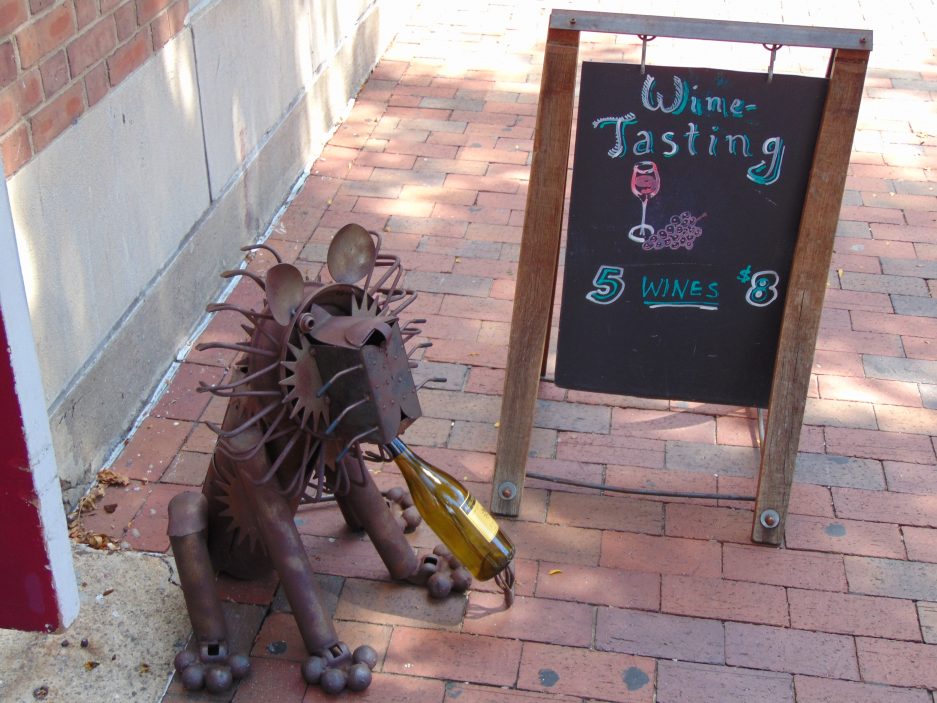 Bryan Buttler

Bryan Buttler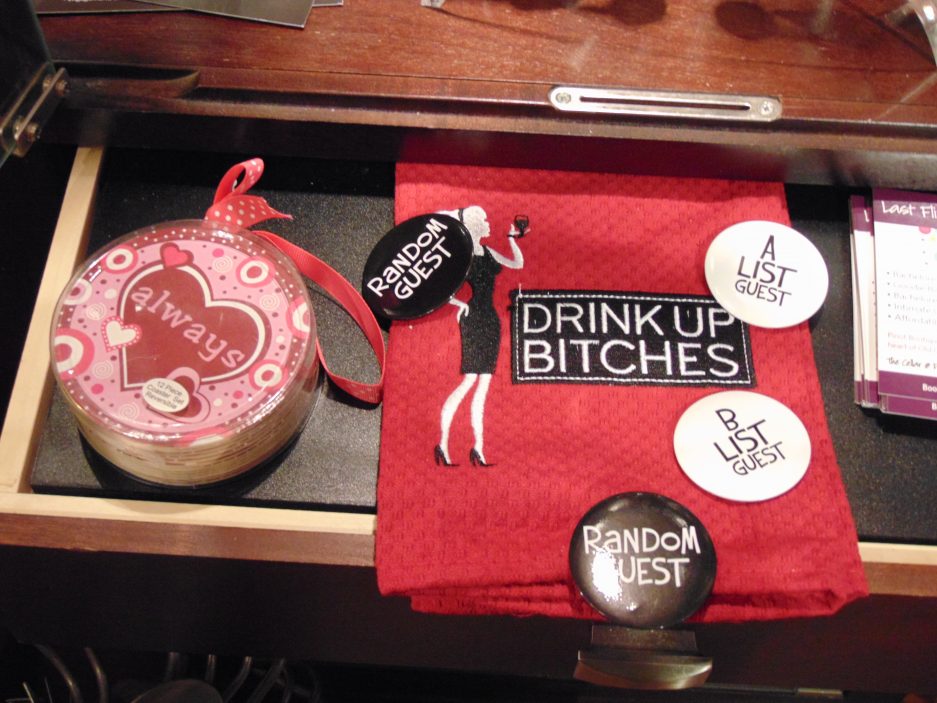 Bryan Buttler
Bryan Buttler

---
---