LONG WEEKEND: What Happens in Gay Vegas, Stays in Gay Vegas
Our guide to having a gay ol' time in Sin City.
---
This was my fourth trip to Las Vegas, and for the first time, I saw something rather cool: Two guys were holding hands in walking down the Strip—in broad daylight.
I've always felt that Vegas was very gay, so to speak (I mean, where else in the world are there Louis Vuitton stores on every corner?)  However, during my recent vacations there, I found myself clearly surrounded by more and more LGBTQ folks in the open, playing slots, eating at some of the best restaurants around, shopping, splashing in pools.
Are there distinct gay bars in Vegas?  Yes.  But, they are all off the Strip, and, best put by a self-described "former circuit queen" who once cut my hair, they are "far too seedy."  I mean, many things in Vegas are seedy, especially when you stray off the main drag of Las Vegas Boulevard; plus, there is no real reason to look outside the fabulous places to drink, party, and eat right at your doorstep.
It is totally doable to do a "quickie" (three days, two nights) Vegas trip from Philly—flights are relatively affordable, and if you catch a morning non-stop flight, you'll end up having almost the entire first day to explore (Vegas is three hours behind us.) If you're feeling lucky, here are some of my suggestions to enjoy a fun, fast, and furious Vegas weekend.
WHERE TO STAY: Hands down: stay on the Strip. Do not stay off the Strip. You'll be tempted with low rates, but you truly get what you pay for. Check out The Cosmopolitan. This sleek, sexy, and sophisticated hotel is part of the relatively new City Center on the Strip and includes some of the best pools, dining, and bars in the city, including a three-floor chandelier that transforms into a multi-level drinking oasis at night (more on that in a bit.) Even the most basic rooms are generously sized and include see-through shower stalls where you can watch your roommates clean while you nap in bed.  My mini-suite had a Japanese soaking tub that overlooked the mountains. Also, sign up for a player's card: Even if you put a few dollars in the slot machines, you'll start getting offers. Case in point: I got my last room for free.
If you're looking for something a little more quiet and intimate, the new Cromwell boutique hotel and casino, operated by Caesars Entertainment, is a sophisticated spot right in the heart of the Strip that features some of the best views of Vegas, plus one of the most glorious restaurants in Sin City—Giada's (again, more on that momentarily.)
WHERE TO EAT: Vegas is seriously a culinary capital and such a foodie destination. There are so many choices it can get overwhelming. Do your homework before going; don't get stuck at some mediocre casino steak house or buffet. For the same price, you can have a stellar, memorable dining experience.
The newest crowning glory of the Vegas culinary scene, Giada's, is an absolute must. The first restaurant of Food Network star Giada DeLaurentiis, the space is an expansive circular dining room that overlooks the Strip. The menu features many of Giada's signature dishes from her television show and cookbooks. Every detail, down to the iPad cocktail menu, is impeccable. And the food!  The farrotto with morel mushrooms, lava beans, and pecorino tartufo just about made me melt, and don't forget the amazing homemade breadbasket with whipped mascarpone lemon butter.
Otto, the brainchild of super chef Mario Batali, is also a fabulous place to dine under the faux Venice sky. The restaurant, located in the Venetian Resort Hotel Casino, features some of the best pizza I've ever tasted, including a corn pie made with thin crust, creamy corn, fresh mozzarella, and chili slices. If the chili is freaking you out, you can wash it down with a blood orange Cosmopolitan.
For a drink, I love the Chandelier at the Cosmopolitan. This three-story bar has a plethora of libations for what ails you—everything from classics to updated twists on new favorites. Plus, you get a stunning view of the casino and all the eye candy roaming the gaming floor.
WHAT TO DO: There's almost too much to take in if you've never been to Vegas. I've been several times, and still get a little overwhelmed when I arrive. The thing to remember is that you cannot do it all in one trip.  Much of the "kitsch" that litters the Strip is just that: not worth your time or money.  Also, there's a lot more to do than just gamble; however, as I mentioned earlier, if you do gamble, make sure to sign up for a player's card at the casino you are playing at. You'd be shocked at the kind of offers you get.
Vegas is a shopper's paradise: Everywhere you turn there are high-end and low-end malls, stores, and places to throw money. However, there are two shopping experiences that are not-to-miss: The Shops at Crystals, located smack in-between The Cosmopolitan and the gorgeous Aria casino, is an upscale center that is an architectural dream. It houses the largest Louis Vuitton in North America, and also includes Dolce and Gabbana Men's, Fendi, Gucci, Paul Smith, Prada, and Valentino, amongst others. For those who are looking for a more wallet-pleasing shopping experience, the epic Forum Shops at Caesars has just about every store imaginable, ranging from Gap and Express to Ferragamo and Marc Jacobs.
There's also free spectacle abound, especially in some of the large pubic areas in the casinos.  My favorite place to take in some views is the iconic Bellagio. There's the world-famous fountains that dance almost every hour, the Chihuly ceiling crafted with over 2,000 hand-blown flowers, and the Conservatory, a rotating seasonal exhibit that is larger than life (during my last visit, there was a giant birdhouse with live birds, a koi pond with an underwater camera, and a live music stage.)
Of course, there's a vibrant pool scene for both day and night.  Most hotels offer some sort of swimming hole; however, as I mentioned earlier, the pool scene at the Cosmopolitan is one of the most varied and most vibrant. Guests essentially have the option of three different pool experiences: There's the Boulevard Pool that overlooks the Strip and features tons of in-water lounge chairs, a huge hot tub, and an alcoholic ice cream parlor called the Neapolitan; the Bamboo Pool, a more laid-back and spa-like oasis; and the Marquee Pool, a club-like atmosphere with pumping beats and a killer crowd. All three offer private cabanas and lounge areas and a host of day-drinking opportunities, a great way to soak up the blazing Vegas sun and take in the all the bronzed and built dudes in swimsuits. Vegas guys seem a little prettier than what you get around here, but, then again, that might be the poolside mojito talking …
---
Bryan Buttler
Bryan Buttler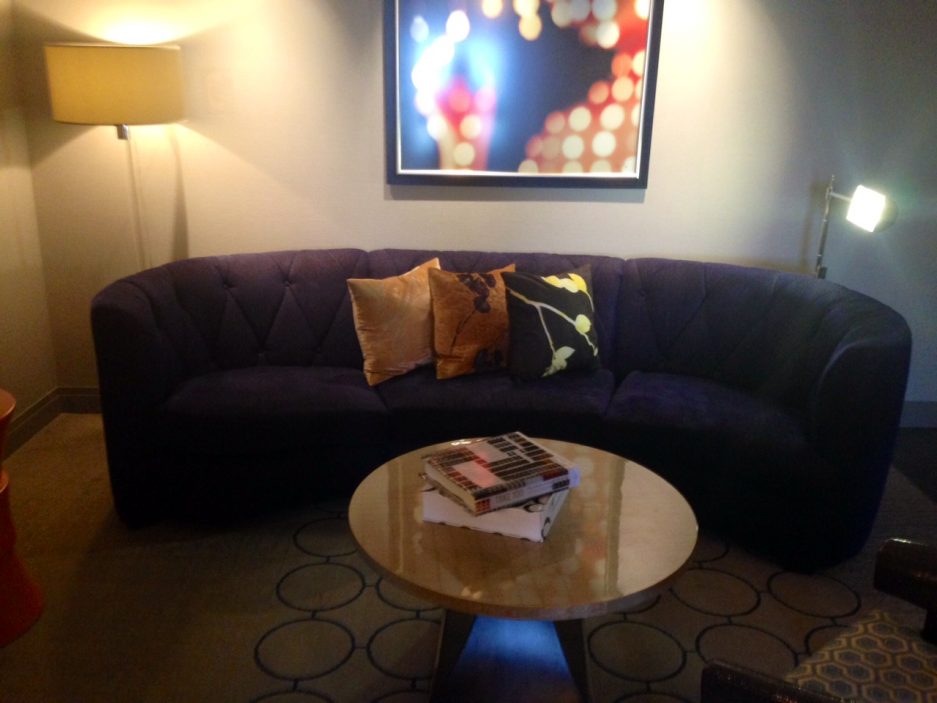 Bryan Buttler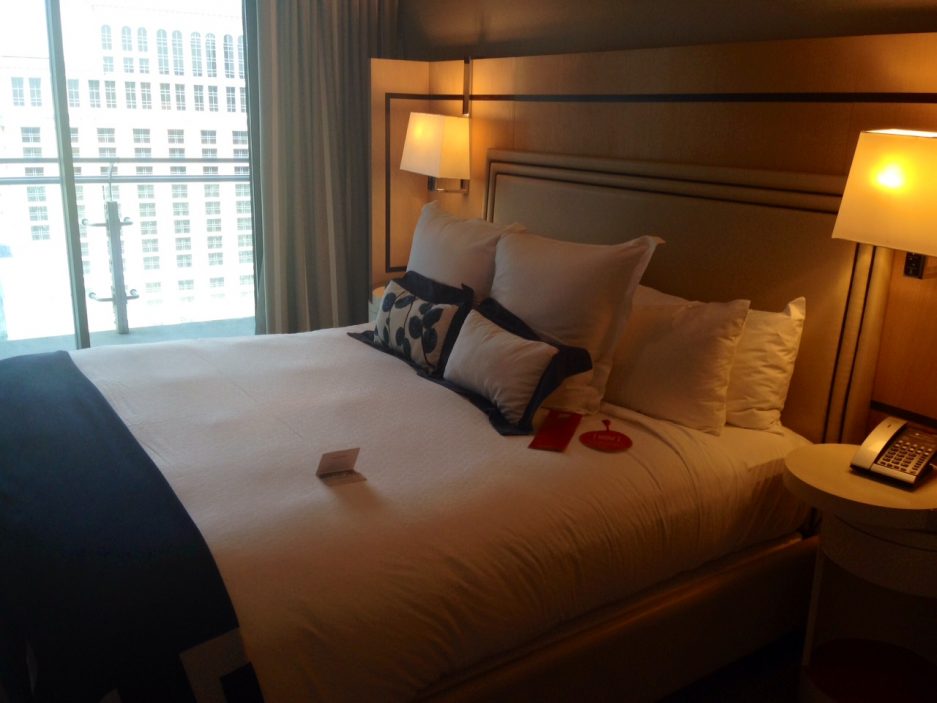 Bryan Buttler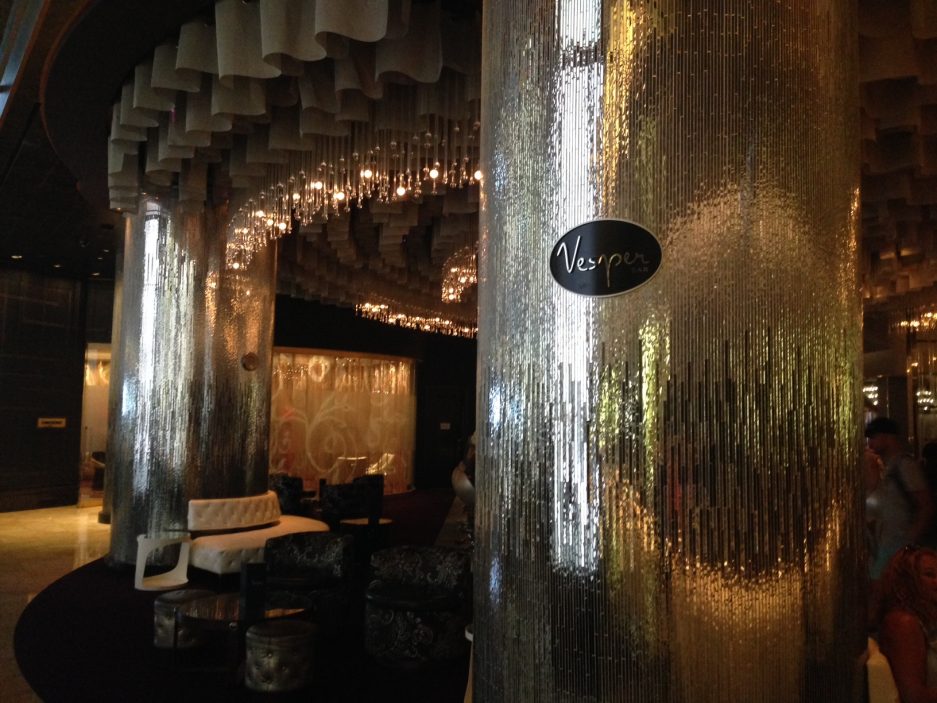 Bryan Buttler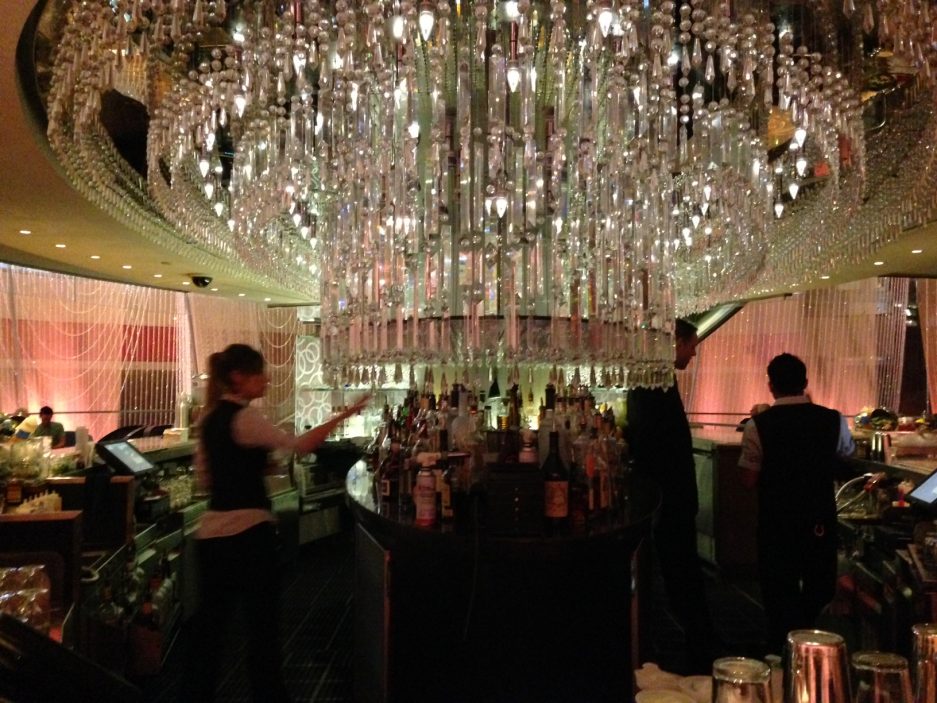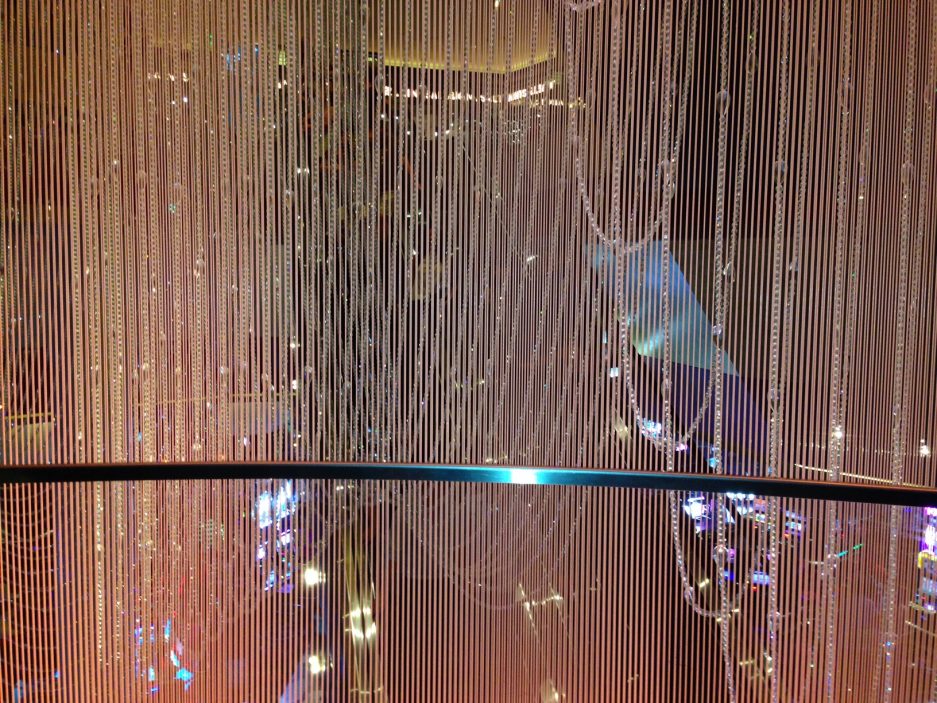 Bryan Buttler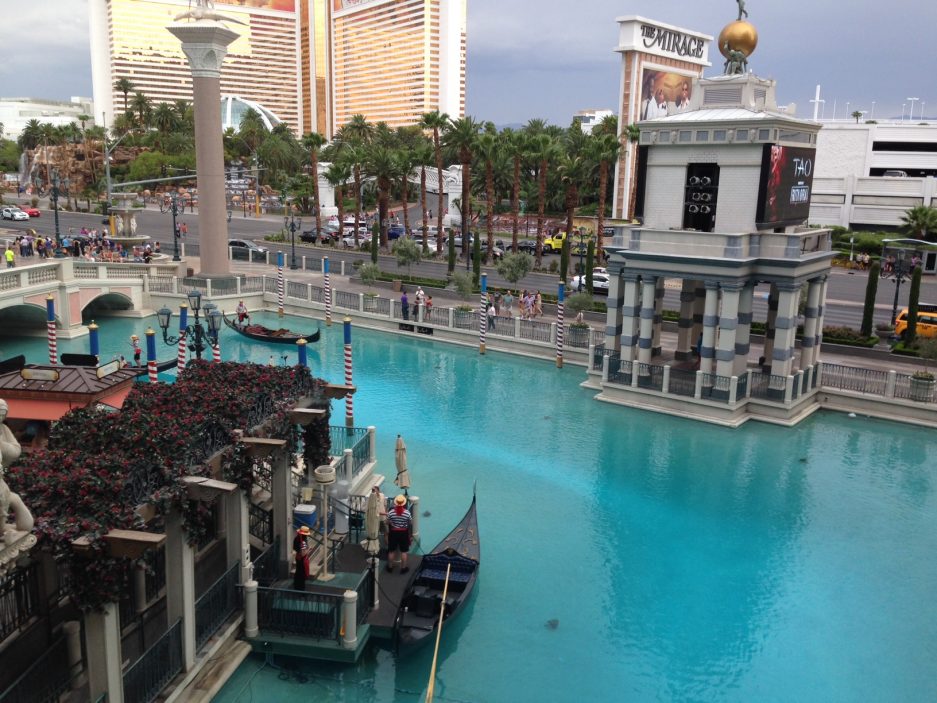 Bryan Buttler

Bryan Buttler
Bryan Buttler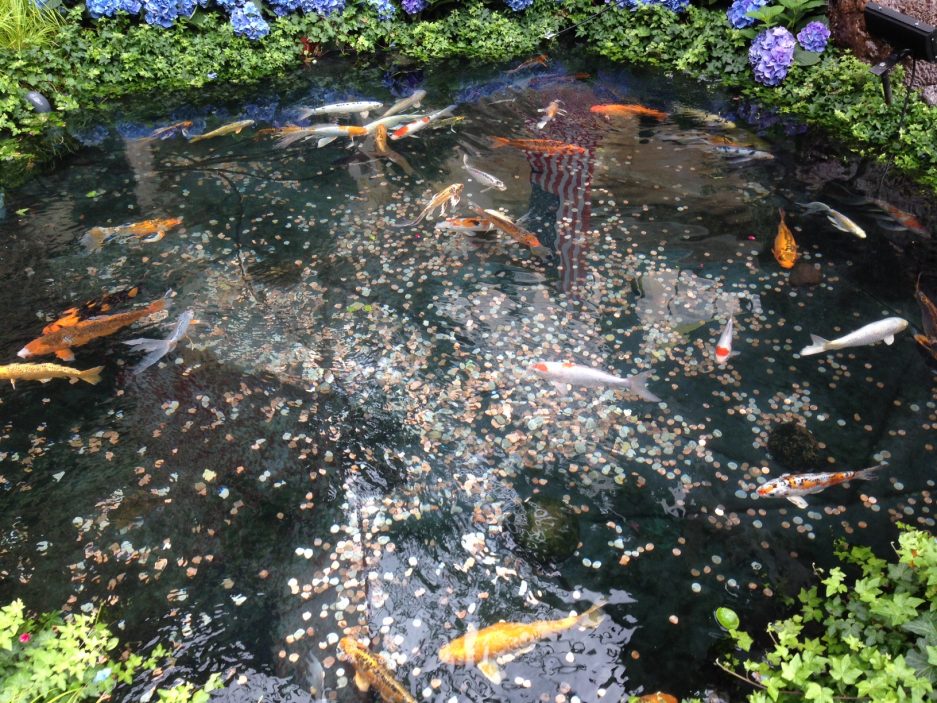 Bryan Buttler
Bryan Buttler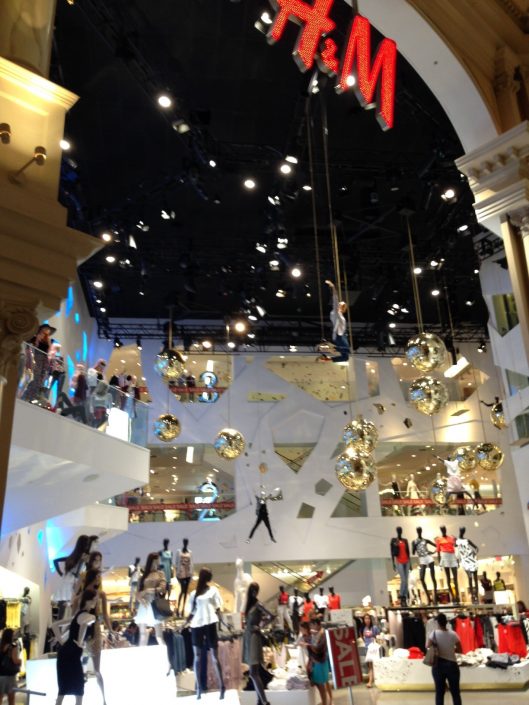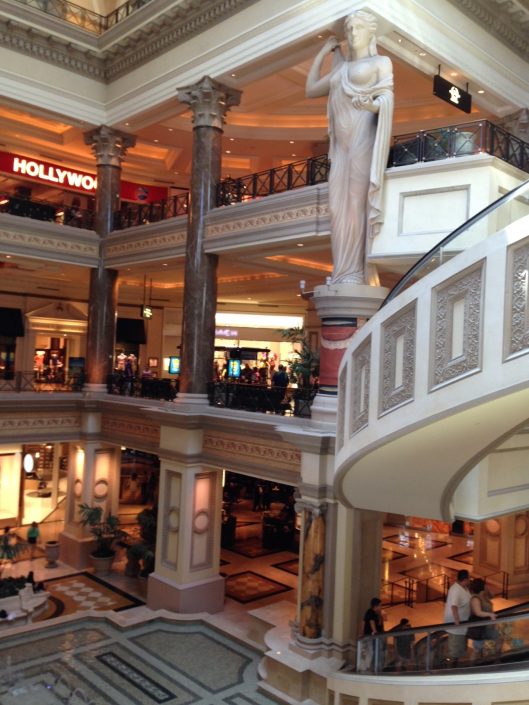 Bryan Buttler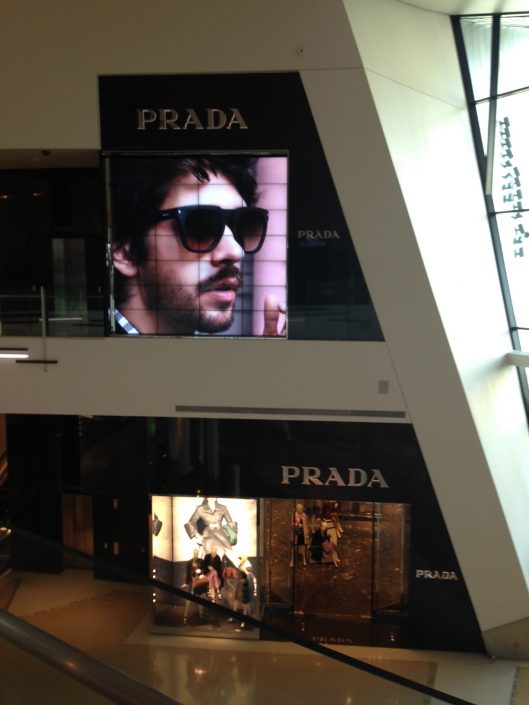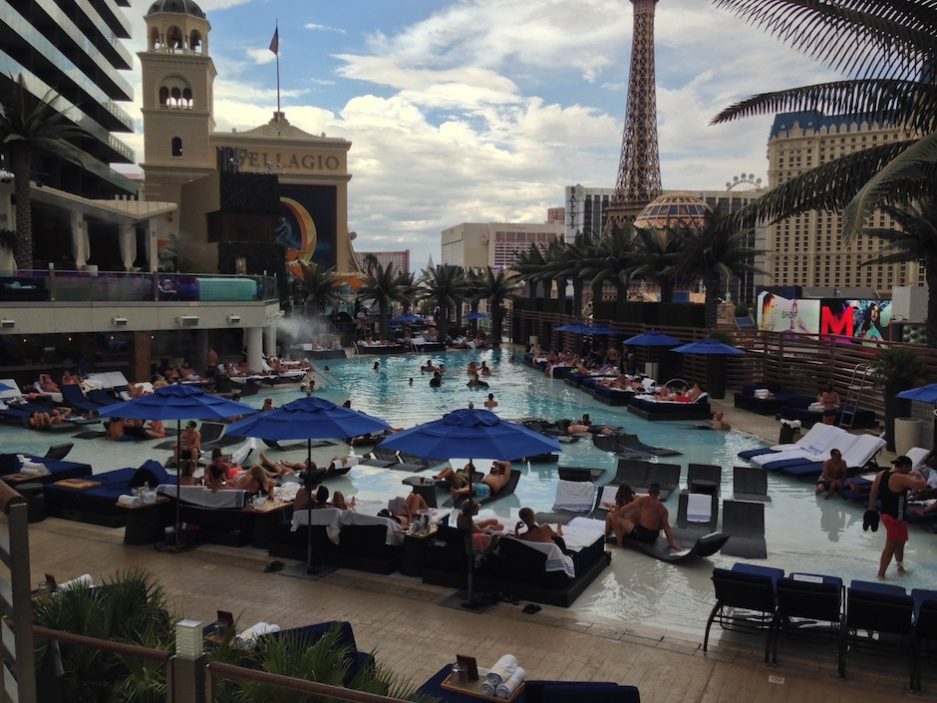 Bryan Buttler
Bryan Buttler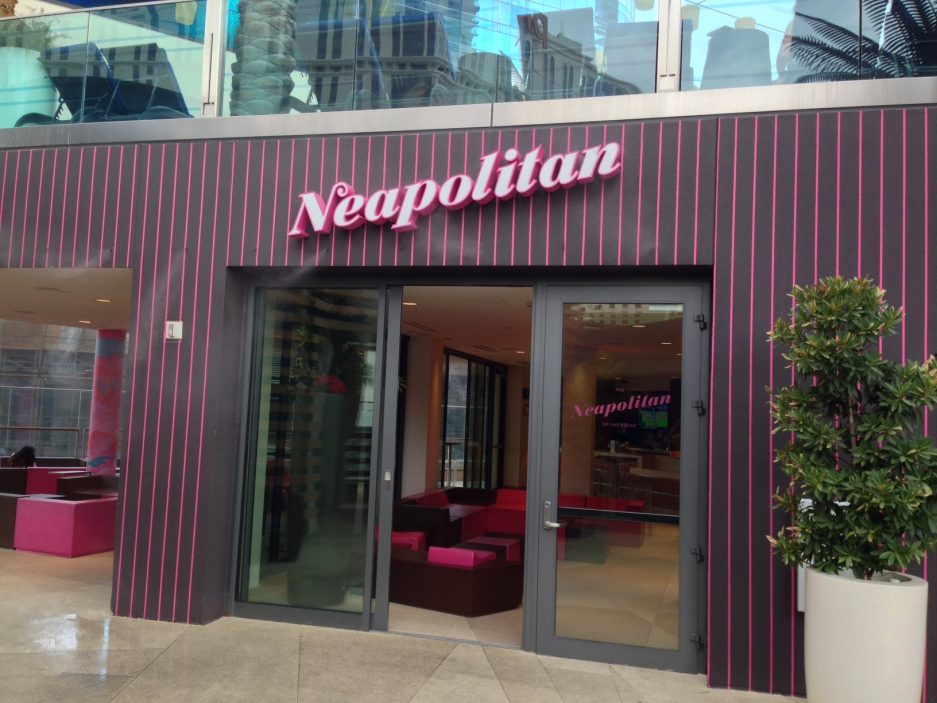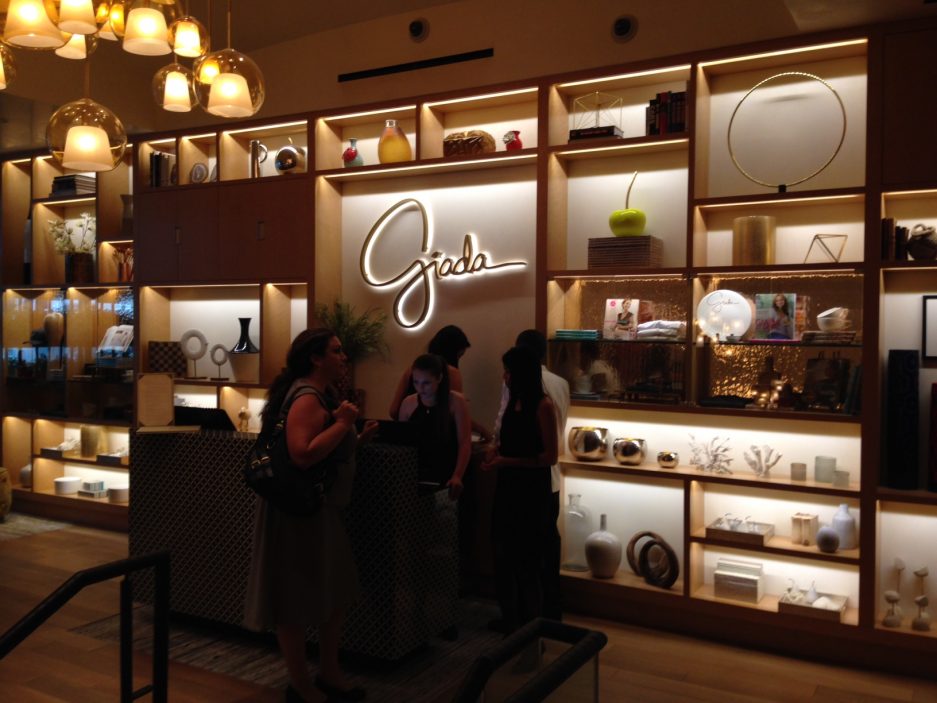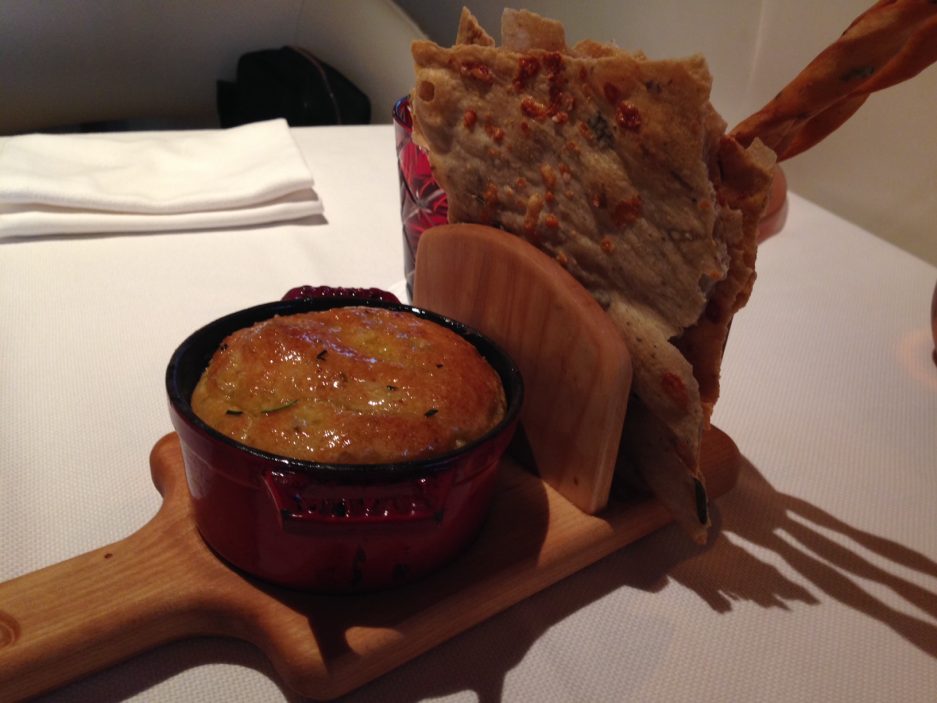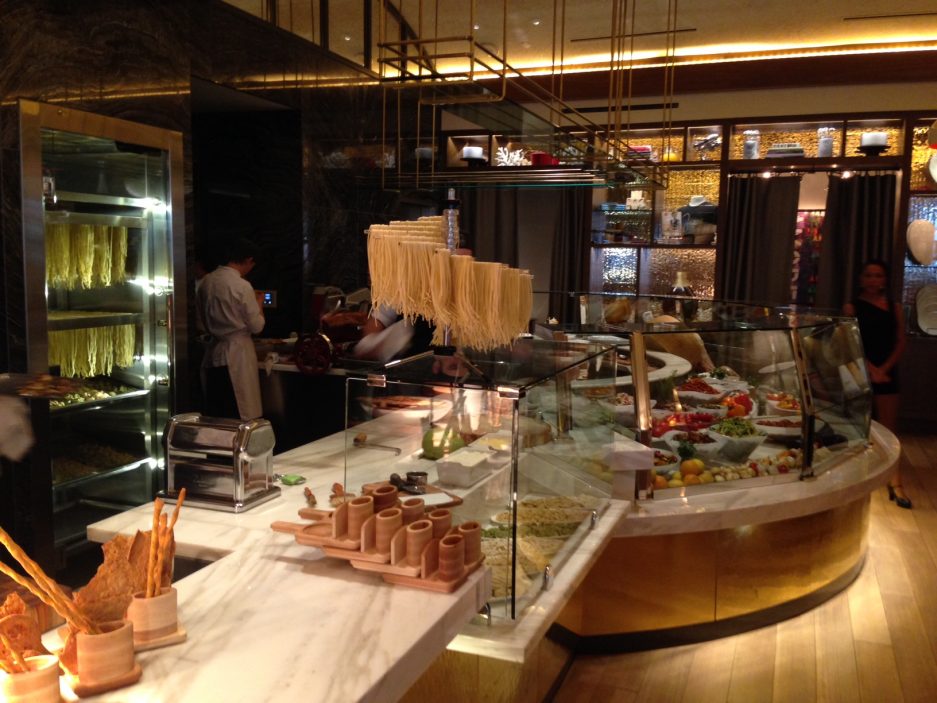 Bryan Buttler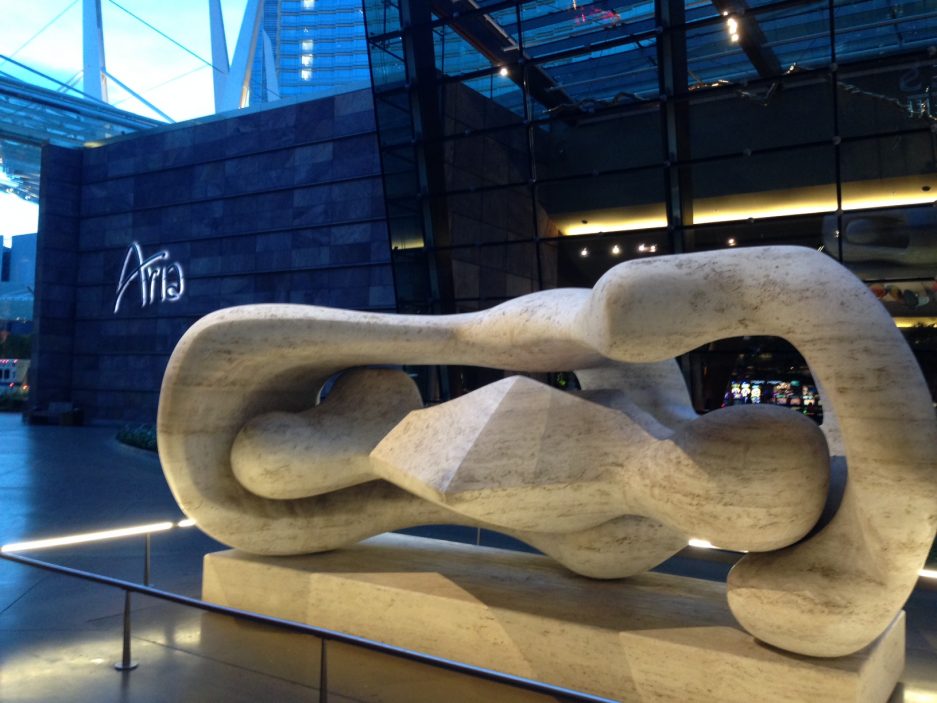 Bryan Buttler

---
---