Photographer Discovers Rare, Fascinating Photos of 1960s Drag Queens
---
New York Magazine has a great story this week about a Kansas City artist who stumbled upon a slide carousel of photos from a drag party in the 1960s.
"The first image I looked at was this picture of a man in a kimono that was incredibly colorful — it was just a stunning image to behold," Heishman told the Cut. "There were family photos, and then I hit this line of images that were all people dressed in drag, predominantly standing in front of this beautiful mosaic outside a bar." Intrigued, Heishman purchased the slides — for $2. "I didn't really know what I was purchasing, but I wanted to have time to sit with them a little longer," he explains.
Two years later, a friend of his randomly discovered another box of photos that appear to be from the same soiree. Together, they're working to put together an fantastic exhibition of images called "Private Birthday Party," named after the signs that hung on club doors where these drag parties were taking place.
I've put together some of the images from the exhibit below. Head over to New York Magazine to see more and read a Q&A from the artists. This has me itching to see some vintage photos of Philly drag queens. Brittany Lynn, can you help me find some? (Zing!)
---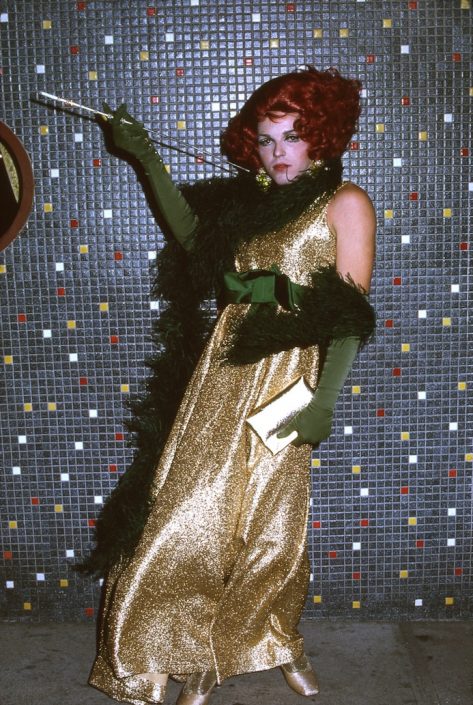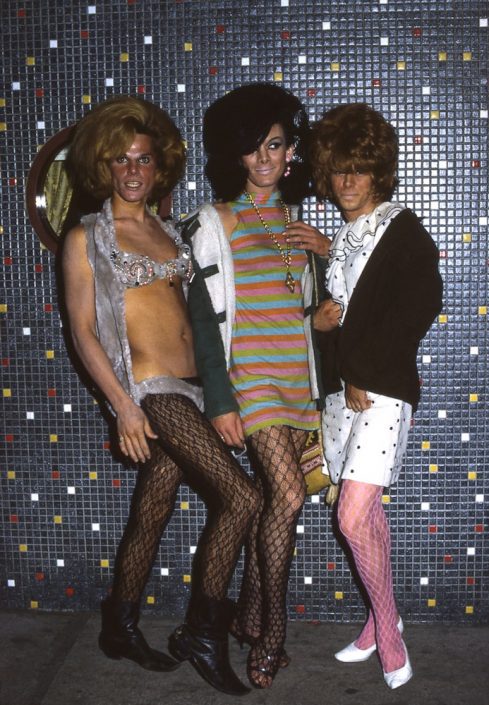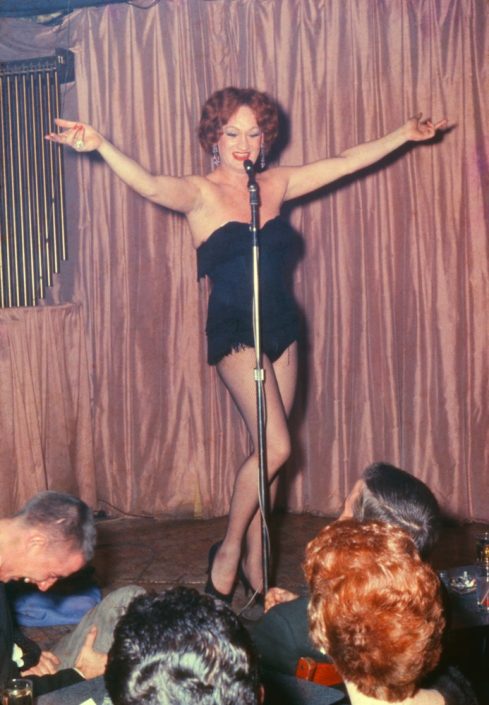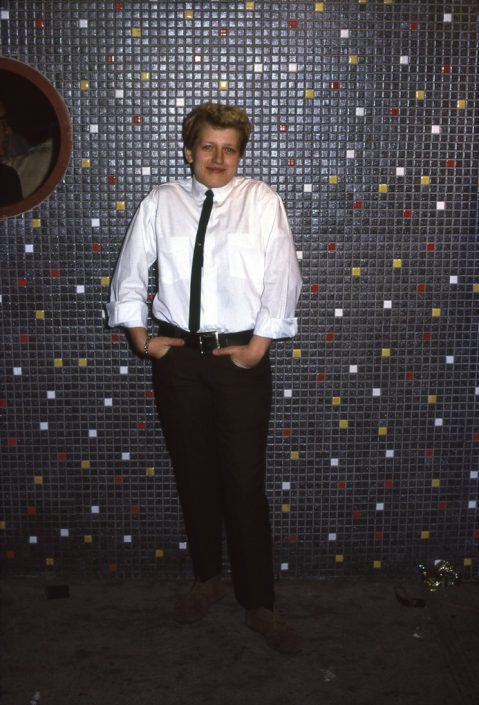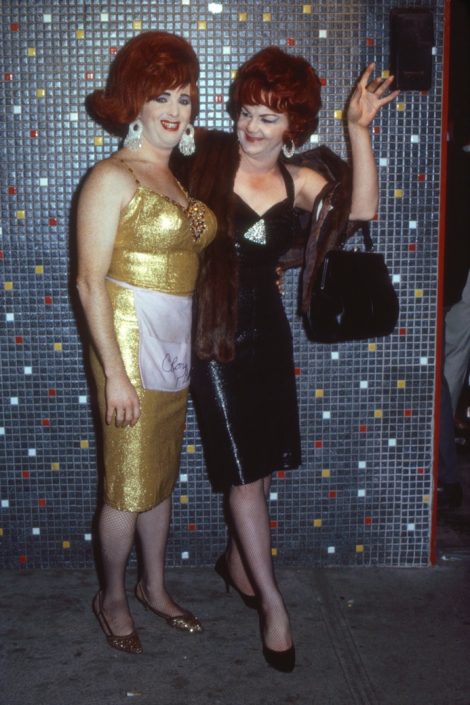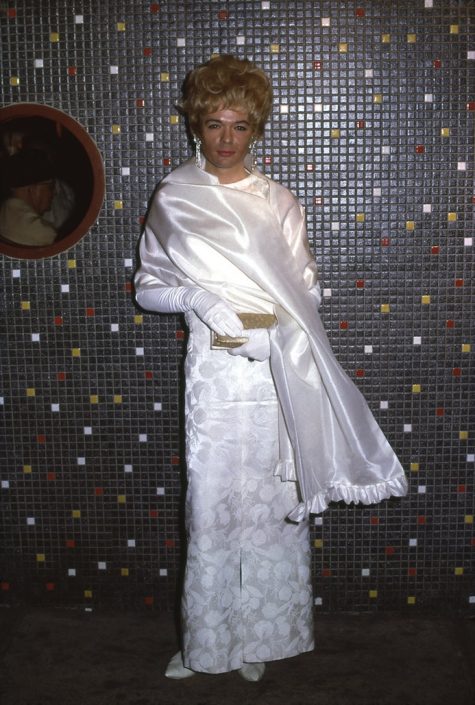 ---
---