Freaky Details Emerge About Next Season of American Horror Story
---
Get ready to get freaky, American Horror Story (AHS) fans. After what seemed like a lifetime of anticipation, AHS creator Ryan Murphy finally gave us a glimpse at Season 4, when he took to Twitter to reveal that the next iteration of the anthology series will be subtitled "Freak Show." While very little is known about the upcoming season, EW.com just revealed a few other morsels that are quite delicious.
According to the site, American Horror Story: Freak Show will be set in Jupiter, Fla., in 1950 and have recurring AHS diva Jessica Lange playing a German ex-pat who will be managing one of the last freak shows in the U.S. If that isn't juicy enough, her flock of freaks is set to include recurring AHS players Frances Conroy, Angela Bassett, Kathy Bates, Sarah Paulson, and Evan Peters. It is also rumored that Denis O'Hare and Emma Roberts are also in talks to return for another AHS romp. Below we take a stab at what characters this lineup of stars could play.
---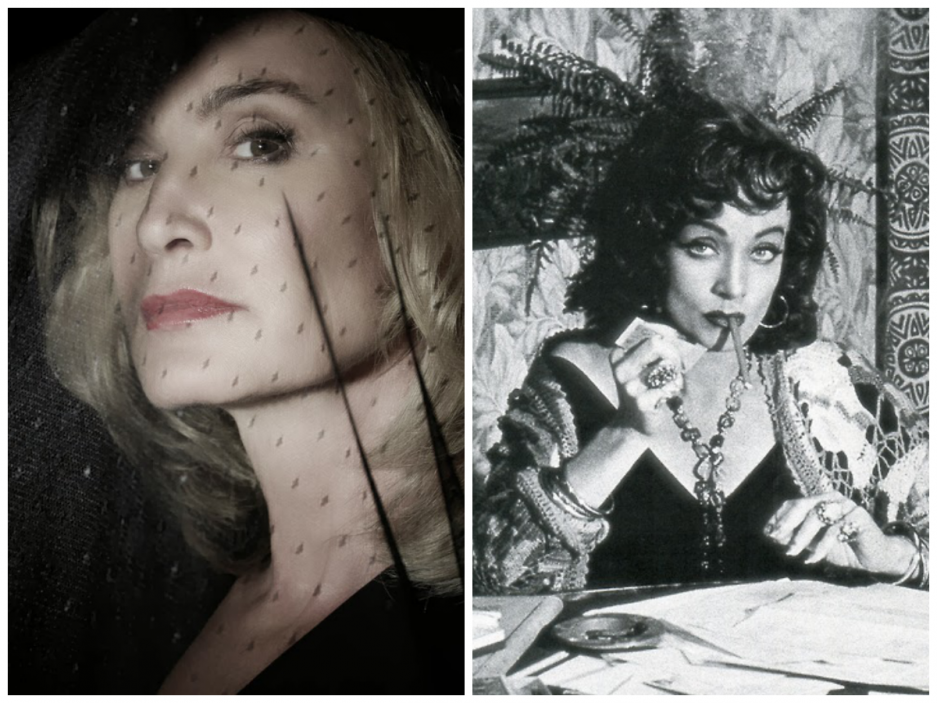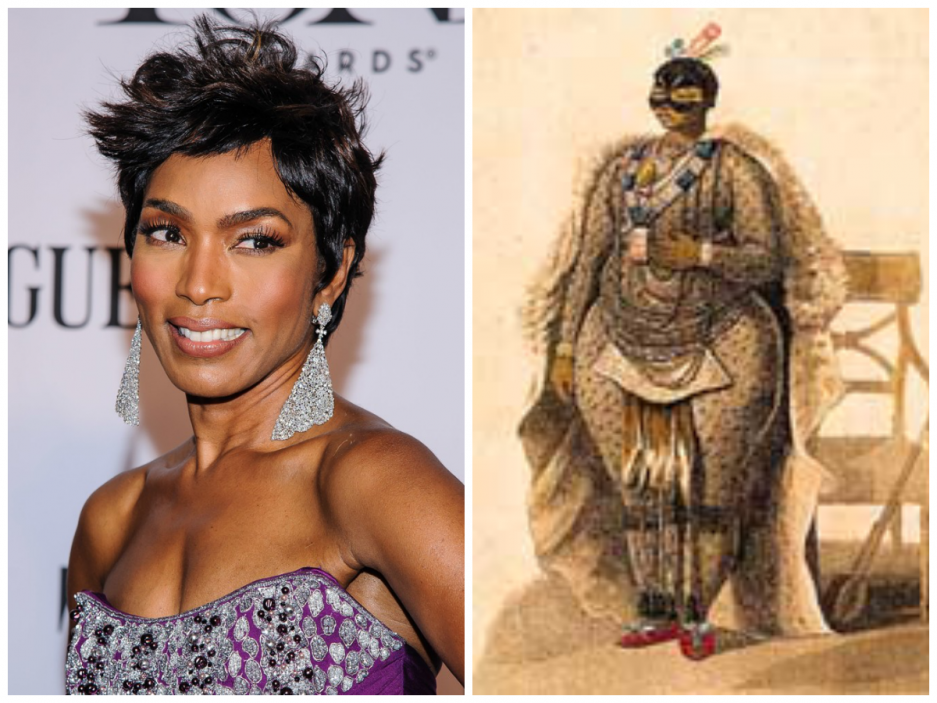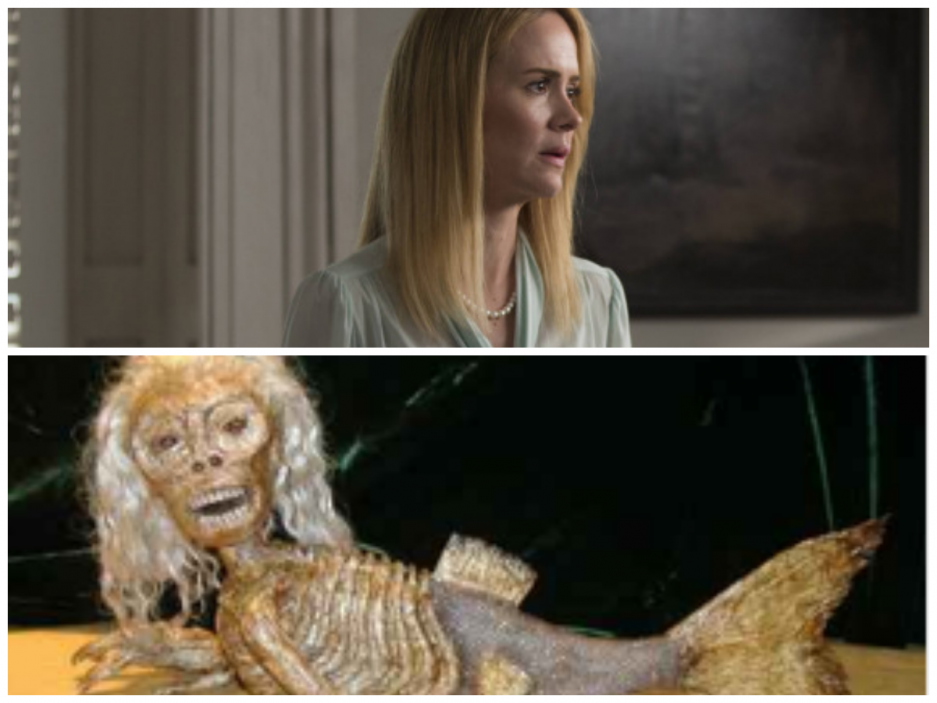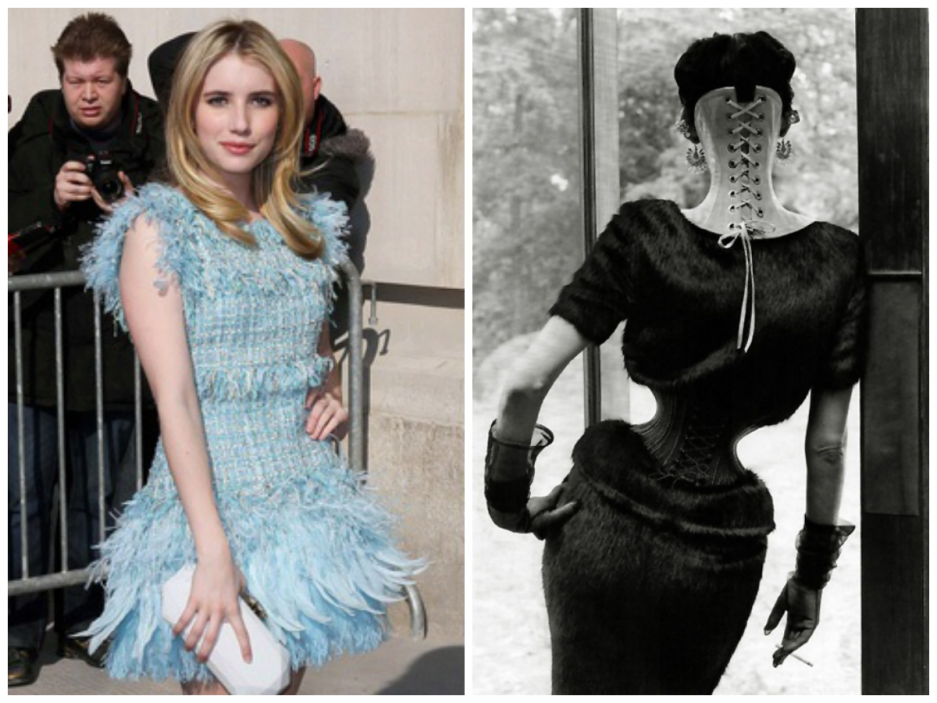 ---
While anticipation will be high in the months leading up to the new season, we can't forget that this is rumored to be the last for Lange. Murphy has always pulled out all the shocking stops when it comes to AHS, so I'm sure he will give Lange the diva swan song she deserves in her final horror story. Stay tuned!
---