Man Found Dead in Gayborhood Bathhouse
---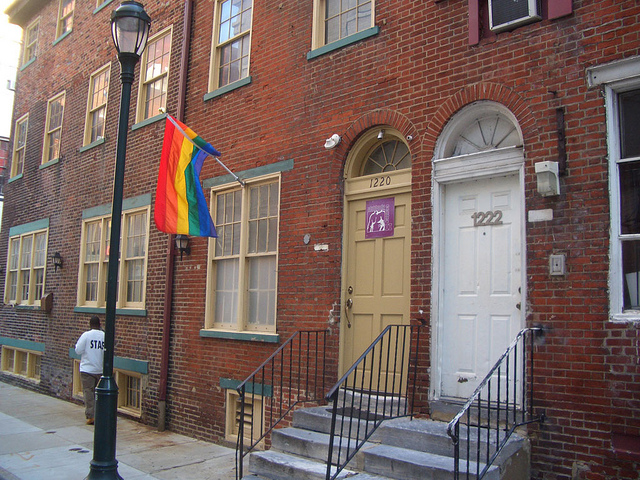 G Philly has learned that a 60-year-old man was found dead in his room at Club Philadelphia on Friday night. Police confirm that they responded to a call at 1:59 a.m. on Friday, March 15th. The man was pronounced dead at Jefferson Hospital.
My source — who wants to remain anonymous — told me that, "around 1 or 2 in the morning, [employees] went around kicking out everybody on the top two floors. Then an ambulance showed up and carried someone out in a body bag."
There is no word on the cause of death. I talked to owner Chris Srnicek, who insinuates the man died of old age. "We don't think it's drugs. There were no needles in the room. … Plus, as far as I know the gentleman was older, well put together, and was courteous and polite to the staff — not the stereotypical drug profile."
He did tell me that there have been at least two other deaths at the bathhouse in the past 10 years, though the cause of those passings remains unclear. Srnicek took over ownership of Club Philly in 2012. "We work closely with the police as The Club had a bad reputation in the past which we don't tolerate anymore as it is bad for business and our clients."
The police say there is an investigation open, but Srnicek says officials haven't reached out for follow-ups, "because as far as we know there was nothing strange or exceptional about his passing."
UPDATE [6/26/2014, 3:34 p.m.]: Coroner confirms both bathhouse deaths were drug related. More here.
---