Amazing Spaces: Philadelphia's Most Spectacular Interiors
The new Philadelphia aesthetic has come of age. Get inspired by 28 of our favorite room designs.
---
THE BEST DESIGN—whether seen in the curve of a bike rack or the arch of a barrel-vaulted ceiling—is immediately recognizable. It makes you feel something. These days, everyone cares about aesthetics (see: Apple's world domination; elegant spatulas), and the trend is especially striking in populist Philadelphia, now an internationally known design hub. To see our city's design evolution, you only have to look around: Sophisticated design is now omnipresent, from corner coffee shops and corporate offices to seriously covetable homes. In the pages that follow, we feature some of the area's best interiors, spanning spaces that surprise (slides in an office building?), bewilder (is that really a porthole in a living room?), stun (that bathroom ceiling!) and, above all, inspire.

---
Sam Oberter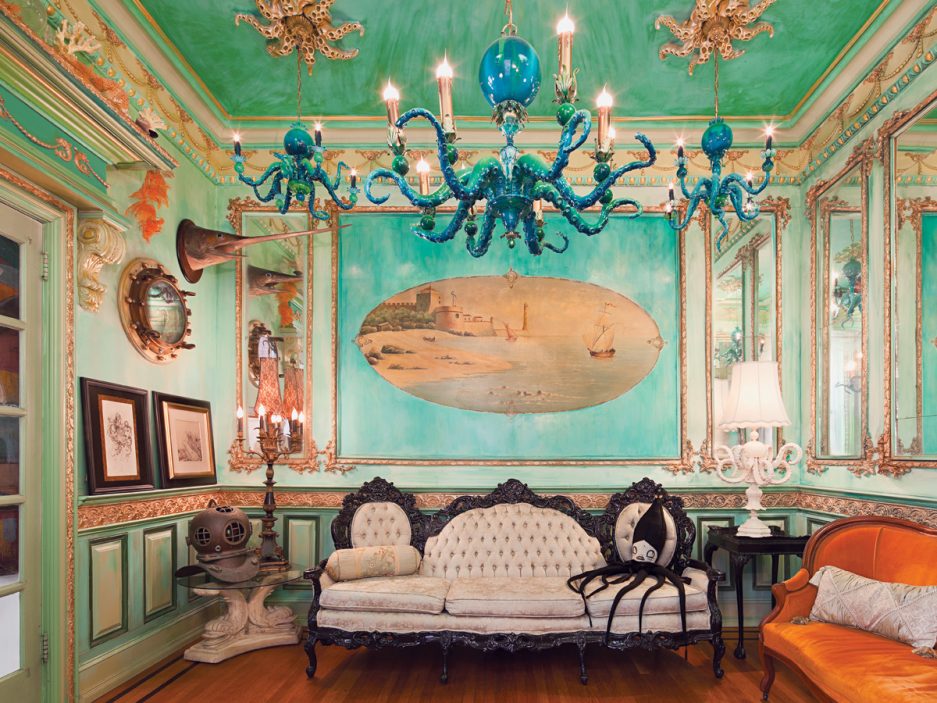 Courtney Apple
Moto Designshop
Courtney Apple
Michael Scott Whitson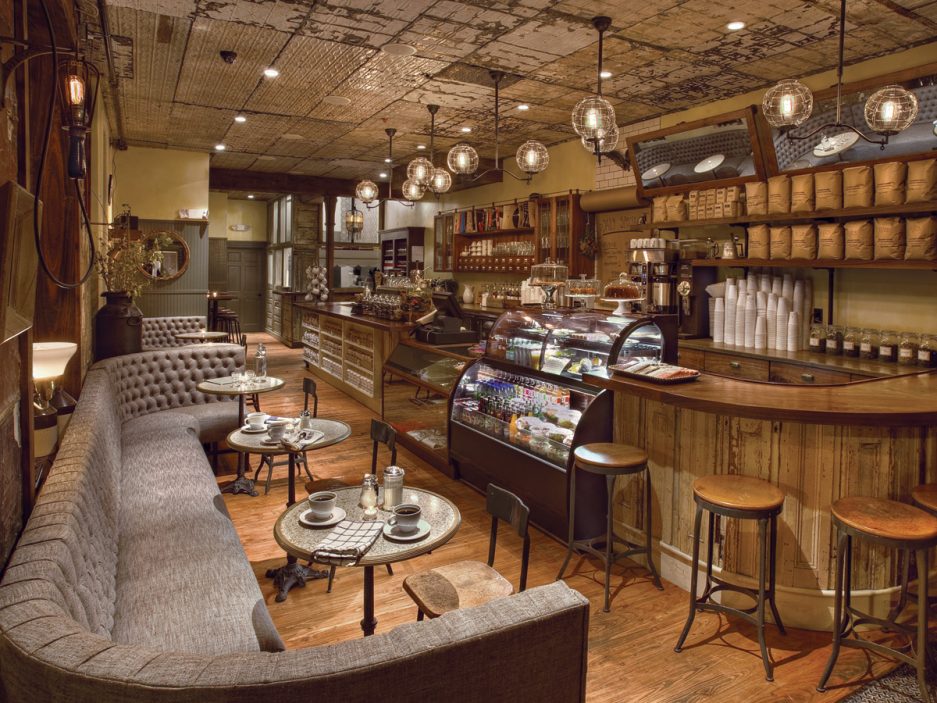 © 2012 The Barnes Foundation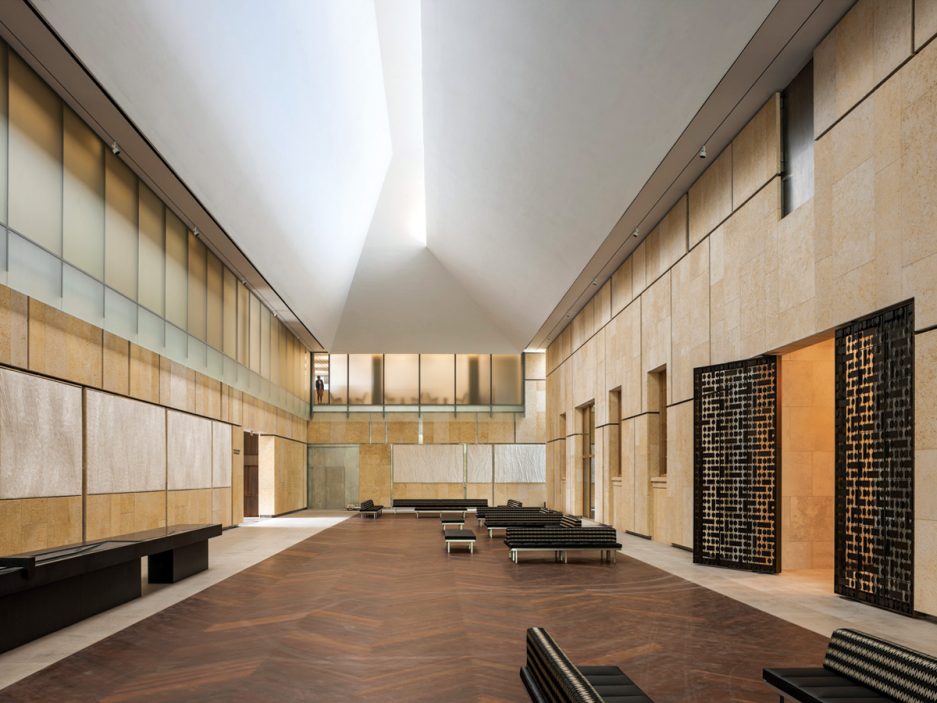 Kathleen Connally

Laura Kicey
John M. Lewis

Sam Oberter

Jauhien Sasnou

Laura Kicey

Jeffrey Totaro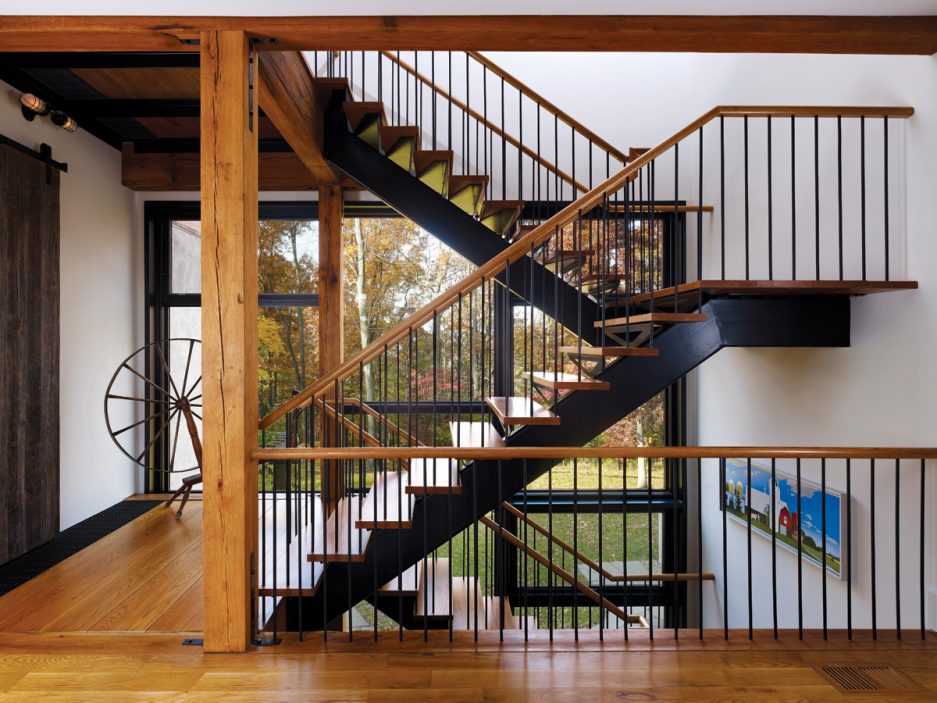 Halkin Architectural Photography
Isaac Turner

Courtney Apple
Tom Crane
Michael Colavita

Halkin Mason Photography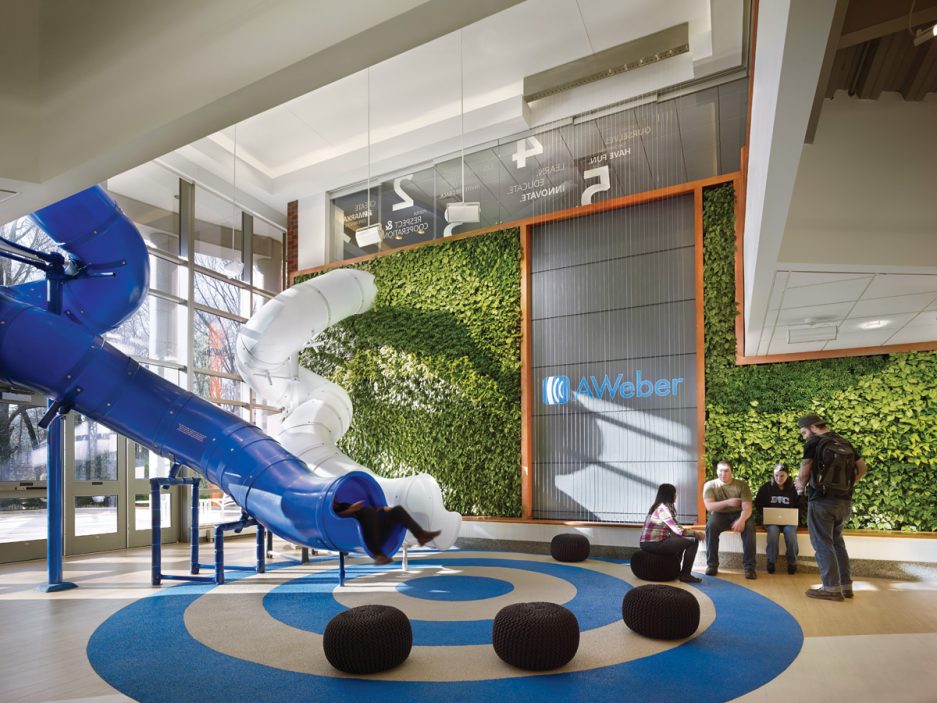 Tom Crane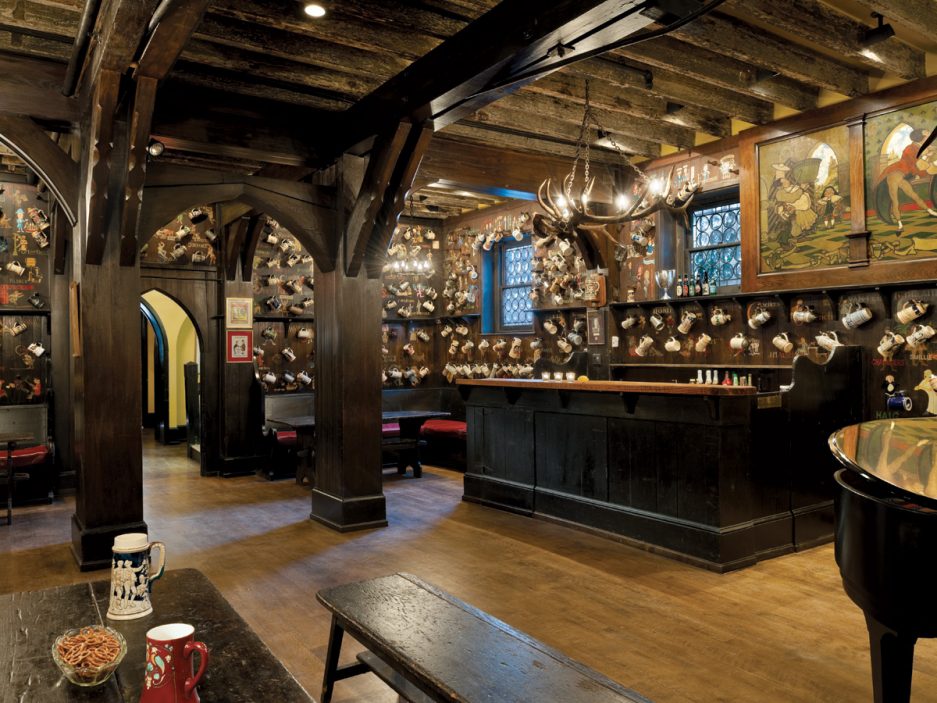 Tom Crane

Lara Swimmer

Floto + Warner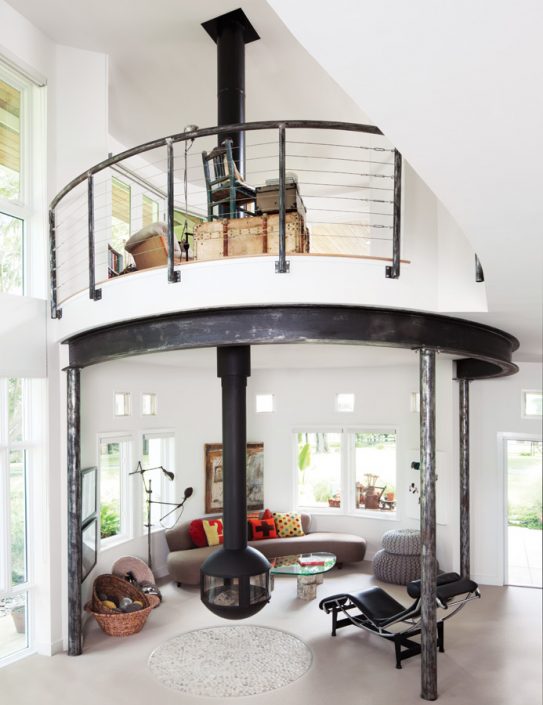 Jeffrey Totaro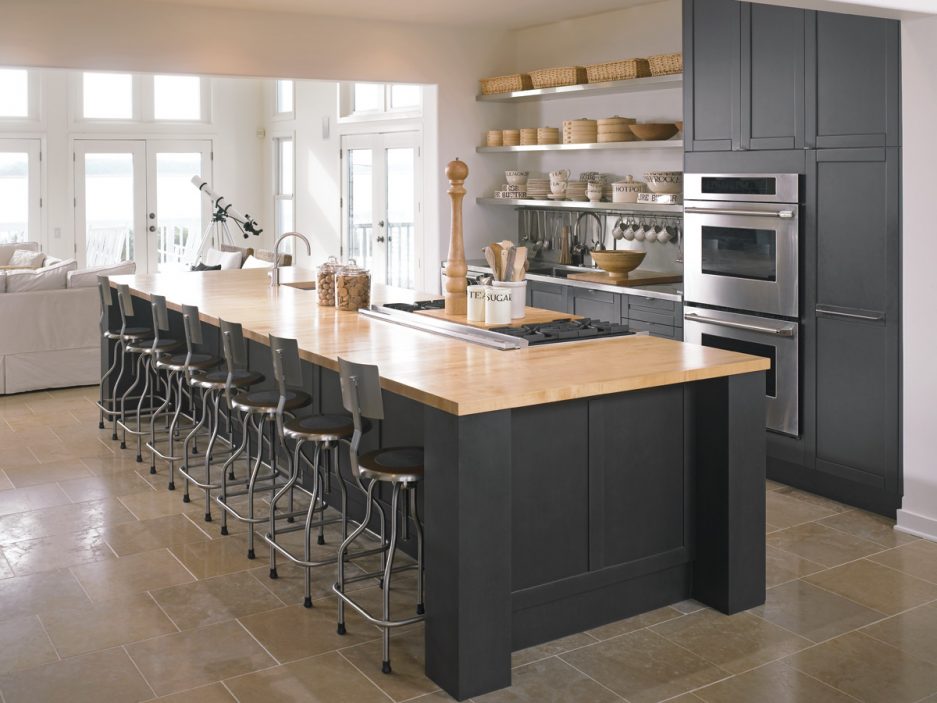 Jason Varney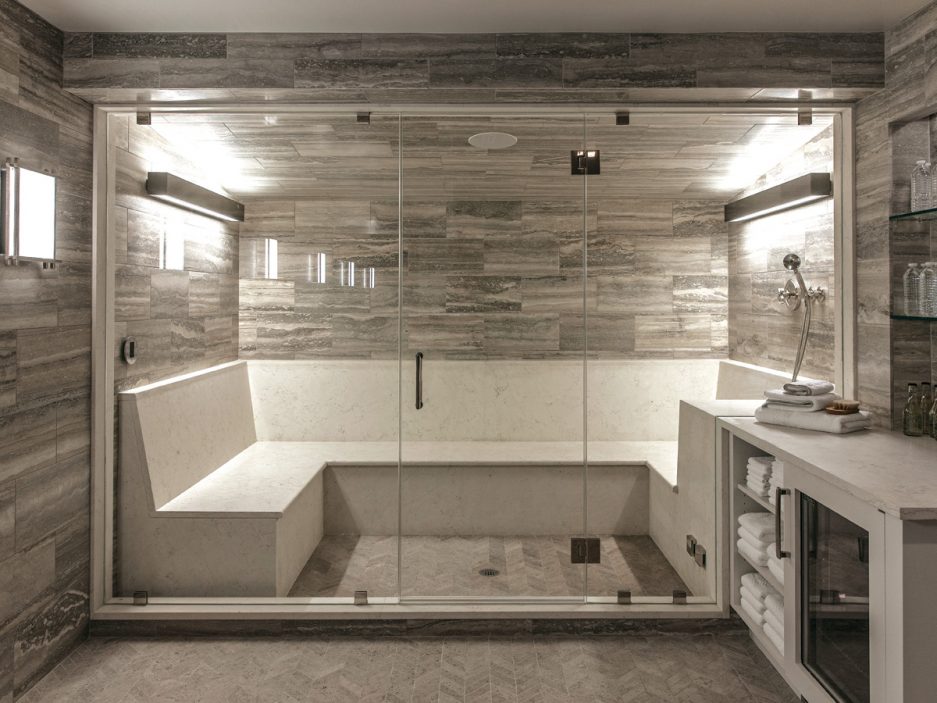 Jeffrey Totaro
Courtney Apple
---
Please also see "How to Find the Perfect House in Philadelphia."
First appeared in the March, 2014 issue of Philadelphia magazine.
---