BUY THIS: Mondo Guerra's Sassy New Eyewear Line is Available at SEE
---
Last winter, when Project Runway All Stars winner Mondo Guerra came to Philly for an event benefitting Dining Out for Life, I chatted with the fabulously bespectacled designer about some of his upcoming projects. One he was most excited about was a "dope" eyewear line he was creating for SEE, which, coincidentally just opened a store locally in Suburban Square. Called simply MONDO, the collection is on shelves just in time for the holidays and, for you gift-givers, there are options for nearly everyone on your list — from the hip, eccentric auntie to the gay bestie who has crafted a signature look with his arsenal of fashion frames.
There are 17 different designs that come in an array of kooky prints and colors, and are named after iconic TV characters, like Draper, Buffy and Kramer. There are sunglasses, too, like the movie star-worthy Ginger, and the Back to the Future-recalling Nucky. Prescription and non-Rx versions are available in all styles, with prices starting at $99. For an extra feel-good kick, a portion of all sales will benefit amFAR, the Foundation for AIDS Research. (For more on amFAR catch the documentary The Battle of amFAR, which is airing tonight on HBO.)
Check out all 17 designs in the slideshow below. The frames are available online or at SEE's Philly store, located at 37 Coulter Ave.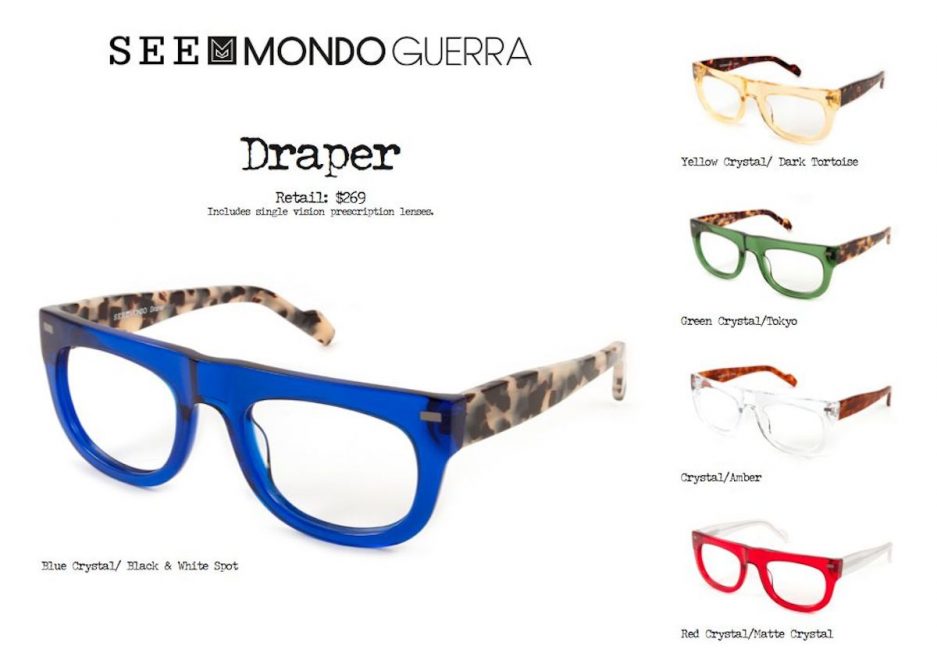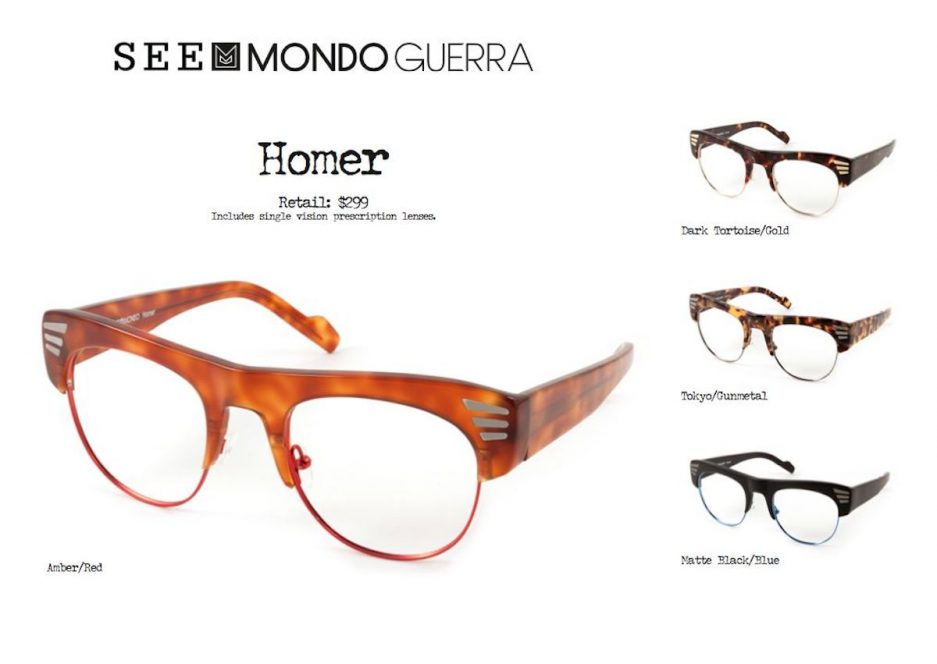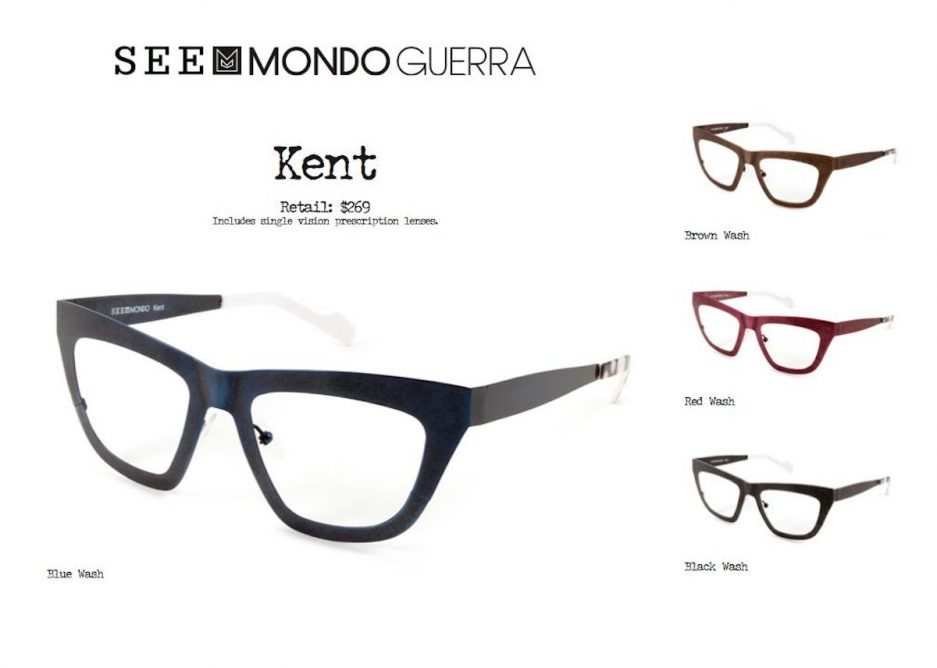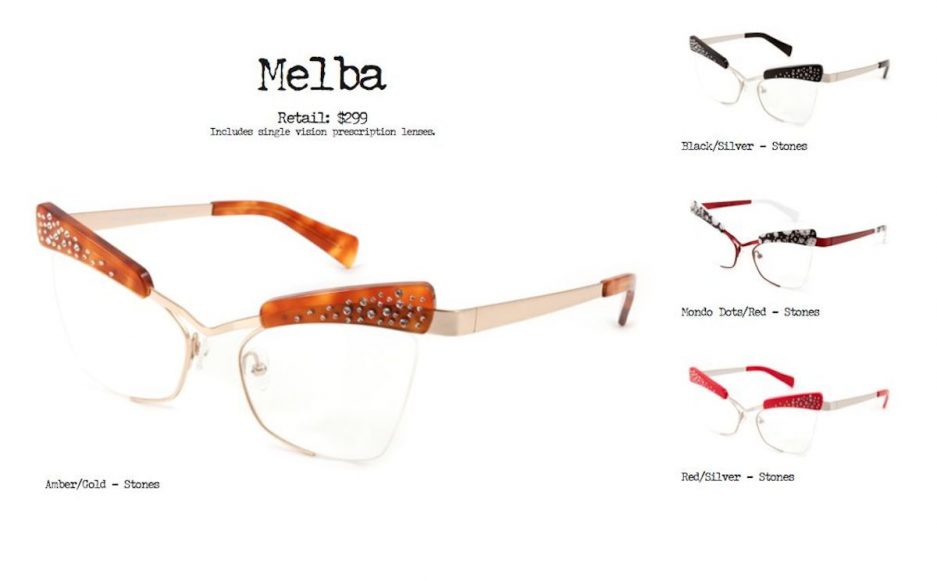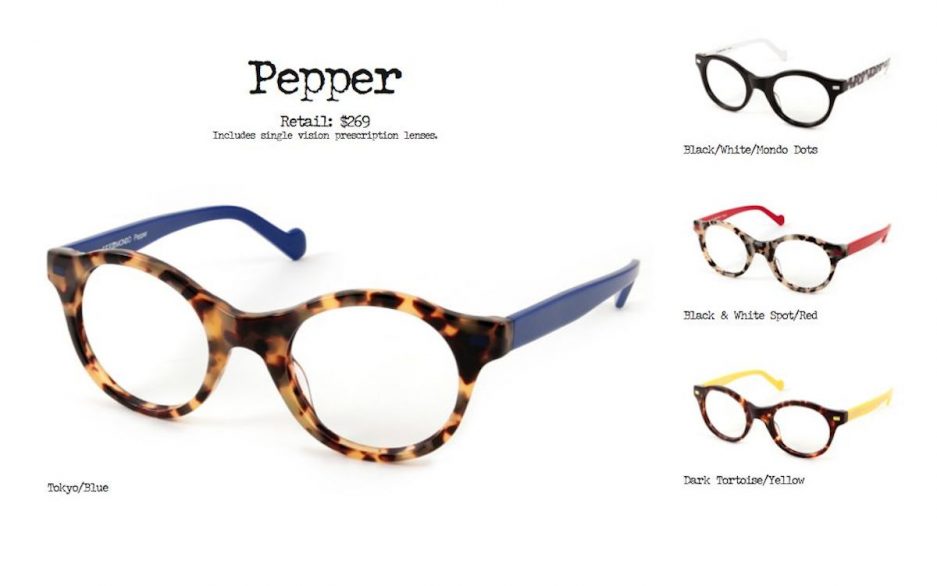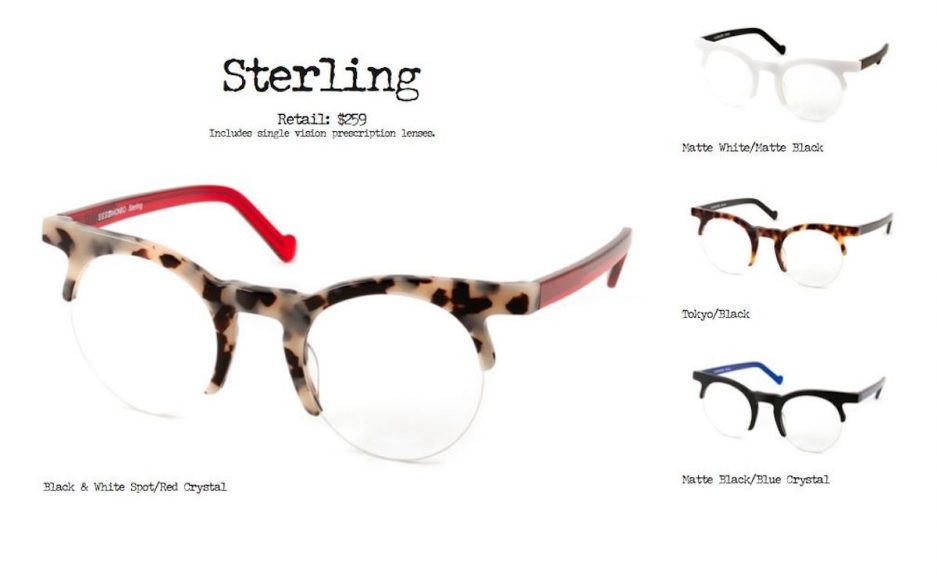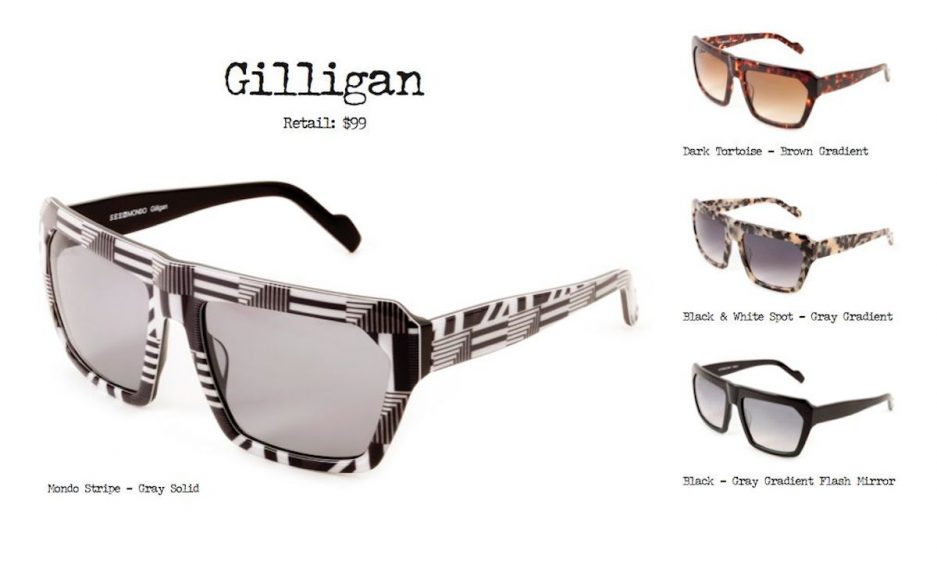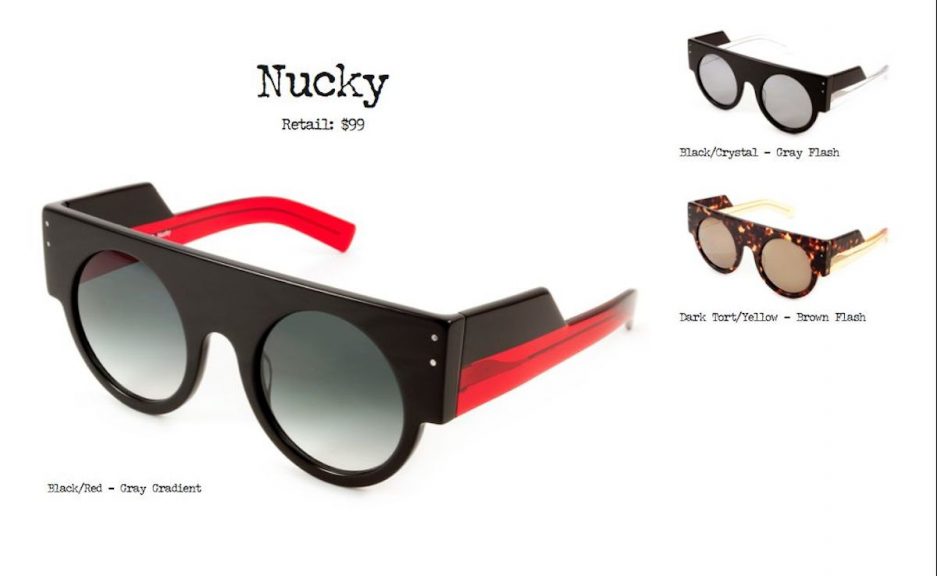 ---