Heart Disease Doesn't Take Breaks
So neither does Go Red for Women. Philadelphia magazine and the American Heart Association have teamed up for American Heart Month to share how women across the country are continuing to harness their energy, passion and power to wipe out heart disease and stroke, and how you can join the cause.
See Philadelphia magazine's Go Red for Women section >
Featured Stories
---
Survivor Story
Faces of Heart: How Self-Care Can Save Lives
As the American Heart Association's first ever Face of Heart honoree, Alicia Wilson is inspiring women to take ownership of their heart health.
---
Survivor Story
Faces of Heart: Amy Cavaliere's Journey as a SCAD Survivor
After a near-death experience, Amy Cavaliere is dedicated to raising awareness for other women to consistently monitor their heart health.
---
Survivor Story
Faces of Heart: The Importance of Consistently Monitoring Your Heart Health
Dawn Roberts' story is proof that even marathon runners can benefit from asking the right questions about their heart health.
---
Survivor Story
Faces of Heart: How the AHA's New Campaign is Changing the Face of Heart Disease
Stephanie Austin was at her healthiest when she went into cardiac arrest at age 36. Now, she wants to make sure others don't have the same experience.
---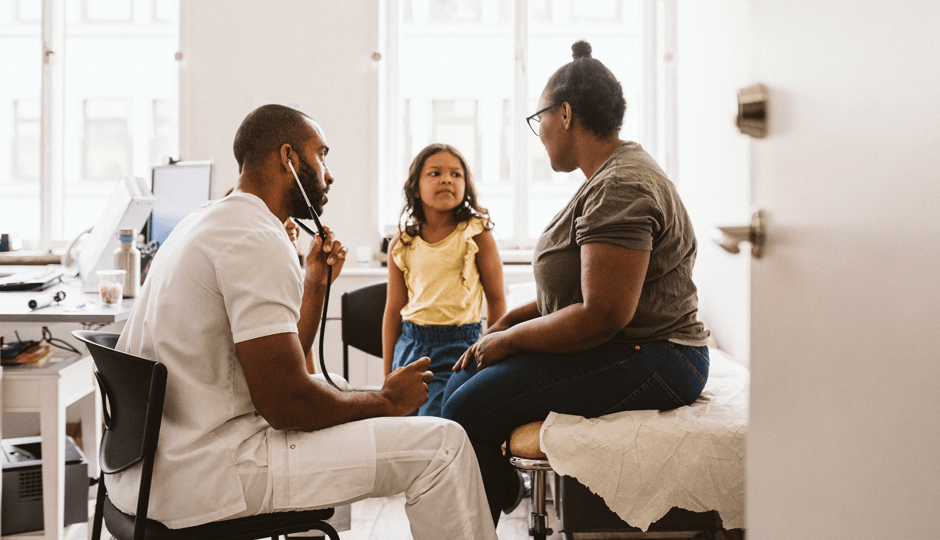 Equity
Bridging the Gap: These Philadelphians Are Working to Improve Health Equity
Minority and LGBTQ+ communities are at greater risk for cardiovascular disease. Here's why.
---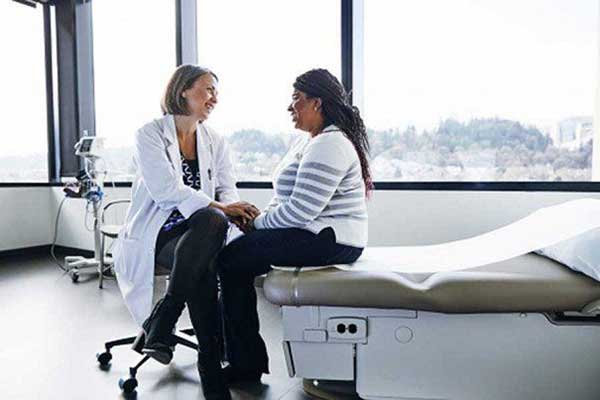 Science
3 Factors That Contribute to Lower Heart Health
There are lesser-known contributors hat could negatively impact your heart health. Here are three risk factors that all women should know.
---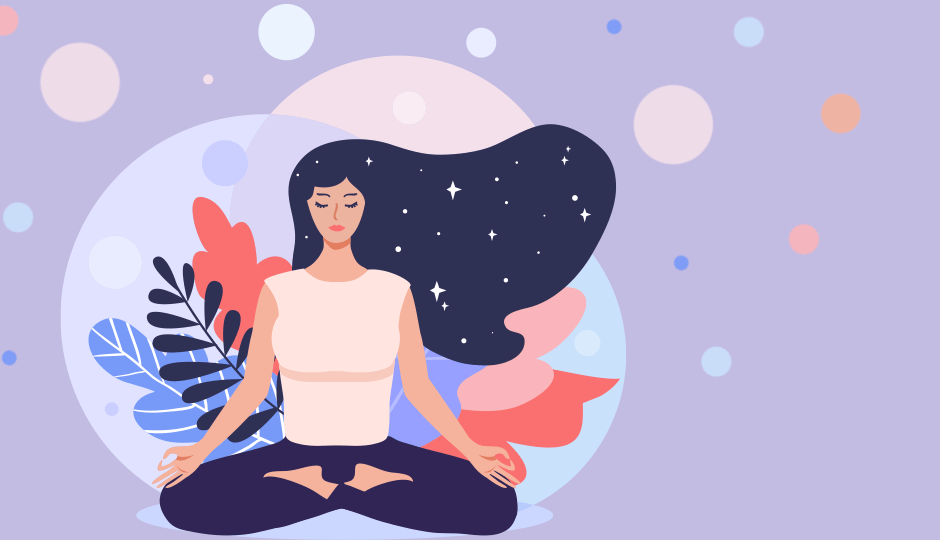 Mental Health
A Licensed Psychologist on the Physical and Mental Effects of COVID-19
Dr. Robin Smith, a licensed psychologist and mental wellness guru details the emotional and physical effects of COVID-19 on women.
---
Nutrition
How a Low-Sodium Diet Can Help Women Improve Their Heart Health
High blood pressure can be a challenge to manage, but a new study reveals how cutting out salt can improve your numbers.
---
Equity
How STEM Goes Red Is Helping Women Get an Early Start in Tech
The American Heart Association's STEM Goes Red assists communities in need and encourages women to enter careers in STEM fields.