Fitness
Get Moving
Kick-Start Your Heart Healthy Exercise Routine
Who says resolutions have to start on Jan. 1? When it comes to getting fit, there's never a right or wrong day to start.
---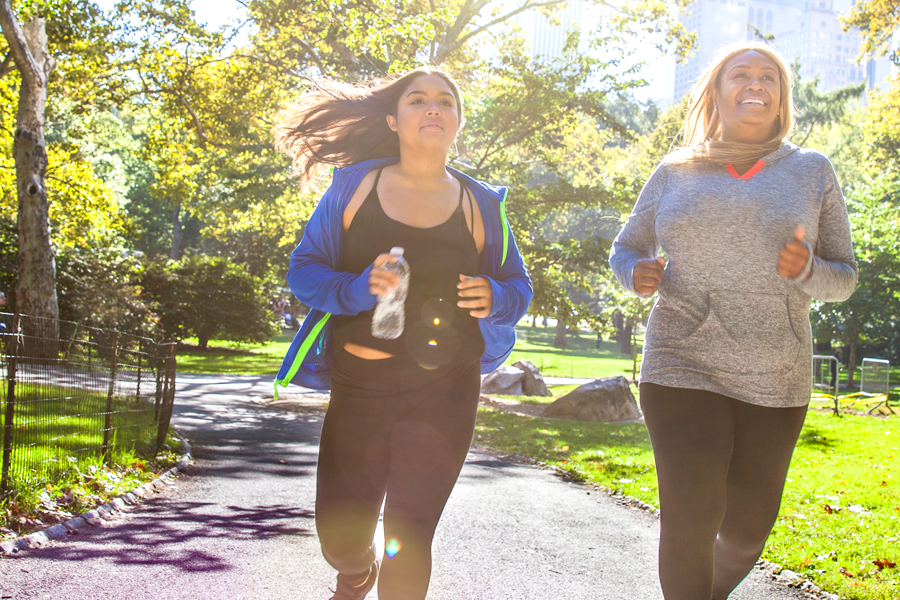 FITNESS BEAT
Better Health Can Be a Walk in the Park
Don't underestimate the power of lacing up your sneakers and heading around the block.
---
Family Matters
Healthy Habits Start at Home
Most people think they don't have to worry about their heart health until their 40s, 50s or beyond. Think again.
---
HEALTH INSIDER
Wellness at Work
Here's what all that job stress is doing to your heart—and how progressive companies are helping staff keep it in check.