At the Heart of Women's Health
Philadelphia magazine and the American Heart Association have teamed up to share how women across the country are harnessing their energy, passion and power to wipe out heart disease and stroke, and how you can join the cause.
See Philadelphia magazine's Go Red for Women section >
Featured Stories
Red Alert
Go Red Goes Glam
The first Friday in February, the American Heart Association asks supporters to don red from head to toe to raise awareness of women's heart health.
---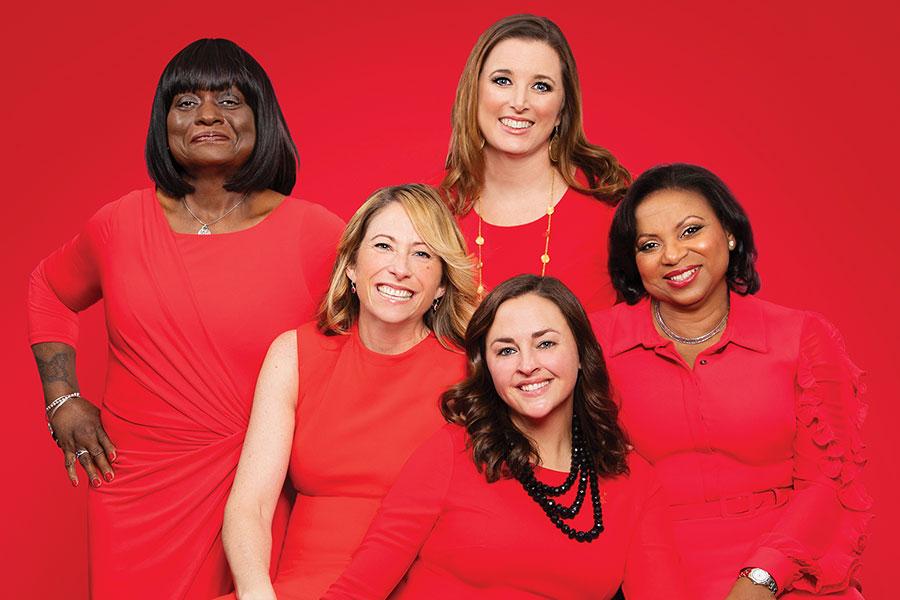 Survivor Stories
Today's Heart Disease Survivors Aren't Who You Think They Are
And they're out to change your perceptions.
---
Woman of Heart
How Stereotypes Impact Heart Care
Heart disease can affect anyone, so doctors need to adapt.
---
Take Action
The 30-Minute Class That Could Save Lives
Cardiac survival rates are higher in states with high school CPR classes. So why doesn't PA require them?
---
Recipe
This Must-Try Tuna Tartare is Good for Your Heart
Indulgent meets healthy in this quick and photogenic dish by chef Vincent Giannini, chef de cuisine at Aqimero at The Ritz Carlton, Philadelphia.
---
Co-Chair
Changing the Way Philly Eats
Reinvented corner stores and farm-fresh food are transforming neighborhoods.
---
Empowerment
Here's Why Having More Women in STEM Matters
A new initiative is empowering girls to pursue careers in the sciences.
---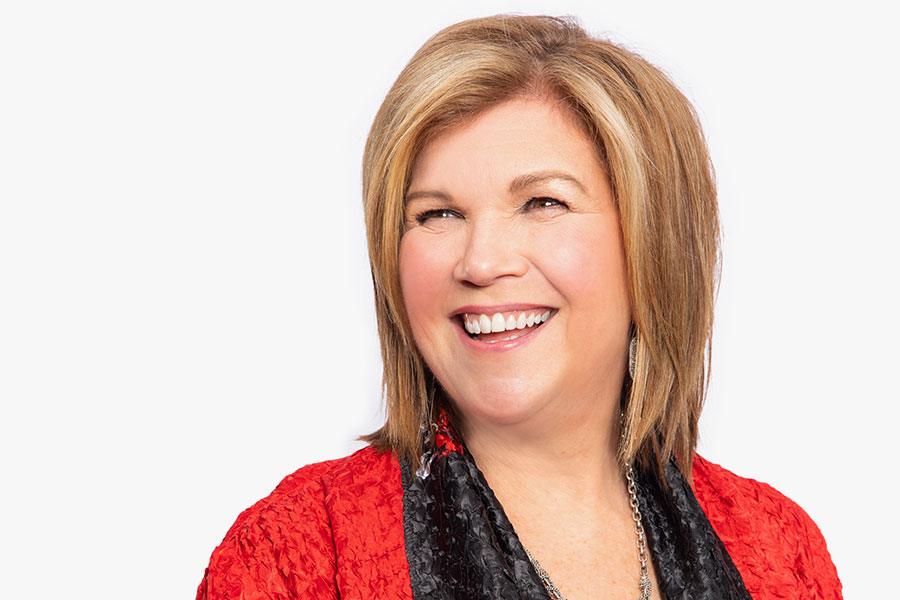 Co-Chair
Health vs. Career Is a False Choice
Gina Clark wants women to know they don't have to choose.
---
Family Matters
Healthy Habits Start at Home
Most people think they don't have to worry about their heart health until their 40s, 50s or beyond. Think again.
---
Get Moving
Kick-Start Your Heart Healthy Exercise Routine