Heart Healthy Recipes
Heart healthy recipes = boring? Think again. Try these dishes and prepare to be pleasantly surprised.
---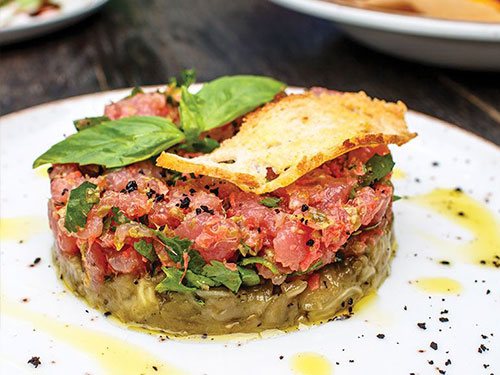 This Must-Try Tuna Tartare is Good for Your Heart
Indulgent meets healthy in this quick and photogenic dish by chef Vincent Giannini, chef de cuisine at Aqimero at The Ritz Carlton, Philadelphia.
---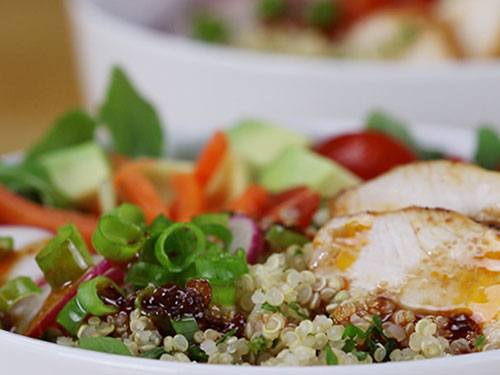 Chipotle Chicken Bowls with Cilantro-Lime Quinoa
This Mexican, Simple Cooking with Heart recipe for smoky chicken bowls make for a substantial dinner or even an easily-transported work lunch.
---
Avocado-Green Tea Popsicles
This grown-up popsicle is made creamy from the combination of avocado and yogurt. It tastes indulgent without many calories attached to it.
---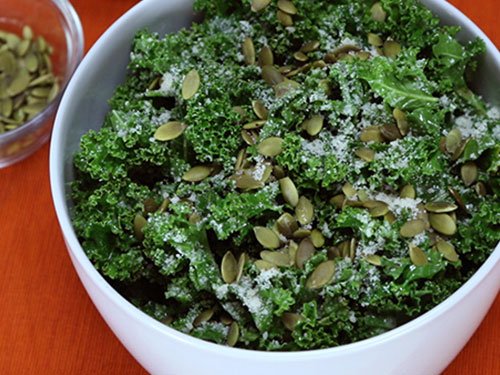 Massaged Kale Salad
Unlike other greens such as spinach or Swiss chard, kale is sturdier and tougher. To get raw kale tender, this recipe's technique of massaging a salad dressing into the leaves works wonders, from Simple Cooking with Heart.
---
Slow-Cooker Chicken Parmesan with Eggplant and Angel Hair Pasta
This Simple Cooking with Heart recipe is a the best of both worlds—chicken Parmesan, eggplant Parmesan and pasta rolled into a tasty meal where the slow cooker does all the work.