Go Red for Women Event
The American Heart Association and the Ritz-Carlton, Philadelphia celebrated the Go Red for Women movement and kicked-off National Heart Month on Thursday, January 31 with a special "red" reception. Donned in red from head to toe, The Ritz-Carlton, Philadelphia and Aqimero restaurant hosted Mayor Kenney, heart survivors and Go Red for Women leaders to raise awareness and celebrate Heart Month.
More than 800,000 people in the U.S. die from heart disease, stroke and other cardiovascular diseases each year. But 80 percent of cardiovascular disease may be prevented through healthy habits such as eating right, controlling cholesterol, getting physical activity and not smoking. Learn more at GoRedForWomen.org.
---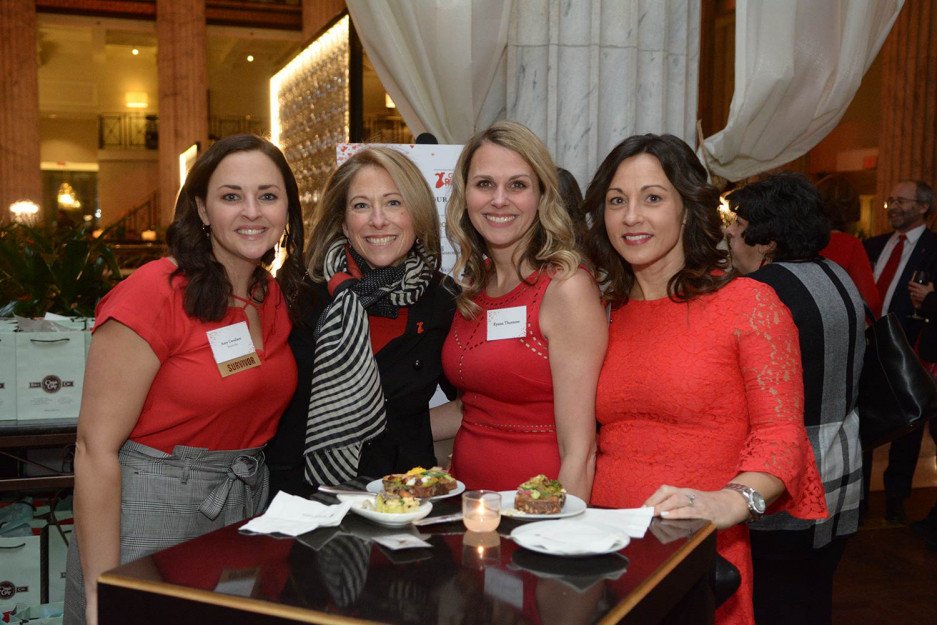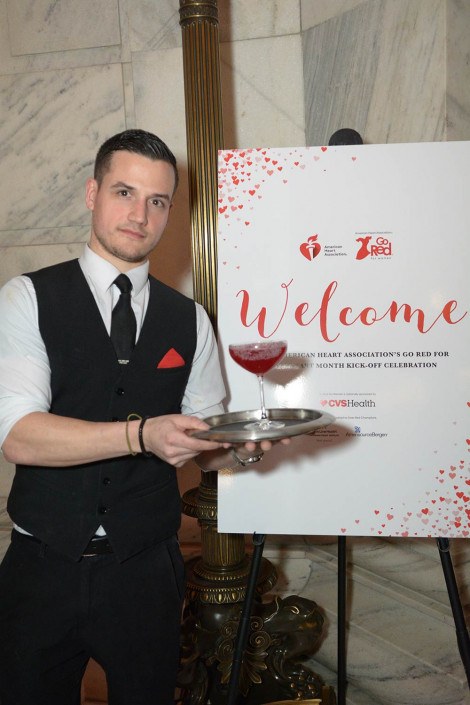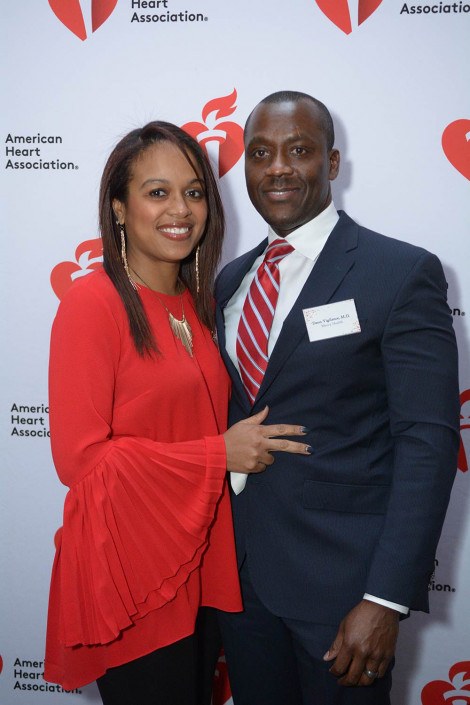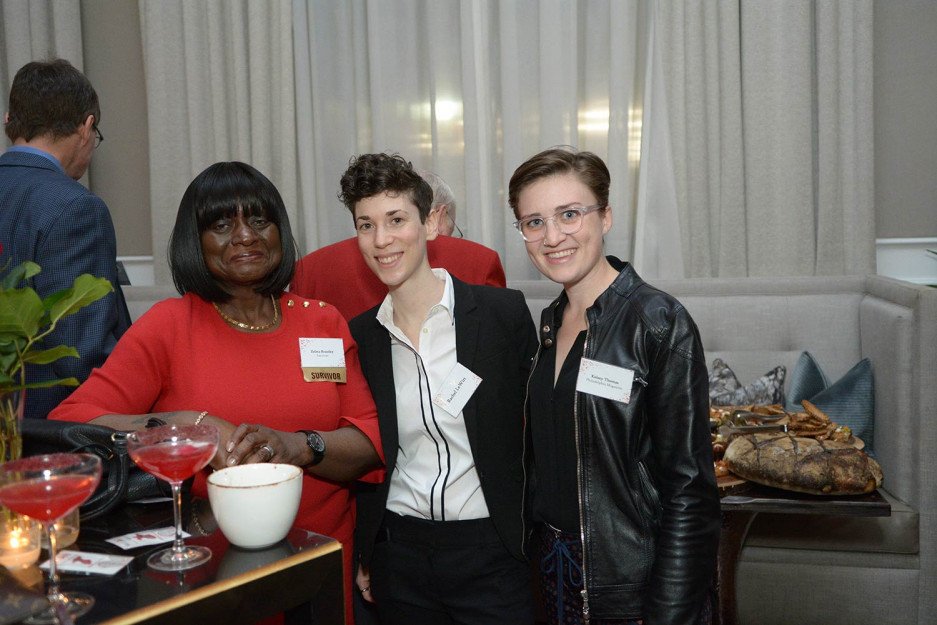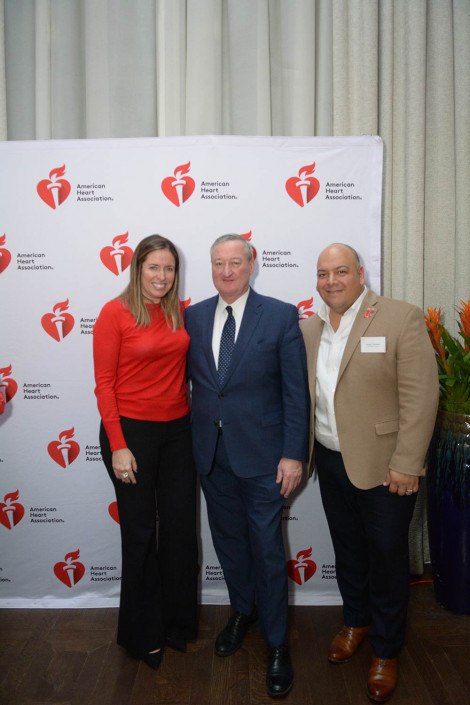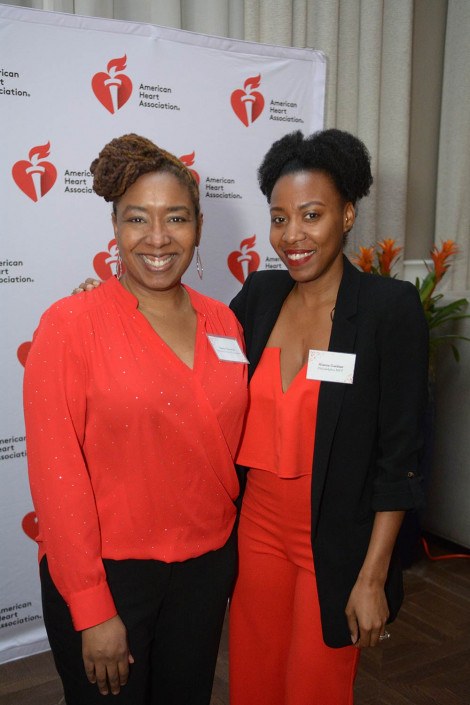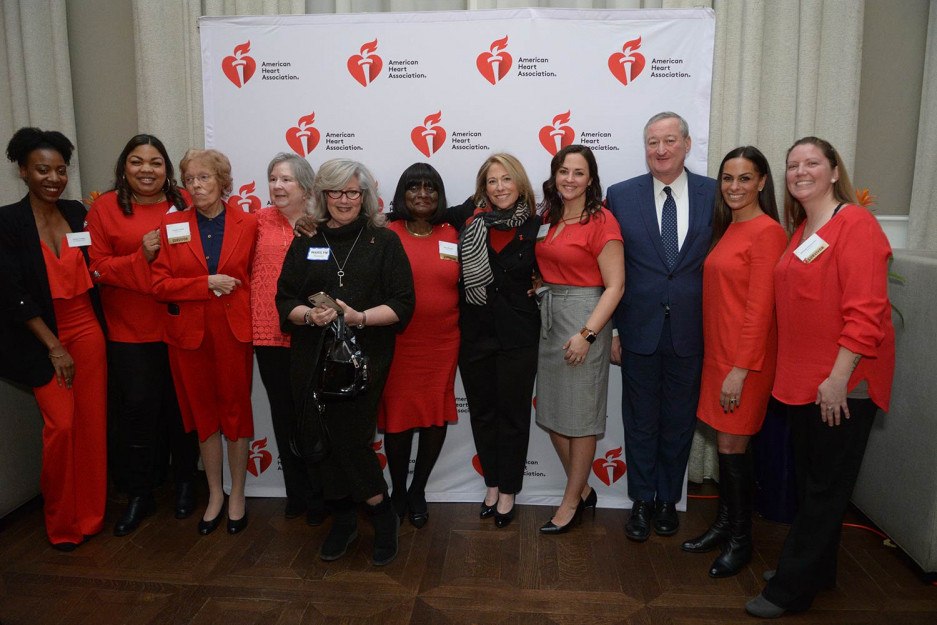 ---
The Philadelphia Heart Ball
February 9, 2019 at the Philadelphia Marriott Downtown
---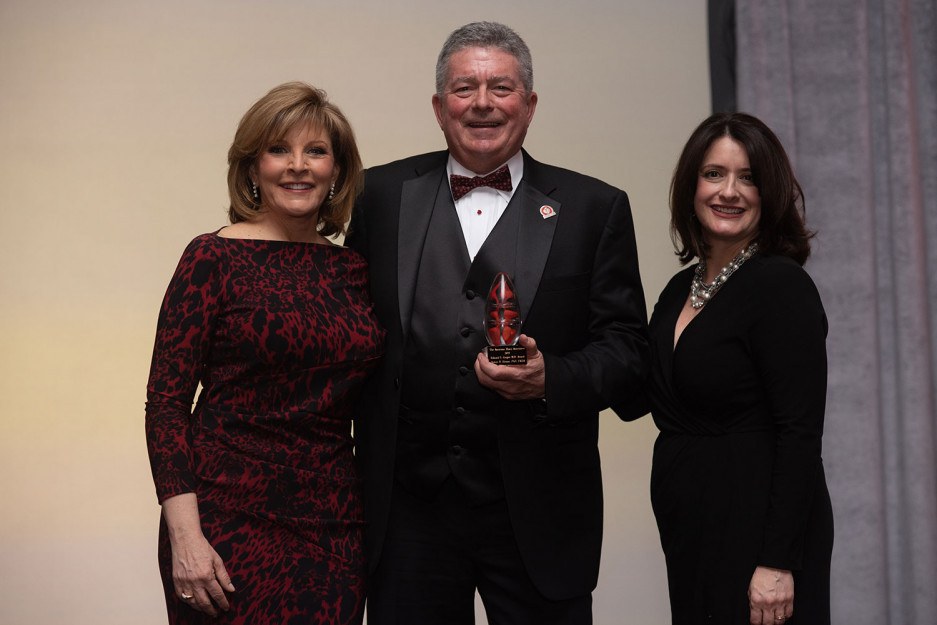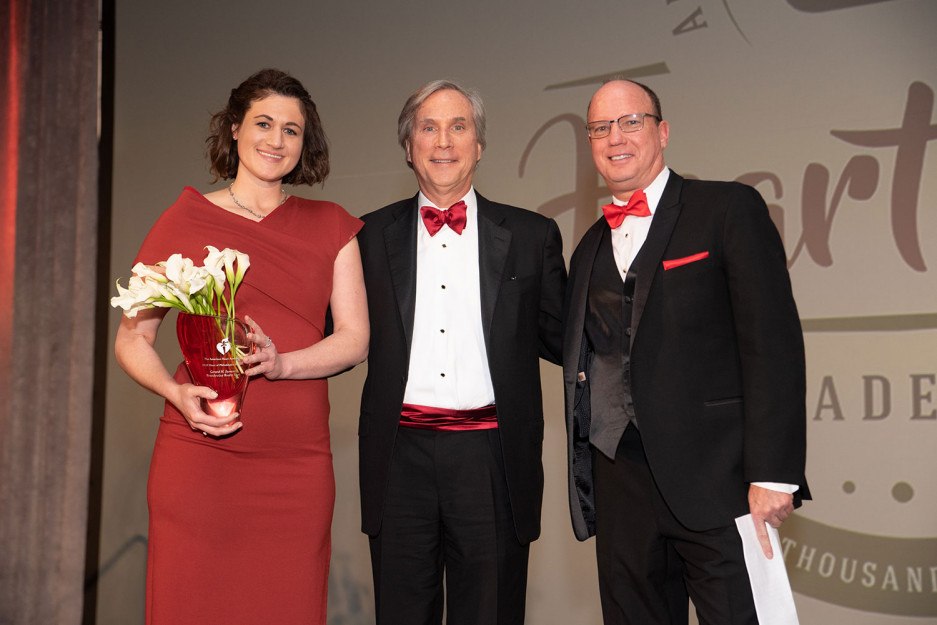 ---
Rock the Red Fashion Show
The American Heart Association hosted its annual Rock the Red Fashion Show on March 28 featuring student designers from Jefferson University at the Franklin Institute. Judges chose three of two dozen beautifully designed and originally crafted red dresses to be displayed in Macy's Center City this spring. The bold designs aim to bring awareness to heart disease, the number 1 killer of women in the U.S. The American Heart Association also celebrated the impactful work of local researchers who have recently received grants from the organization. Active research grants in Philadelphia currently total over $12 Million.
---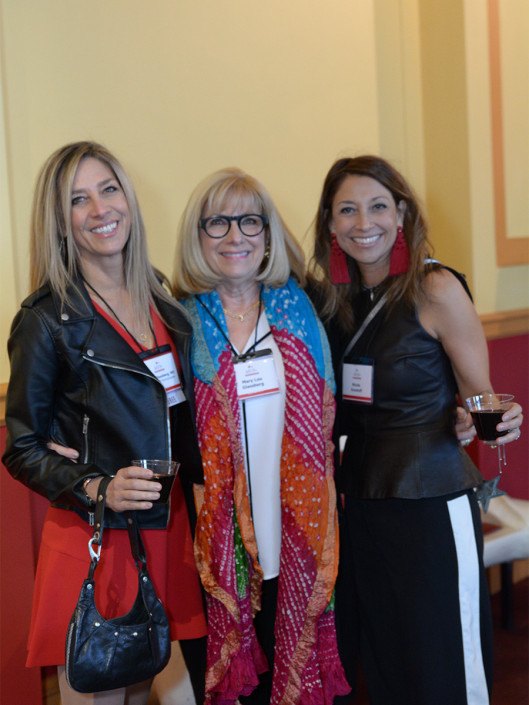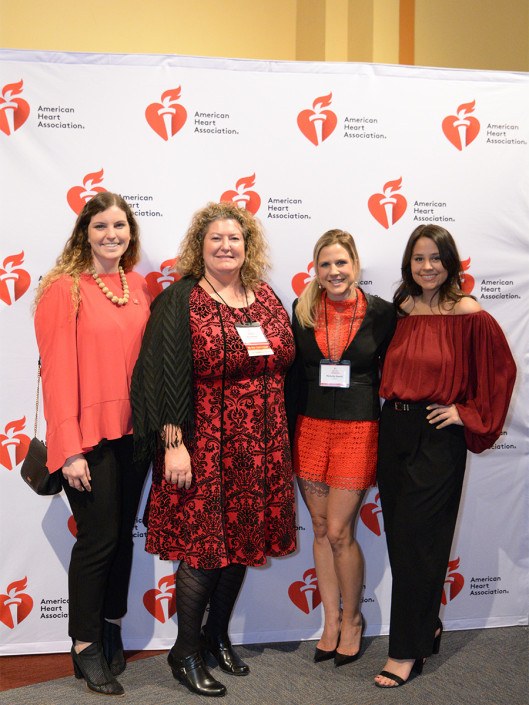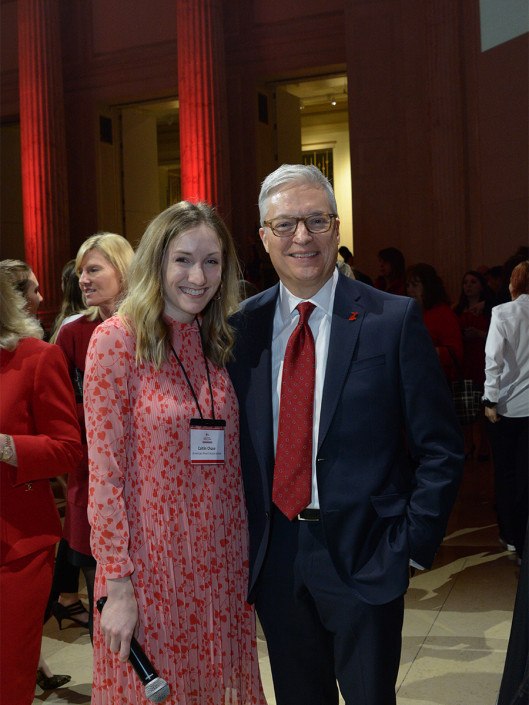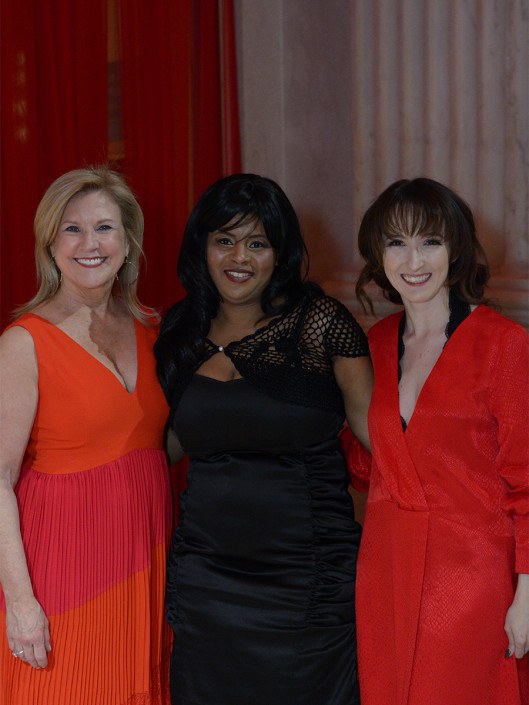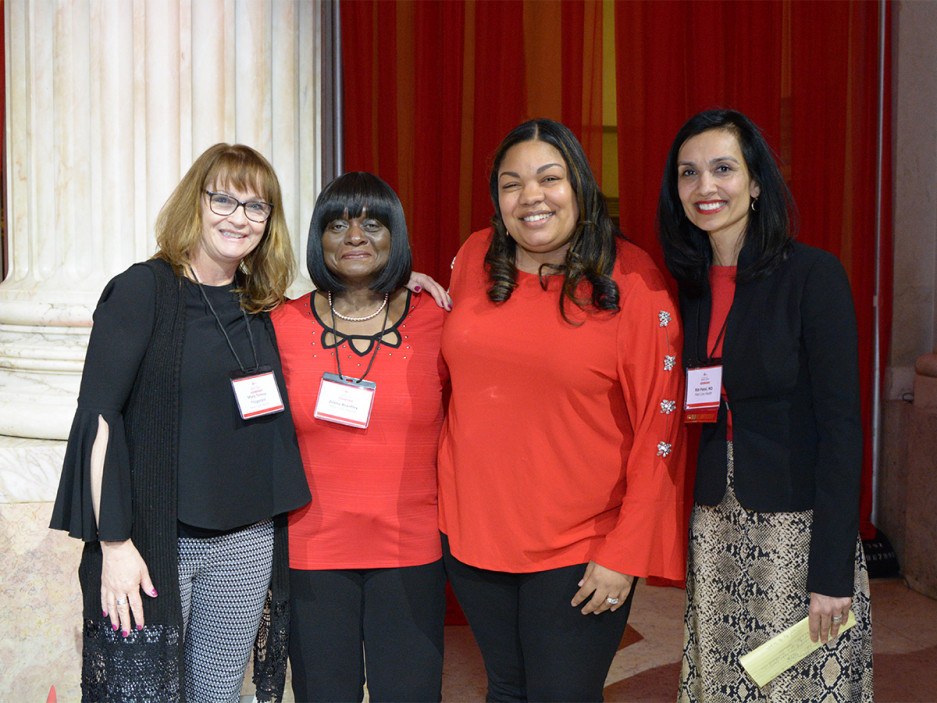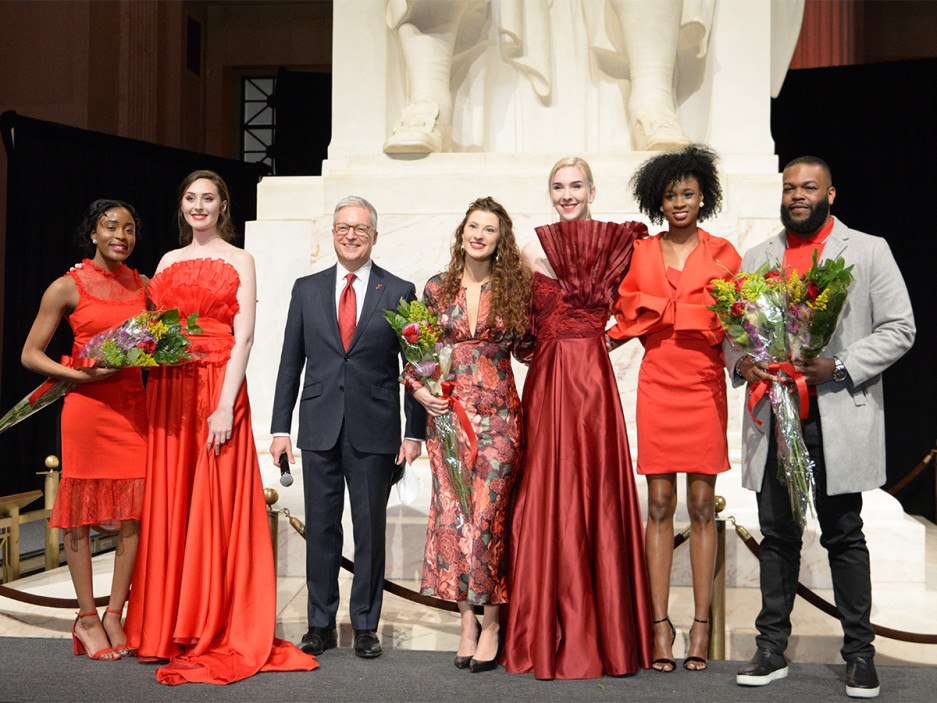 ---
Go Red Luncheon
Nearly 900 Philadelphians gathered for the American Heart Association's 16th Annual Go Red for Women Luncheon at the Crystal Team Room on Friday, May 10. Go Red For Women is the American Heart Association's national movement to end heart disease and stroke in women by empowering them to take control of their heart health. Campaign co-chairs Gina Clark, AmerisourceBergen, and Chinwe Onyekere, Main Line Health, honored women who have been affected by heart disease and stroke, while cardiac arrest survivor and volunteer Stephanie Austin shared her personal story. Dr. Riti Patel of Main Line Health served as 2019 Philadelphia Goes Red Heart Champion, and Dr. Helene Glassberg of Pennsylvania Hospital received the 2019 Woman of Heart Award.
---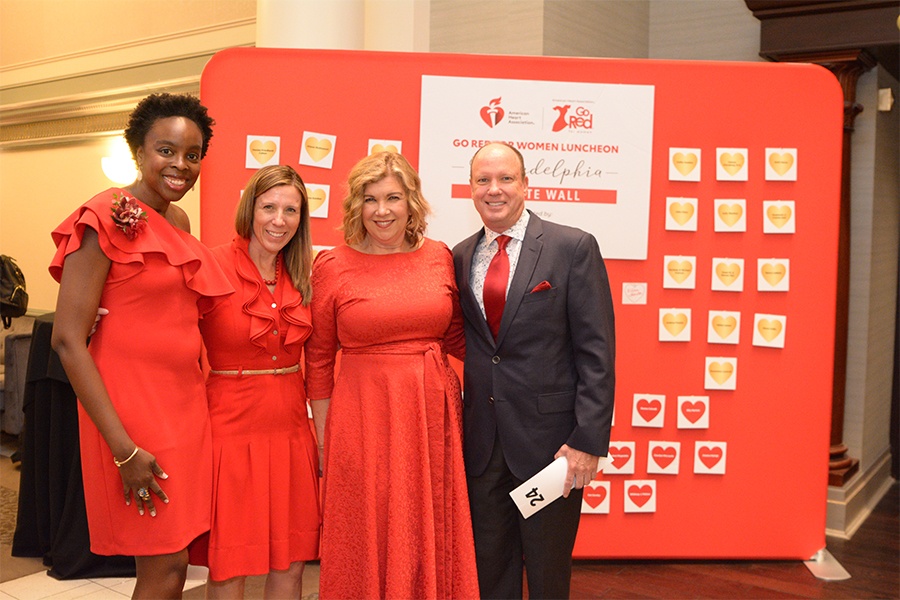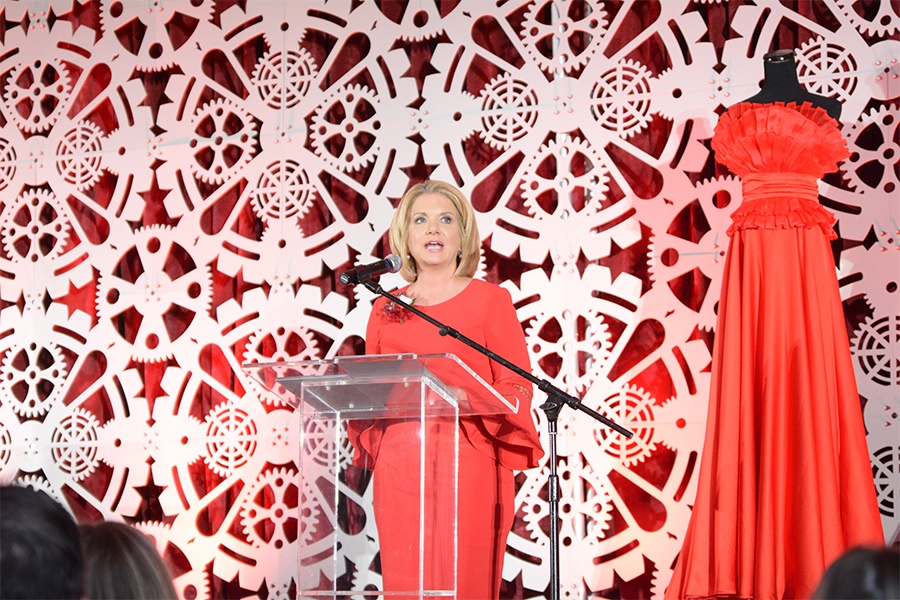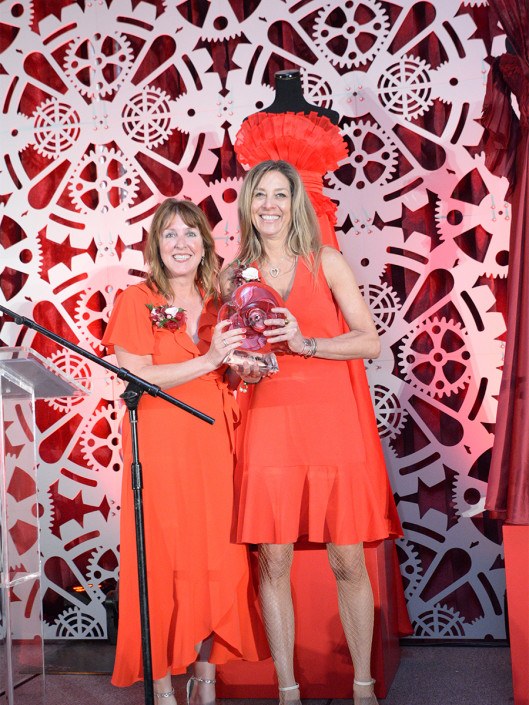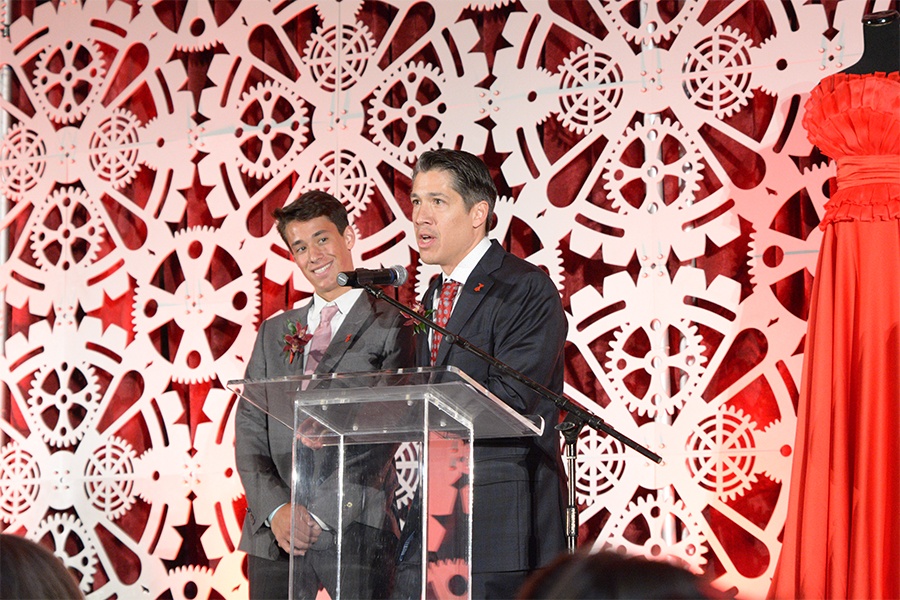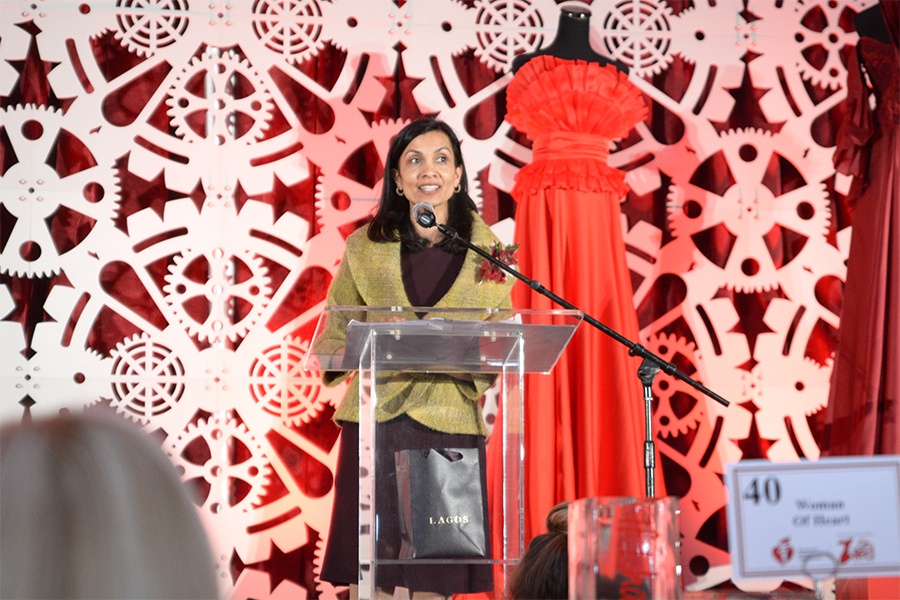 ---