The American Heart Association and Philadelphia magazine teamed up to Go Red for Women and help spread awareness about the fight against heart disease and stroke.
---
---
Create your GO RED look with your perfect skincare routine and long wearing makeup from Estée Lauder.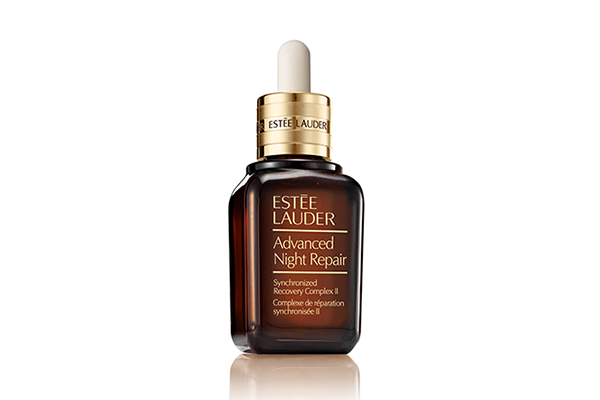 ---
Courtesy of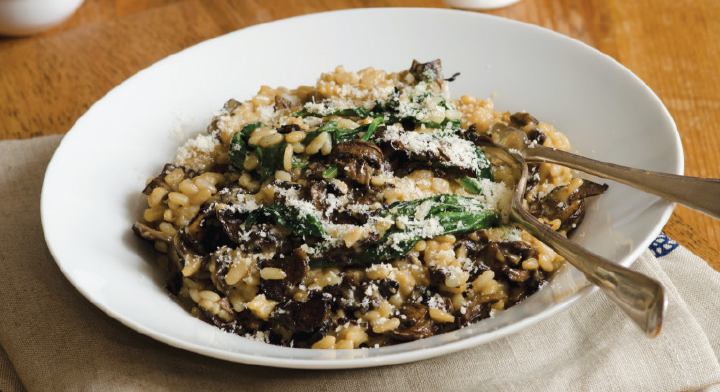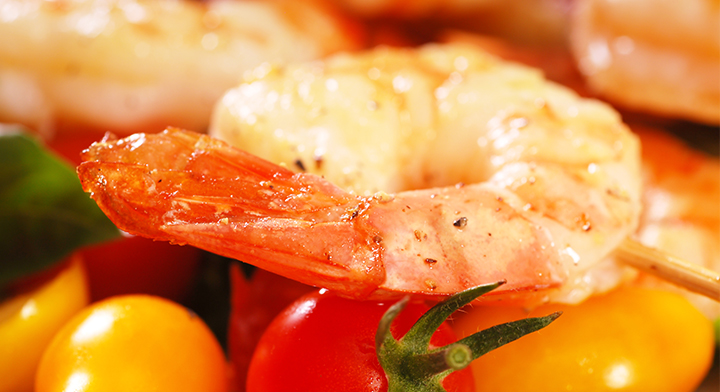 ---
Brought to you by
1. Quit smoking
2. Improve your diet
3. Get moving
4. Maintain an ideal body weight
5. Know your family history
---

On Thursday, April 13, The American Heart Association's Go Red for Women and Philadelphia University showcased two dozen stunning red gowns and dresses that were designed by Philadelphia University students. The event was hosted by NBC10's Bill Henley and KYW AM's Cherri Gregg, and one outstanding dress was selected for display at Macy's Center City.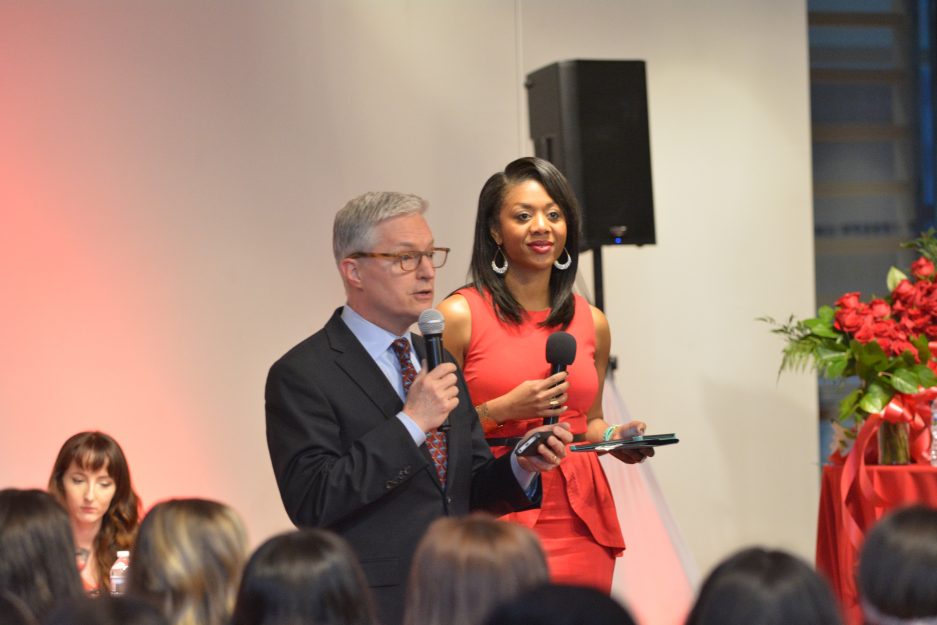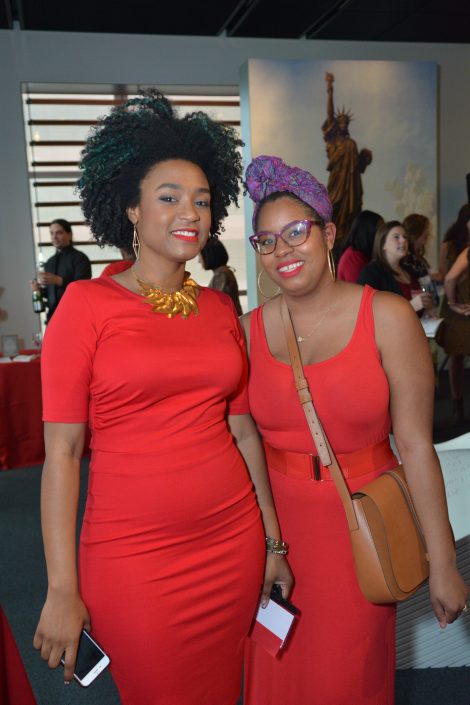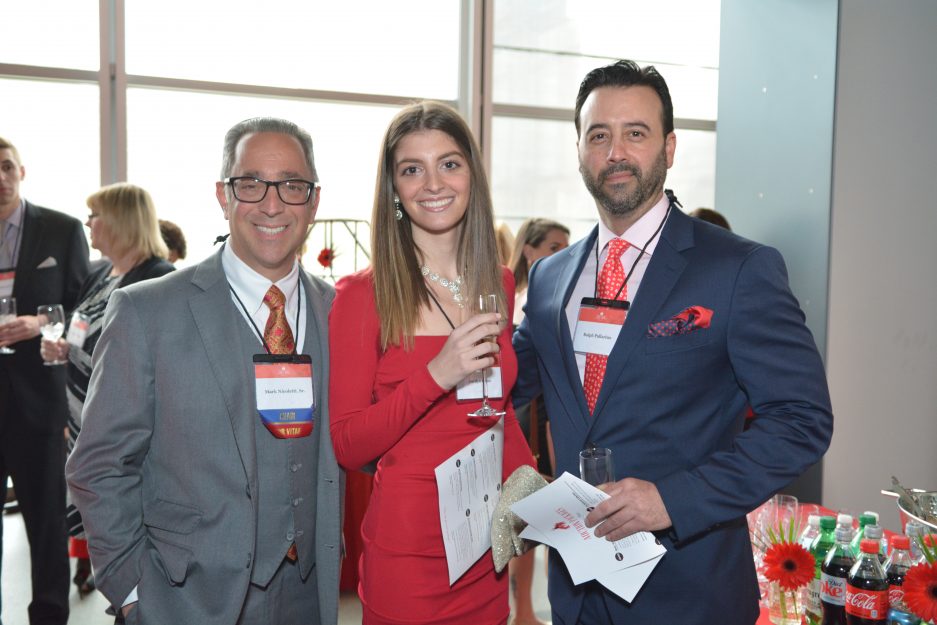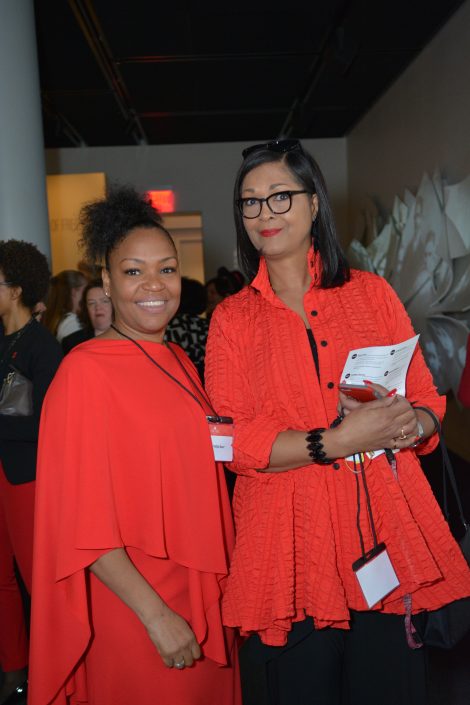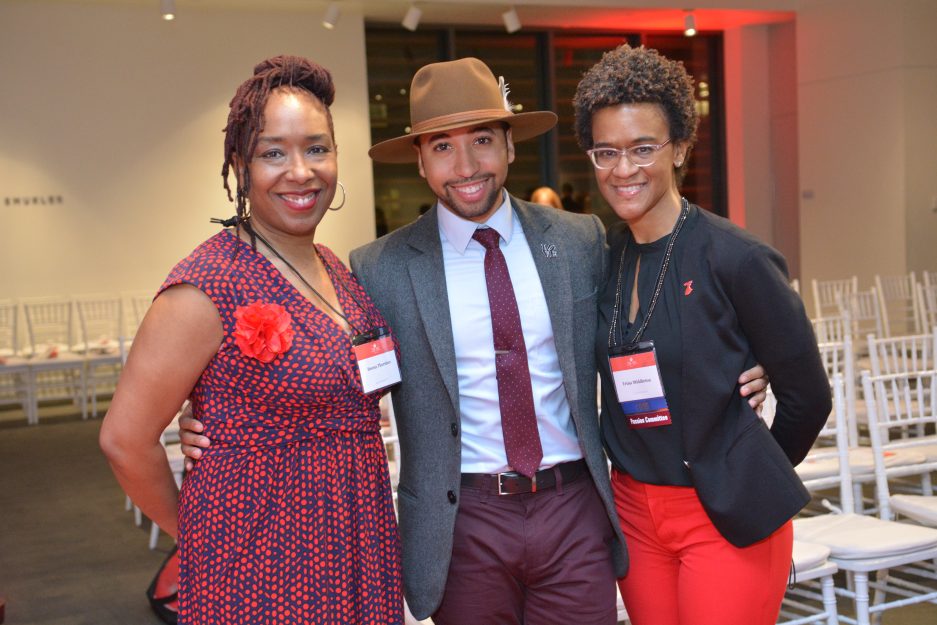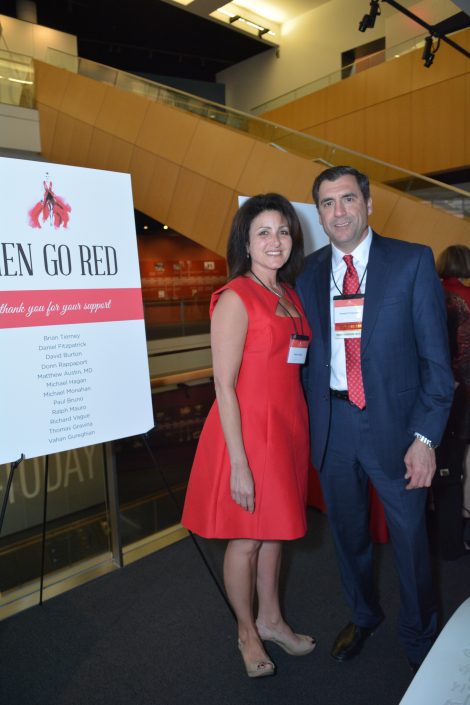 ---
Presented by: