Dietz & Watson's Real Philly Deli Best Sandwich of 2017 Competition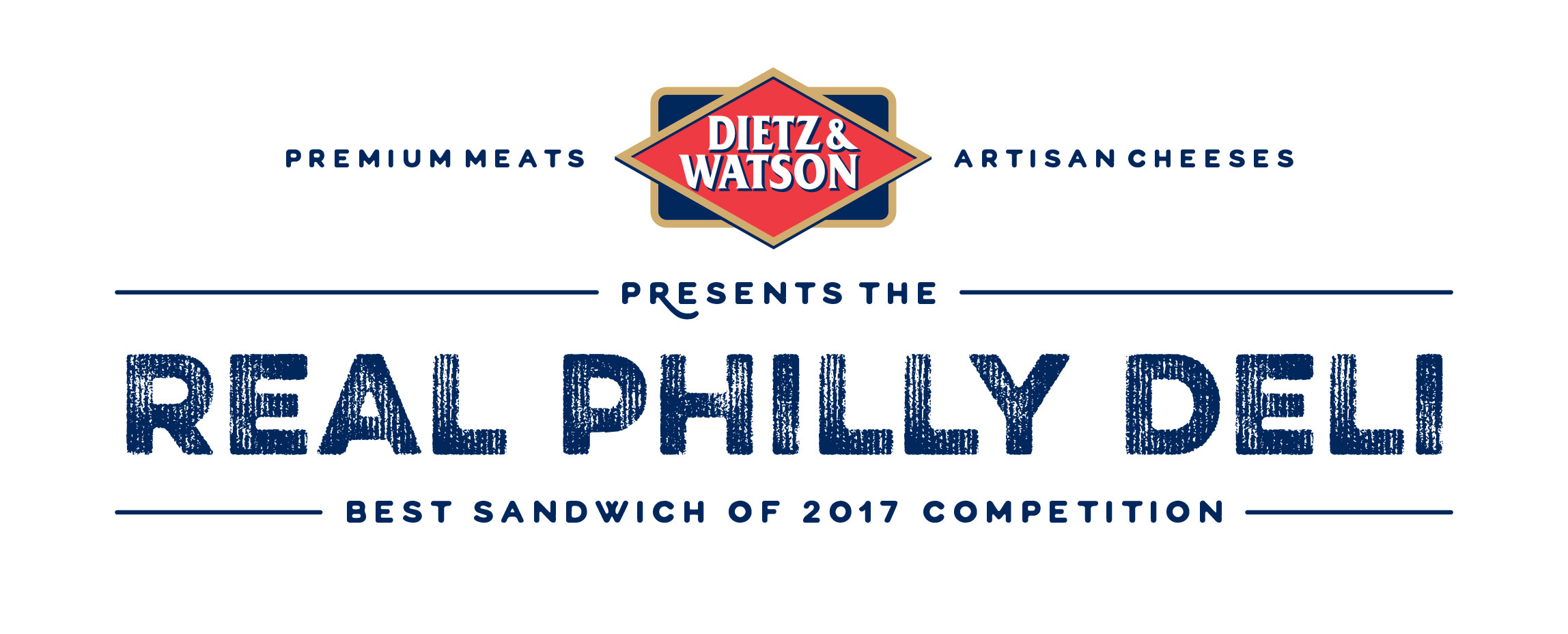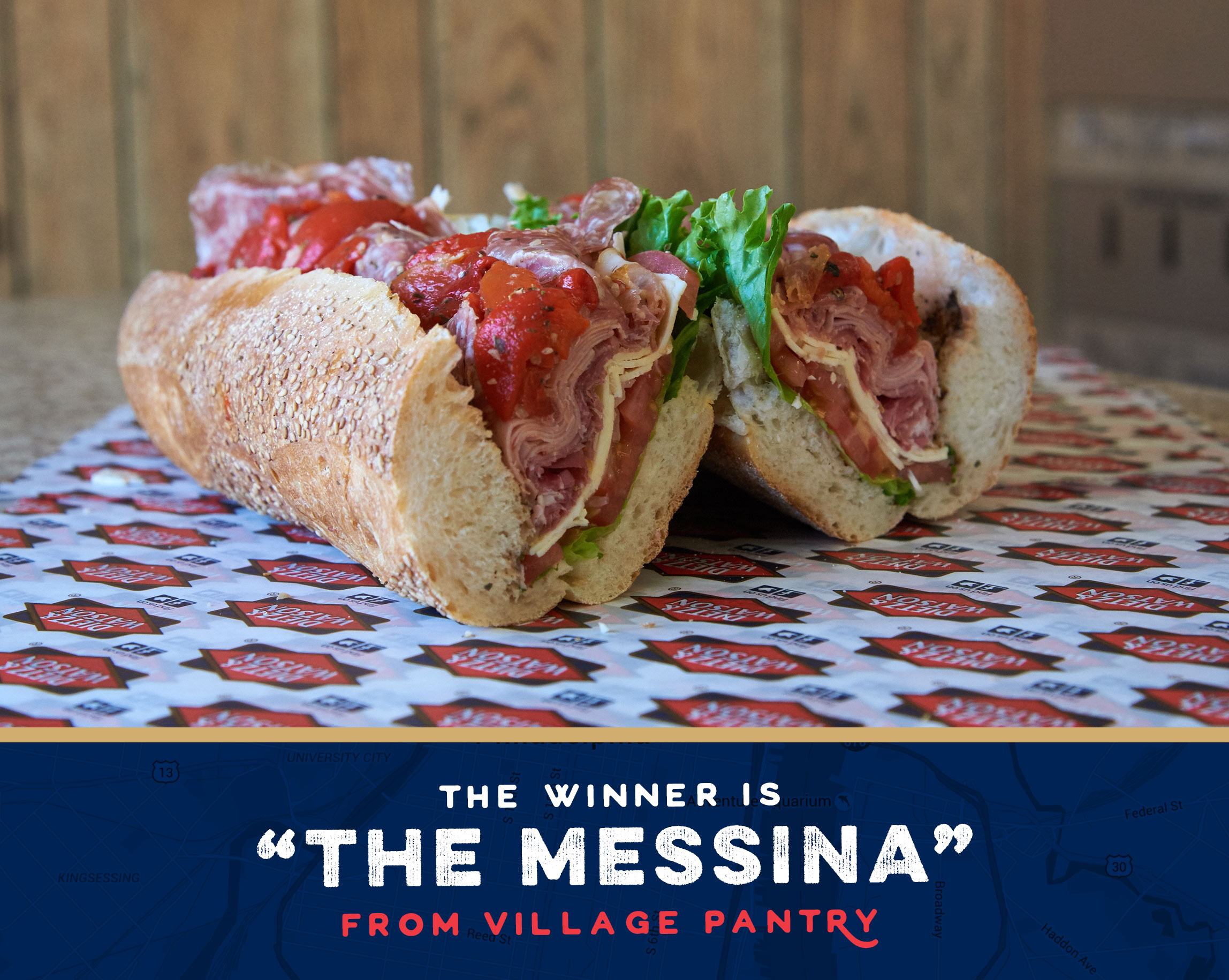 Thank you for voting. Make sure to get your ticket to the Best of Philly Soirée to taste the winning the sandwich.
---
Philadelphia is one of the best sandwich cities in the world. This honor was claimed by our corner delis. They're the heart and soul of the neighborhood, run by the same families and feeding the same neighbors for years. Unpretentious and hardworking, they are Philly.
Visit each of these Real Philly Delis or a local sampling event to taste their signature sandwiches today!