News
Green Aisle Grocery, a Trailblazer in Philly's Local Foodways, to Close All Locations
The local food retailer's owners have decided to shut down both locations at the end of January.
---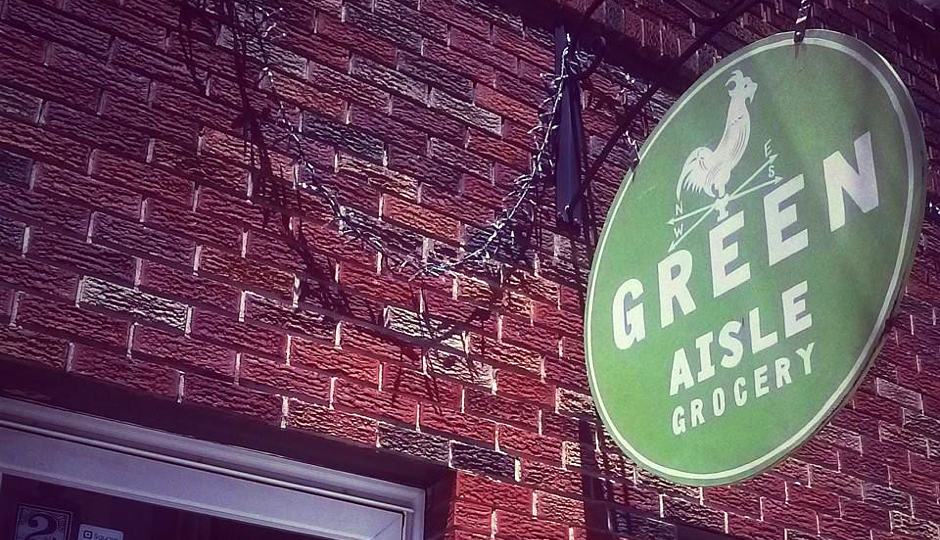 The owners of Green Aisle Grocery announced this morning via Instagram that the company will shutter both of its locations at the end of January, citing changes in the retail world, including the fact that their Grays Ferry Avenue location is now situated between a Giant grocery store and an Amazon depot.
Green Aisle had a third location in Fishtown from 2015 from 2017, which they shuttered in order to transition away from brick-and-mortar to focus on food delivery.
The last day of business at both locations will be January 31st, and all store inventory except fresh products like dairy and produce will be sold at a 20% discount.
The owners, brothers Adam and Andrew Erace, have both seen expansion in their individual careers in the 10 years since Green Aisle opened. Adam co-wrote the Laurel and Palizzi Social Club cookbooks, both published this year, and is currently working on a third book. Andrew is working on a second season of his WHYY show Movers and Makers. The brothers also co-hosted a season of Great American Food Finds on the Food Network back in 2015.
In the post, the brothers also announced their plans to roll their line of small-batch preserves into a separate product line, including their pistachio butter which they say was their most popular product.
---