Sneak Preview: December Classes at COOK
Tickets go on sale November 6th at noon.
---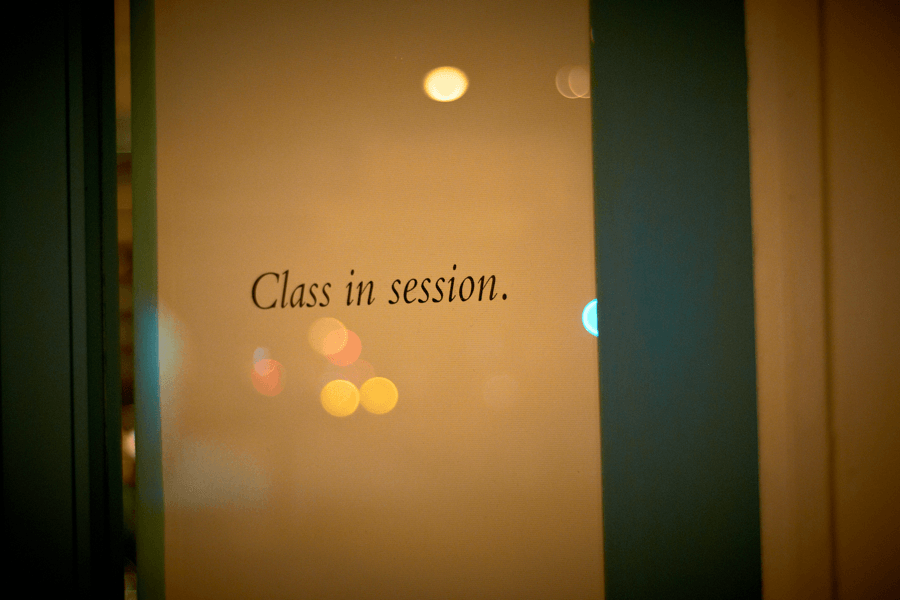 It's that time again. COOK is about to release their December class schedule, and for those of you looking for a cool holiday gift for the food nerd in your life, pay attention. Perhaps he or she would like to hang out with Joey Baldino while he cooks from his Palizzi Social Club cookbook? Or maybe learn about holiday soul food from Malik Ali? There's a Belgian happy hour, a cheese class, a Feast of the Seven Fishes dinner, an Indian lunch and a bunch of other stuff, too.
So check it out below, pick your favorites and book your classes starting at noon on Wednesday, November 6th.
COOK December Class Schedule
December 1: 12PM A Wonderfully Winter Lunch with Scott Megill
December 3: Dinner at the Club: A Palizzi Cookbook Dinner with Joey Baldino of Zeppoli and Palizzi Social Club
December 4: Southern Supper with Craig Meyers of Rex 1516
December 5: 6PM Elegant and Easy Holiday Entertaining with Brian Oliveira + Brian Mattera of Happy Hour Hospitality
December 8: 1PM Holiday Empanadas with Jezabel Careaga of Jezabel's
December 9: The Food of Mauritius with Brian Lofink of Terrain
December 11: Feast of The Seven Fishes Wine Dinner with Damon Menapace of Le Virtu and Mitch Skwer of Vintage Imports
December 13: 7PM Joyeaux Noël with Peter Woolsey of Bistrot La Minette, La Peg and Gabi
December 14: 6PM Vegetarian Comfort Foods with Becca O'Brien of Two Birds Catering and Canning
December 15: 1PM Scratch Sufganiyot Making with Tova Du Plessis of Essen
December 16: 7PM Holiday Soul Food Feast with Malik Ali
December 17: An Evening with Mark Regan of Messina Social Club
December 20: 6PM How To Build (and Eat!) The Perfect Holiday Cheese Plate with Kealan O'Donnel
December 21: 12PM COOKbook Lunch: Indian Cooking From My Mom with Rupen Rao of Rupen's
December 27: 6PM Belgian Holiday Happy Hour with Meredith Rebar of Home Brewed Events and Matt Buddenstein of Liberty Kitchen
December 29: 1PM Vanilla Desserts: Anything But Plain! with Michael Shelkowitz of Condesa
December 30: Good Luck Foods For The New Year with Laura Frangiosa
---