Scenes From This Year's Philly Cooks
A prosciutto curtain, fresh-made gnocchi, whole roasted pig, and all the other delights from Wednesday's fundraiser for the Food Trust.
---
In January each year, we release our updated list of the 5o Best Restaurants in Philadelphia. And every February, we fit as many of those top-ranked restaurants as we can into one place for a blowout feast called Philly Cooks. The 2019 edition, held this past Wednesday at 2300 Arena, was an epic evening of food, drink, and music to benefit the Food Trust. Guests tasted dishes and drinks from restaurants like Vetri, Townsend, Hungry Pigeon, Noord, Royal Boucherie, and Cadence. See the full list of this year's participating restaurants here and check out the fun below.
Photos by Theresa Regan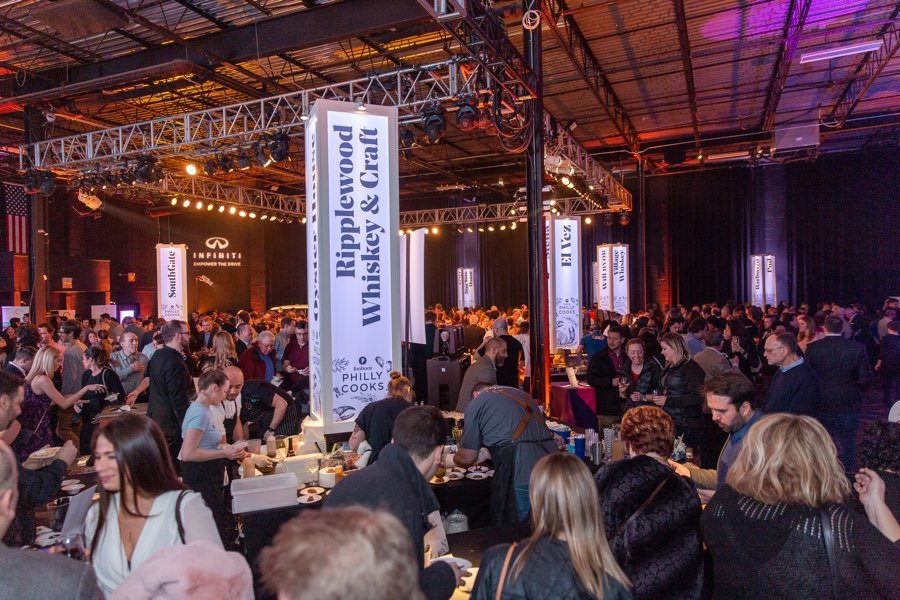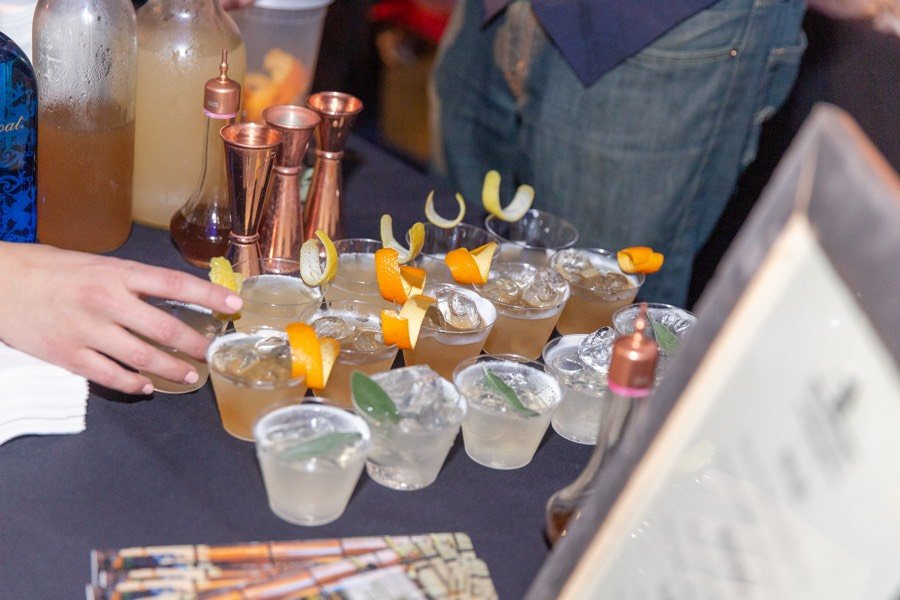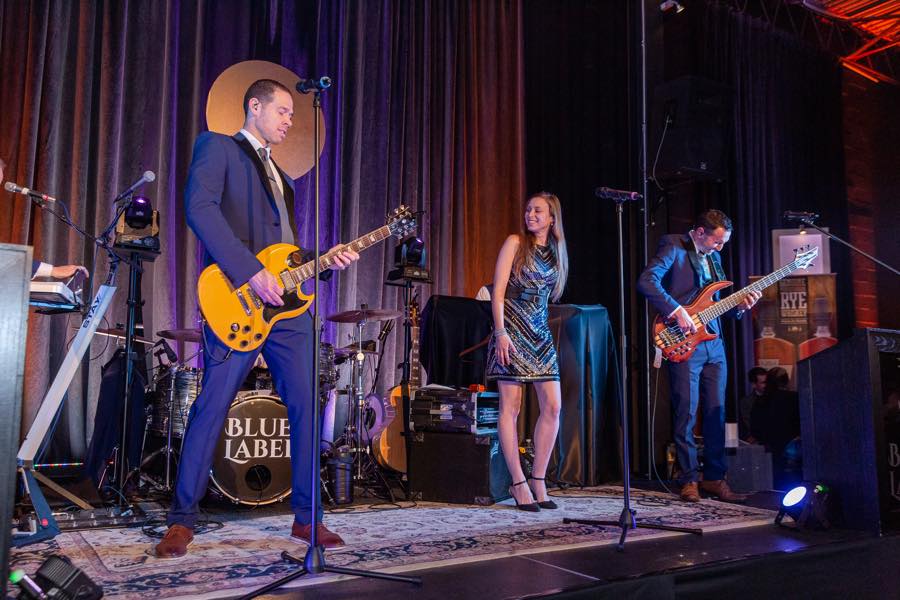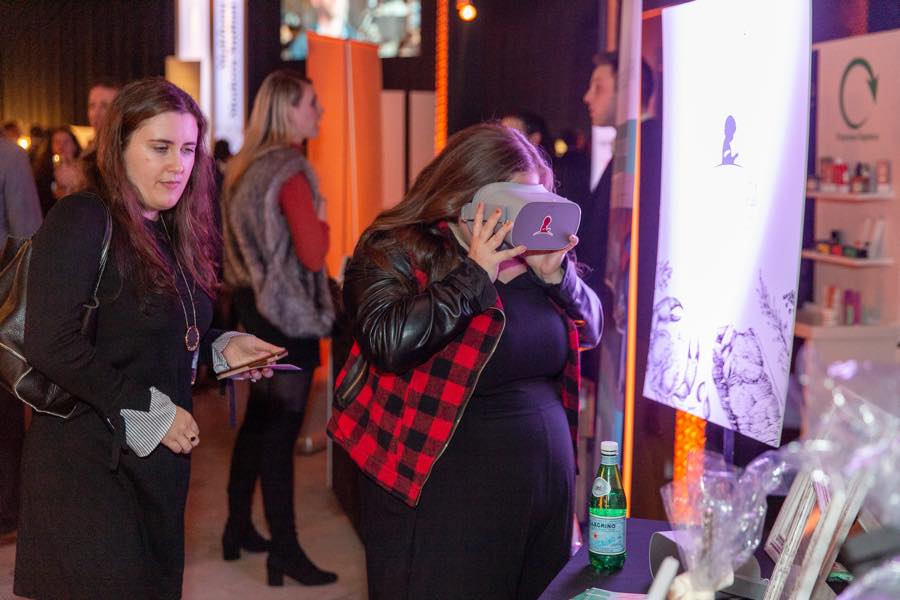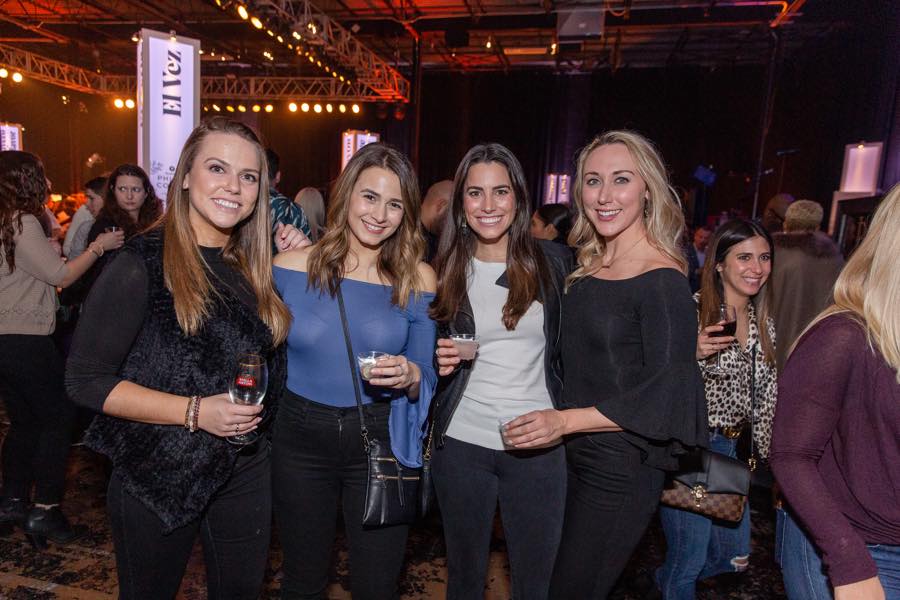 ---
---