Sneak Preview: March Classes at COOK
Tickets go on sale Tuesday at 2 p.m. But you can get an early look right here.
---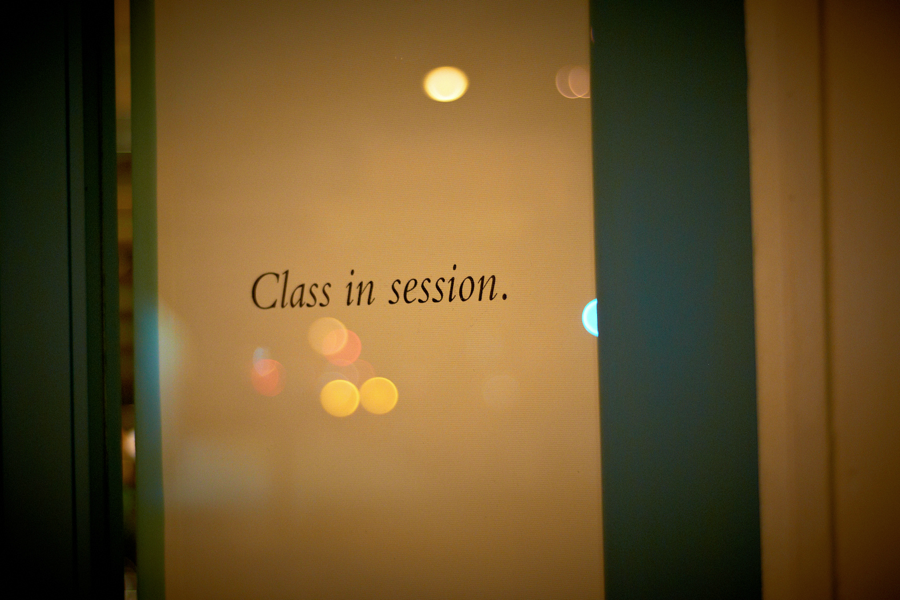 I know that it's probably tough for a lot of you to see past Sunday right now. But whatever happens, the world will keep spinning and things will keep happening.
One of those things? A new month of classes at COOK. And we're here to give you an early look at what the schedule is going to look like. So whether you're looking to learn about cider or Roman cuisine, celebrate the first day of spring with Joncarl Lachman, or visit with Foobooz founder Art Etchells when he comes back to do a class with Manatawny Still Works, this is the place to be.
Tickets go on sale Tuesday, February 6th at 2 p.m. Be online early. Go in with a plan. Start planning now.
COOK March Class Schedule
March 2: 6 p.m. The Sparkling Wines of Italy with Ashley Costanzo of Vintage Imports
March 4: 2 p.m. A Tart for All Seasons with Peter Scarola of R2L
March 7: An Evening with Chris Tavares of Davio's
March 8: A Shroom With A View: Mushroom + Wine Dinner with Scott Megill of Grace Winery
March 14: An Evening with Terry White of The Urban Farmer
March 15: Eating The Ides of March: Roman Cuisine with Nick Macri of La Divisa Meats
March 16: 6 p.m. Cheese Your Own Cider Adventure with Ben Wenk of Ploughman Cider and Jamie Png
March 18: 1 p.m. Afternoon Tea with Vegan Chef Christina Martin of Cooking To Nourish
March 20: First Day of Spring Dinner with Joncarl Lachman of Noord, The Dutch, M Restaurant and 6ft Under
March 22: COOKbook Author Series: "Tree of Life: Turkish Home Cooking" with Joy Stocke
March 24: 2 p.m. The Art Of Danish Rye with Johanna Kindvall, Cookbook Author
March 25: 12 p.m. Brunch-O-Rama with Becca O'Brien of Two Birds Catering + Canning
March 27: Paying Tribute to South Philly Classics with Ned Maddock
March 29: 6 p.m. Take Two Capulets and Call Me in the Morning with Ben Spirk + Art Etchells of Manatawny Still Works
March 30: Restaurant Sneak Peek: Mighty Melt with Sam Jacobson + Chris DiPiazza
March 31: 6 p.m. An Evening with Kiki Aranita and Chris Vacca of Poi Dog
---