Michael Solomonov Is Behind the Menu at PHL Airport's Fancy, Exclusive Lounge
The airport lounge will feature the chef's Israeli-inspired specialties.
---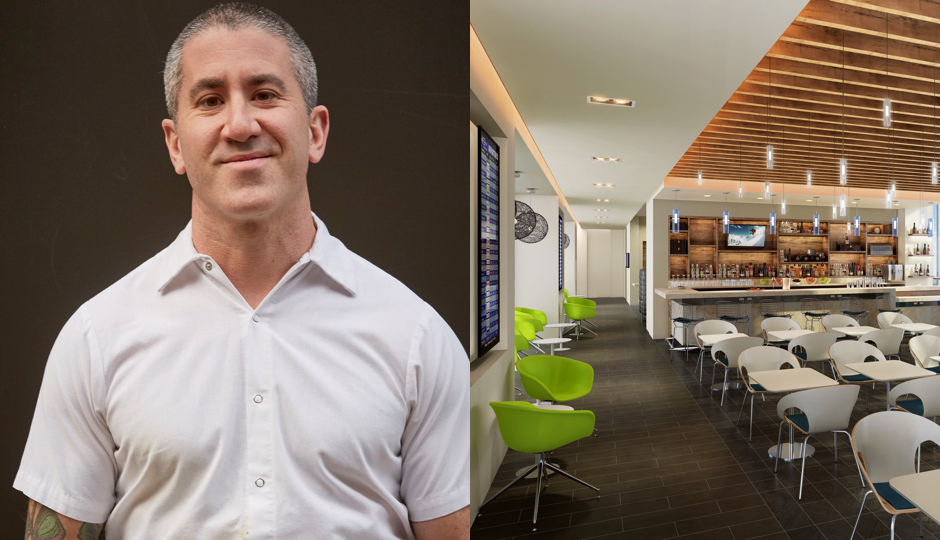 Travelling American Express Platinum and Centurion card members flying to and from PHL will soon have a chance to taste some of the city's most sought-after cuisine without leaving the airport.
The new Amex-built Centurion Lounge opening next month at the Philadelphia International Airport will feature an Israeli-inspired menu designed by star chef Michael Solomonov.
Menu items will include challah french toast with tehina and blackberries, Israeli salad with feta, kale tabbouleh with apples and pomegranate, Bulgarian kebabs with red pepper and white bean salad, and malabi with coconut and passionfruit.
In addition to the high-caliber food, Amex's luxe lounge will offer a complimentary full bar, private bathrooms and showers, and all the other traveling essentials: dedicated workspaces, power outlets, private phone areas, comfortable seating and access to high-speed Wi-Fi.
PHL Airport Getting Fancy, Exclusive Lounge [Philly Mag]
---
---