First Look: Joe's Steaks in Fishtown
---
The second location of Joe's Steaks + Soda Shop is set to open at the corner of Frankford and Girard Avenue on Wednesday, April 1st. The legendary cheesesteak spot's sequel will at once feel familiar to fans of the original and will also blow them away with just how nice the new spot is.
However, most importantly the quality of Joe's Steaks was on display in Fishtown. In a cheesesteak, hand-cut fries and milkshake sampled prior to the opening, there was no mistaking how good Joe's can be.
Joe's Steaks knows it is also serving to a new audience in Fishtown and the menu has some new items including a vegan cheesesteak, black bean burger and gluten-free rolls. Prices are the same as the original Joe's, $6.75 for a small cheesesteak, $9.25 for a large.
Don't sleep on the massive milkshakes either. The mint chocolate chip shake proved no match, despite the steak shops straw order not arriving when I was there. The fries are also impressive, hand-cut and and not frozen. The side of Whiz made them addictive.
Joe's Steaks will be open from 11 a.m. to 10 p.m., Sunday through Thursday, and till 3 a.m. on Fridays and Saturdays. Check out the full menu (PDF).
---
Joe's Steaks + Soda Shop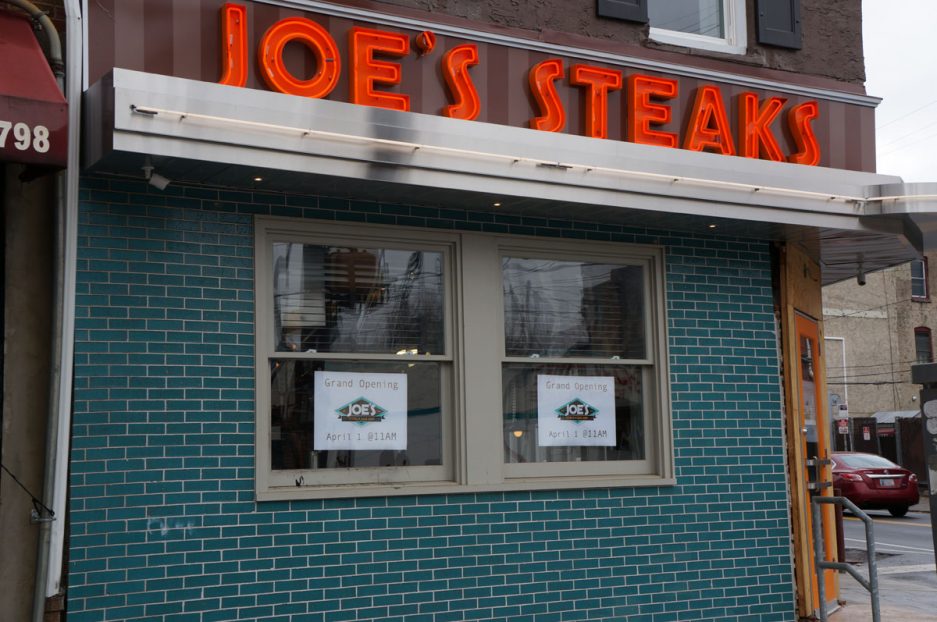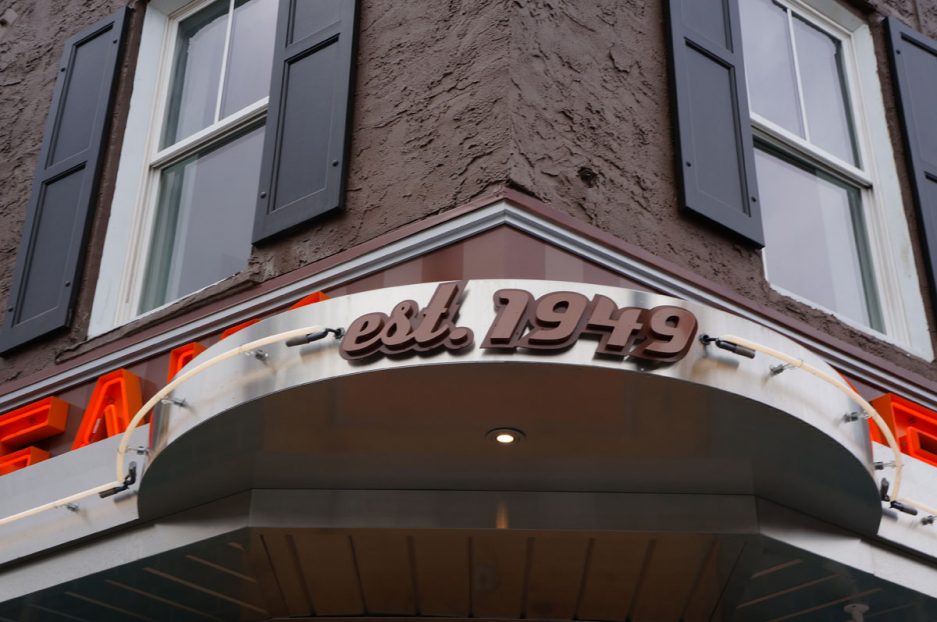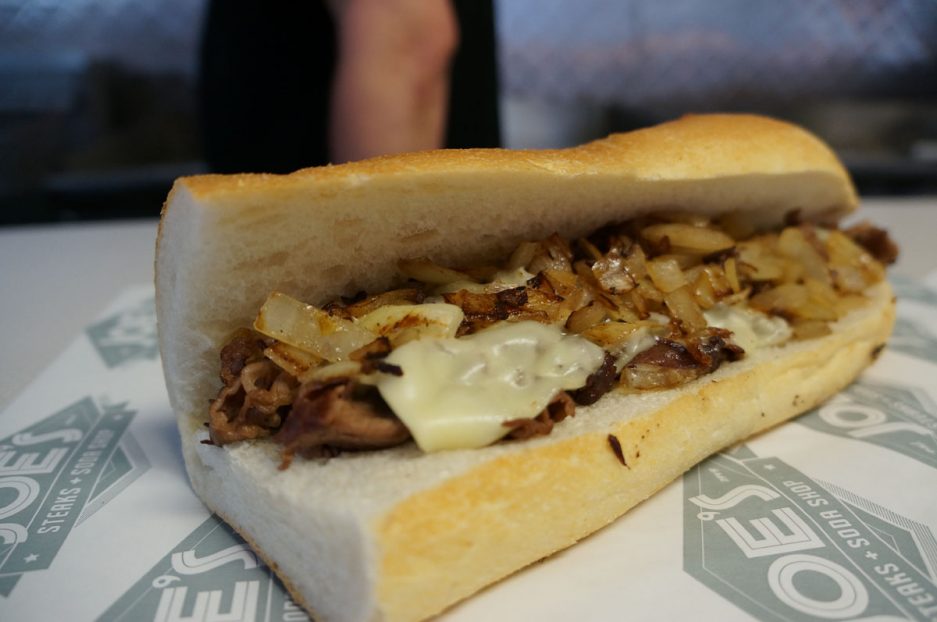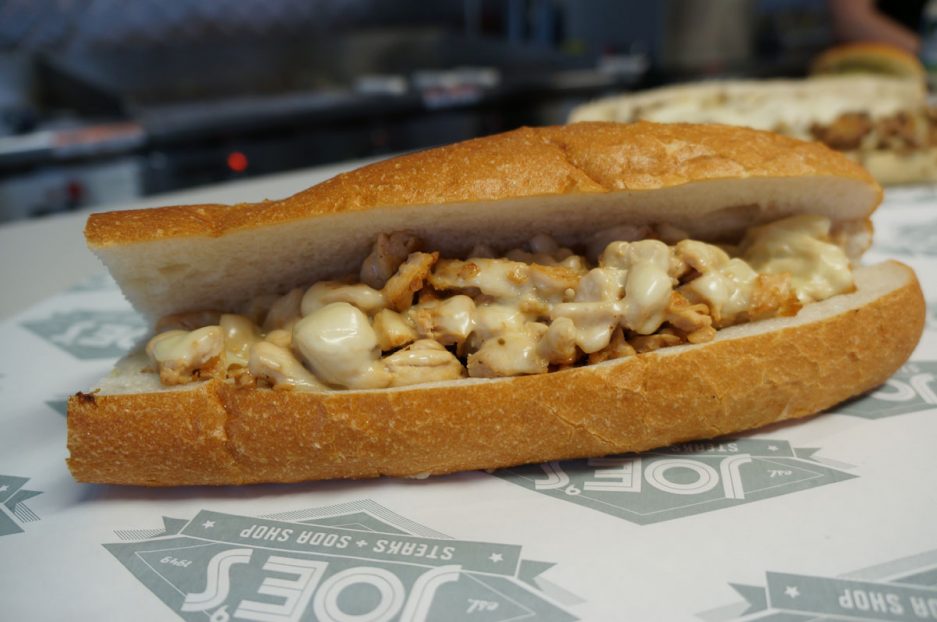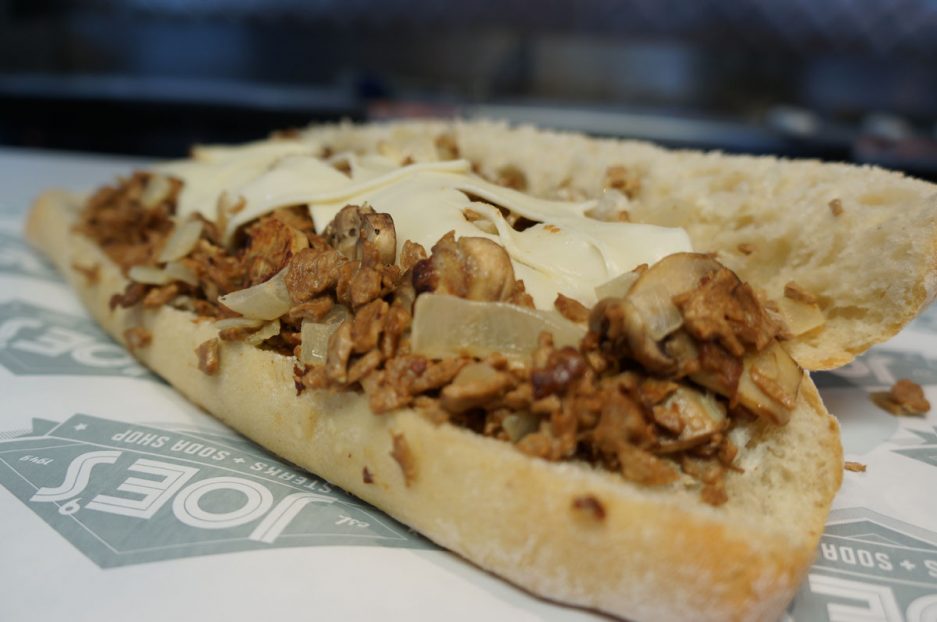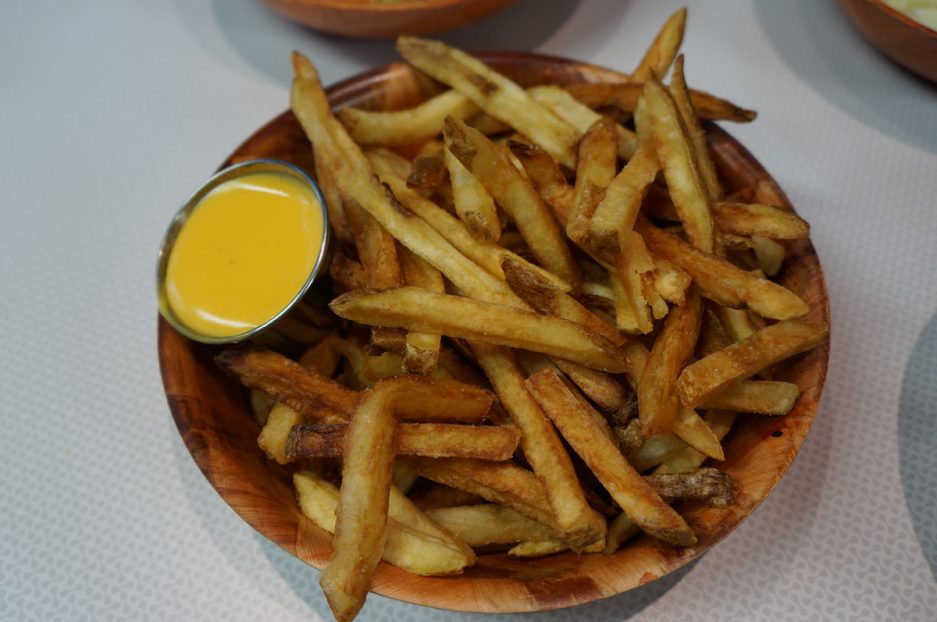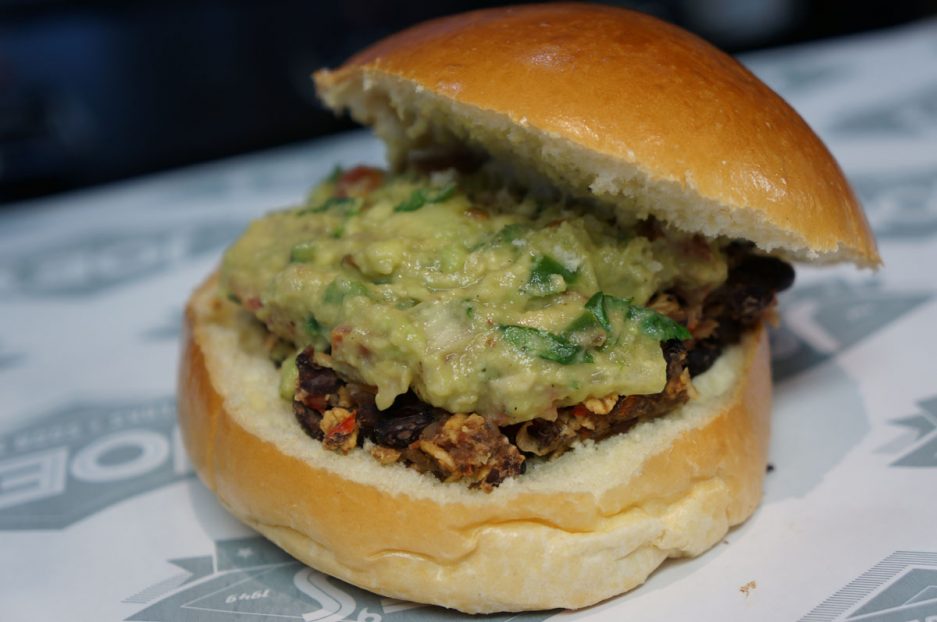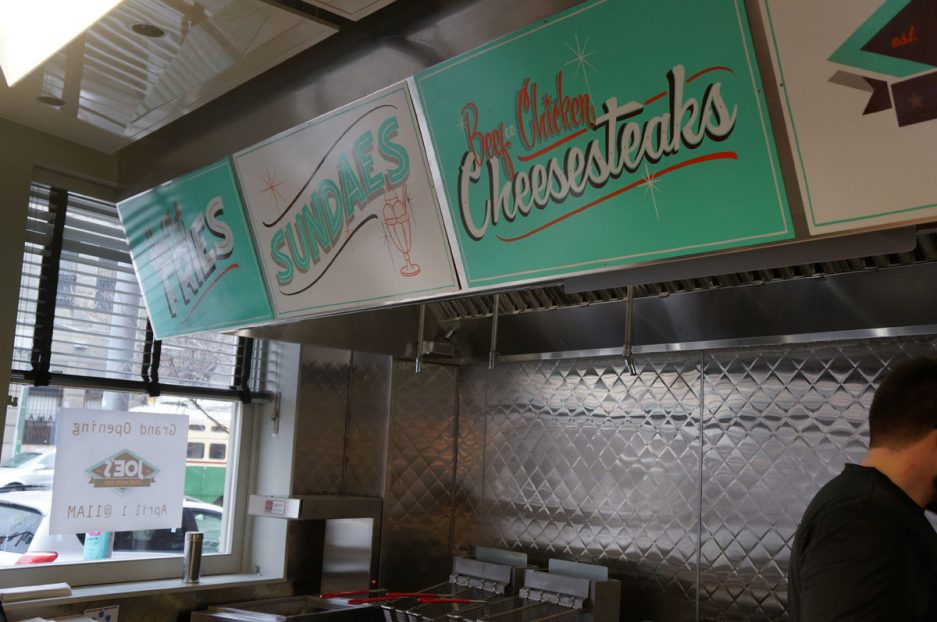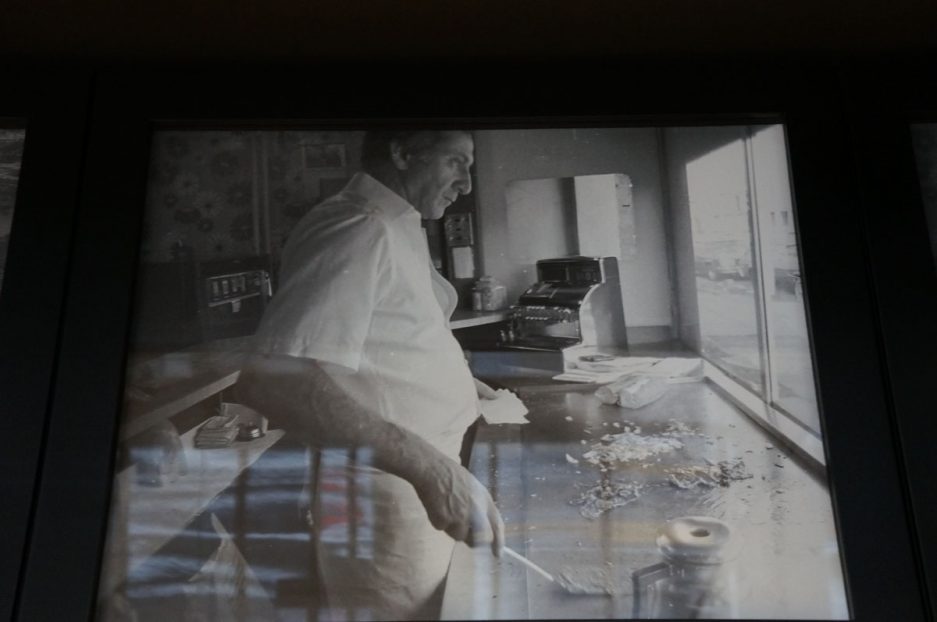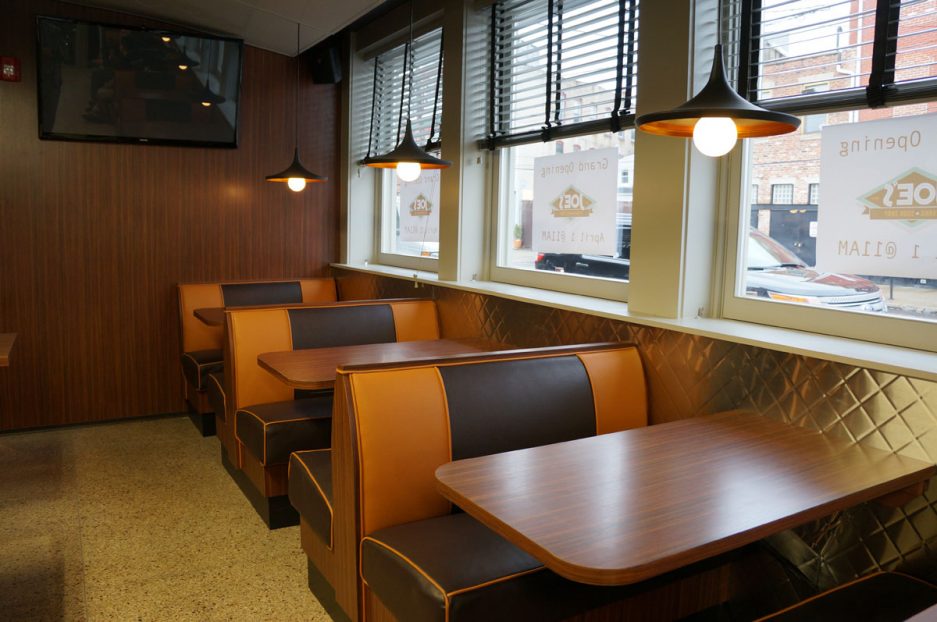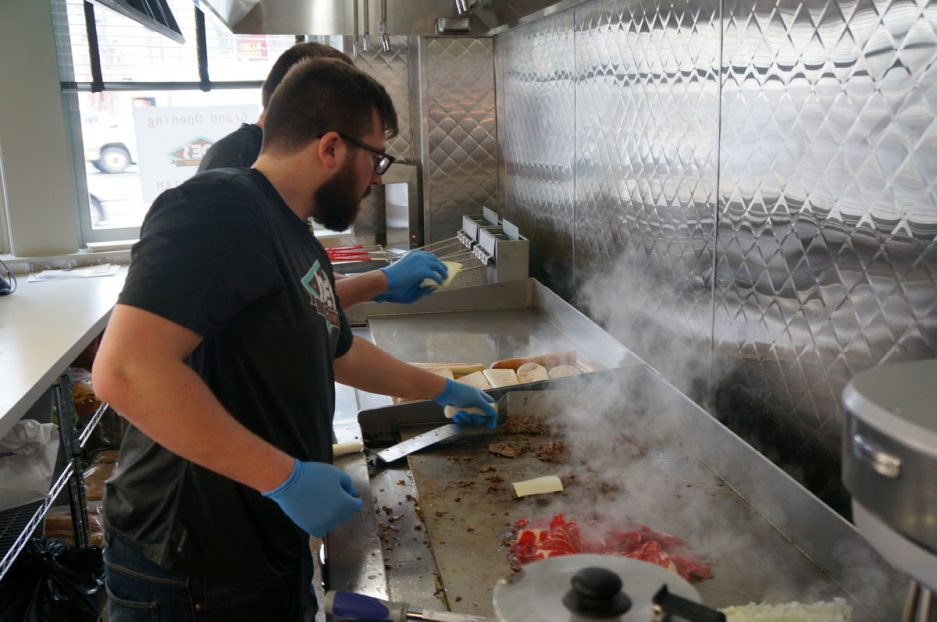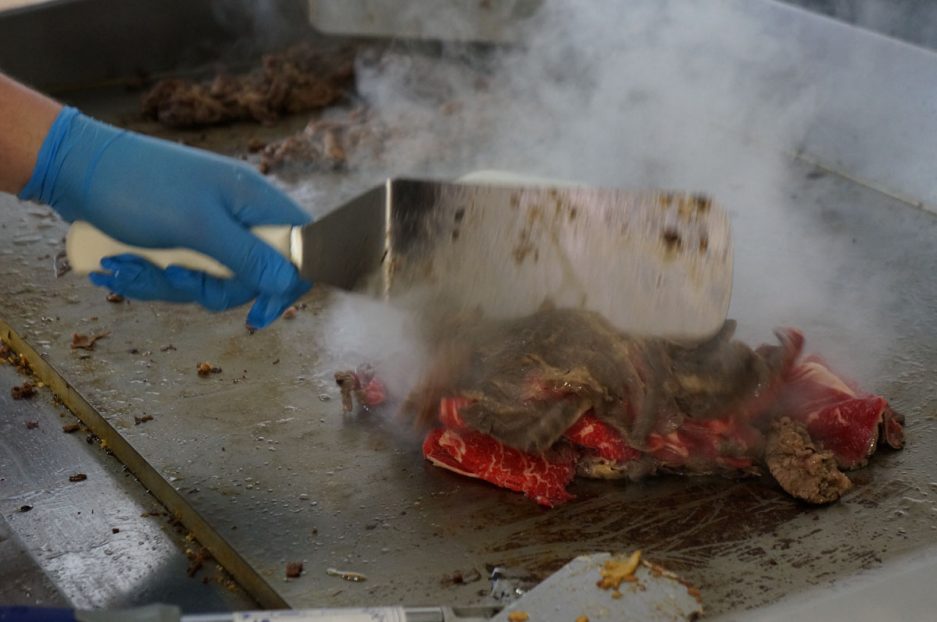 ---
Joe's Steaks + Soda Shop [Foobooz]
---