Victory Parkesburg Brewery Is Humming, Offering Tours
---
Last week I was lucky enough to be was invited to tour Victory Brewing Co.'s new Parkesburg Brewery. The new facility is located about seventeen miles from the original Downingtown brewery and brewpub. The new brewery is more than 140,000 square feet on 42 acres in Chester County. The capacity in Parkesburg is 225,000 barrels annually, more than double that of Downingtown. In the future, the new plant will be able to output 500,000+ barrels per year. And it isn't like Victory is exactly small now, The Brewers Association ranked Victory as the number 26 craft brewery in the United States in 2012 (the most recent numbers available and Victory grew by 10.4% in 2013) and with Parkesburg fully operational, significant growth is on the horizon.
The new brewery won't just mean more production, it will also mean different ways for consumers to enjoy Victory beers. The expanded capacity will allow two new draft-only series this year, Hop Ticket and D'town Drafts will bring 18 different beer styles to market. Production of the popular seasonal, Summer Love will grow by 2-3,000 barrels. Also in 2014, Victory is going to be focusing on bringing 22-ounce bottles to market. Look for three new 22-ounce beers before the second quarter ends.
The Parkesburg brewery is now open to the public. Though the full-service, 10,000 square foot brewpub and beer garden will not open till early 2015, public tours are beginning on Saturday, April 5th. The tours depart from Victory's Downingtown brew pub from 11 a.m.-2:30 p.m. and 3 p.m.-6:30 p.m. Each session is limited to 40 people and begins with a welcome beer in the catering hall, followed by a guided tour of the brewery from the production floor. After the tour, it's back to the catering hall for food and beer pairing.
Tickets are $58 per person and include the bus ride, food and beer. Tickets must be purchased in advance and are available now.
---
Victory Parkesburg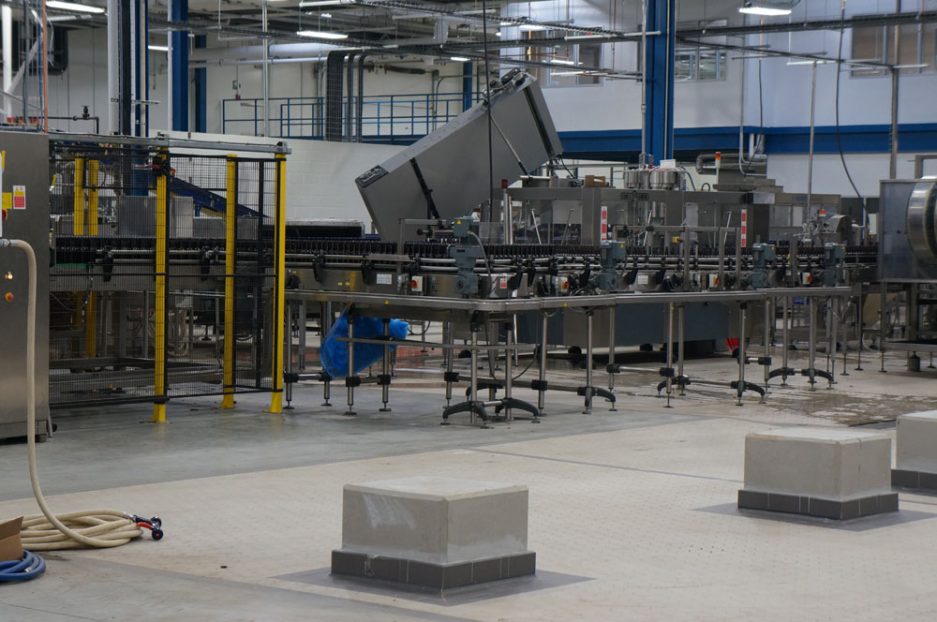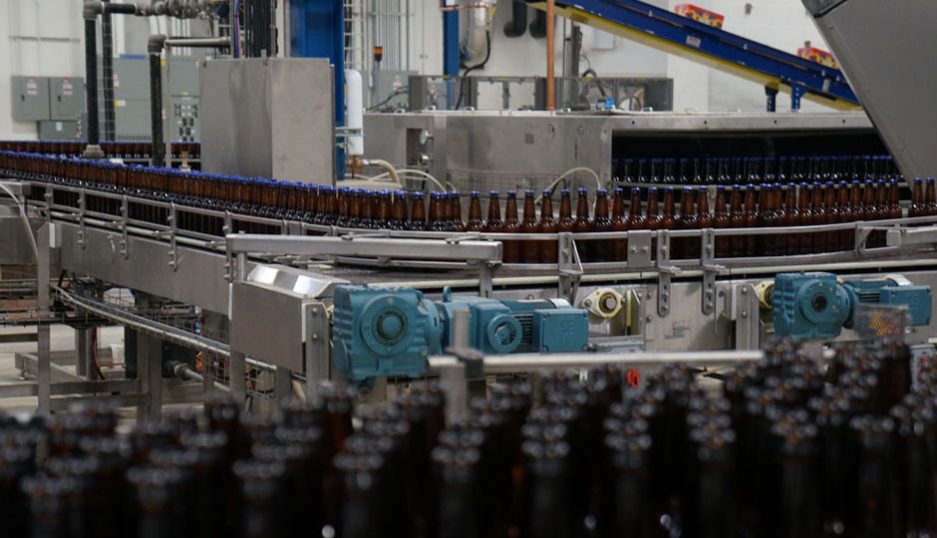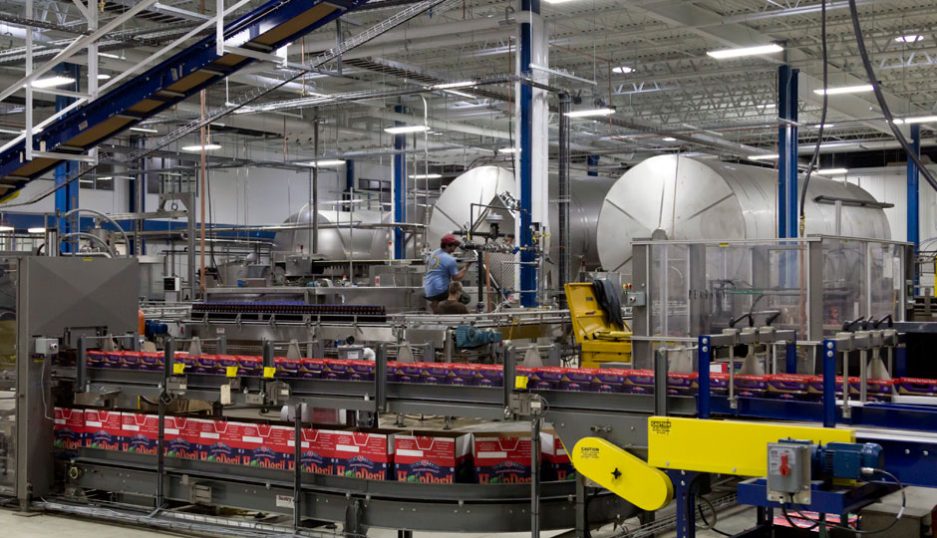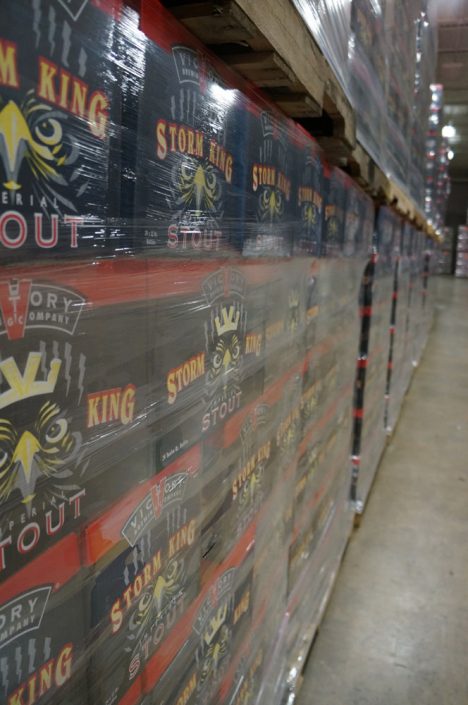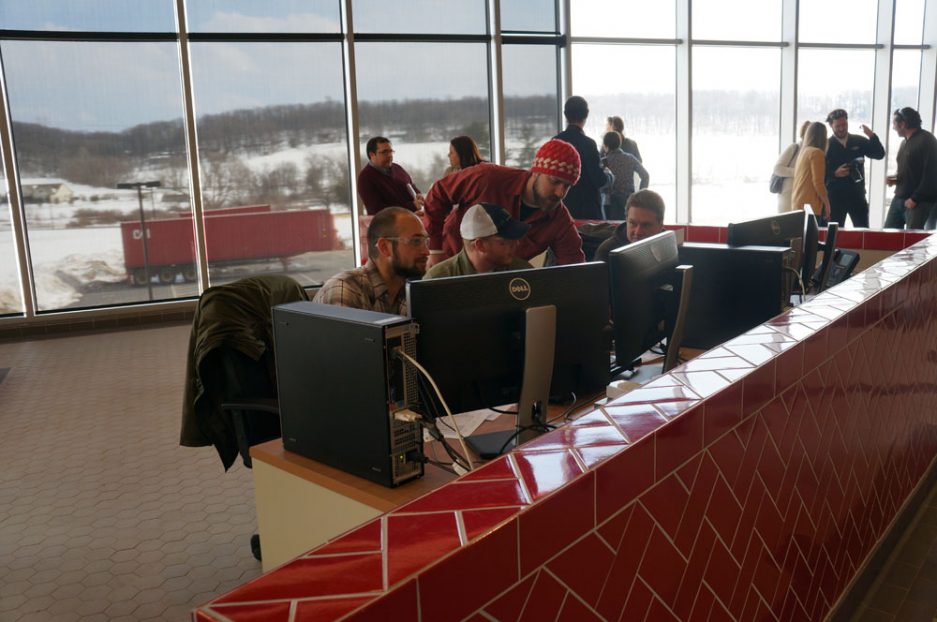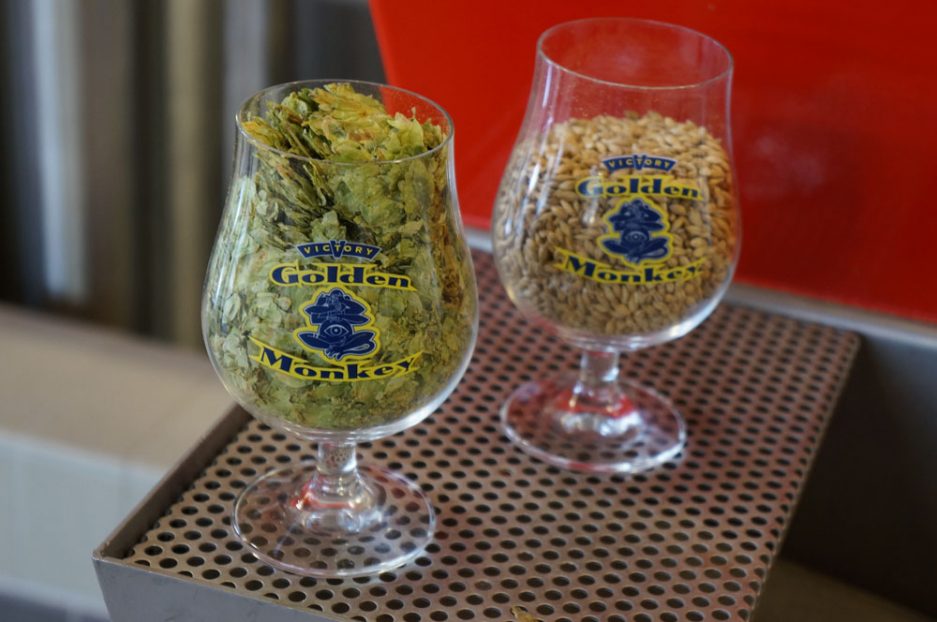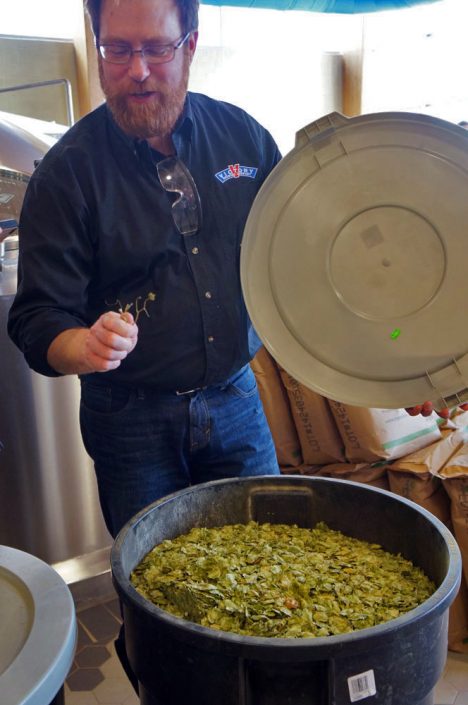 ---
Tour our breweries [Victory Brewing]
---