Charles Koch Foundation Gives $2.2M to Penn Law School
The money will go toward researching ways to make the criminal justice system fairer.
---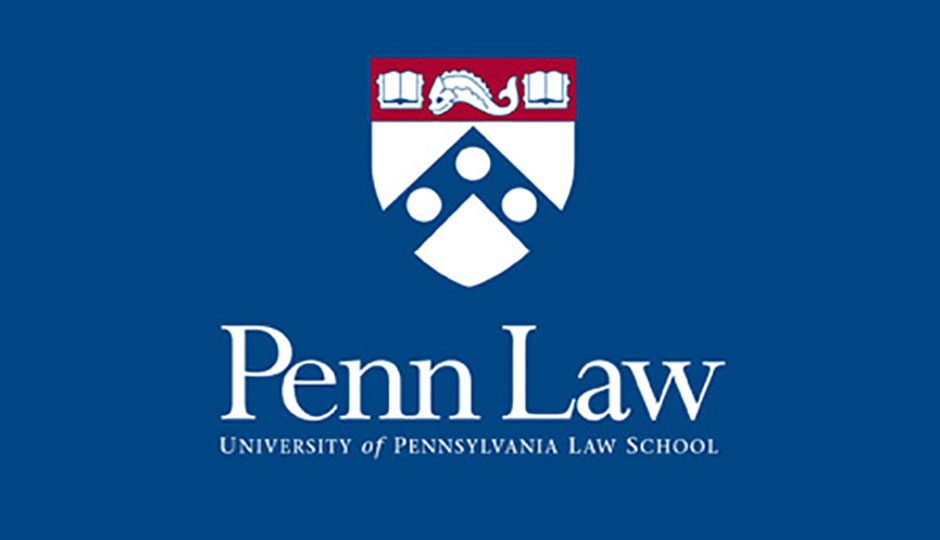 The foundation founded by Charles Koch, known for his financial dedication to libertarian and conservative causes, is donating $2.2 million to Penn Law. The money will be directed toward researching ways to increase fairness into the criminal justice system.
If you know Charles Koch — he and his brother David are best known together as The Koch Brothers, Scourge of Liberals — you might be a little surprised at his donation to what might be considered a liberal issue. But the Koch brothers actually allied themselves with the Obama administration on the issue of prison reform in the president's second term. (The alliance fell apart, basically, when environmentalists said some of the changes proposed by the Kochs would make it harder to prosecute white-collar crime and corporate polluters.)
The Charles Koch Foundation's money will go to the Quattrone Center for the Fair Administration of Justice. The foundation previously gave $3.25 million to Villanova's Charles Widger School of Law in October.
"With the generous support of the Charles Koch Foundation, the Quattrone Center will expand on its groundbreaking, cross-disciplinary work advancing the study of criminal justice," Penn Law dean Ted Ruger said in a release. "These efforts will help victims of injustice caught within the criminal justice system."
Penn says the money will allow the Quattrone Center to expand its post-graduate fellowship program, and allow visiting researchers to present at Penn Law. New research will also allow faculty members to do more research on crime.
"Improving the criminal justice system requires the work of scholars from a diverse group of fields, not only law, but also fields such as psychology, sociology, and medicine," Quattrone Center director Paul Heaton said in a statement. "This new research initiative will allow us to broaden and deepen our study of key areas of criminal justice, while training a new generation of scholars in the field."
---