Police Release Suspect Photos in Thanksgiving Slaying in Port Richmond
Philadelphia Police believe Ryan Kelly, 21, was killed by two suspects in a botched robbery on Thanksgiving morning.
---
Police have released photos of two men they say are suspected in the Thanksgiving Day slaying of a Port Richmond man.
Ryan Kelly, 21, went to the Aramingo Avenue Wawa for a snack at 5 a.m. Thanksgiving morning when police say he was gunned down by two robbers. The Daily News reports Kelly's mother saw one man jump into a white Mazda 6, while the other pointed a gun at her. The cops found the car, which they believe was stolen earlier that night, abandoned two days later.
Philadelphia Police have released surveillance stills from a TD Bank, where police said the suspects unsuccessfully attempted to use a debit card obtained in an earlier robbery that evening.
---
Surveillance footage stills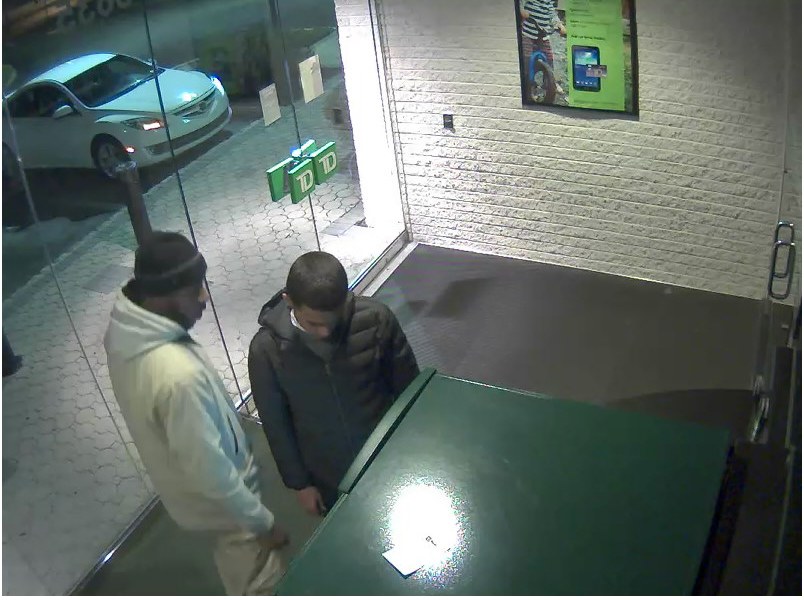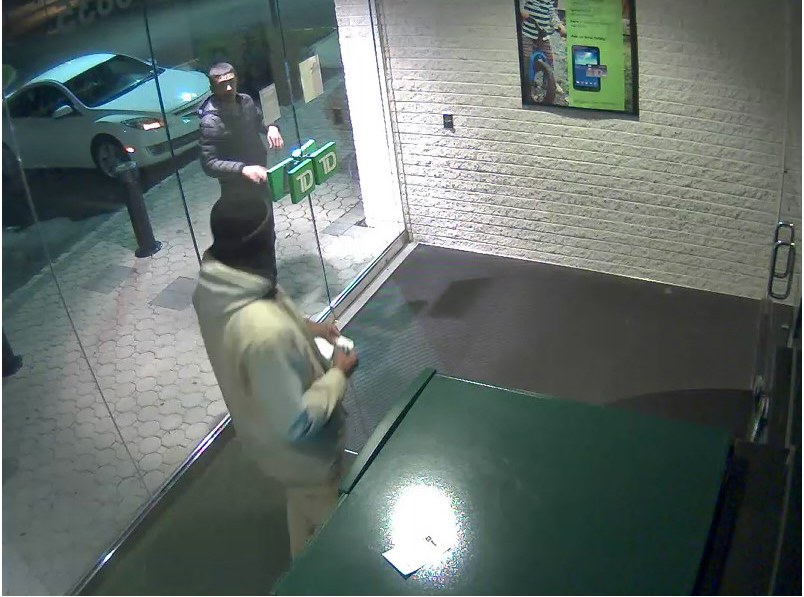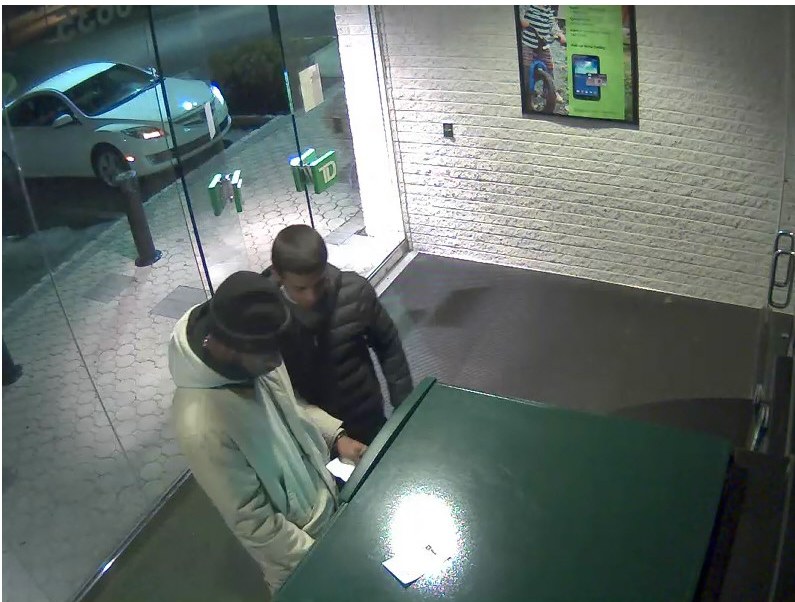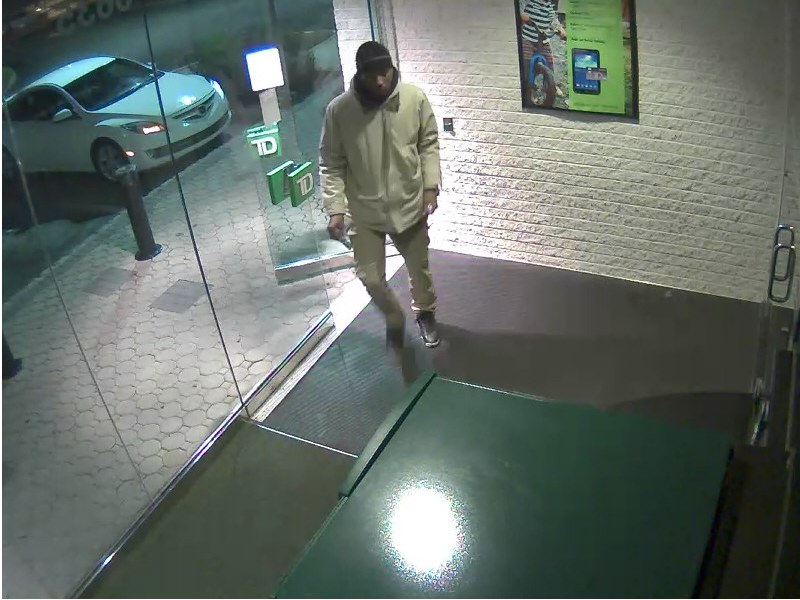 ---
Police are asking anyone with information to call homicide detectives at 215-686-3334. A minimum reward of $20,000 is offered in all homicide cased in Philadelphia. Confidential tips can also be called into 215.686.8477, texted to 773847 or submitted anonymously online.
Follow @dhm on Twitter.
---