Guides
Best of Philly Spotlight: The Veda Den's Nicoli Sinclair on How to Meditate Without Getting Bored
If your meditation routine is starting to seem stale, try these tips from our winner for Best Meditation Studio.
---
Meditation shouldn't feel like a chore, a forced practice, or an escape from boredom. If your meditation routine is starting to seem stale, try these tips from Nicoli Sinclair, founder of the Veda Den, our Best of Philly winner for Best Meditation Studio. The Veda Den runs workshops and mini retreats in various techniques — like guided meditation, yogic breathing, and primordial sound meditation, an ancient tradition that incorporates personal mantras — plus teacher trainings to help you deepen your practice.
1. Remember why you started.
"A swami once told me that one of his students began to complain his meditation wasn't working," Sinclair says. "The swami told the student to go back to his normal life, and the student replied, 'No, I can't go back there!'" Sinclair shares this anecdote to remind us that meditation is a practice, not a destination — especially in the moments you feel distracted.
2. Make it routine.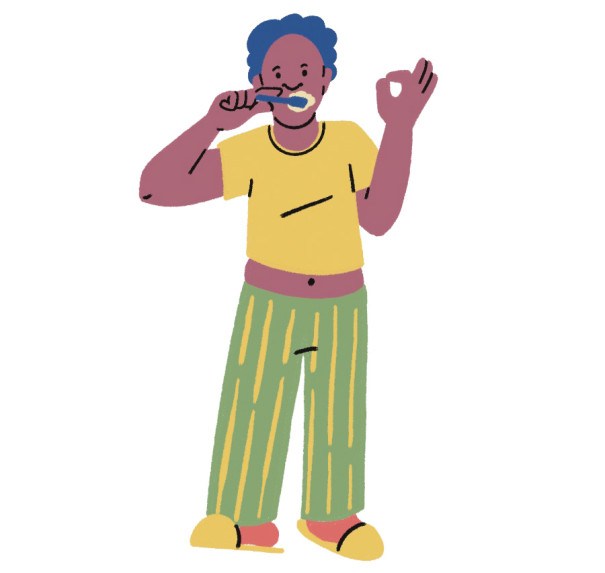 When an activity feels like part of your daily regimen — like brushing your teeth, checking your emails or exercising — you're more likely to keep at it. Similarly, Sinclair says, if you make meditation an everyday habit, it can be easier to do.
3. Prepare properly.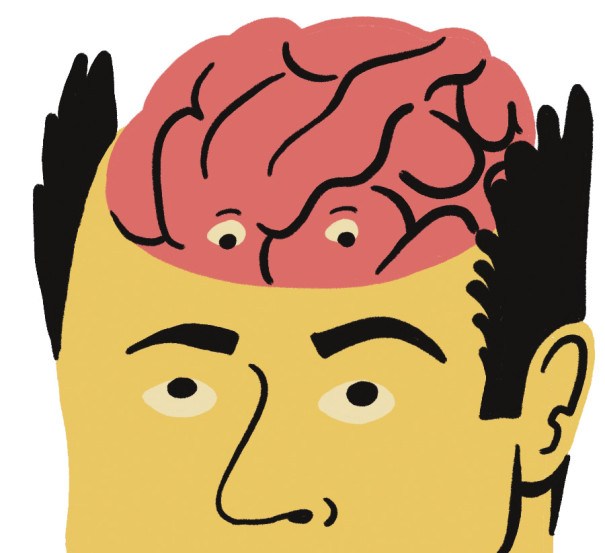 Sinclair suggests the intention-setting technique called sankalpa. You can gear yours toward acknowledging that your mind might wander elsewhere. She offers this sankalpa as an example: "Mind, I know you want to do XYZ, but right now, I am going to devote myself to this meditation. If you still have your wants after the meditation, I'll give them to you."
4. Try a different approach.
Sinclair reminds us that meditation isn't one-style-fits-all — one person might do well with silent meditation, where another may find success with guided meditation. (She says her go-to is mantra-based.) Before committing to a technique, she recommends trying a few and seeing what resonates with you.
>> Click here to return to Best of Philly 2023
Published in the August 2023 issue of Philadelphia magazine.
---