And the 2015 Health Hero Is … Dr. Christine Meyer!
Find photos — and an incredibly moving speech — from last night's Health Hero bash below.
---
Aaaaand it's official: You, dear readers, have chosen our 2015 Health Hero Challenge winner! Last night, we announced the winner at our end-of-contest party at the College of Physicians of Philadelphia and, boy, was it a cry fest. But along with being a cry fest, the party was also a great gathering of our Health Hero Challengers, along with past semifinalists and winners, all of whom are working to make the Philadelphia region a healthier, happier place to be.
For the past few months, you guys have been voting away to show your support for your favorite Health Hero. You all narrowed it down from our 16 semifinalists to our four finalists: Candace Gantt, the chair of Penn's Mind Your Brain conference; Lia Belardo, the leader of the Team Humane League's Meatless Monday Running Crew; Beverly Brown, owner of Temples in Shape Studio; and Dr. Christine Meyer, founder of Team CMMD.
Our four finalists were competing to win a $7,500 donation from Philadelphia magazine and our Challenge sponsor Independence Blue Cross, to be given to the charity of their choice. So, who got it, you ask? After all the votes were in, the winner of our fourth Health Hero Challenge was — drumroll, please! — Dr. Christine Meyer.
Let's give a big round of applause to Dr. Meyer and all of our Health Heroes. And check out Dr. Meyer's seriously moving speech below. (But a word of advice: Grab some tissues first.)
All photos by Nell Hoving
---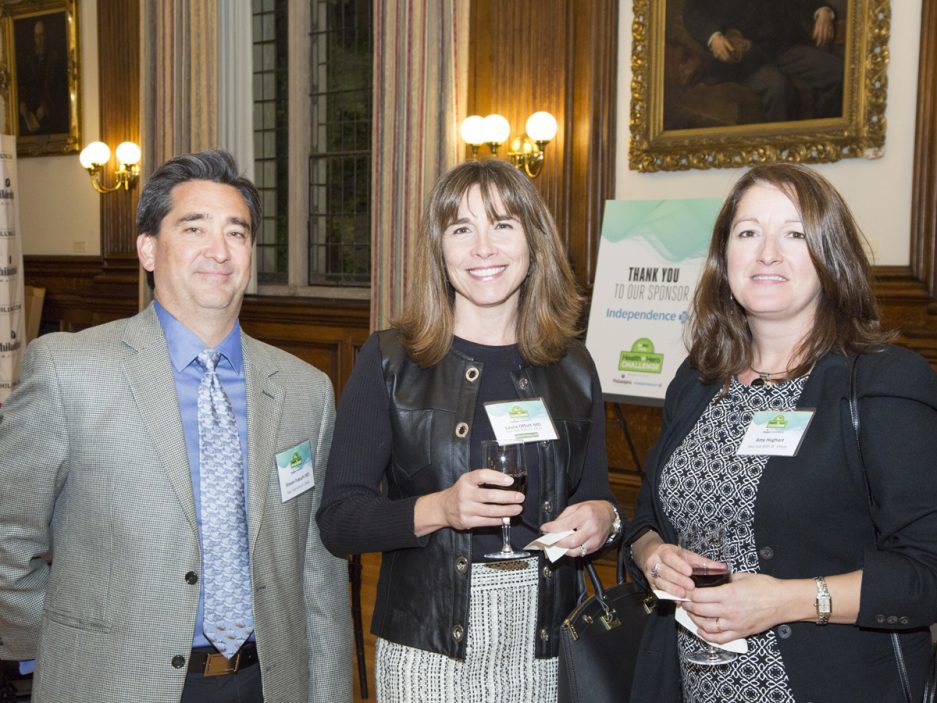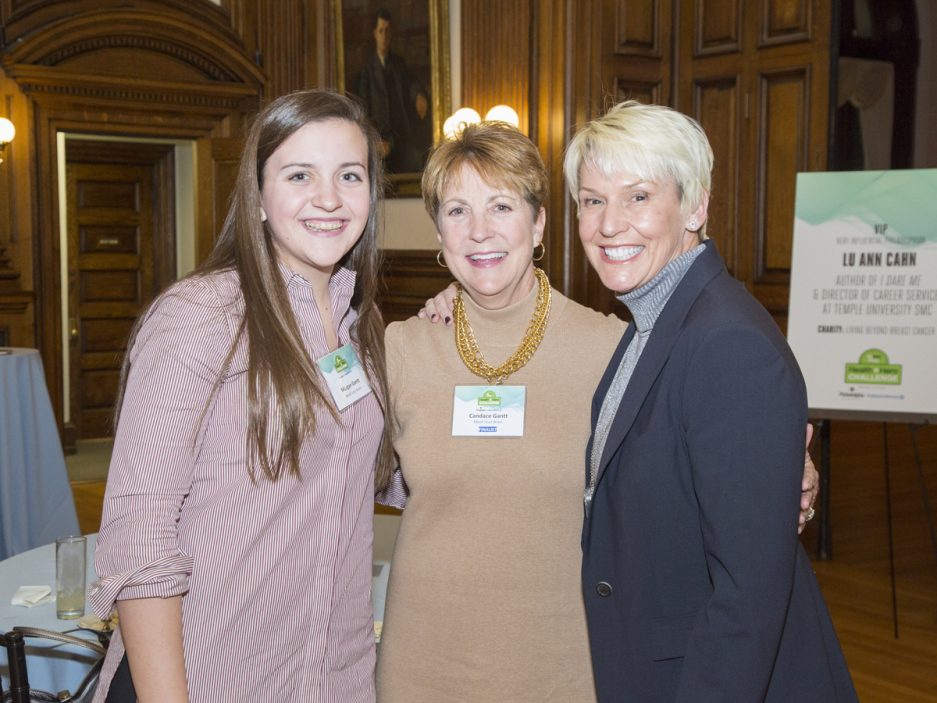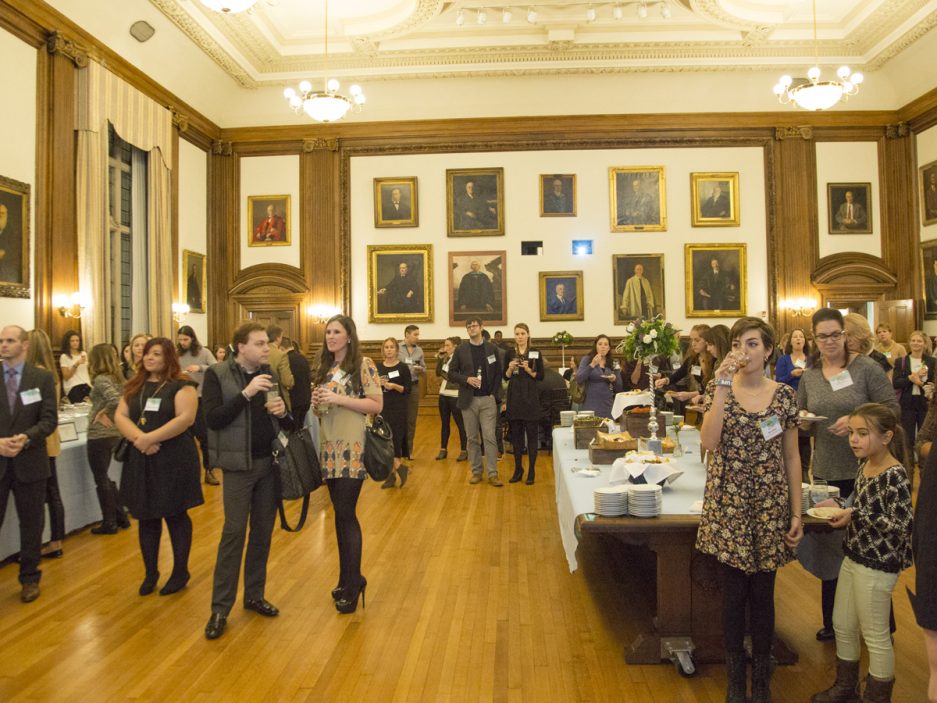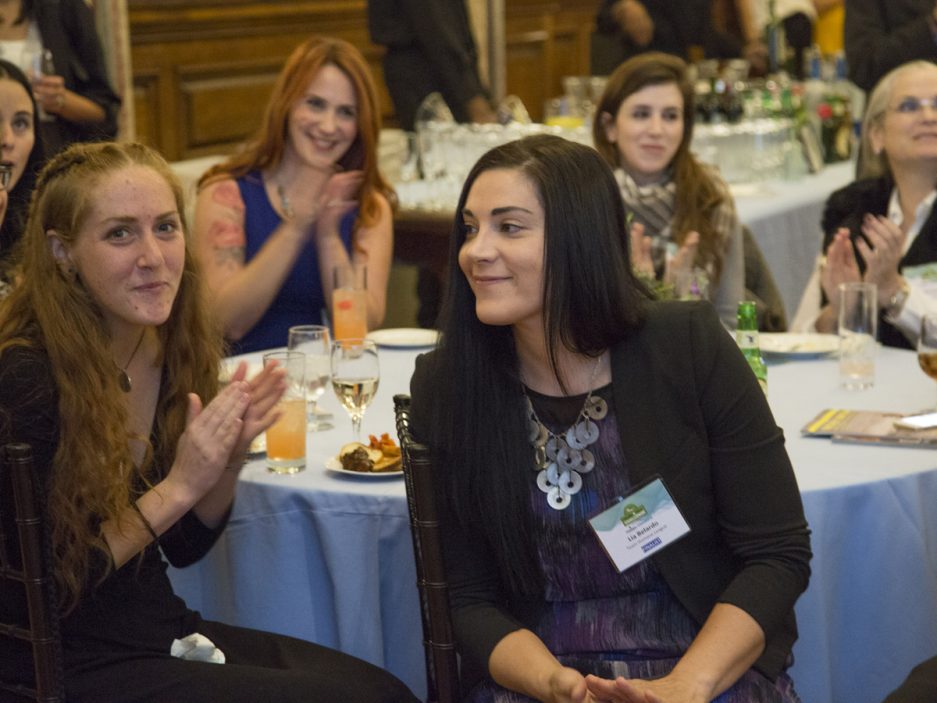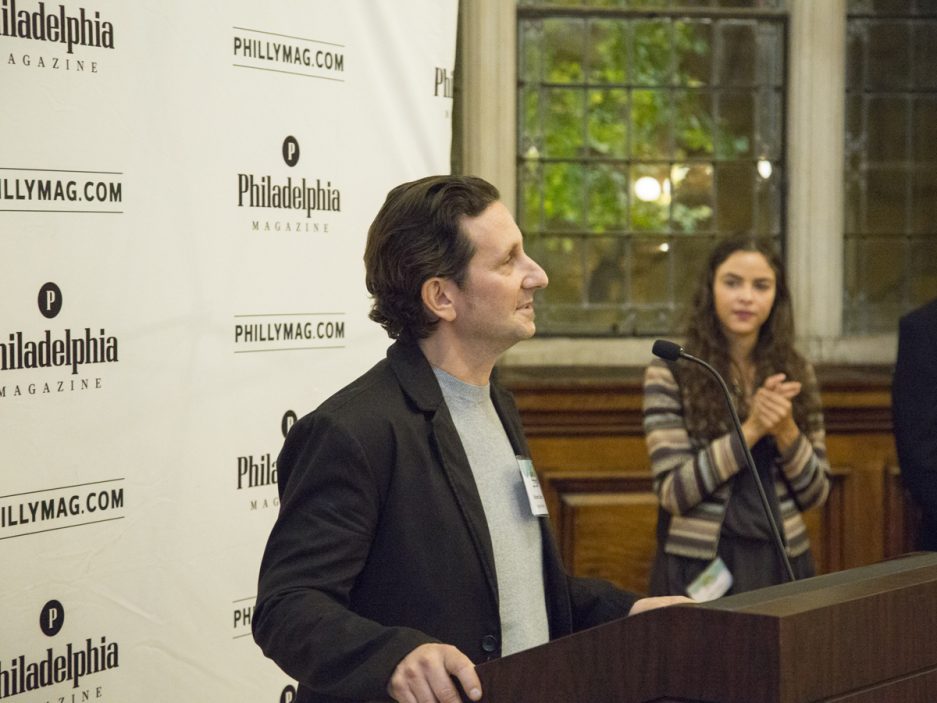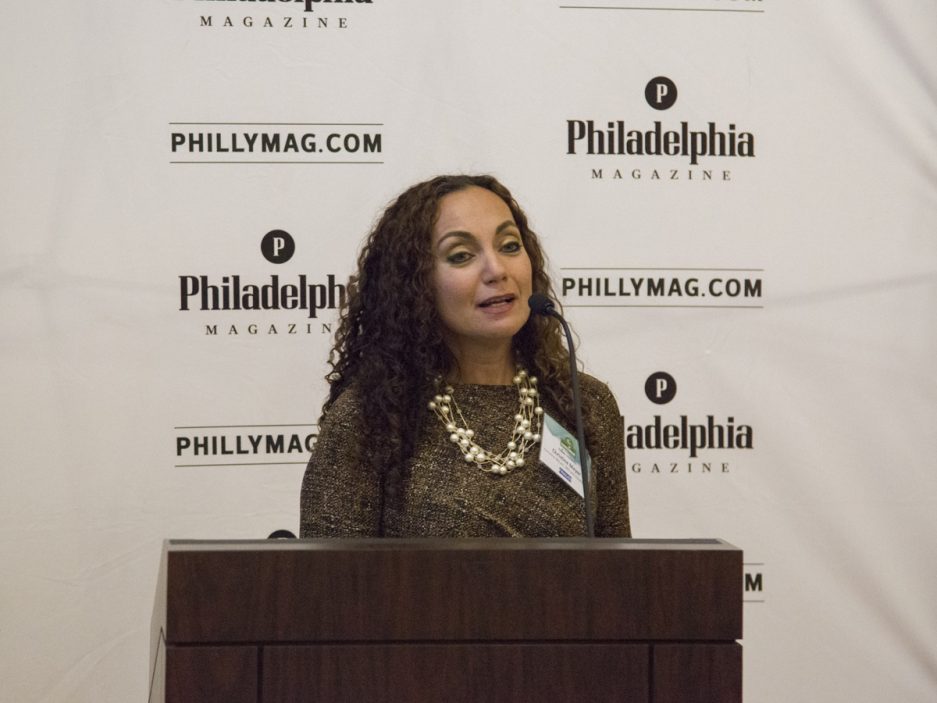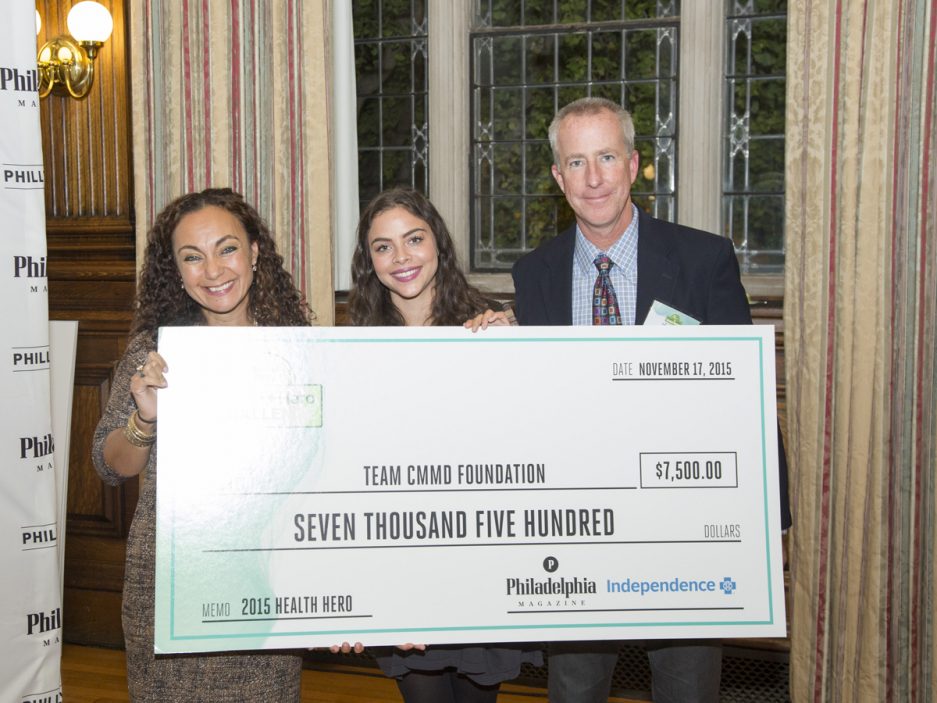 ---
Like what you're reading? Stay in touch with Be Well Philly — here's how:
---