And the 2014 Be Well Philly Health Hero Is … Pia Martin!
---
The people have spoken! Last night we revealed the winner of the 2014 Health Hero Challenge at our end-of-contest bash at the Downtown Club. It was great to mix and mingle with our Challengers this year, each of whom is doing spectacular work to make the Philadelphia region a healthier, happier place.
But on to the main event. For the past two months, you all have been voting your little fingers off over on our Facebook page to show your support for your favorite Health Hero. Back in October, you narrowed the field from 16 semifinalists down to four; the four finalists went head-to-head for two weeks in November, as you continued to vote for and cheer them on all the way to the finish line.
Our four finalists were competing to win a $3,000 donation from Philadelphia Magazine and our Challenge sponsor Independence Blue Cross, to be given to the charity of their choice. The four finalists were phys. ed teacher Pia Martin, who was playing for Science Leadership Academy's Home and School program; Pastor W. Lonnie Herndon, who competed on behalf of Compassion Ministries; child healthcare advocate Colleen McCauley, who played for Public Citizens for Children and Youth; and GFit Women founder Allison Schwartz, who supported the Meadowbrook School.
Once the votes were tallied, the winner was clear. Last night, Pia Martin became our third Health Hero Challenge winner, joining Health Hero alumnae Leslie Marant and Dr. Beth DuPree.
Join me in congratulating Pia and all our Health Heroes. This program continues to inspire us here at Philadelphia Magazine, and I hope it inspires you, too. Check out Pia's moving acceptance speech and the photos from last night's party below.
All photos by Nell Hoving
---
Health Hero Party 2014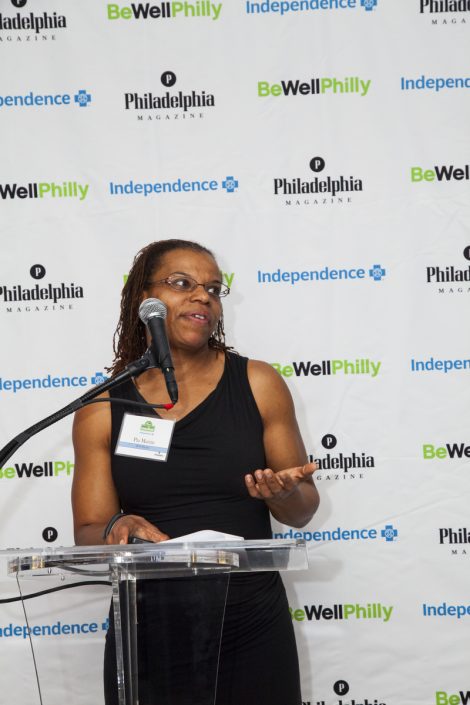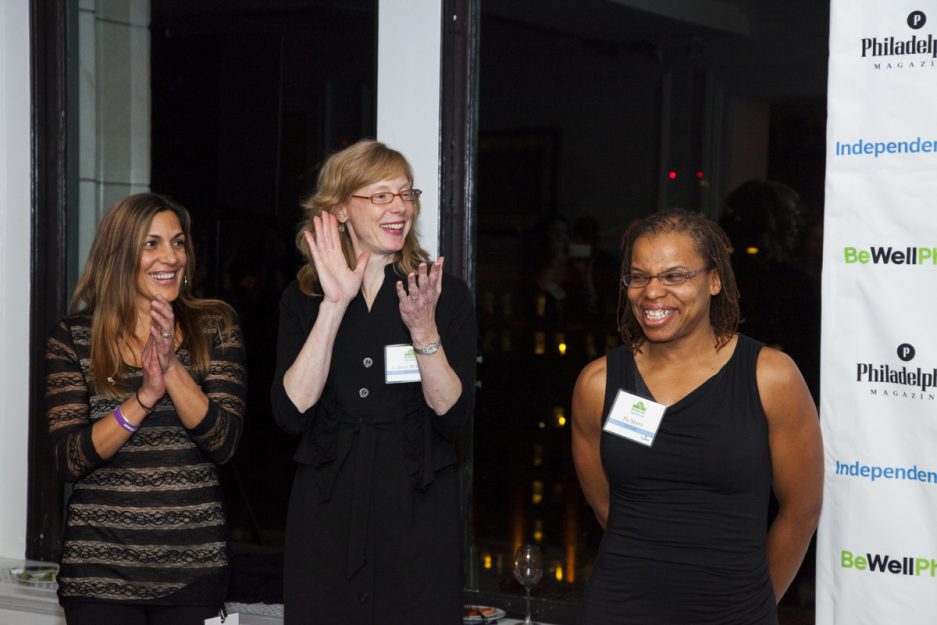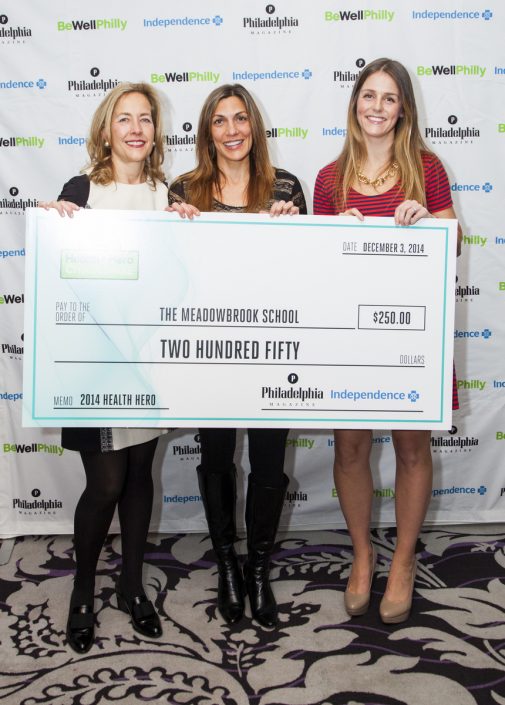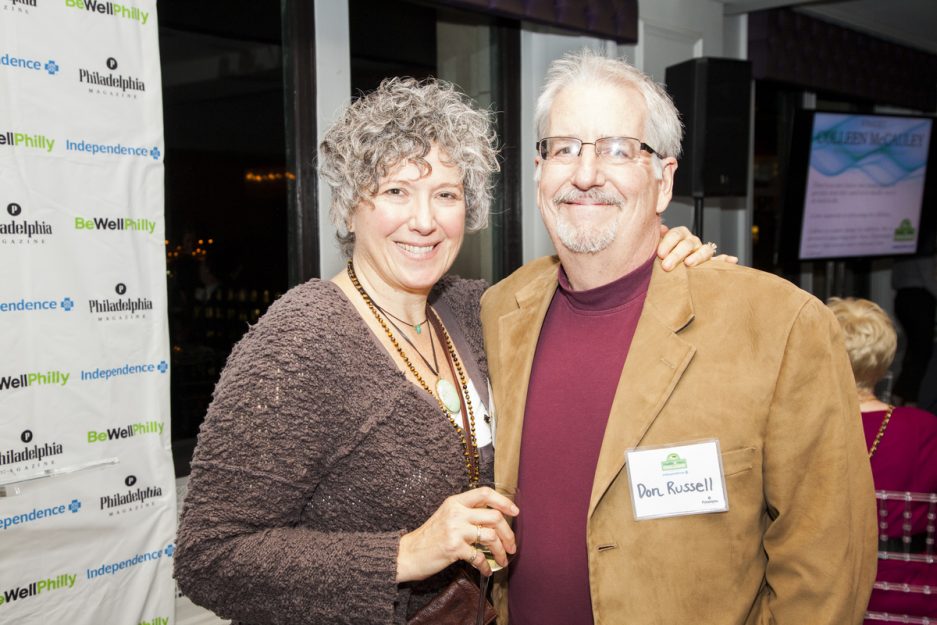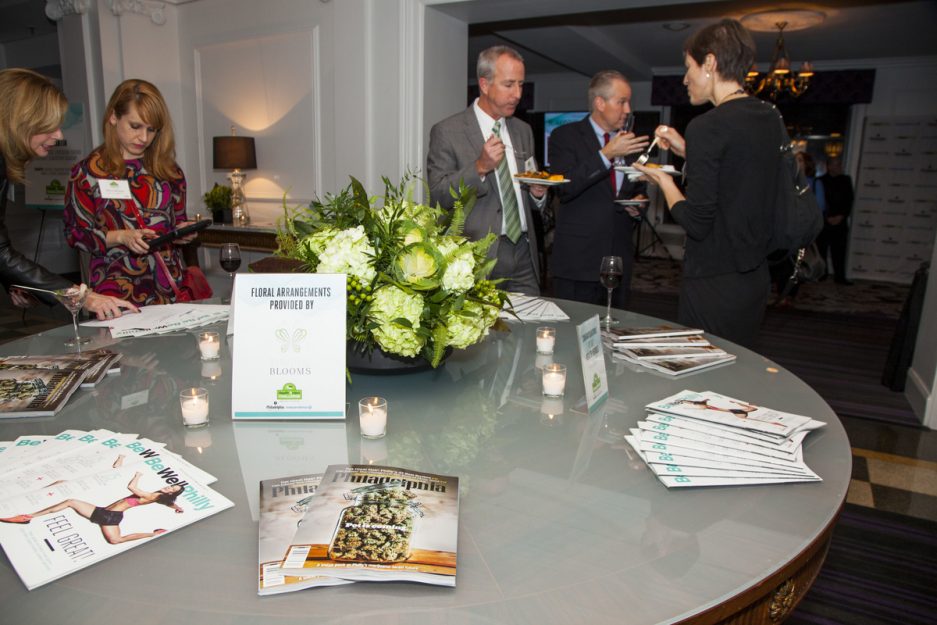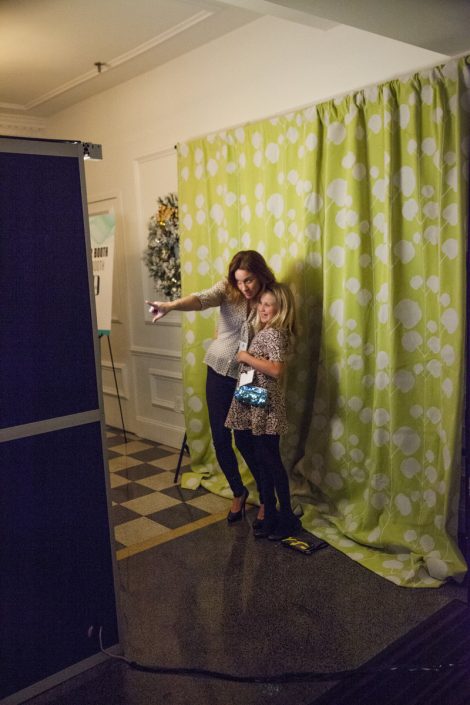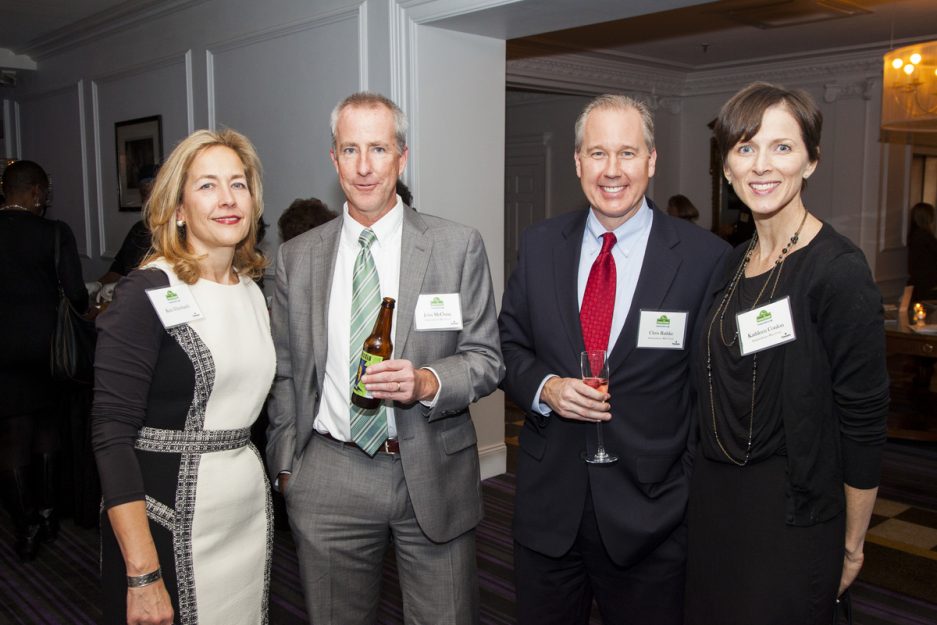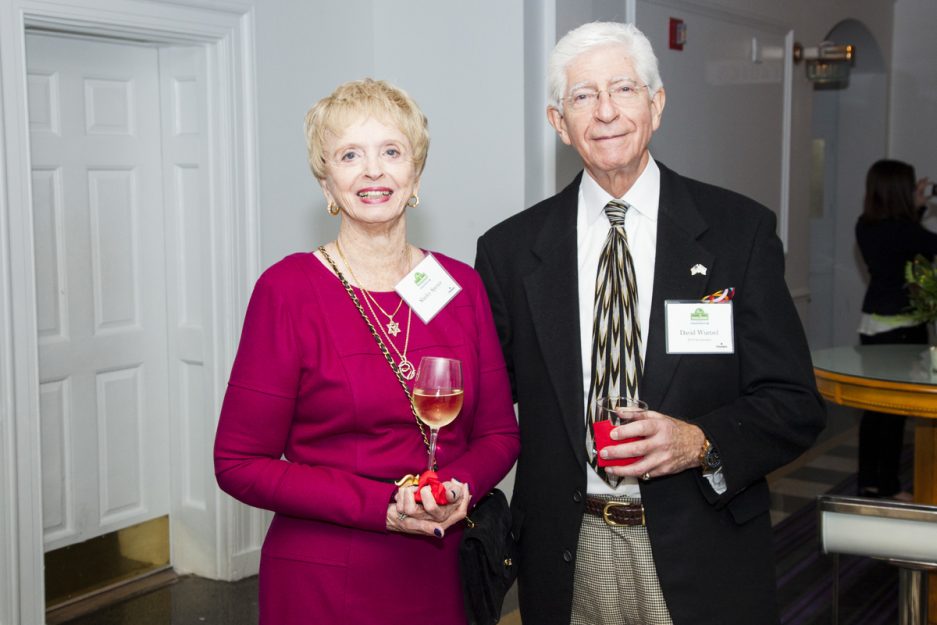 ---
Like what you're reading? Stay in touch with Be Well Philly—here's how:
---