10 Cutest Puppies in the Puppy Bowl (And Why Watching Them Is Good For You)
Seriously!
---
Some might think that looking at puppy pictures is a waste of time, but those Debbie Downers would be wrong: Studies show that looking at photos of cute animals can actually make you more productive at work. And I think it's a safe bet to say they boost your happiness factor, too.
So take a two-minute break, right now, and enjoy these outrageously adorable photos of this year's Puppy Bowl pooches, who will star in Animal Planet's Puppy Bowl X on Sunday during the Super Bowl. Your boss (and your brain) can thank me later.
---
The 10 Cutest Puppies In The Puppy Bowl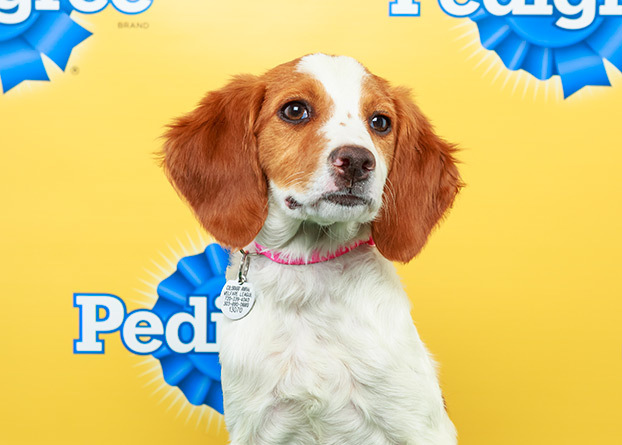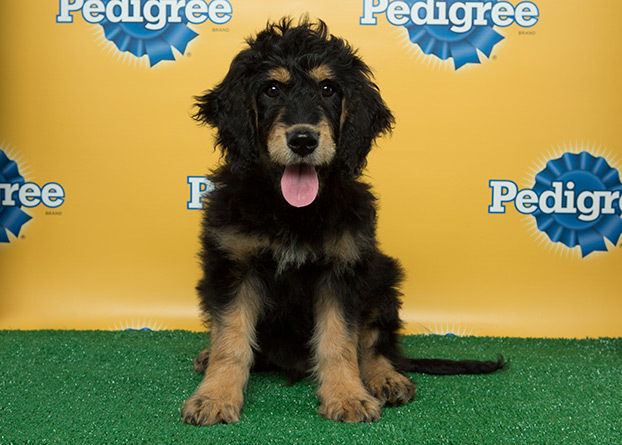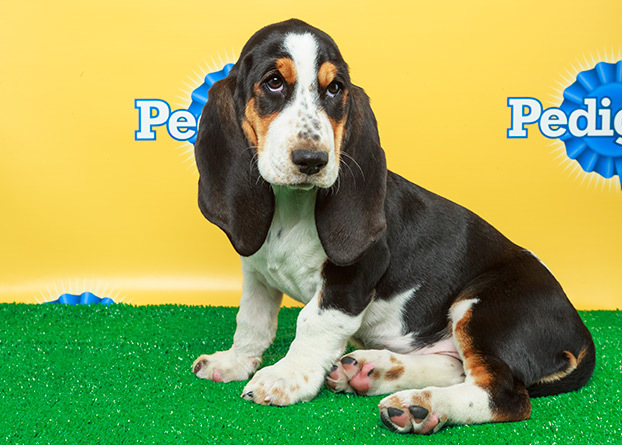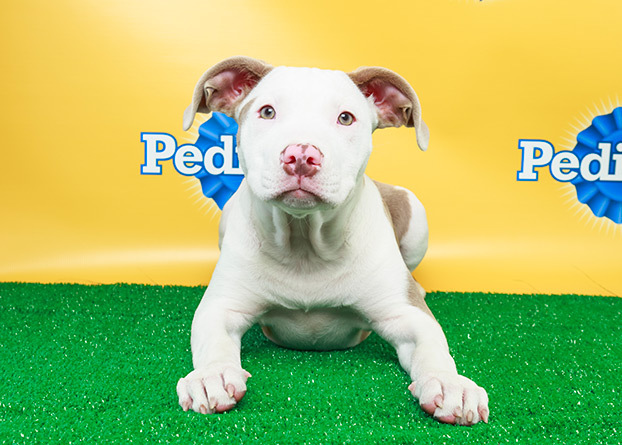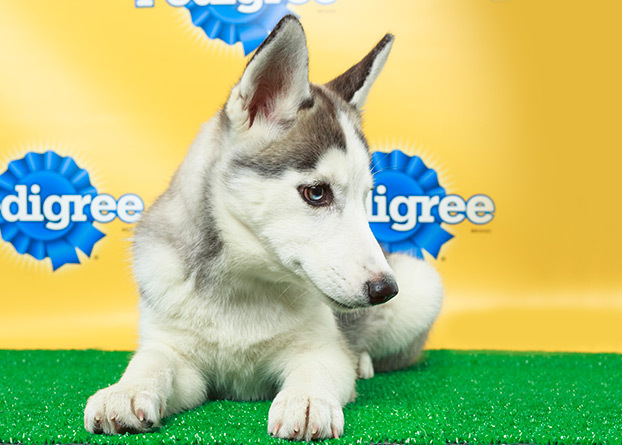 ---
Like what you're reading? Stay in touch with Be Well Philly—here's how:
---